How To Become An IT Support Customer
Learn what happens when you submit an enquiry to become an IT Support customer.
How To Become An IT Support Customer
Learn what happens when you submit an enquiry to become an IT Support customer.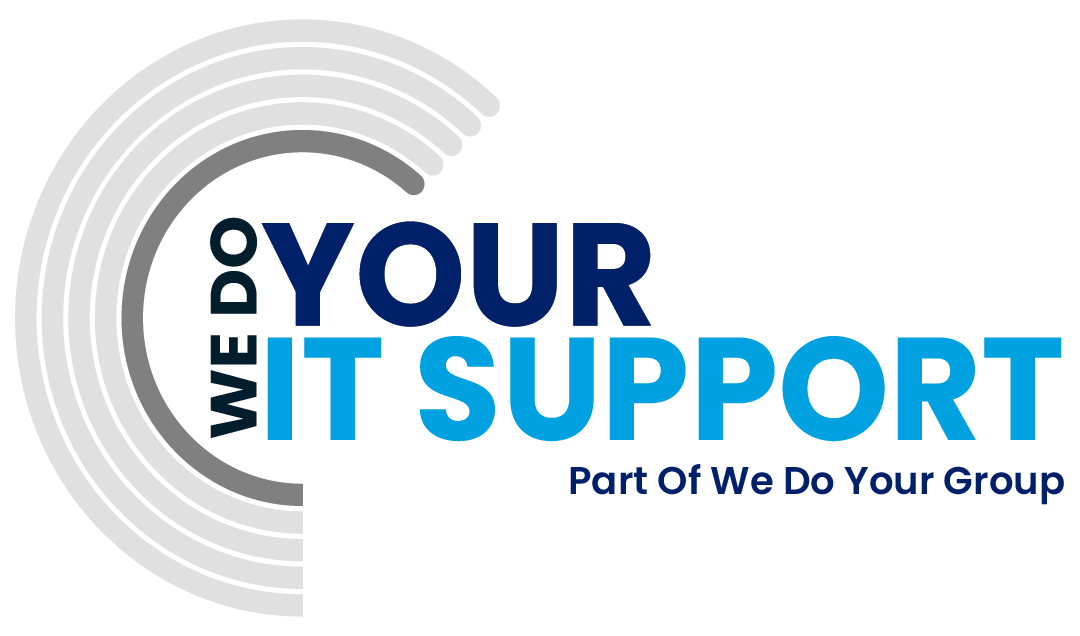 We have made the first step really easy by giving you a direct link to Adam's calendar to book in a call without the back and forth of comparing diaries.
Don't want a telephone or video call? We have also included the option to send an email.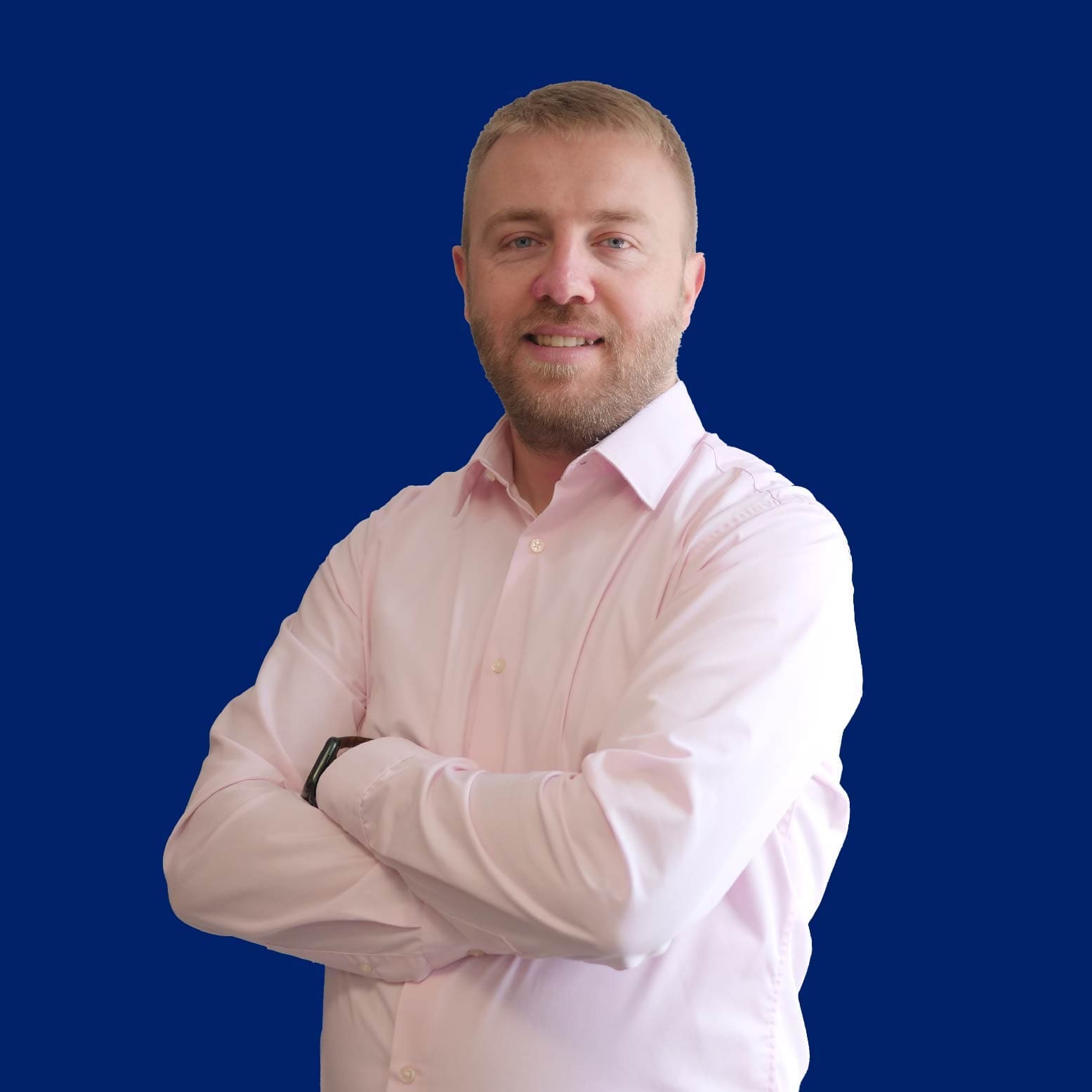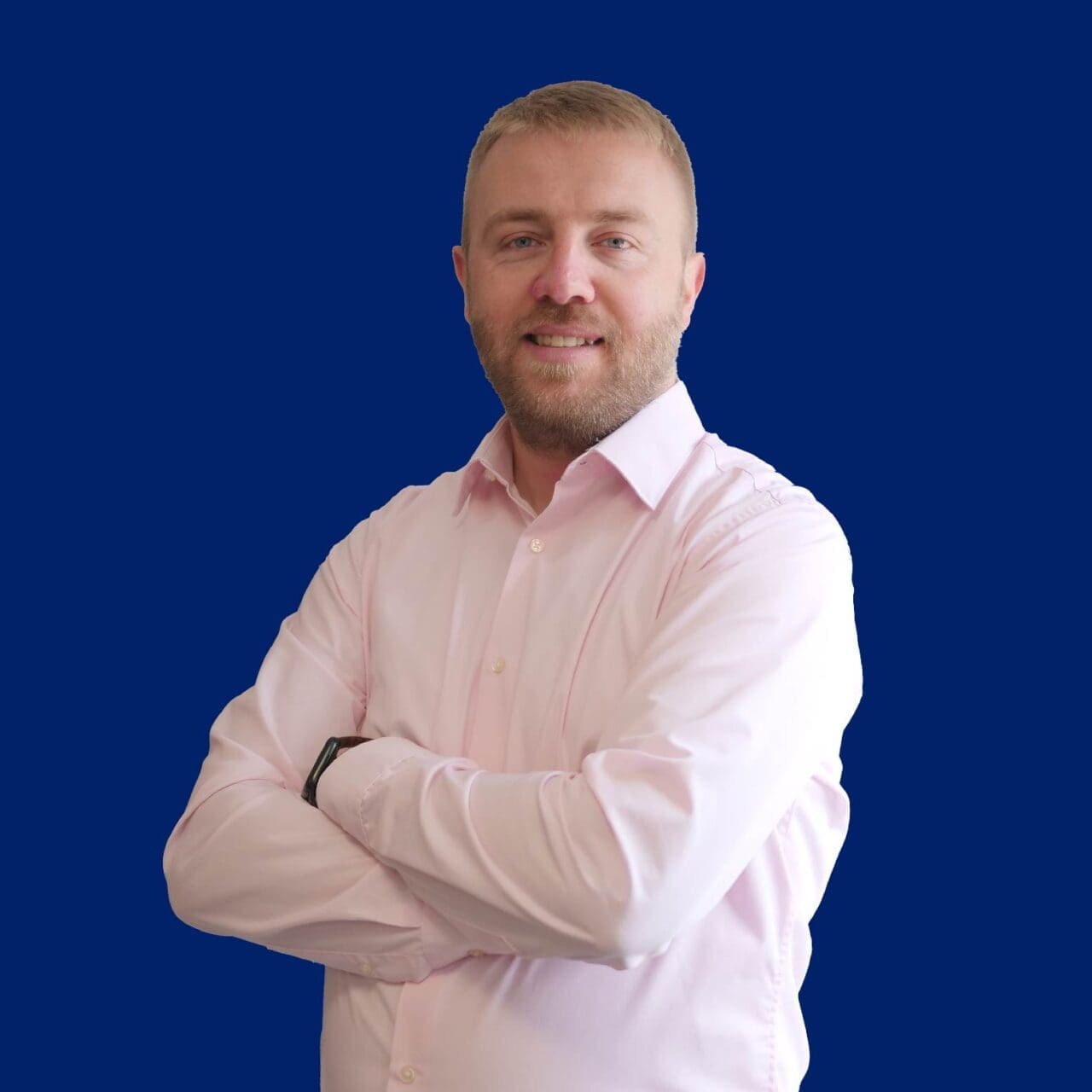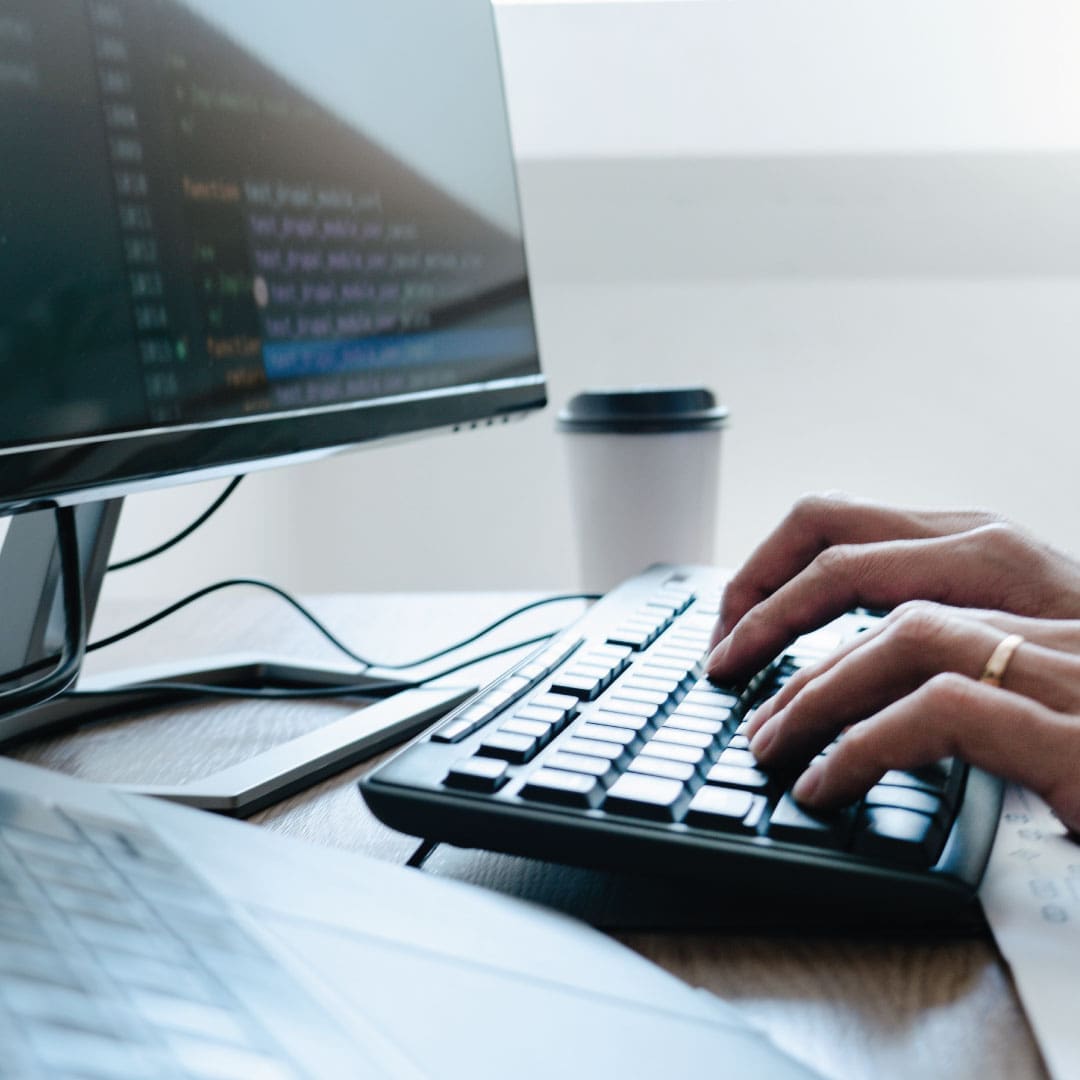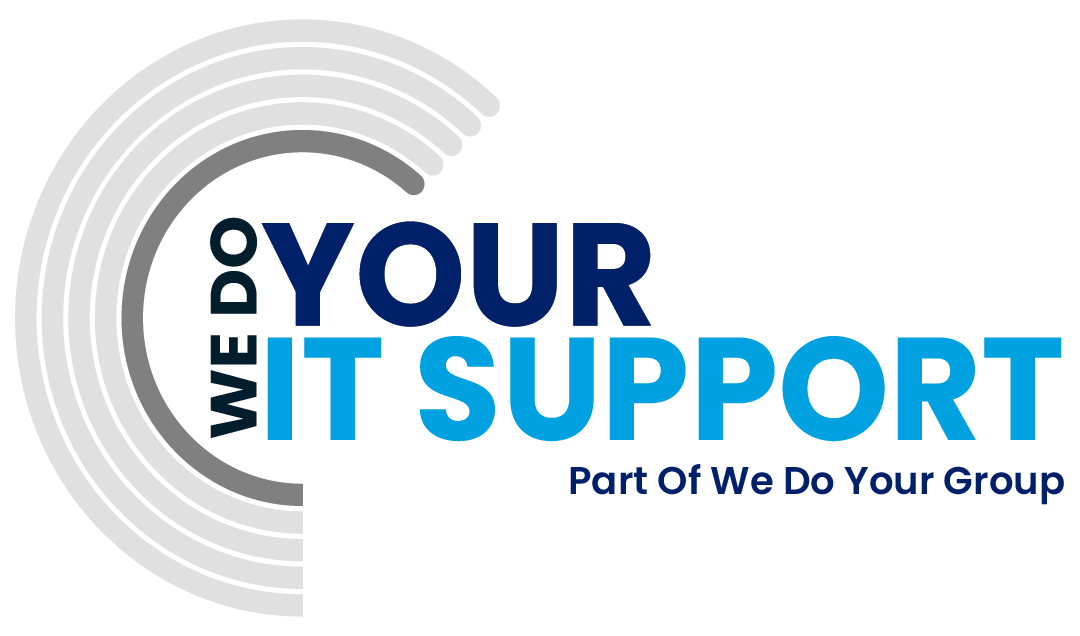 Adam has been giving free advice to Bristol businesses for over 15 years and will offer you the best IT guidance possible without any pushy sales tactics.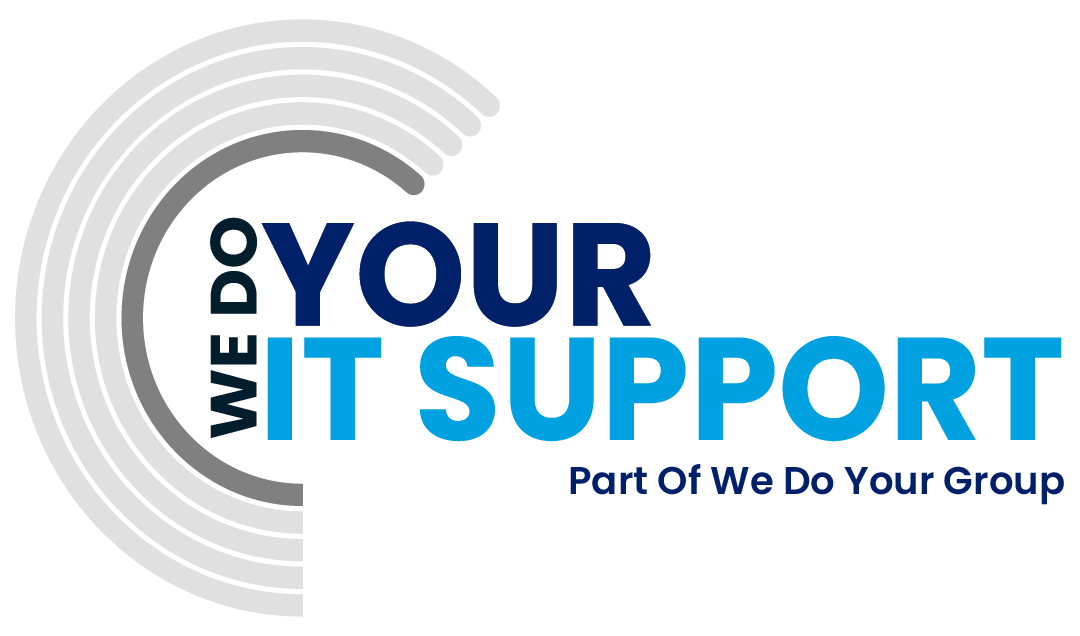 Once you are happy to proceed, we install our health monitoring systems onto each of your PCs. This is something we can do remotely or onsite and there is no charge for this regardless of whether you opt for our Pay As You Go or Fixed Price support. This system enables us to proactively identify issues so we can fix problems before they become disruptive!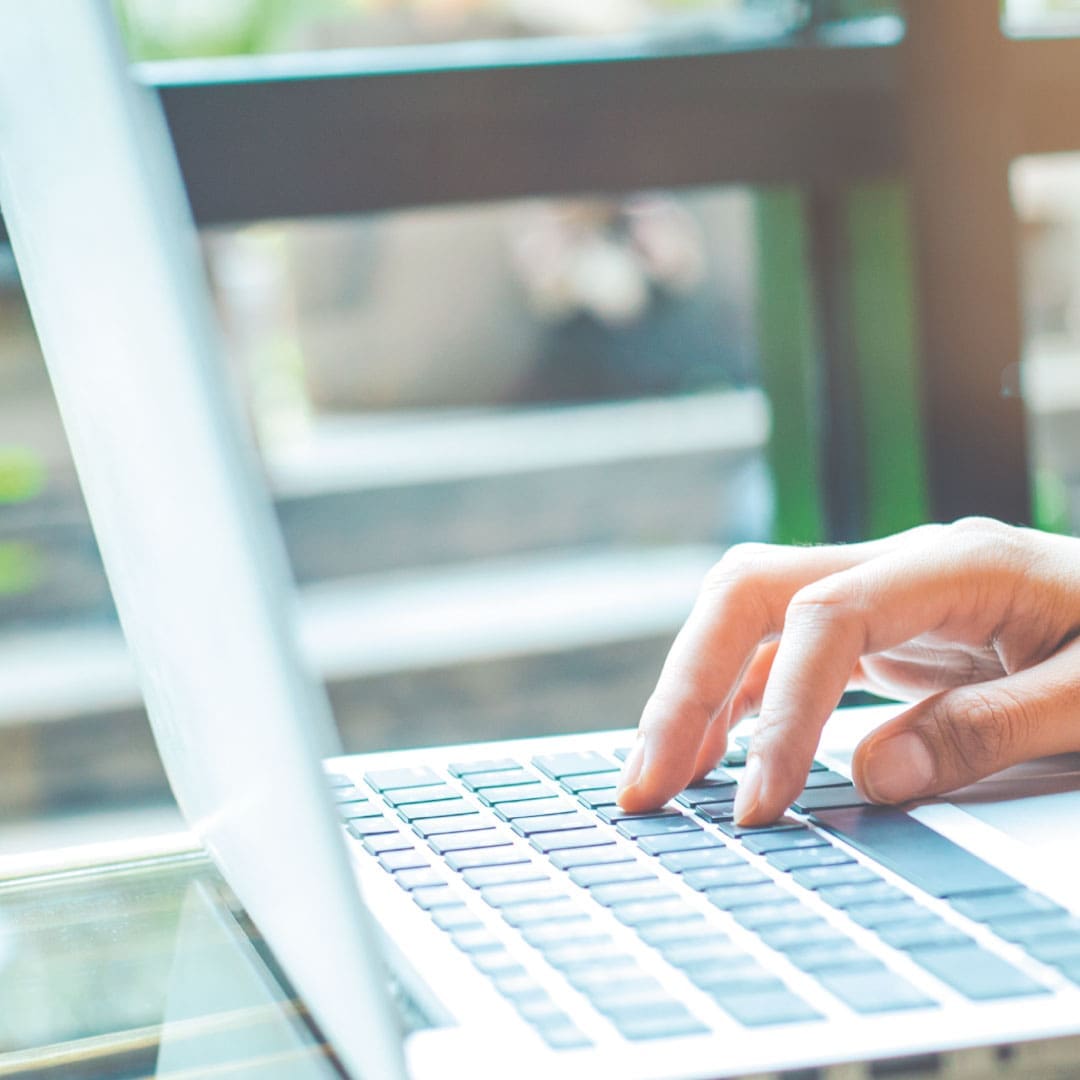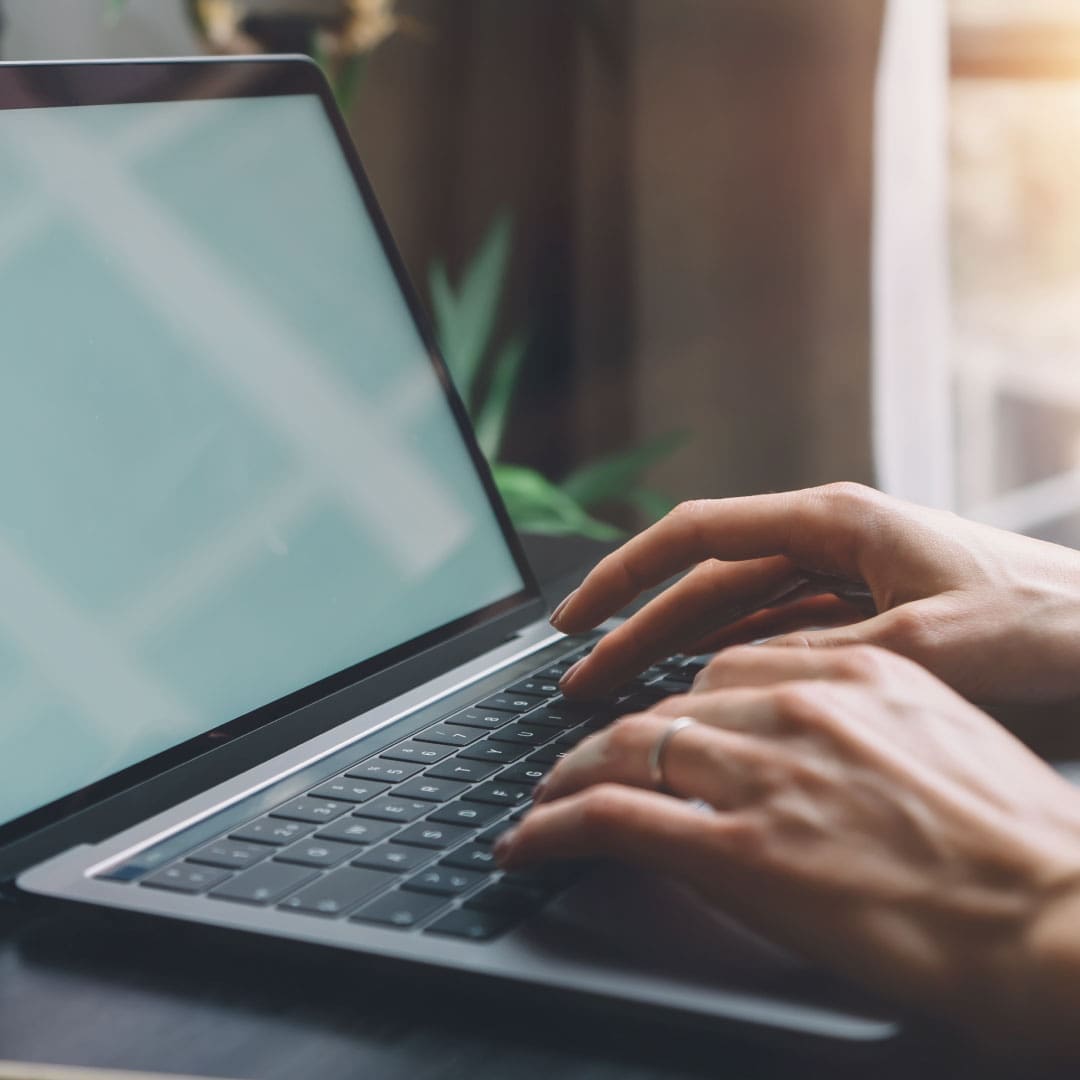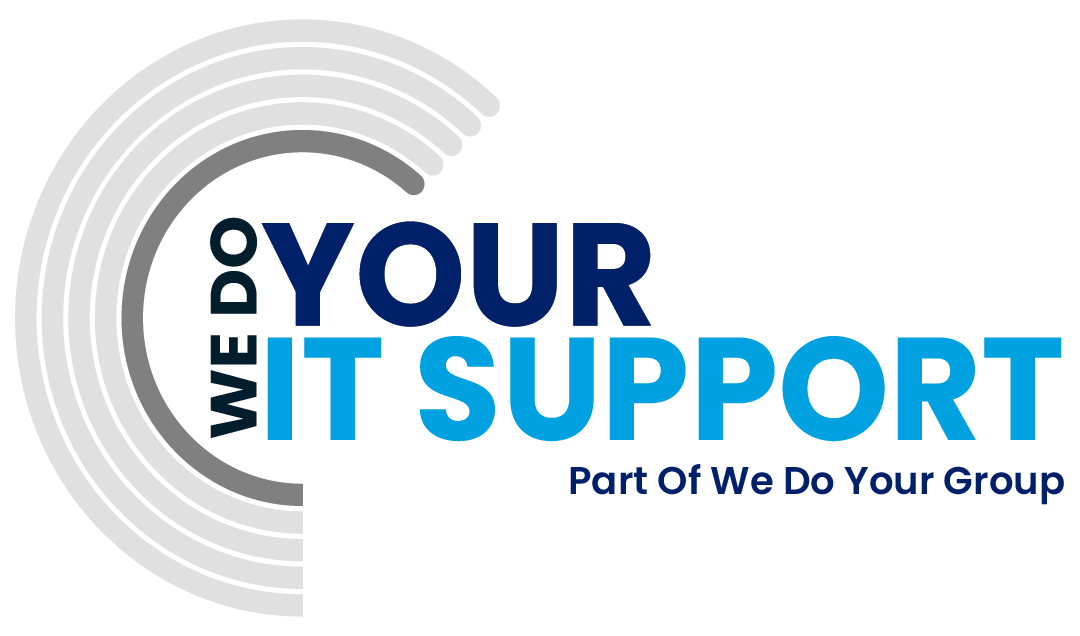 Call When You Need Support
Once our initial health monitoring systems are on your PCs, you simply need to call or email us anytime you need support. Our dedicated helpdesk team will be eager to help with friendly IT support that will give you the confidence that you have made the right decision in choosing We Do Your IT.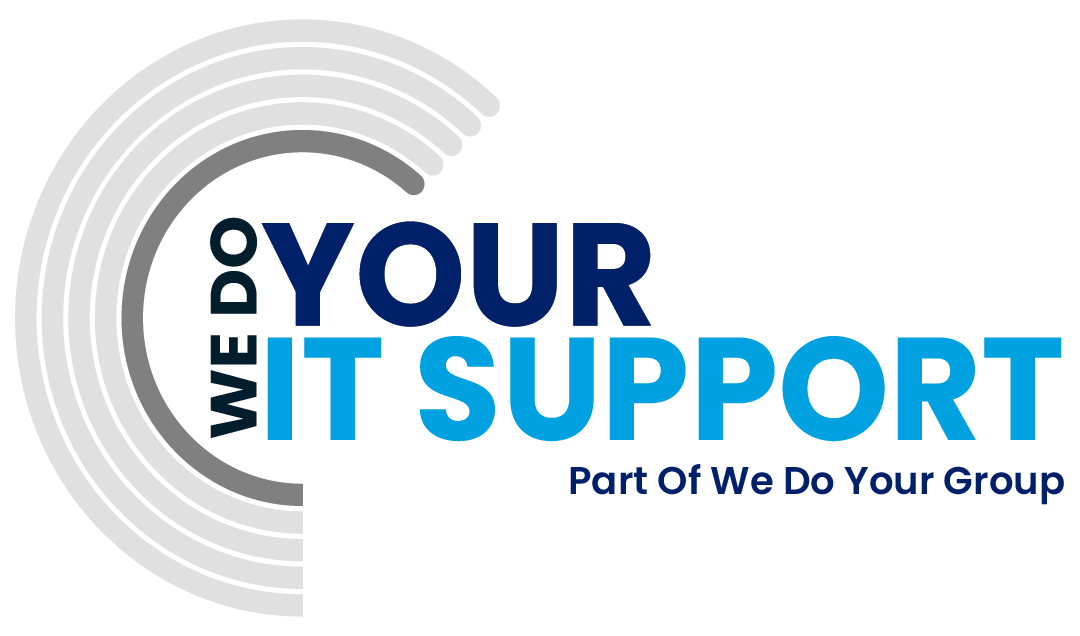 Bill At The End Of Each Month
At the end of each month, you will receive a simple 30-day invoice for any support you have received over the month rather than lots of little invoices every time you ask for help. All chargeable support will be detailed on the invoice with the date, time, duration and description of the work that is done… giving you full transparency of all charges.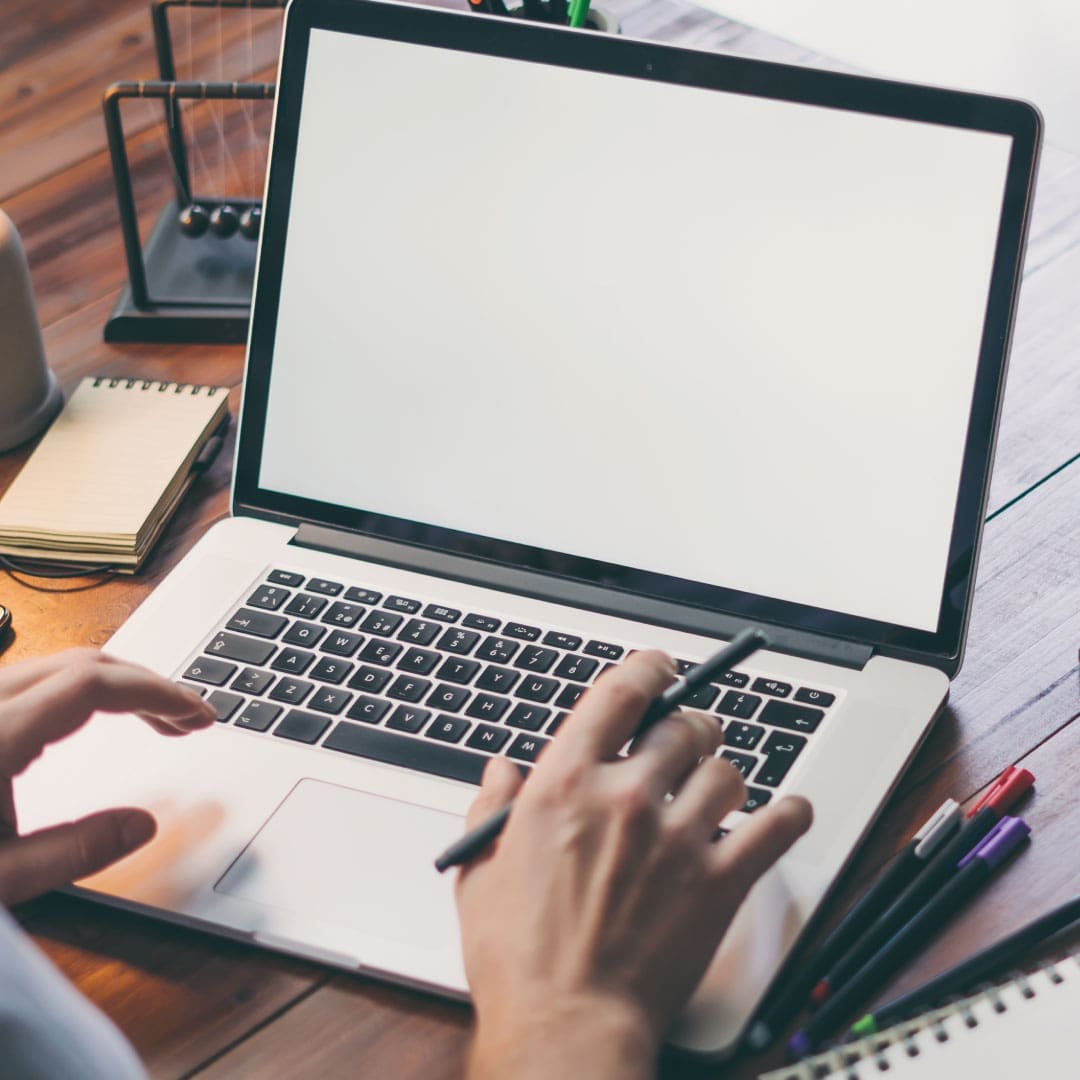 Risk-free Computer Support for your Business
The fact you are looking at this page already shows that you know you need some help.  Unlike many other IT companies, we are happy to help you on an ad-hoc basis, so it is super simple to give a try and see what you think.  Fill out this form and one of our friendly help desk technicians will be in touch shortly.
WHAT OTHER QUESTIONS DO CUSTOMERS ASK?
We have compiled a list of frequently asked questions from potential customers before they start working with us, just click on the question to see the answer!
We want to make life easier for you.
With this in mind, we have set up two options for you to get in touch.  The first option is a direct link to my diary so you can book a call in at a time that is convenient without the hassle of the usual back and forth. The second is a traditional contact form so if you would rather get in touch by email, then feel free to use that option.
Either way, it's important to know:
This is just an exploratory call/email.
There's no commitment to buy anything, ever.
I'm not going to bad mouth your existing IT company. I'd rather help make your life easier!
No matter how long you have left on any existing contracts, we should still talk.
I'll freely give you as much strategic advice as you like. Helping businesses be more productive and profitable through the correct use of technology is fun, for me!
Looking forward to hearing from you,
Adam