£20 +VAT For 15-minutes of help!
On-demand IT services where you only pay for the time you use!
£20 +VAT For 15-minutes of help!
On-demand IT services where you only pay for the time you use!
Pay-as-you-go IT services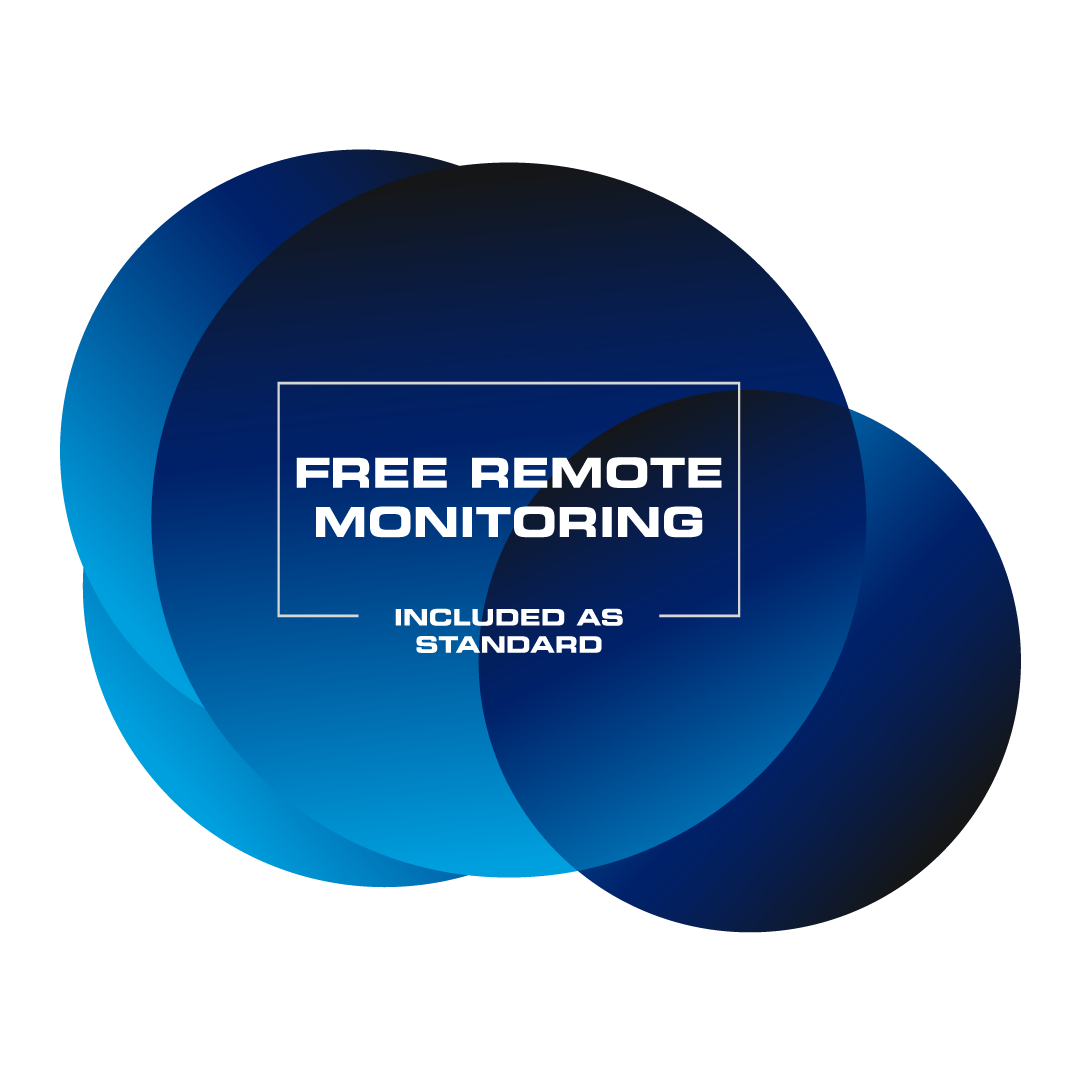 We make IT Services our problem so you can get on with what you do best!
Call 0117 9118 808 for immediate help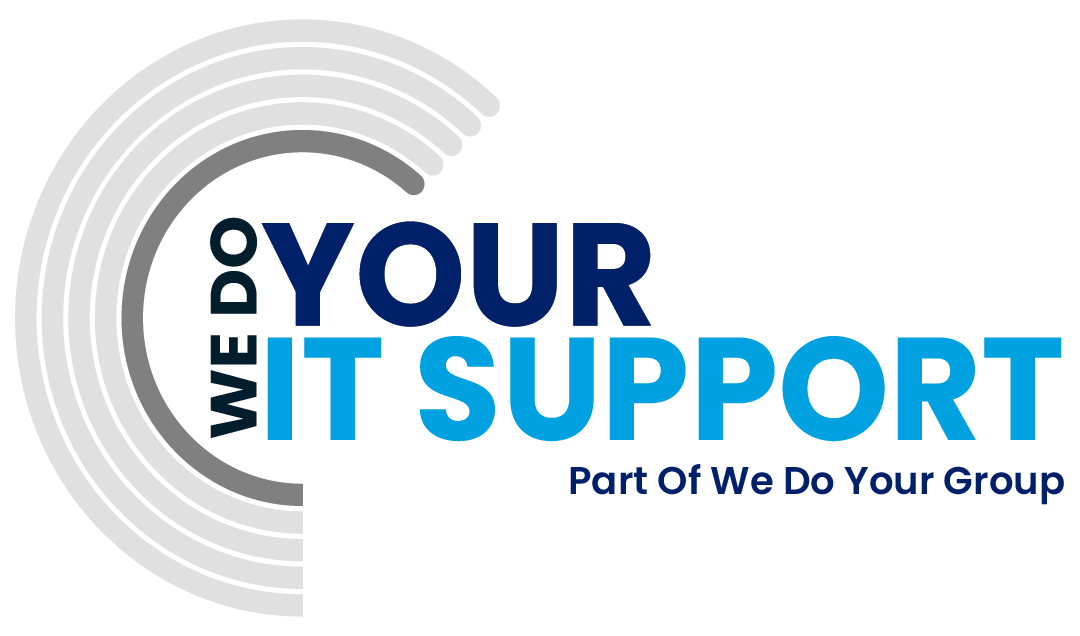 What is pay-as-you-go IT support?
Our pay-as-you-go computer support means that you will only ever pay for the support you need and have used. There are no contracts, admin fee's or minimum charges and is entirely flexible to your needs. So, if you need a little help one month but then nothing the next, that is exactly what our pay-as-you-go support is about.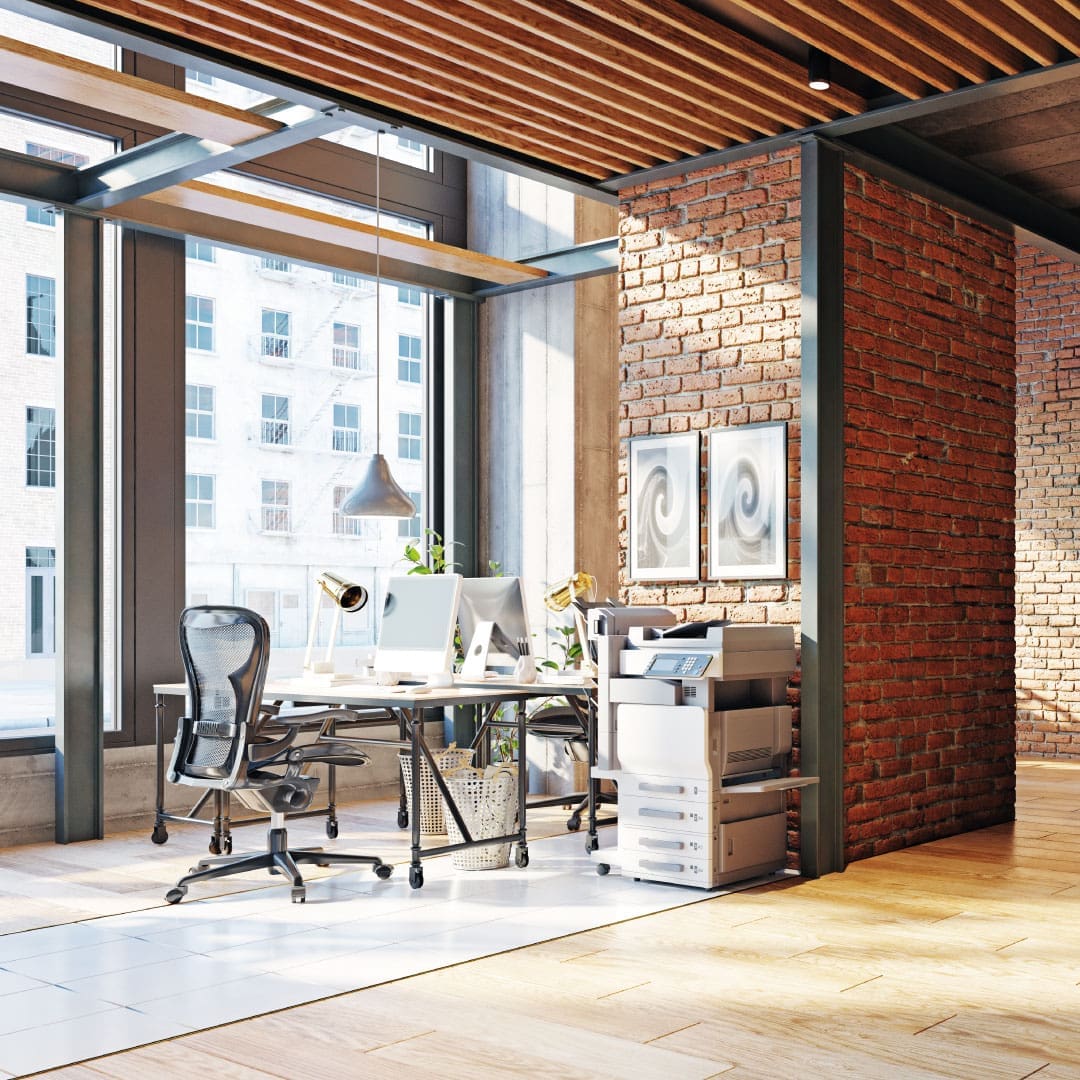 A true professional offering
When you pair our formally qualified technicians with our customer-focused culture, all with the knowledgeable backing from our group of wider technology companies, we are able to provide one of the most professional pay-as-you-go IT services in the South West.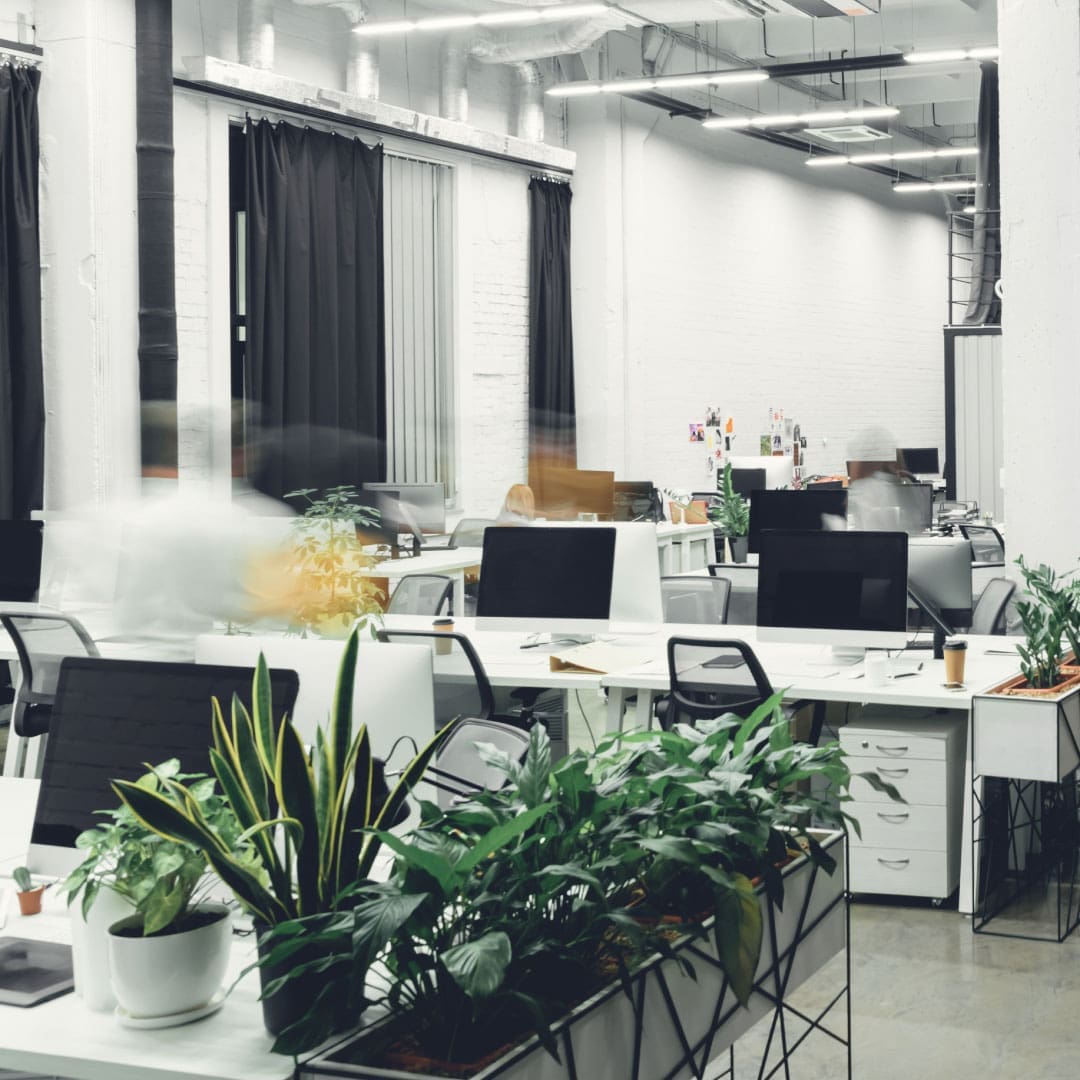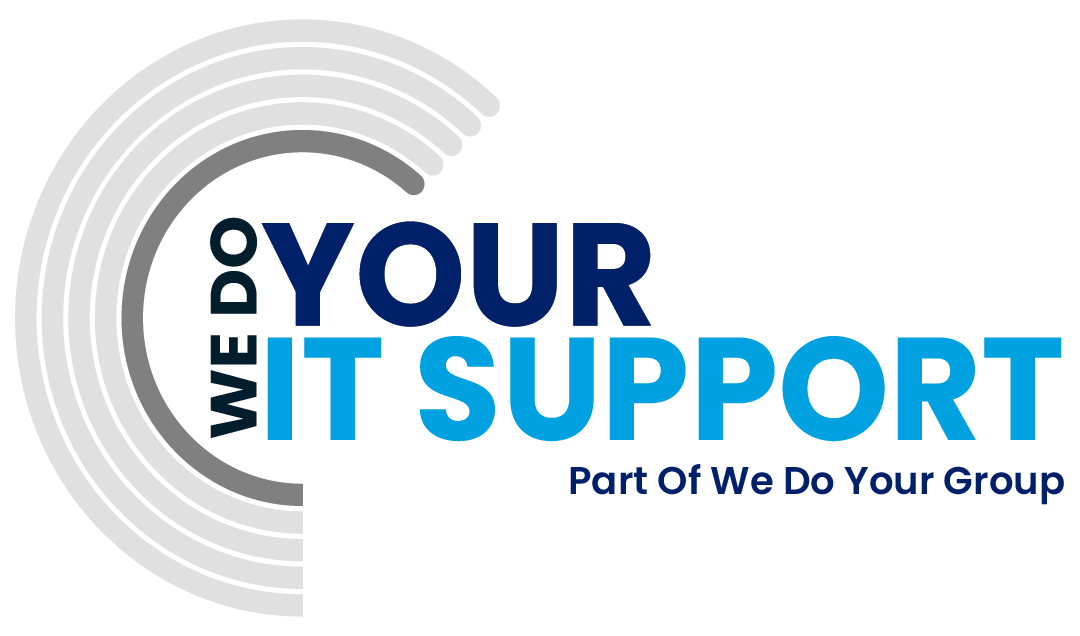 It's only right that if we are unable to offer a successful fix then we won't charge you for our time.  This is just one of the features of our company ethos to make sure our customers are well looked after.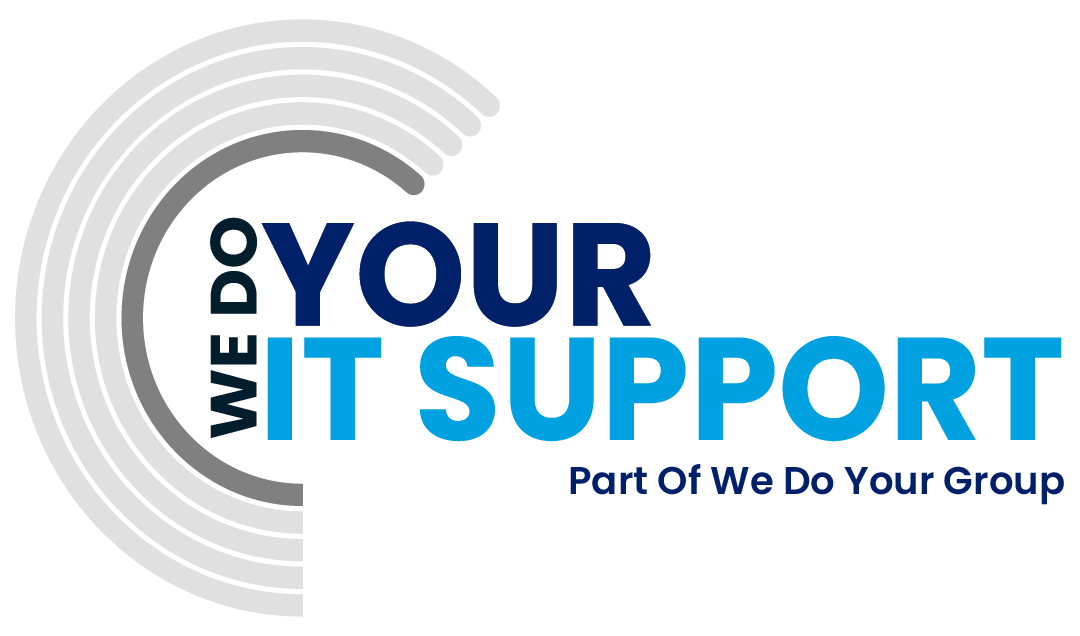 Fully Trained IT Professionals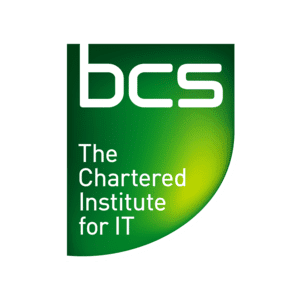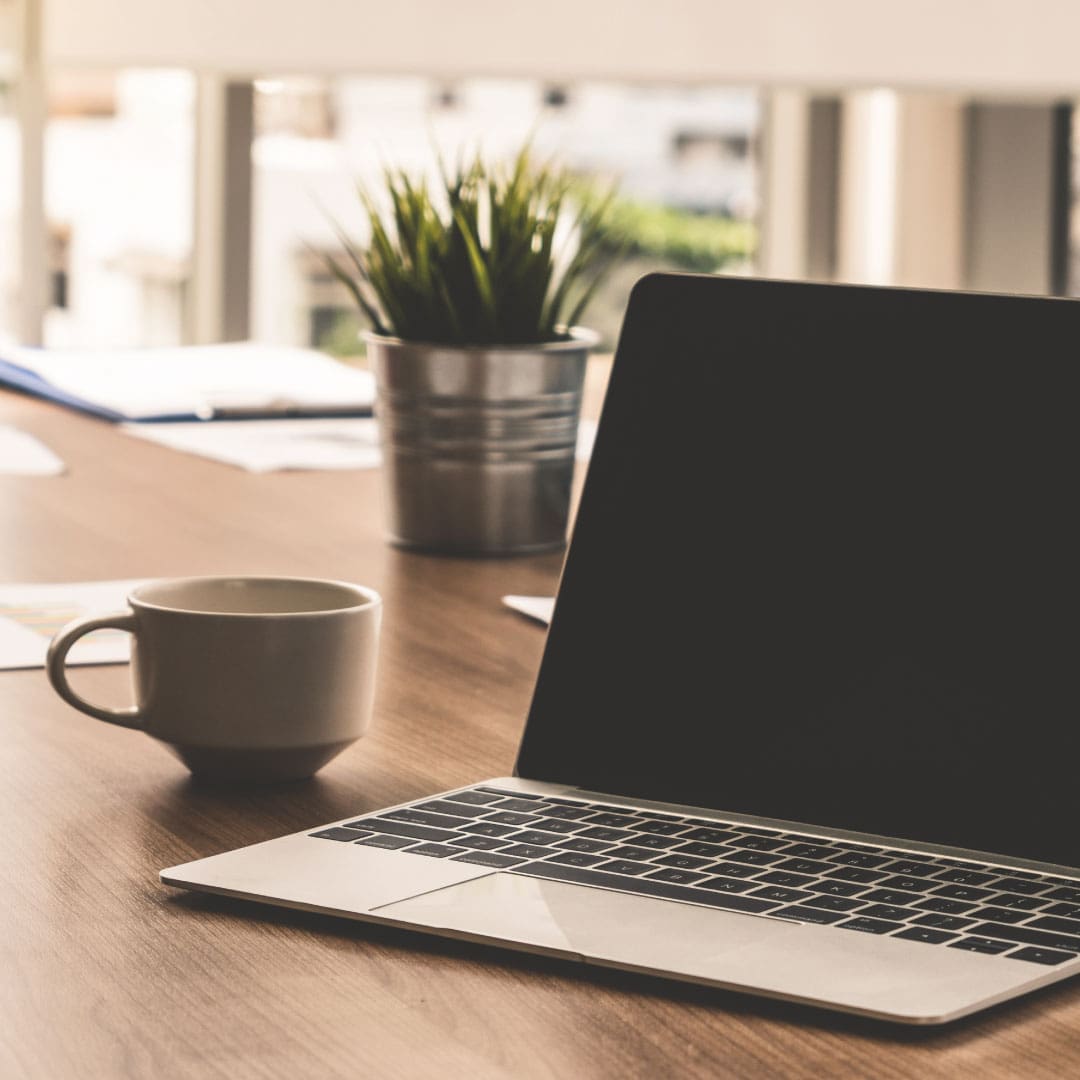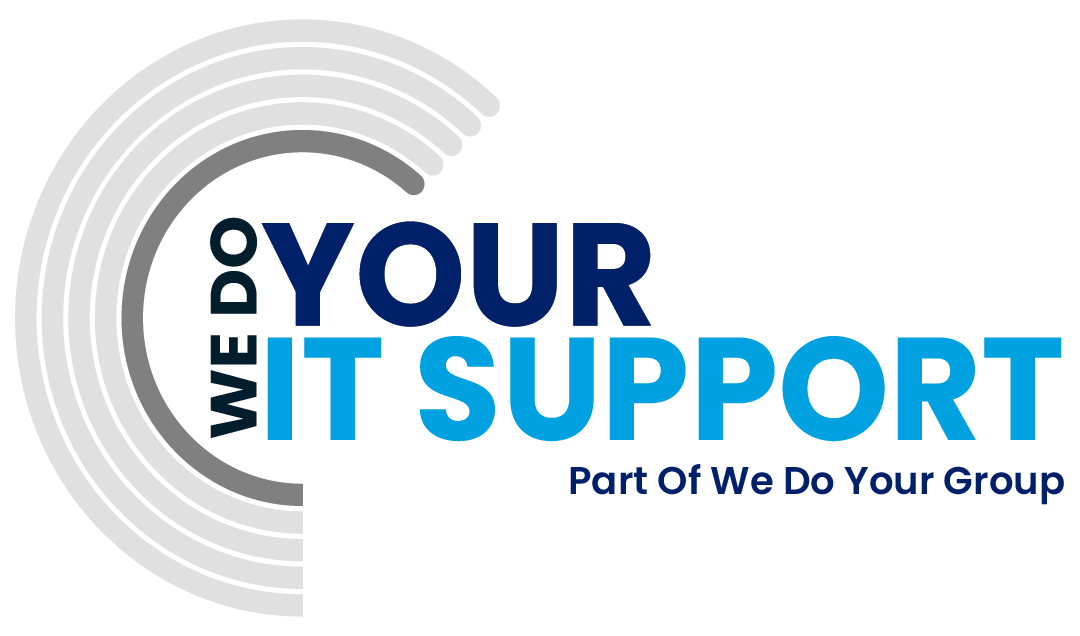 A Unique IT Services Strategy
We recognise the part that great IT strategy plays in the success of our client's businesses. This is why we are proud to offer free IT strategy planning sessions to our pay-as-you-go clients.
We make IT Services our problem so you can get on with what you do best!
Call 0117 9118 808 for immediate help
Risk free IT Services for your Business
The fact you are looking at this page already shows that you know you need some help.  Unlike many other IT companies, we are happy to help you on an ad-hoc basis, so it is super simple to give a try and see what you think.  Fill out this form and one of our friendly help desk technicians will be in touch shortly.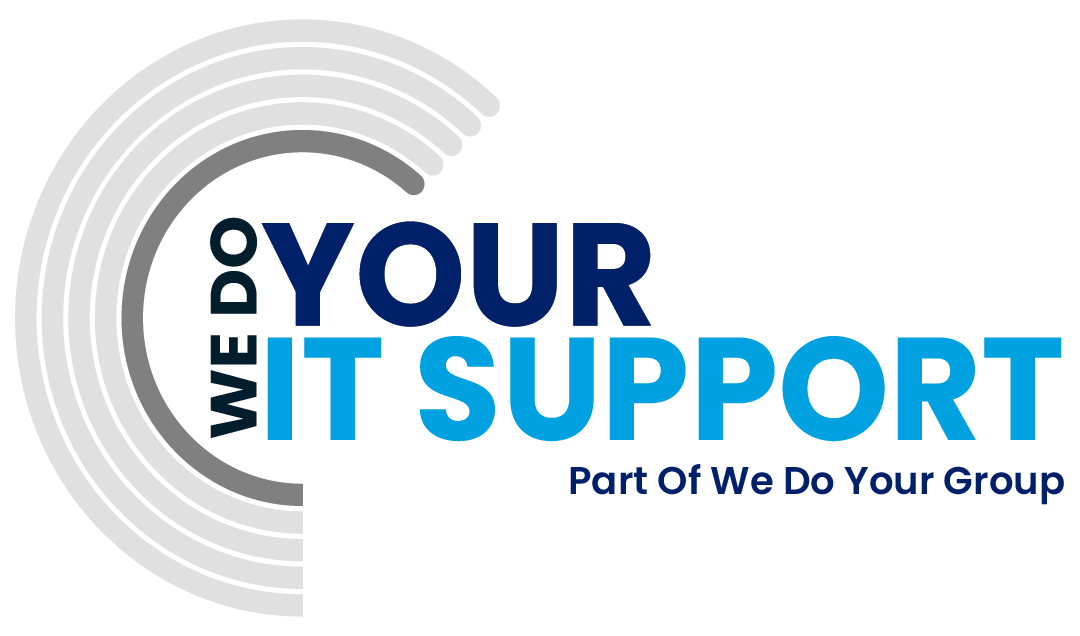 Who is our Pay-As-You-Go IT Support Service for?
We don't place any restrictions on who can use our pay-as-you-go it services so even if you only need help just the once or have never used our services, you are more than welcome to call and ask for help.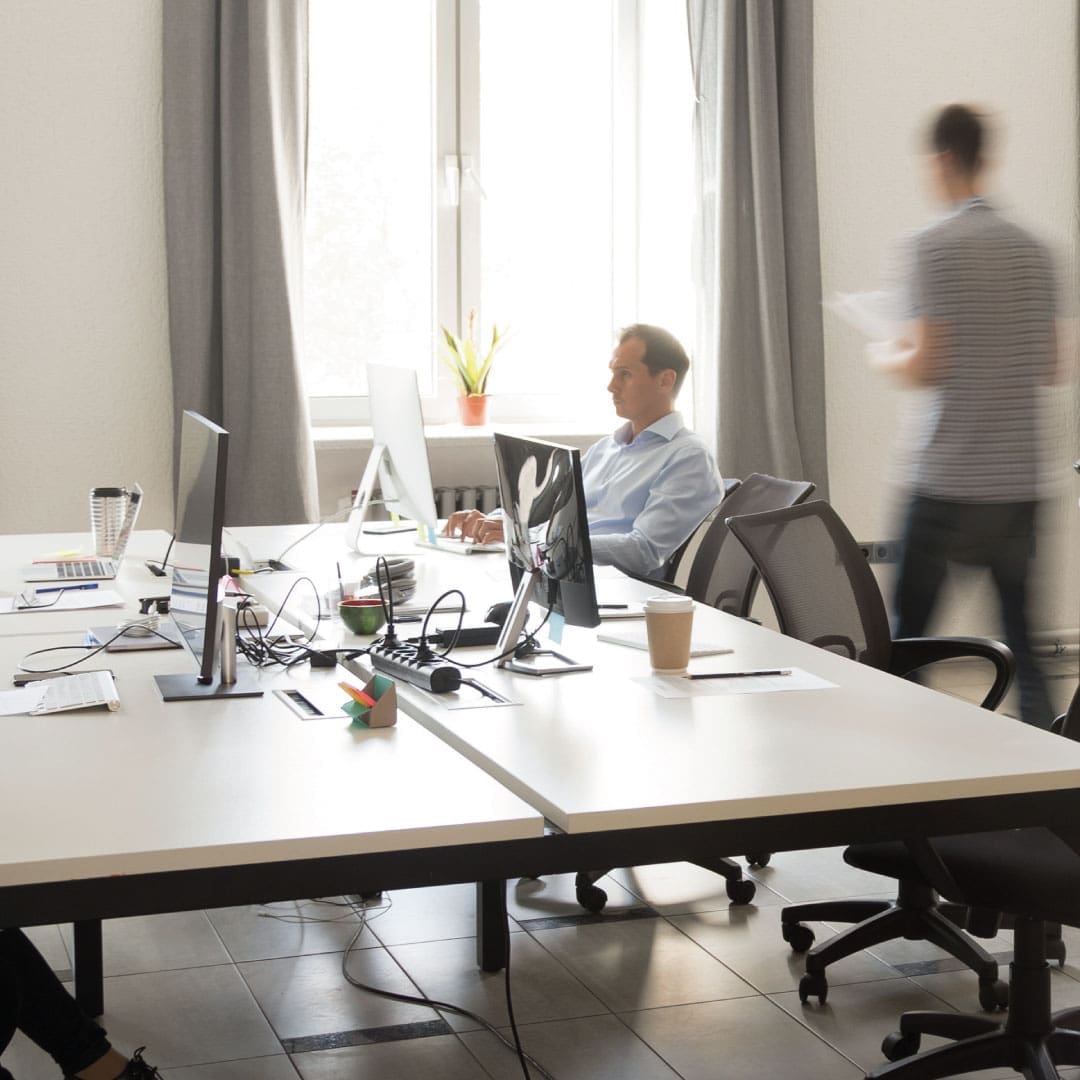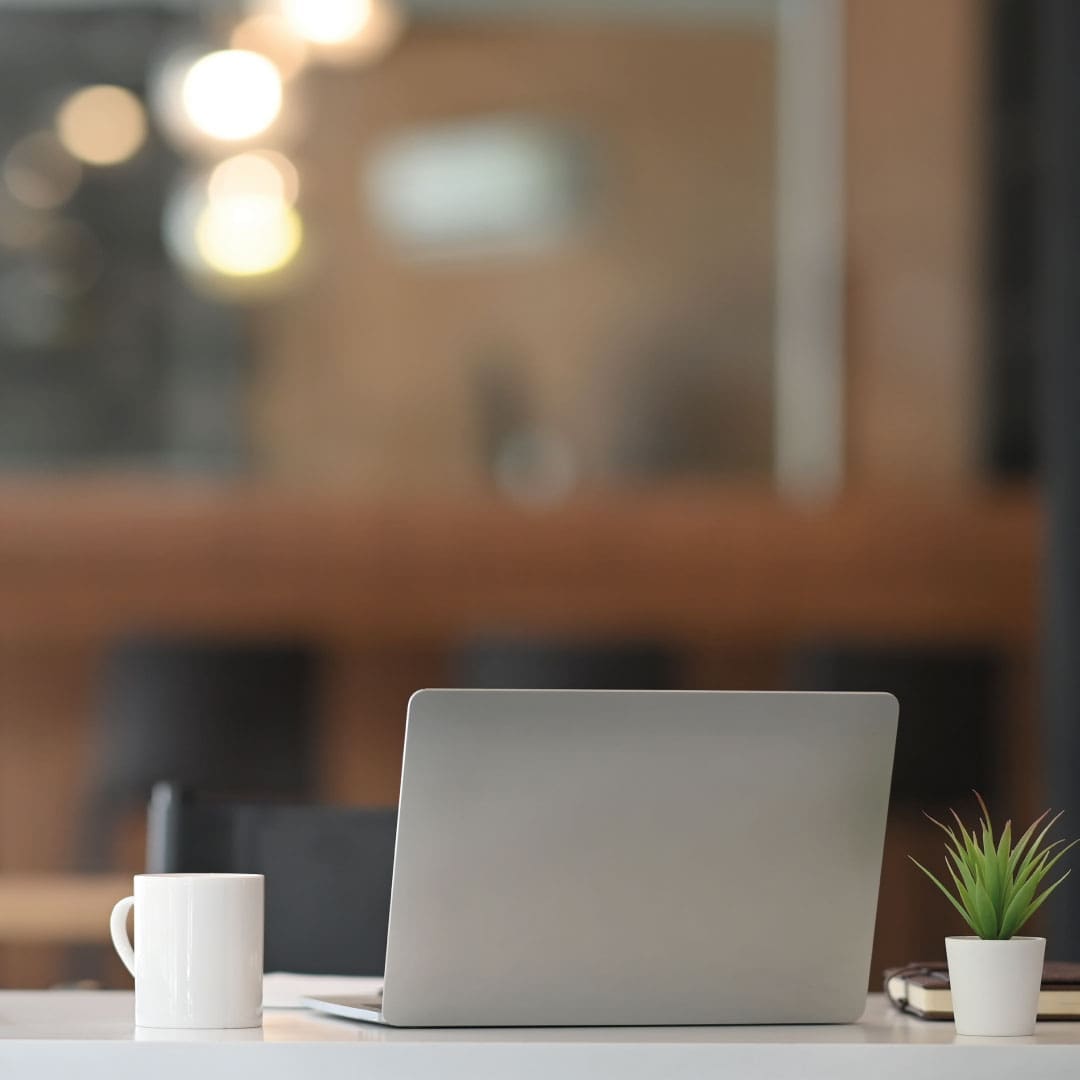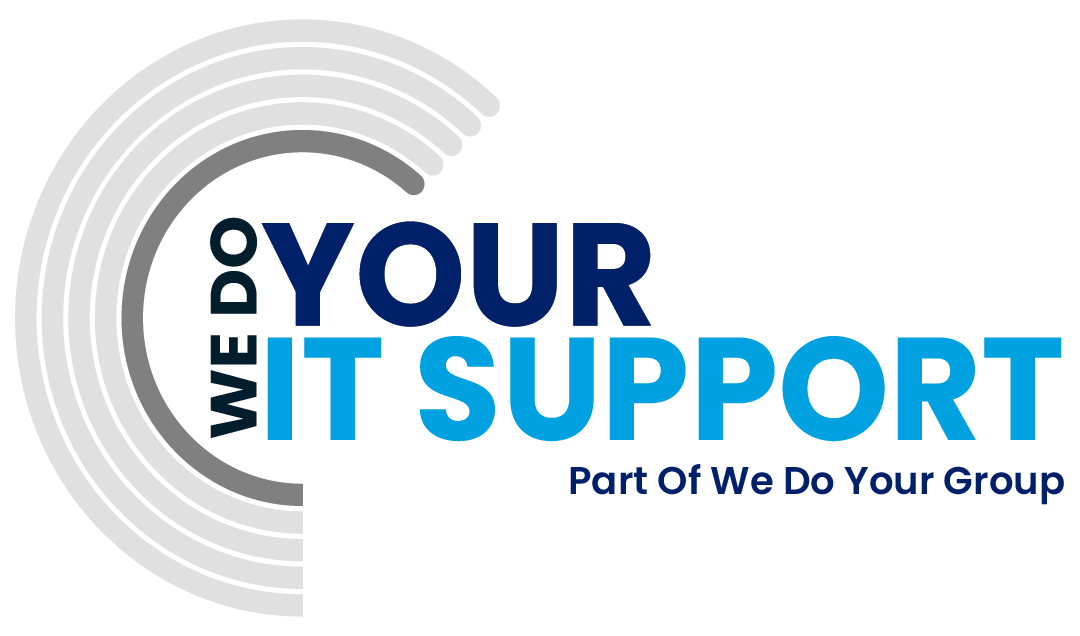 Situations where Pay-As-You-Go IT Services work well;
If you have someone in the office that is tech-savvy enough to deal with most day to day problems but may need a little bit of backup when things get too complicated.
 
If you don't have a regular need for support but want to be able to call on someone when you get stuck or are too busy to sort an issue yourself.
 
If you are starting a new business and need the benefit of having a little technical guidance to help point you in the right direction without a monthly commitment.
IT Projects Delivered On Time And At A Fixed Price
Significant Changes to your Computer Systems can be costly. That's why we provide special rates for one-off projects that are capped whether it is replacing a Windows Server, moving to a new office or migrating to office 365 in the cloud. We pride ourselves in providing honest and professional IT Project management from our Bristol IT Helpdesk that helps make these types of significant changes that little bit less stressful. We are different to average IT Service providers because our business is all about the service we offer you the customer, so we are able the following guarantee, we will never exceed our capped price quotes, and if it takes us less time, we will charge you less accordingly. No dodgy discounts, no hidden extras or no overpriced fixed price work to worry about here!
All This From £650.00 +VAT Per Day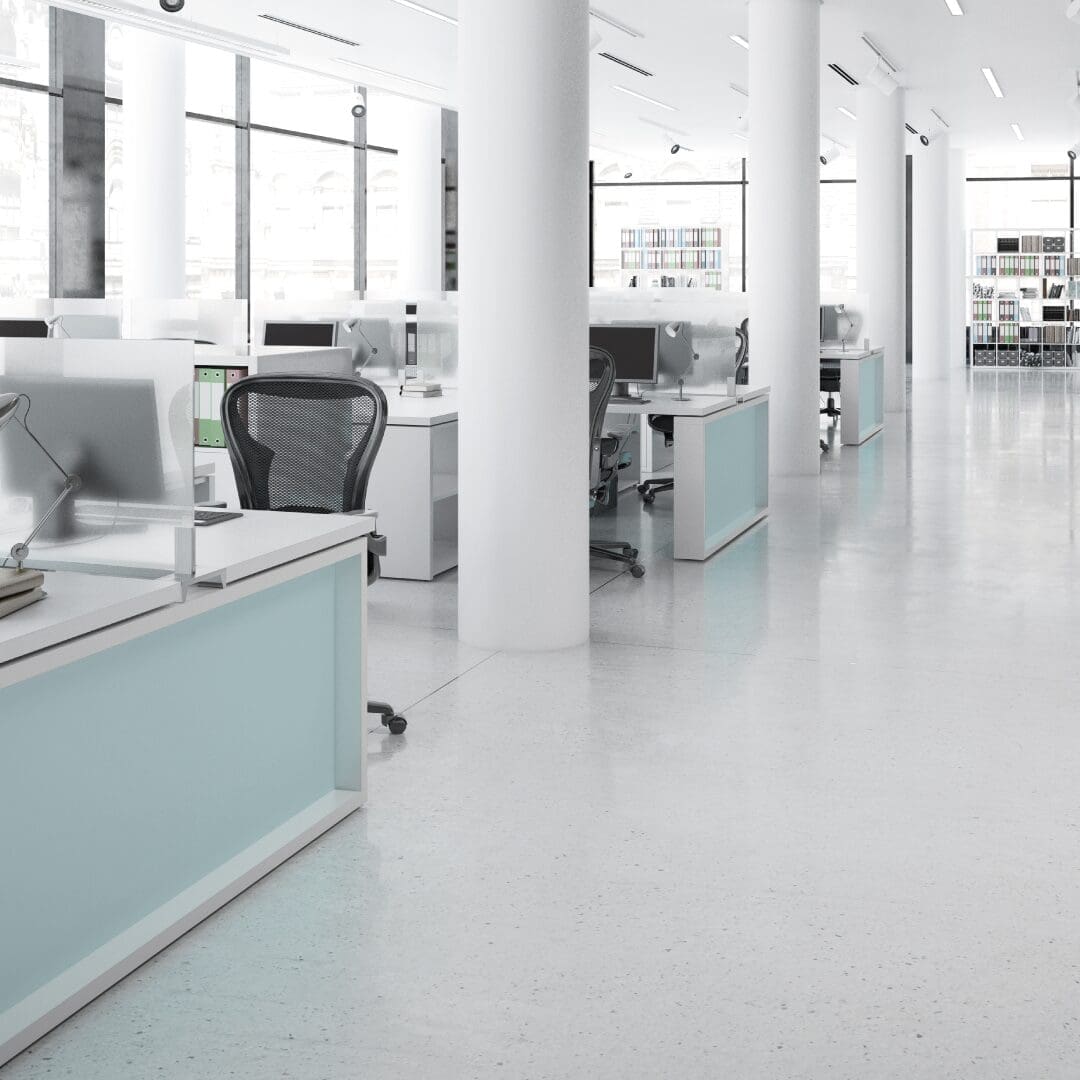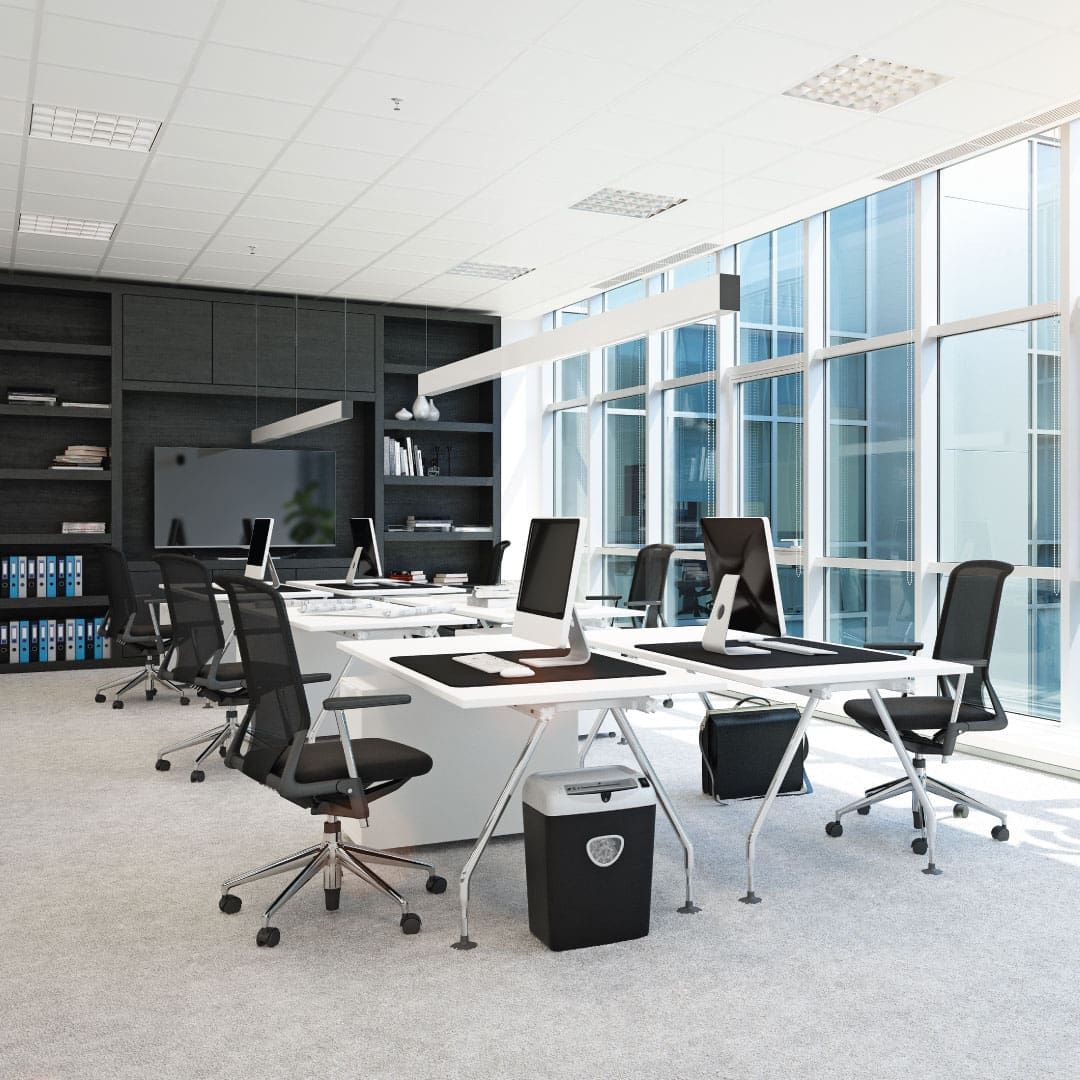 What sets us apart from other Computer Support companies?
We genuinely care about our customers.  We know this is easy for any company to say but we hope it is obvious that we mean it from the structure of the service we offer to our pay-as-you-go clients;  With no lock-ins, no 'essential' services, just pay for what you need, when you need it and the rest of the time we won't hassle you, though we may give you a quick call now and then to check everything is going well for you because we love to know that you're happy!
We want to make life easier for you.
With this in mind, we have set up two options for you to get in touch.  The first option is a direct link to my diary so you can book a call in at a time that is convenient without the hassle of the usual back and forth. The second is a traditional contact form so if you would rather get in touch by email, then feel free to use that option.
Either way, it's important to know:
This is just an exploratory call/email.
There's no commitment to buy anything, ever.
I'm not going to bad mouth your existing IT company. I'd rather help make your life easier!
No matter how long you have left on any existing contracts, we should still talk.
I'll freely give you as much strategic advice as you like. Helping businesses be more productive and profitable through the correct use of technology is fun, for me!
Looking forward to hearing from you,
Adam
We have been using We Do Your IT for our IT services for many years. The fixed price IT service suits us well because not only does it help with predictable budgeting and lower costs but any member of the team can call them directly if they have any issues. Having them managing and issues with our legal software is also helpful and saves us time and effort we can spend elsewhere.