Premium Web Hosting Package
Give your website the best opportunity to rank online with our Premium Web Hosting Package. Our experienced and knowledgeable team of technicians will set up, maintain and monitor your website ensuring your site is fast and secure.
"We continually develop our platform to provide great hosting to both websites we design and websites designed by others "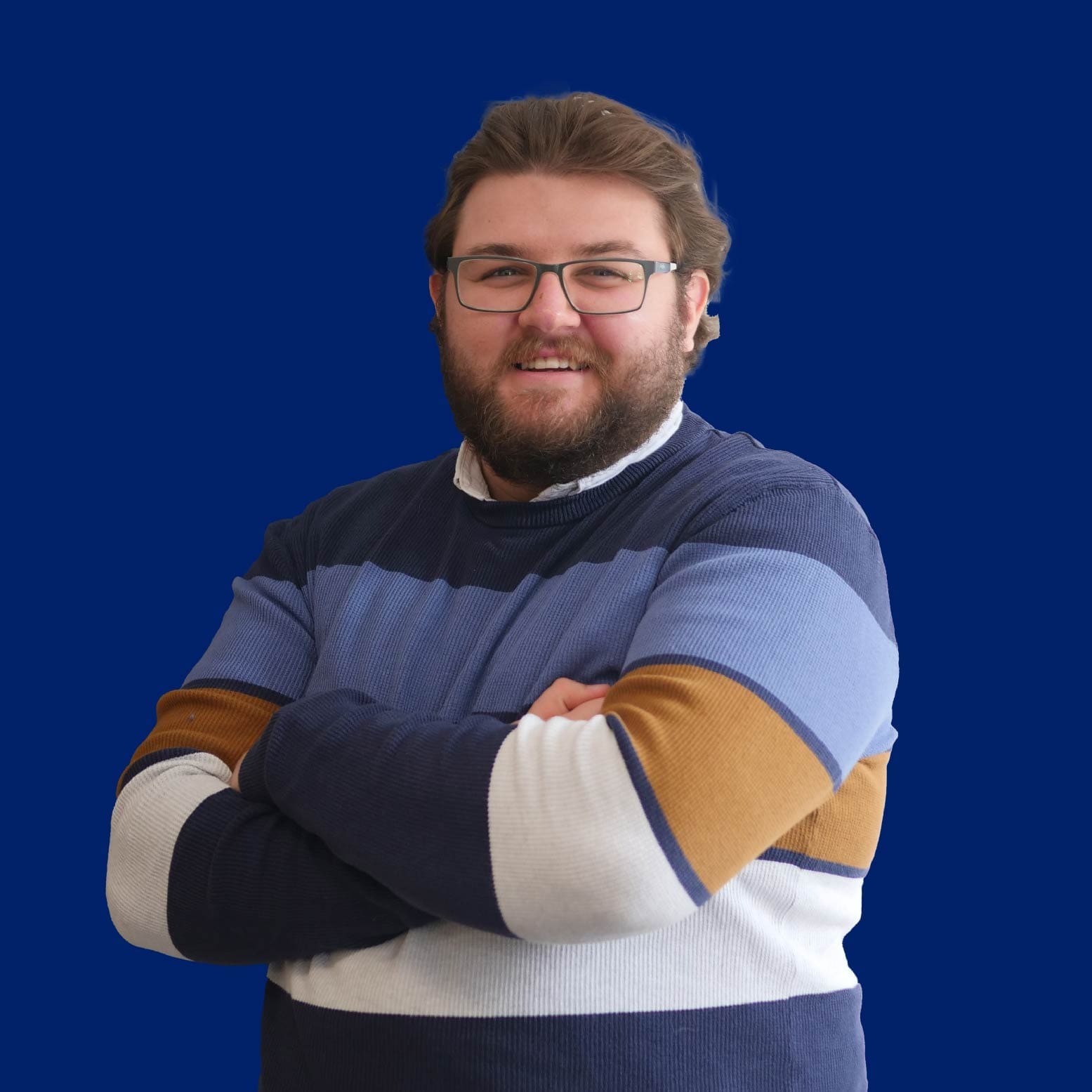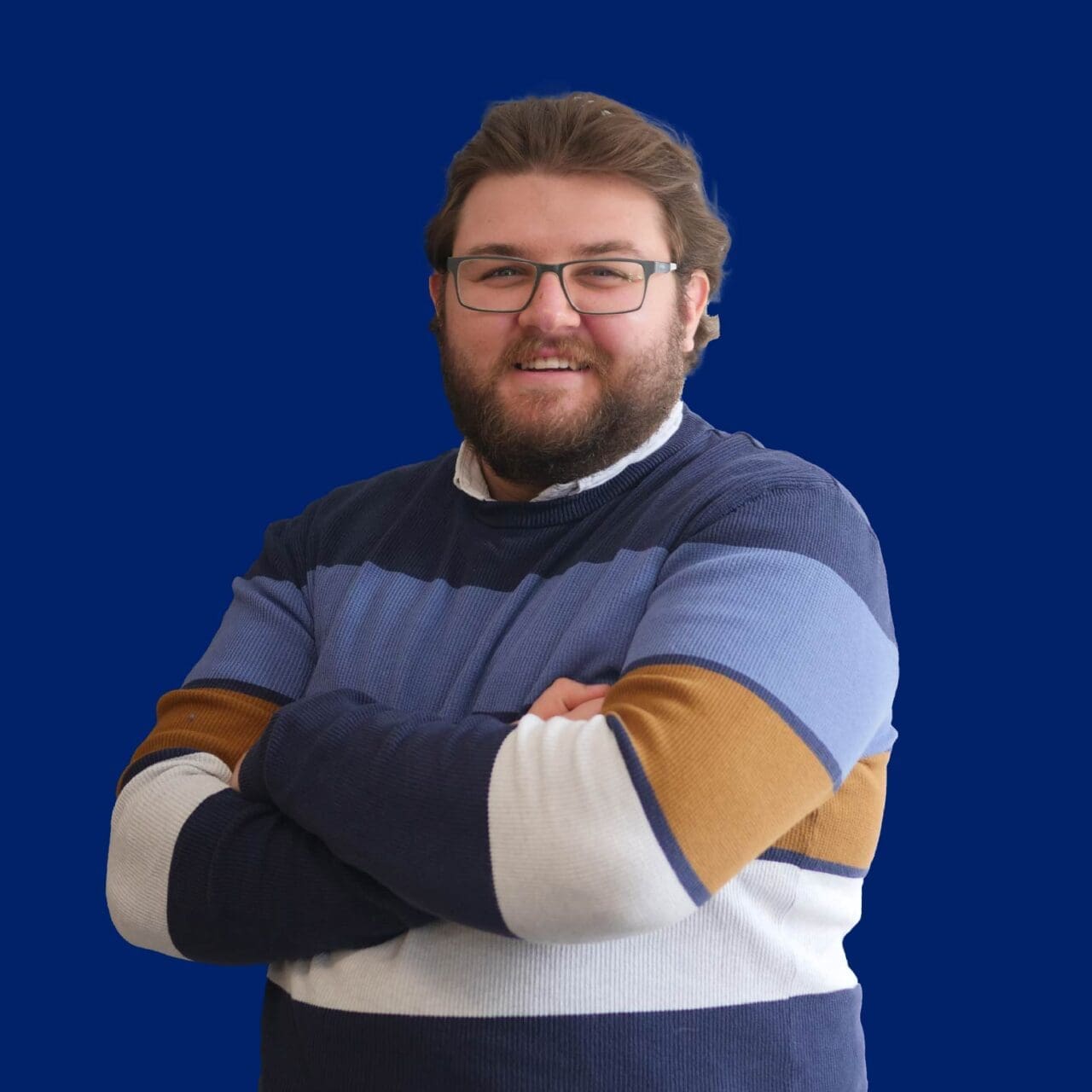 Cloudflare CDN (Content Delivery Network) is a web infrastructure platform that provides fast and secure access to web content from any location. It uses a global network of data centres to optimize the delivery of content, making websites and apps run faster with fewer interruptions.
Using one of our WordPress plugins, we can provide image compression, helping to improve your website's load speed. This is combined with Cloudflare to achieve high load speeds for your Largest Contentful Paint (LCP) and First Contentful Paint (FCP).
Website caching is a way of temporarily storing pieces of data from web pages so they can be quickly delivered to users without having to fetch the content from the origin server again. This is yet another way we are able to provide fast loading times for visitors through another WordPress plugin, alongside Cloudflare.
We provide premium licences for various tools to help build your website, optimise for SEO and security and improve the loading speed of your site. These all help make your site fantastic and easy to use. This works particularly well for customers who have a sire built by our team at We Do Your Marketing Limited.
Updating your WordPress theme and plugins is important because it keeps everything running smoothly. Staying up to date with updates allows you to take advantage of the latest features, fixes for any bugs or security issues that have been found, and often times performance improvements. 
It is essential to have strong security measures and regular backups in place for any website or online service. Security is needed to protect users' data from malicious attacks, such as brute force attempts, phishing scams and malware. Backups are important because they allow websites to quickly recover in the case of an emergency. 
While we don't believe that these scores are the most important, we do believe that fast websites do lead to more sales or leads being generated. These page speed scores are a great indication that the site is preforming well, but what we really truly look for is within the graph below of a real world site on our premium web hosting package.
Before Our Premium Web Hosting Package
After Moving To Our Premium Web Hosting Package
While it may be tempting to view these mobile load speeds achieved on our package as subpar at first glance, it actually represents an impressive achievement for most websites. The algorithm used by PageSpeed Insights is highly focused on technical optimizations and focuses on the real-world user experience of someone navigating the website on 3G. Only 7% of people in the UK report only using 3G now, so we expect this algorithm to change at some point in the future.
Real World Page Load Speeds
For us, the most important numbers are only visible on high-traffic websites. Here are the 'Core Web Vitals' for a website with over 20,000 monthly visitors. As you can see, this site experiences very fast real-world load times on our premium web hosting package.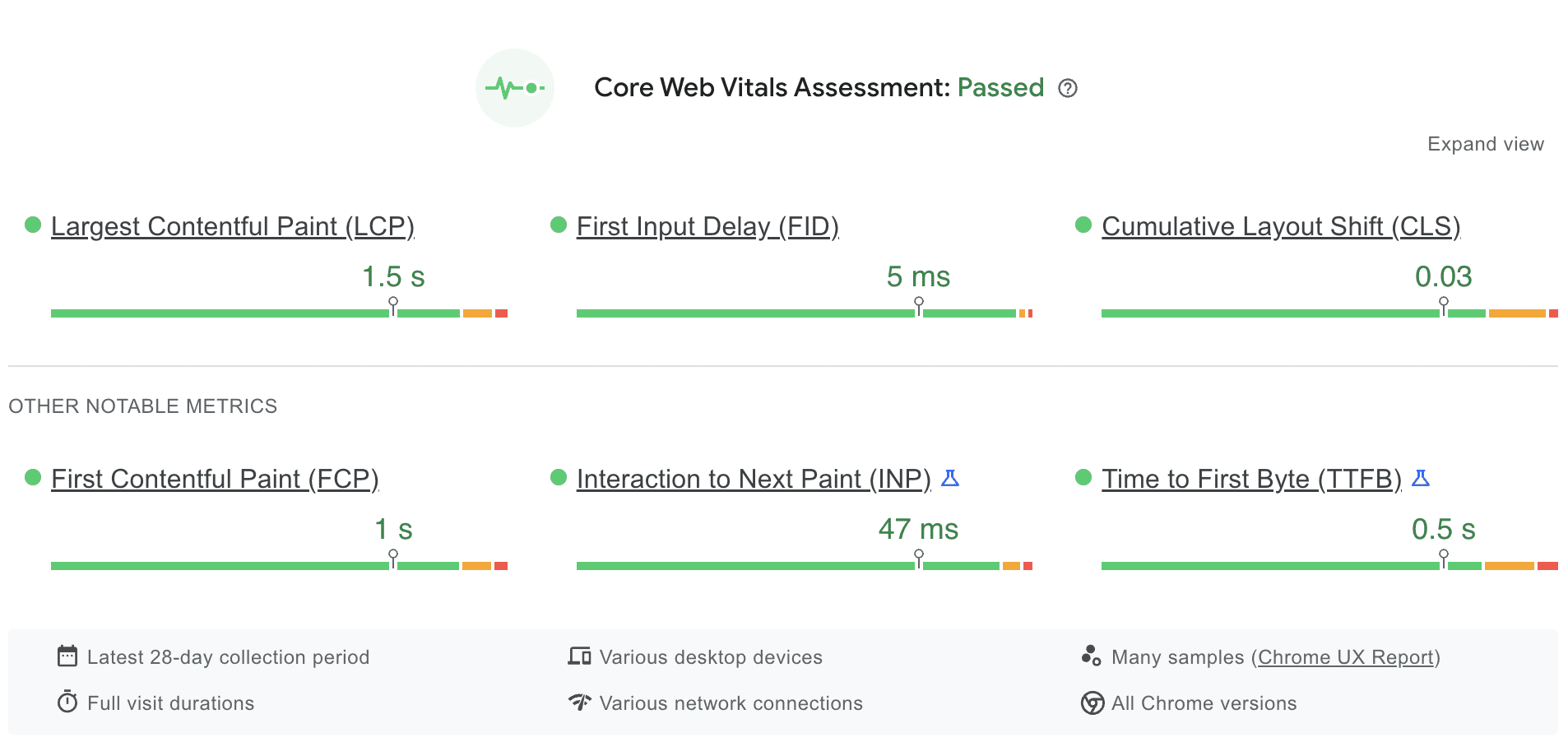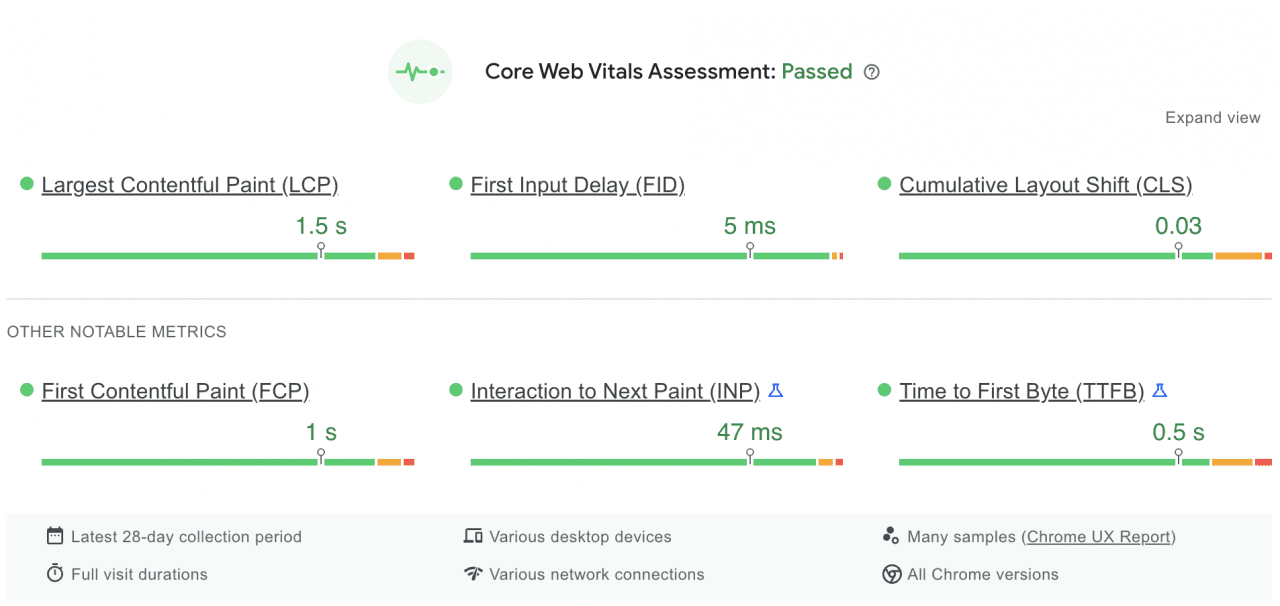 Your website deserves professional security
When it comes to website security, there are a few key things you should know.
Firstly, make sure your passwords are strong and unique. Our systems also add 2FA (two-factor authentication) for added login security.
Secondly, keeping your website regularly updated with the latest security patches and versions of software and plugins.
Finally, an SSL certificate encrypts sensitive data so malicious third parties can't intercept it.
We do all of this and more on in this package.
Our Premium Web Hosting Package is a worth while investment of £60 +VAT per month.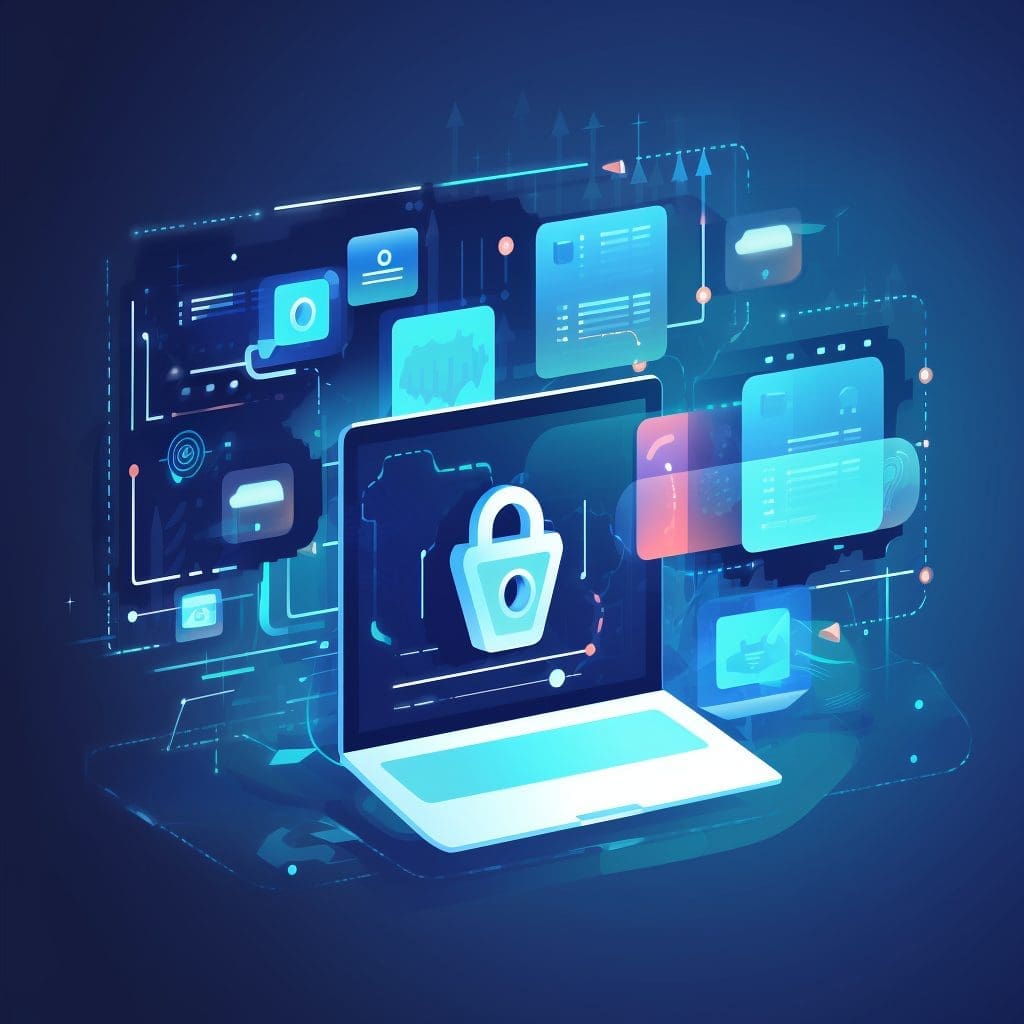 Our packages and services
Building a new website that gets found online.
Digital Marketing Agency Package
Recommended Package For All Businesses
Marketing Director Package
Director-level marketing advice with agency help.