Our Simple Pricing Calculator
A Telephone System Pricing Calculator that Actually Shows You The Price!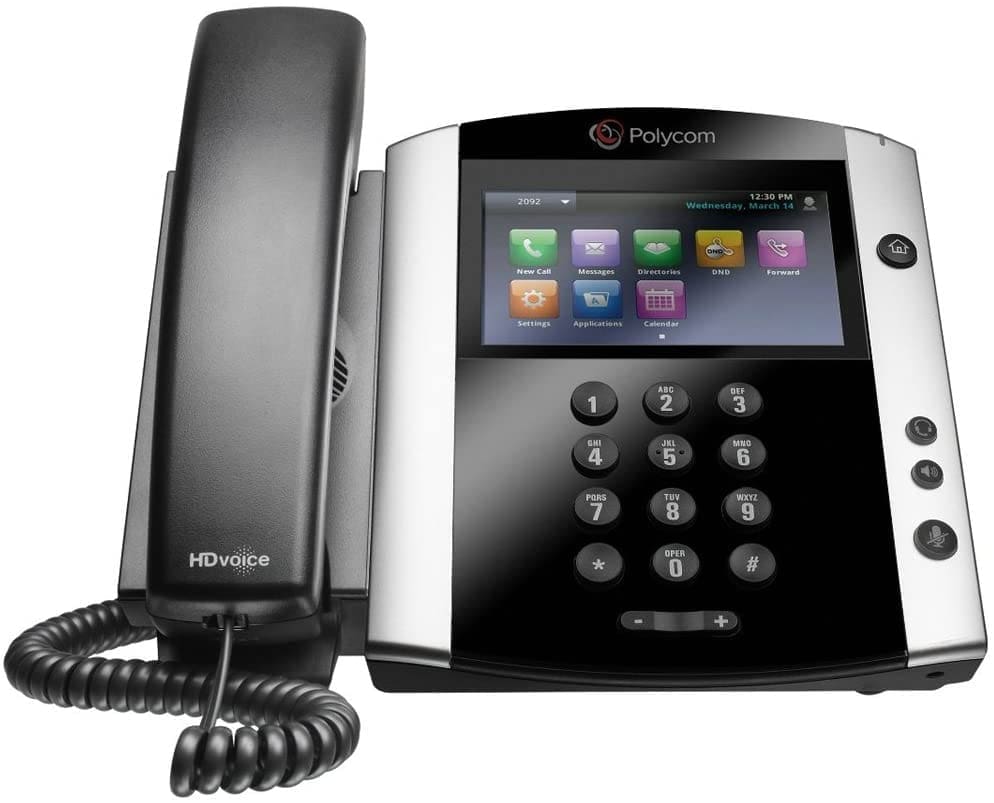 Have you ever noticed that all other telecoms providers don't actually publish their prices?
The reason for this is that they don't offer everyone the same price and it gives them a chance to try their pushy sales tactics.
We don't believe in any of that. We offer the same great price to everyone and want to provide all of the necessary information for you to be able to make your own decision on what's best for your business.
So please do have a play with the below pricing calculator to see what works best for you. This pricing calculator will give you the actual costs for the telephone system and we always provide a free survey to confirm any additional one-off costs needed for your network before asking you to commit to anything.
[cost_calculator id="Commstest1"]