A Comprehensive Guide to IT Support in Schools in 2023
In the rapidly evolving digital age, Information Technology (IT) support has become a cornerstone of effective education delivery in schools. This guide aims to provide an in-depth understanding of the critical role IT support plays in enhancing the learning experience, navigating challenges of the digital landscape, and integrating technology seamlessly into the classroom. Whether you're a headteacher, IT manager, or a member of the teaching staff, you'll find this guide an invaluable resource in your educational journey.
Talk With A IT Support Expert Understanding the central role and impact of IT support on modern school education and how it enhances the learning experience
Identifying the challenges in the digital landscape of education and how IT support helps schools to navigate them effectively
Evaluating the strategies for integrating technology into the classroom in a seamless manner
Recognising the importance of this guide for various stakeholders in a school setup, including headteachers, IT managers, and teaching staff
Explore the key role of IT support in education, from promoting digital literacy and facilitating distance learning to supporting educators and shaping future learning models.
Adam Gillett -
We Do Your IT Support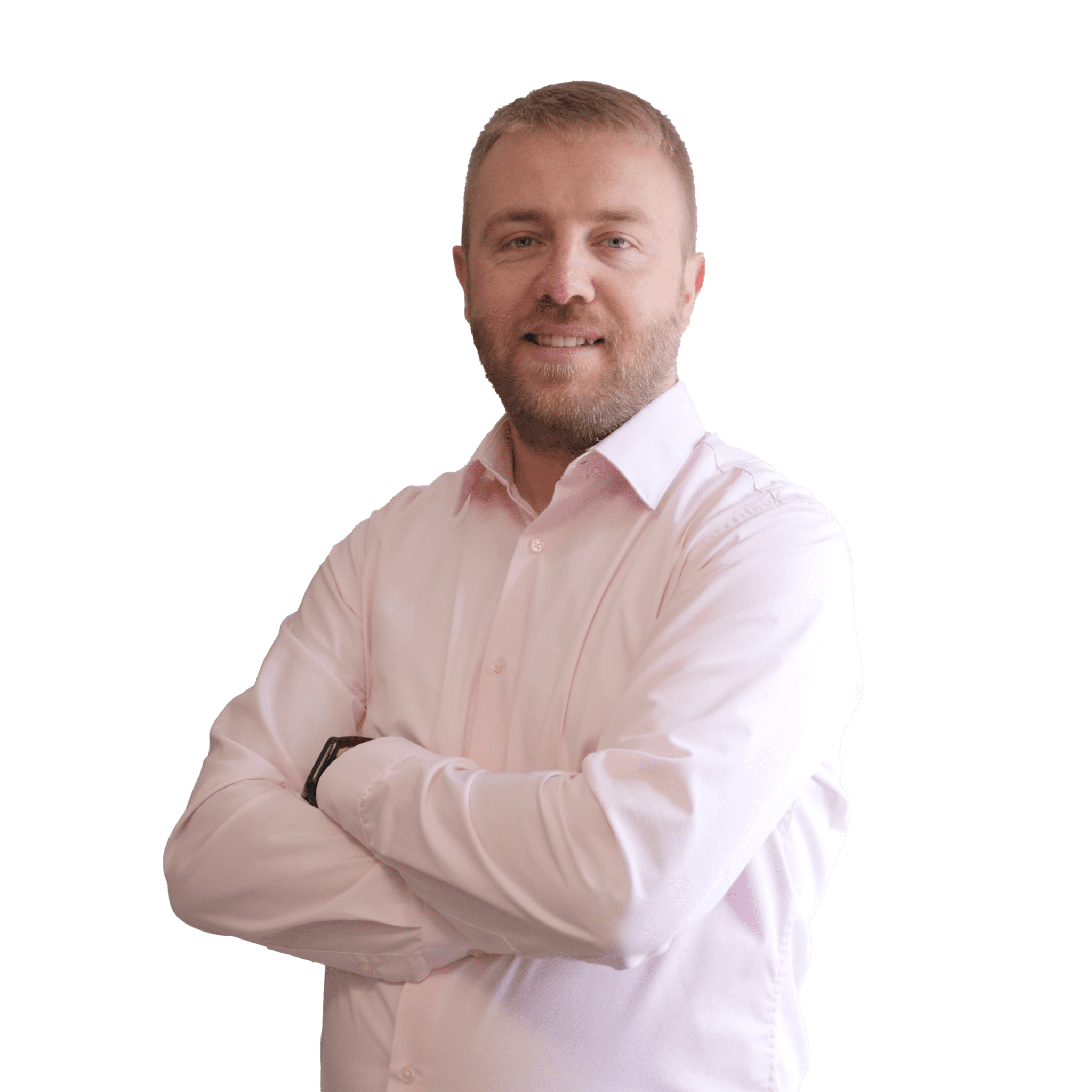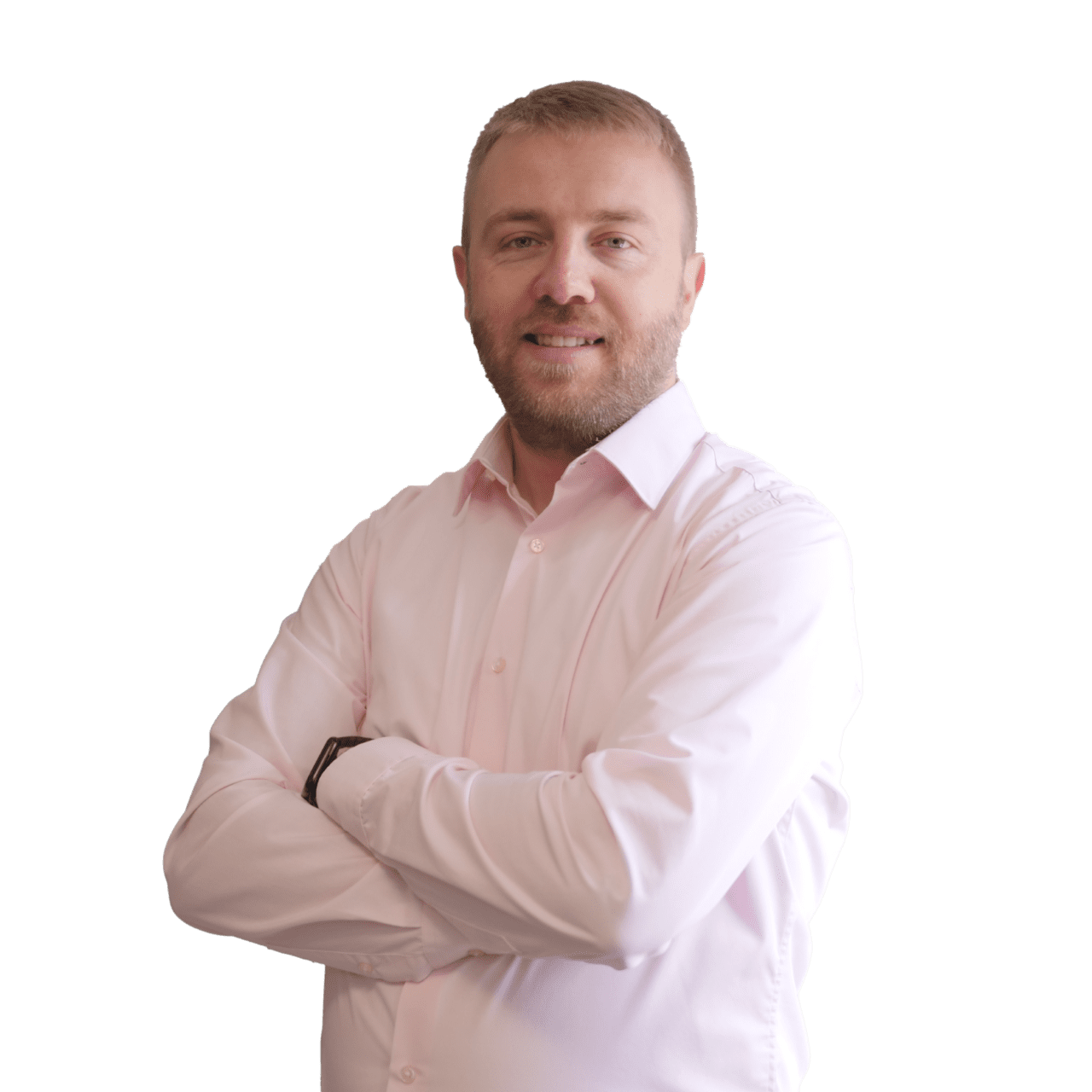 Understanding the Scope of IT Support in Schools Benefits
IT support has emerged as the backbone of the modern educational system. The term 'schools IT support' encompasses a wide range of services, including software installation, network management, data security, and hardware troubleshooting. With a dedicated team of experts, running smoothly and securely, local authorities and multi-academy trusts can work closely with support providers to ensure tailored services for young people. From interactive whiteboards to online safety and software issues, the IT support team goes the extra mile to deliver highly experienced and committed support options. With fully DBS checked professionals, they create cost-effective solutions for schools, ensuring data protection and cyber security. Teachers and clients can rely on the complete and up-to-date support services, adding value to their curriculum. Whether in the South East or other regions, academies can benefit from professional advice and infrastructure support within their budget. The IT support team is here to deliver, discuss, and create solutions for the success of pupils and schools alike.
The Role of IT Support in the Education Sector Benefits
The 'education sector' has undergone a revolution due to the exponential growth of technology in recent decades. IT support plays a pivotal role in ensuring a smooth and rewarding learning experience, with a dedicated team working closely to keep everything running smoothly. They provide expert advice, tailored services, and support options to create a secure platform for young people. Our highly experienced and fully DBS checked support team goes the extra mile to deliver cost-effective solutions for schools, academies, and multi-academy trusts. We prioritize online safety, software issues, and mobile device management, offering reliable and complete support services. Let us discuss how we can support your school's ICT infrastructure and systems, while keeping your budget in mind. Contact us today for expert ICT support that adds value to your educational institution.
IT Support in Primary Schools Benefits
In primary schools, the integration of IT support is vital for fostering digital literacy from an early age. Local authority and multi academy trust collaboration on IT projects can ensure a child-friendly tech environment, safeguarding young learners while nurturing their curiosity and creativity. This comprehensive IT support solution benefits both schools and their customers. Whether it's phone support or remote learning, the IT service provided saves time, money, and ensures a seamless educational experience.
IT Support Challenges in Educational Institutions Benefits
'Educational institutions face unique challenges in the digital landscape, including cyber threats, technology integration, and issues related to the digital divide. In this context, the role of IT support becomes vital to effectively address these challenges and ensure a secure, inclusive, and innovative learning environment.
Additionally, by collaborating with local authorities and multi-academy trusts, educational institutions can develop projects and solutions that cater to the specific needs of their customers. With the increasing importance of remote learning, providing reliable phone and remote learning services becomes crucial.
By investing money wisely in IT services, educational institutions can ensure that they have the necessary resources and support to navigate the digital landscape and deliver quality education.
The Impact of IT Support on Secondary Schools Benefits
In 'secondary schools', IT support plays a vital role in facilitating advanced learning tools and platforms, ensuring effective management of complex educational software. It also promotes collaborative learning and prepares students for a technologically-driven future.
Moreover, IT support in secondary schools, whether provided by local authorities or multi-academy trusts, is crucial for delivering projects and meeting the needs of customers. It offers phone and remote learning solutions while being mindful of budget constraints.
By providing reliable IT support services, secondary schools can optimise their use of technology, enhance learning experiences, and make the most of available resources.
Driving Growth and Innovation in Golf Clubs through IT Support Benefits
IT support is not just a tool for operational efficiency—it's a driver of growth and innovation. It allows golf clubs to leverage data for strategic decision-making, improve membership engagement, and stay ahead in a competitive landscape.
Enhancing Digital Literacy through IT Support Benefits
Digital literacy is not just important; it is the fundamental cornerstone of 21st-century skills. In today's increasingly digital world, the ability to navigate, understand, and effectively use technology is crucial for success. It empowers individuals to access information, communicate, create, and collaborate in ways that were unimaginable before.The Role of IT Support in Special Education
Within the educational context, the presence of robust IT support in schools can play an indispensable role in promoting, fostering, and enhancing digital literacy among students. By providing access to cutting-edge technology, offering training and support, and creating a tech-savvy environment, schools can empower the younger generation to thrive in a rapidly evolving digital landscape.
Furthermore, implementing innovative projects that integrate technology into various aspects of the curriculum can further enhance digital literacy. By incorporating digital tools and resources into lessons and assignments, students can develop critical thinking, problem-solving, and creativity skills while also becoming proficient in using technology for learning and productivity.
In conclusion, digital literacy is not just a skill to possess; it is a fundamental requirement for individuals to succeed in the modern world. By prioritising and investing in digital literacy initiatives, schools can equip students with the necessary skills and knowledge to navigate the digital realm with confidence, enabling them to thrive and make meaningful contributions in the digital age.
IT support also plays a crucial role in special education by providing tailored technological solutions that cater to diverse learning needs, ensuring equal opportunities for all students. These solutions are specifically designed to meet the unique requirements of local authorities, multi-academy trusts, and other educational projects. Our dedicated team works closely with our customers to deliver exceptional service, whether it's through phone support, remote learning solutions, or on-site assistance. We understand the importance of providing cost-effective options without compromising the quality of service.
IT Support and Distance Learning Benefits
The recent shift towards distance learning has further underlined the critical importance of robust IT support in schools. It is now more crucial than ever to ensure the smooth operation of virtual classrooms, efficient delivery of educational content, and secure online assessments. Implementing comprehensive IT support projects can help schools effectively navigate the challenges of remote education and provide a seamless learning experience for students.
Training and Professional Development through IT Support Benefits
IT support plays a crucial and multifaceted role in the educational landscape. Not only does it provide training and professional development for teaching staff, but it also serves as a guiding force in the adoption and effective adaptation of new technologies. By doing so, IT support ensures that educators are equipped with the necessary skills and knowledge to confidently leverage technology in the classroom, thereby enhancing the learning experience for students and preparing them for the digital age.
Additionally, IT support offers ongoing assistance and expertise, acting as a reliable resource for teaching staff as they navigate the ever-evolving world of technology in education. This support empowers educators to embrace technological advancements with confidence, enabling them to stay ahead of the curve and effectively integrate technology into their teaching practices. With the guidance and expertise of IT support, teaching staff can fully explore the vast potential of technology, ensuring that it becomes an integral part of the educational journey.
Schools IT Support and Future of Education Benefits
The pivotal role of IT support in shaping the future of education cannot be overstated. With the rapid advancement in technology, it becomes increasingly crucial for schools to have robust IT support systems in place. This support will not only ensure the smooth functioning of educational institutions but also pave the way for innovative learning methodologies. By leveraging technology, schools can effectively project and prepare students for the challenges and opportunities that lie ahead in the ever-evolving landscape. With the right IT support, schools can create an environment conducive to seamless integration of technology into the learning process, enabling students to thrive in the digital age.
This article explores the significant role of IT support in shaping the future of education. It highlights how robust IT support can enhance learning experiences and optimize resource use in schools. The importance of digital literacy in the 21st century is emphasized, underlining the role of IT support in promoting this crucial skill among students. The article further discusses the role of IT support in special education, providing tailored technological solutions to ensure equal opportunities. The shift towards distance learning has made IT support even more vital in enabling efficient operation of virtual classrooms. Additionally, IT support plays a significant role in training and professional development for teaching staff, aiding in the effective adoption of new technologies in classrooms. The article concludes by projecting the future of education with advanced technology and robust IT support, creating an environment conducive to seamless integration of technology into learning processes.
What Other Questions Do Customers Ask About A Comprehensive Guide to IT Support in Schools in 2023?
We have complied a list of questions that are often asked about A Comprehensive Guide to IT Support in Schools in 2023. If you can't see the answer to a question you have, please contact us today!
The author of the content is Adam Gillett -

We Do Your IT Support
Share This Page On Social Media...