On-Demand IT Support In Wick, North Somerset
What can Wick, North Somerset based businesses expect from our package?
On-Demand IT Support services offer prompt and efficient solutions for your technological challenges, ensuring your business operations run smoothly and without disruption.
Talk With A IT Support Expert
About Your Business In Wick, North Somerset
for 15 minutes for technical support
Key Features Of This Package Transparent, Fair Pricing
We pride ourselves on our transparent pricing model, which is based on 15-minute increments. This means you only pay for the time we actually spend resolving your IT issues, ensuring that you always get the best value for your money.
We offer access to top-of-the-line software tools like remote monitoring, vulnerability detection, and SentinelOne Next Gen Anti-Virus and Heimdal Patch Management. These cutting-edge programs offer comprehensive protection for your systems and streamline your daily tech routines, leaving you free to focus on what matters most – your business.
Flexible, On-Demand Support Services
Our billing is based on 15-minute intervals, allowing you to pay solely for the work completed rather than hourly. This ensures a fair and transparent pricing model tailored to your needs.
On-Demand IT Support is a crucial lifeline for businesses of all sizes. It goes beyond fixing tech glitches; it serves as your strategic ally, ensuring support is available allowing computer systems to be maintained when necessary. On-Demand IT Support is absolutely perfect for businesses who very rarely need access to a dedicated support team.
Adam Gillett -
We Do Your IT Support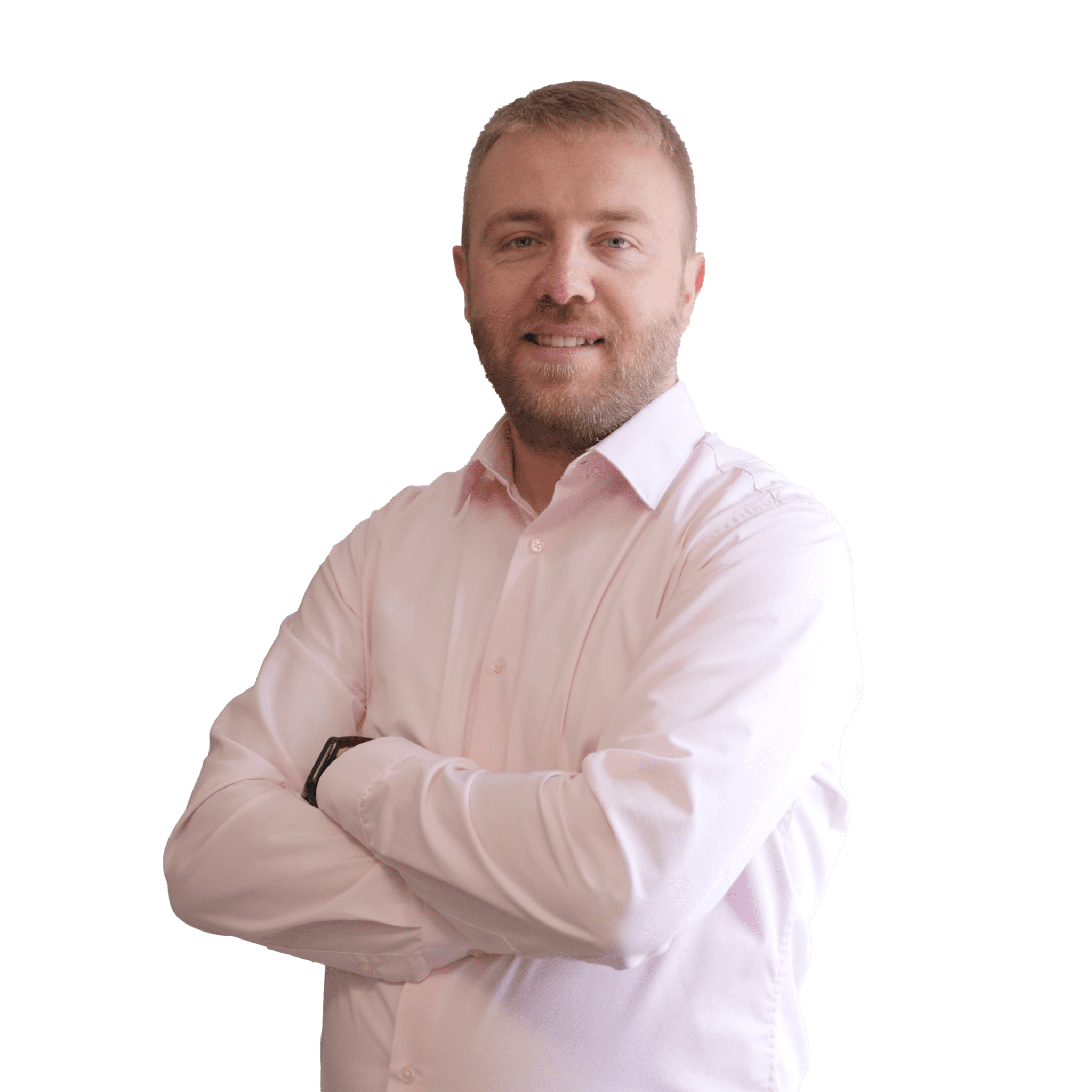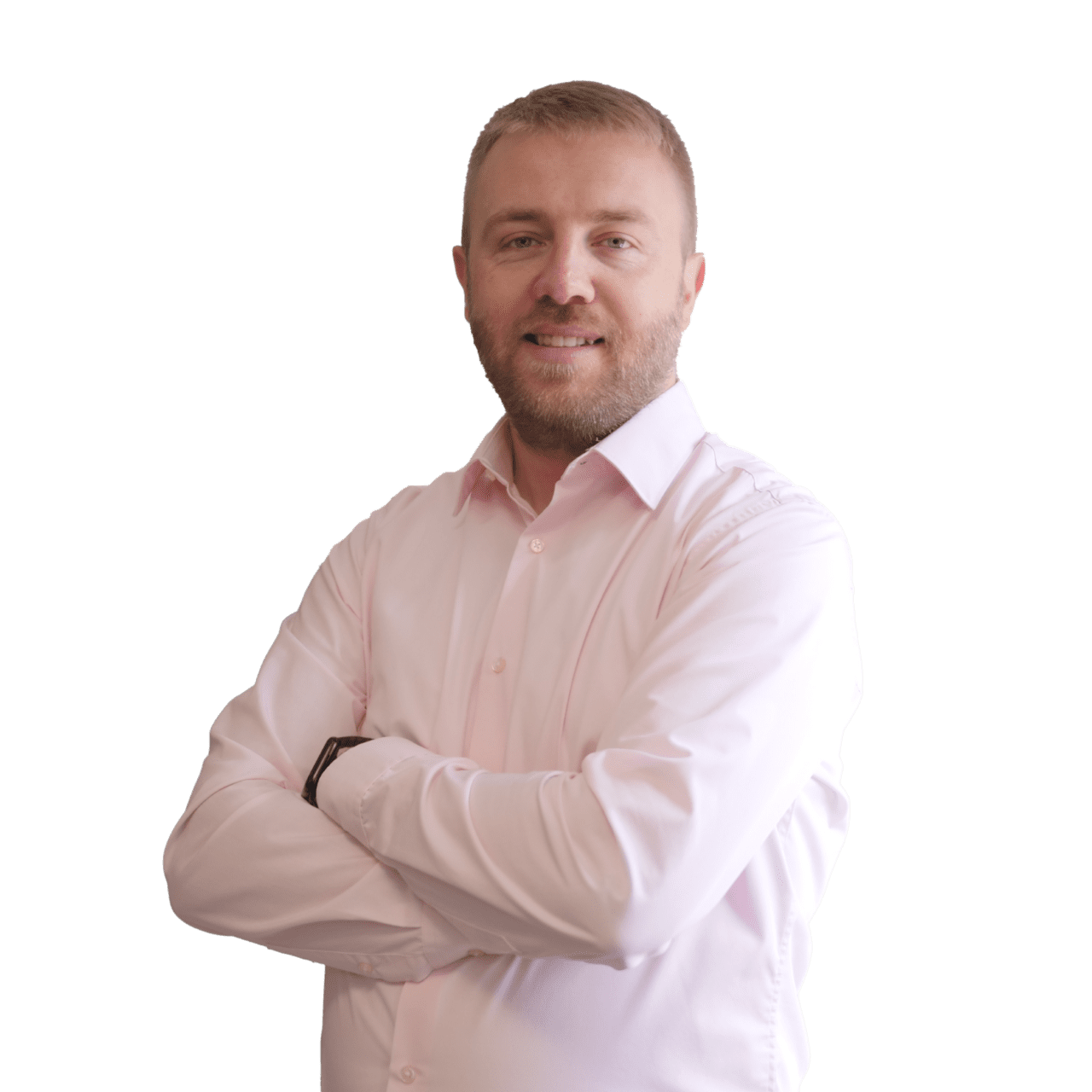 On-Demand IT Support Benefits
We proudly adhere to the British Computer Society Code of Conduct. With top-notch accreditations in ISO 27001 and ISO 9001, we ensure the highest standards.
Like everything we offer, this isn't about locking you into a lengthy contract; it's about forming a partnership. Our goal is for all our customers to choose us because of the excellent service we provide, not because a contract obligates them. That's why we offer the support mentioned above on a no-commitment basis. We want to ensure our clients are happy because they want to stay, not because they have to!
Here's what you can expect from our On-Demand IT Support service…
Flexible Support Team
Our team is at your service from 8.30 am to 5.30 pm, Monday to Friday, excluding Bank Holidays. We understand that IT issues don't follow a schedule and are here to help whenever you need us.
Fair Pricing
We charge for our services in 15-minute increments, not by the hour. This means you only pay for our work needed, ensuring you get the most value for your money.
Complimentary Software
As part of our service, we offer complimentary remote monitoring and vulnerability monitoring software. This ensures your operating systems are always secure, and our work helps us provide proactive support when needed.
No Long-Term Commitments
We believe in earning customers' loyalty through great customer service, not binding contracts. With us, you're free to use our services as and when needed, and your systems are always secure and with no long-term commitments.
Next-Gen Anti-Virus – SentinelOne (Security Basics)
Get access to our minimum cyber security solutions, protecting your systems with SentinelOne Next Gen Anti-Virus, an industry-leading solution that offers round-the-clock protection against digital threats. It's user-friendly, efficient, and, needed most importantly, effective.
Heimdal Patch Management (Security Basics)
Keep your systems up-to-date and secure with Heimdal Patch Management. This tool automatically updates your software, eliminating the hassle of manual updates and ensuring your systems remain safe from vulnerabilities.
To ensure compliance with minimum cyber security requirements, our valued On-Demand IT Support customers must utilise our security basics software, a monthly charge of £6.24 +VAT per device. This proactive measure safeguards your digital assets and offers peace of mind in an ever-evolving threat landscape.
How to become a customer in Wick, North Somerset
What Other Questions Do Customers Ask About On-Demand IT Support?
We've collated typical questions posed by potential customers from Wick, North Somerset about
On-Demand IT Support. To view the responses, simply click on the relevant question!
Our team of technical experts are not only industry-certified but also possesses extensive hands-on experience with a wide array of operating systems. This includes mainstream ones like Windows and MacOS, open-source platforms like Linux, and various cloud-based infrastructures. This range of expertise ensures we can provide top-tier support regardless of the system you use.
While an internal IT team can certainly be valuable, our IT Support specialists bring several additional benefits. Our team holds industry-standard certifications and brings a wealth of experience from diverse IT environments. Besides, our extensive exposure to a variety of industries and businesses of all sizes gives us unique insights that we apply to solve your IT challenges. And let's not forget that outsourcing your IT support can often be more cost-effective than maintaining an internal team.
Yes, we do. Our team has in-depth knowledge and experience in managing, troubleshooting and optimizing various cloud environments. Given the growing reliance on cloud technology, we make sure your business can leverage the numerous benefits of being cloud-based while mitigating the associated risks and challenges.
Absolutely! We consider continuous learning and professional development a cornerstone of our service quality. Hence, all our technical experts hold industry-standard certifications. Plus, they regularly undergo training on the latest technologies and best practices to ensure we always provide you with cutting-edge IT support.
We understand that small businesses may not have extensive IT resources. That's why we offer tailored IT support services that equip you with the right tools and expertise to streamline your IT processes. Whether it's automating routine tasks, implementing new software, or troubleshooting tech issues, our goal is to make your IT operations as smooth and efficient as possible, allowing you to focus more on growing your business.
We offer flexible solutions tailored to your needs. We can act as your exclusive IT support provider or complement your existing internal IT team, providing additional expertise and resources whenever required. Our aim is to fit seamlessly into your operations and provide the level of support that suits you best.
Our support specialists come from diverse IT backgrounds, bringing a wealth of experience from various IT environments. They are adept at troubleshooting, system implementation, IT project management, and much more. This depth and breadth of experience enable us to tackle a wide range of IT issues effectively and efficiently.
Our support team is more than just a helpline. It's the hub of all our support activities. When you reach out with an issue, our service desk logs your issue, provides initial guidance, and escalates it to the appropriate support specialist if needed. They track the progress of issue resolution and keep you updated throughout the process. Their goal is to ensure a smooth, hassle-free experience for you from start to finish.
While most of our support activities are handled remotely for quick and efficient service, we understand the value of face-to-face interactions. We're more than willing to schedule on-site visits for complex issues or important strategic discussions. We believe in open, transparent communication that enables you to make informed decisions about your IT infrastructure.
Absolutely, we do! While our expertise extends across a multitude of software platforms and applications, we also offer comprehensive support for hardware components. Our team is adept at troubleshooting and resolving issues related to servers, workstations, network devices, and other essential hardware. However, please note that any costs related to hardware repair or replacement are not covered in our standard support service and may incur an additional fee.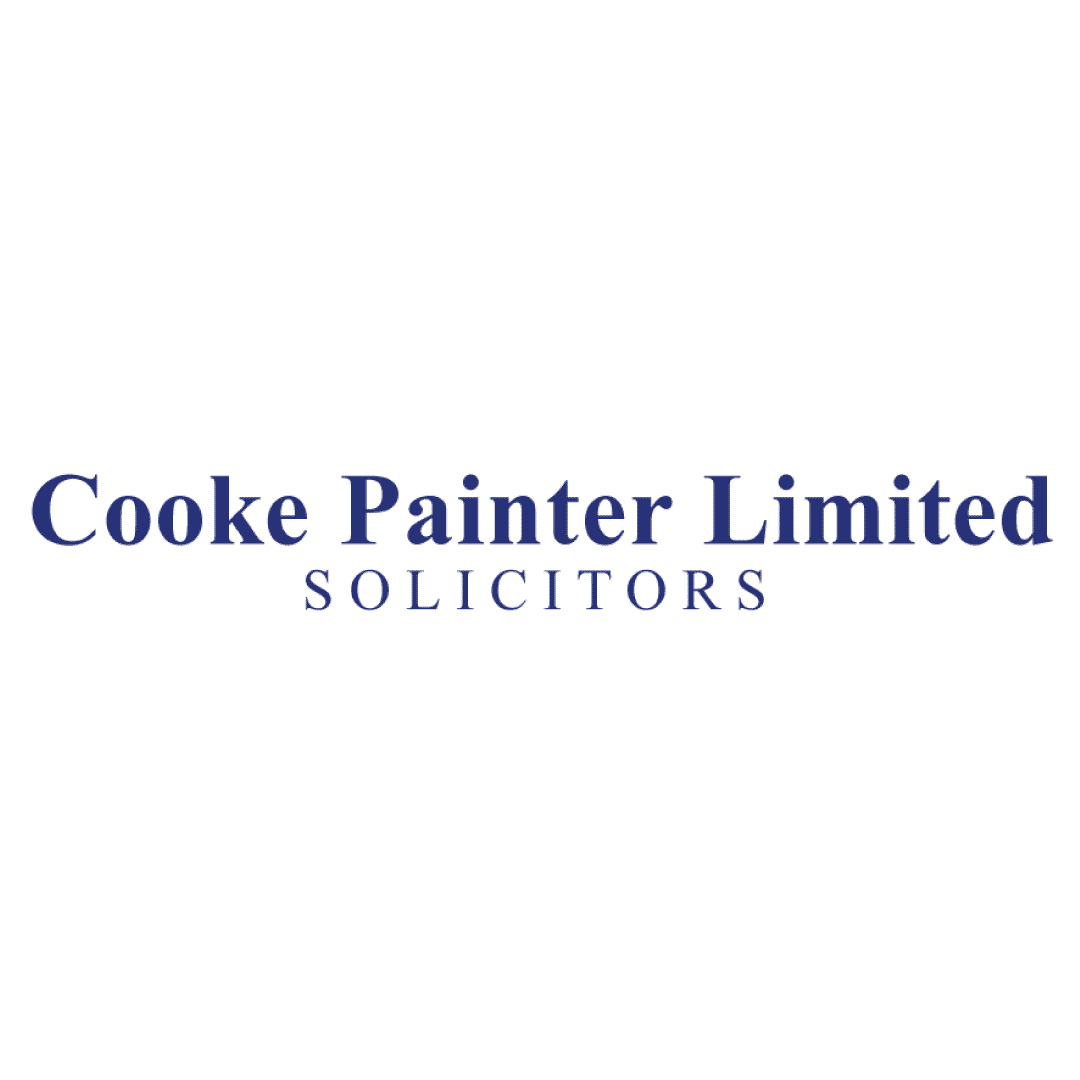 We have been using We Do Your IT for our computer support for many years. The fixed price IT support suits us well because not only does it help with predictable budgeting and lower costs but any member of the team can call them directly if they have any issues. Having them managing and issues with our legal software is also helpful and saves us time and effort we can spend elsewhere.
Andrew Stone – Cooke Painter Solicitors
The author of the content is Adam Gillett -

We Do Your IT Support
Share This Page On Social Media...