The Ultimate Guide To Comprehensive IT Support for Small and Medium-Sized Businesses In 2023
In today's tech-driven era, having the right IT support for your business is not just an option, it's a necessity. This guide is your roadmap through the world of IT support, covering everything from cyber-security risks to maximizing business efficiency with Microsoft's Office 365 suite. We'll also explore cloud services, licensing costs, and how partnering with a reliable company like We Do Your IT Support can strengthen your business's tech foundation.
Talk With A IT Support Expert Cybersecurity is paramount: In the digital era, understanding and mitigating cybersecurity risks is vital for any business. By implementing solid IT support, you can protect your business from potential security threats.
Efficiency with Office 365: Microsoft's Office 365 suite offers an array of tools that can streamline your business operations, improving productivity and collaboration within your team.
Embrace the Cloud: Leveraging cloud services could significantly reduce your IT costs and provide flexibility and scalability for your business operations.
Avoid long contracts: Long IT support contracts can be restrictive and expensive. Opt for providers who offer flexible, value-for-money contracts.
Partner, not provider: Your IT support should act as a partner, working with you to understand and cater to your specific needs, rather than just providing services.
Improving business performance: A good IT support partner should not just fix issues, but also provide proactive solutions and improvements that align with your business goals.
System set-up is crucial: Proper configuration and maintenance of your IT systems by your support partner can prevent potential disruptions and ensure smooth operations.
'We Do Your IT Support' is your go-to partner: Renowned for reliable, robust services and a customer-oriented approach, 'We Do Your IT Support' is an ideal choice for businesses seeking comprehensive IT support solutions.
In the dynamic and interconnected world of business, effective IT support isn't an optional luxury but a critical cornerstone. It serves as the backbone that ensures seamless operations, safeguards your digital assets, and fuels your growth strategies. In essence, it's the silent engine that powers the success of your business.
Adam Gillett -
We Do Your IT Support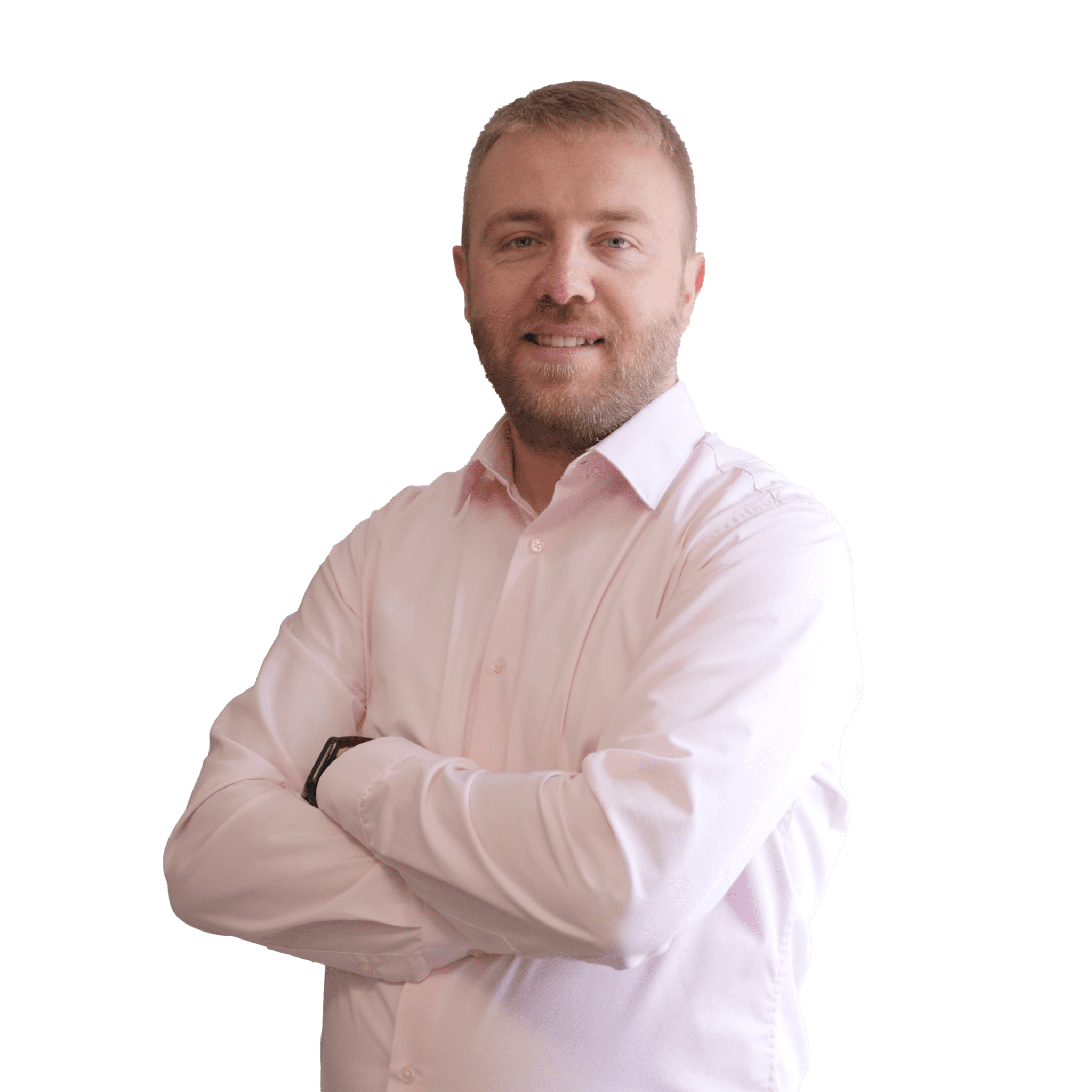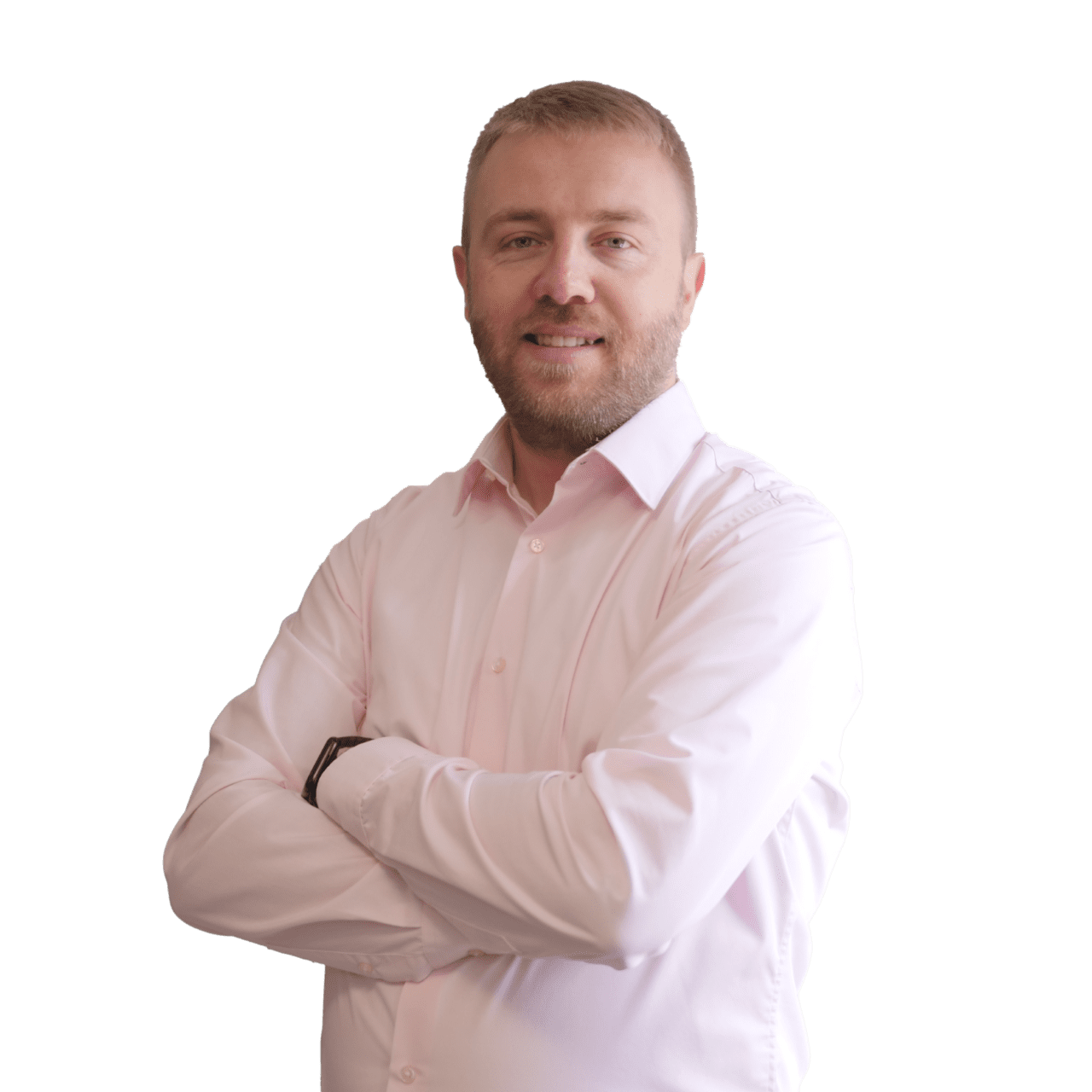 Understanding the Importance of IT Support for Small Businesses Benefits
Small businesses are the vital backbone of the economy, fueling innovation and fostering healthy competition. In this rapidly evolving digital age, having effective and reliable IT support services is not just important, but crucial for the survival and growth of small businesses. A dedicated and proactive IT support company or support team plays a pivotal role in ensuring the seamless operation of their business processes. They provide the necessary technical assistance, promptly resolving any IT-related issues that may arise, allowing small businesses to focus on their core operations without disruptions. Additionally, a robust IT support system safeguards their valuable digital assets from potential cyber threats, protecting sensitive data and maintaining the integrity of their systems. By leveraging the expertise and support of a dedicated IT support team, small businesses can level the playing field and compete on an equal footing with larger enterprises, maximizing their potential for success.
The Pivotal Role of IT Support in Cybersecurity Benefits
Cybersecurity is an increasingly critical concern for businesses of all sizes, including small businesses. In today's digital landscape, a robust and comprehensive IT support service is essential for small businesses to understand and strengthen their cybersecurity posture. With a personal and tailored approach, IT support providers can help small businesses identify vulnerabilities specific to their operations and implement appropriate measures to mitigate risks effectively. From securing networks and systems to providing training and education on phishing attacks, IT support plays a vital role in safeguarding the digital assets and sensitive information of small businesses. By offering a personal service and dedicated assistance, IT support providers enable small businesses to navigate the complex cyber realm with confidence and peace of mind.
Essential Cybersecurity Services for Small Business Benefits
Every small business must consider a fundamental set of cybersecurity services to fortify their digital defense. Here are some of the key services they should incorporate:
Firewall Protection: A robust firewall serves as the first line of defense against cyber threats, blocking unauthorized access to your network.
Antivirus Software: This software detects, prevents, and removes malicious software and file threats, keeping your data secure.
Regular Software Updates: Keeping your software up-to-date is critical. Updates often contain security patches that fix vulnerabilities in your system.
Data Backup Services: Regularly backing up your data ensures that you can recover important information in the event of data loss or a security breach.
Email Security: Because email is a common entry point for cyber threats, businesses should implement email security measures such as spam filters and phishing detection.
Two-Factor Authentication: Implementing two-factor (2FA) or multi-factor authentication adds an extra layer of security to prevent unauthorized access.
Network Monitoring: Continuous monitoring of your network can identify potential threats before they become a serious problem.
Security Awareness Training: Educating your team about potential cyber threats and how to avoid them is one of the most effective ways to prevent security breaches.
"We Do Your IT Support" offers these services and more, providing a comprehensive cybersecurity solution tailored to the needs of small businesses. With our expertise, we not only secure your IT infrastructure but also empower your team with the knowledge to maintain a secure working environment.
The Power of Office 365 for Your Business Benefits
Embracing Office 365 can revolutionise the way small businesses operate, offering a powerful set of tools that can be accessed from anywhere, anytime. Whether it's working remotely, collaborating on projects, or securely storing and sharing files, Office 365 provides an all-encompassing solution. Most importantly, as part of Microsoft's robust suite of applications, Office 365 is continuously updated to include up-to-date security features, protecting your business against potential cyber threats. 'We Do Your IT Support' is proud to recommend and support Office 365 integration, understanding its potential to bolster efficiency, productivity, and security in your business.
How IT Support Service Facilitates Cloud Adoption Benefits
Cloud services offer a myriad of benefits for small businesses, including cost savings, scalability, and flexibility. However, transitioning to the cloud can be a complex process. This is where IT support comes in. They will guide you through the process and provide ongoing support to ensure your cloud operations run smoothly.
Decoding the Complex World of IT Licensing Costs Benefits
Small businesses often face the challenge of managing IT licensing costs, which can be a significant expense. However, partnering with an experienced IT support company can make a world of difference. These support companies specialize in assisting small businesses and can help navigate through the complexities of IT licensing. By leveraging their expertise, they ensure that you only pay for the software that is necessary and actually used, optimizing your IT budget and reducing unnecessary expenses. With their guidance, small businesses can efficiently manage their IT licensing needs, freeing up resources to focus on growth and innovation.
The Pitfalls of Long IT Support Contracts Benefits
For professional small businesses, it is important to carefully consider the long-term implications of IT contracts. While such contracts can often be restrictive and costly, there are alternative options to explore. By seeking out IT support service providers that offer flexible contracts, you can ensure that your business journey remains adaptable to evolving needs and challenges. Additionally, these providers can offer cost-effective solutions to safeguard your business against potential cyber attacks, providing the peace of mind that comes with robust IT support.
Choosing an IT Support Partner, Not Just a Provider Benefits
When it comes to professional small business IT support, you need a reliable and dedicated partner, not just a generic service provider. A good IT support partner will work closely with you as a small business owner or IT manager, taking the time to understand your unique needs and business goals. They will provide tailored technical support solutions that align with your specific requirements, ensuring that your small business can thrive in the ever-evolving digital landscape. Trusting a knowledgeable and experienced IT support partner is crucial for the success and growth of your small business, as they will assist you in streamlining your operations, enhancing your cybersecurity measures, optimizing your network infrastructure, and providing prompt and efficient assistance whenever technical issues arise. With a trustworthy IT support partner by your side, you can focus on running your small business with confidence, knowing that your technology needs are in capable hands.
How IT Support Can Improve Your Business Performance Benefits
In addition to resolving issues, a proactive IT support service, staffed by experienced IT engineers, can significantly enhance your business performance. By having an in-house team of experts, you can ensure that your IT infrastructure is optimized for maximum efficiency. They can implement productivity-enhancing software solutions tailored to your specific needs, ensuring that your business stays future-proof. With a fully managed IT support service, you can rely on their strategic advice to align your IT strategy with your long-term business goals. By leveraging their expertise, you can reduce costs and improve operational efficiency, all while staying ahead of the ever-evolving technology landscape.
The Crucial Role of IT Support in System Setup Benefits
Setting up IT systems, including essential components like Microsoft Teams, is a highly intricate task that demands expert knowledge and extensive experience. It is crucial to have a trusted IT support partner who possesses the necessary expertise to set up your systems correctly. This ensures that your systems operate smoothly and reliably, while providing timely resolutions to critical and support issues. A reliable IT support partner understands the urgency of resolving issues promptly and therefore guarantees impressive response times. With their comprehensive understanding of the intricacies involved, they can address any potential challenges that may arise during the setup process.
Transitioning to IT Support for New Businesses Benefits
For new businesses, finding the right IT support can be an overwhelming and time-consuming task. It requires careful consideration and thorough evaluation to ensure that the chosen IT support provider aligns perfectly with your unique business needs, goals, and objectives. At We Do Your IT Support, we understand the challenges you face in this process, and we are here to make it easier for you.
Our team of experienced professionals is dedicated to providing top-notch IT support that goes beyond just fixing technical issues. We take the time to understand your business inside out, enabling us to offer tailored solutions that enhance your operations and drive growth. From system setup and network optimization to data security and cloud integration, we have you covered.
But our commitment doesn't stop there. We believe in delivering exceptional customer service and building long-term partnerships with our clients. That's why our seamless onboarding process ensures a smooth transition, with minimal disruption to your day-to-day business operations. We work closely with you to understand your IT infrastructure, workflows, and pain points, allowing us to provide proactive support and continuous improvement.
With We Do Your IT Support, you can have peace of mind knowing that your IT needs are in capable hands. Focus on what you do best – growing your business – while we take care of your technology needs. Contact us today to learn more about how we can empower your business with our comprehensive IT support services.
The Future of IT Support Services Benefits
The world of IT is constantly evolving, and IT support services need to keep up. Artificial Intelligence, automation, and machine learning are likely to play a significant role in the future of IT support. Rest assured, We Do Your IT Support is committed to staying at the forefront of these developments, providing you with cutting-edge IT solutions.
We Do Your IT Support: Your Partner in Success Benefits
Choosing 'We Do Your IT Support' means choosing a partner dedicated to your success. With a comprehensive range of services, a customer-oriented approach, and a commitment to staying ahead of the technology curve, they are the ideal IT support partner for businesses of all sizes.
This article provides an in-depth exploration of the pivotal role that IT support plays for small and new businesses, with a specific focus on cybersecurity, cloud services, and the advantages offered by Office 365. It highlights the significance of choosing an IT support partner rather than a mere provider, the potential pitfalls of long-term contracts, and the importance of understanding IT licensing costs. The role of IT support in improving business performance and ensuring the correct setup of systems is also discussed. Special emphasis is placed on 'We Do Your IT Support' as the ideal choice for businesses seeking robust, reliable, and customer-oriented service. The piece concludes with a forward-looking perspective on the evolving landscape of IT support, assuring readers of 'We Do Your IT Support's commitment to staying abreast of technological advancements.
What Other Questions Do Customers Ask About The Ultimate Guide To Comprehensive IT Support for Small and Medium-Sized Businesses In 2023?
We have complied a list of questions that are often asked about The Ultimate Guide To Comprehensive IT Support for Small and Medium-Sized Businesses In 2023. If you can't see the answer to a question you have, please contact us today!
The author of the content is Adam Gillett -

We Do Your IT Support
Share This Page On Social Media...