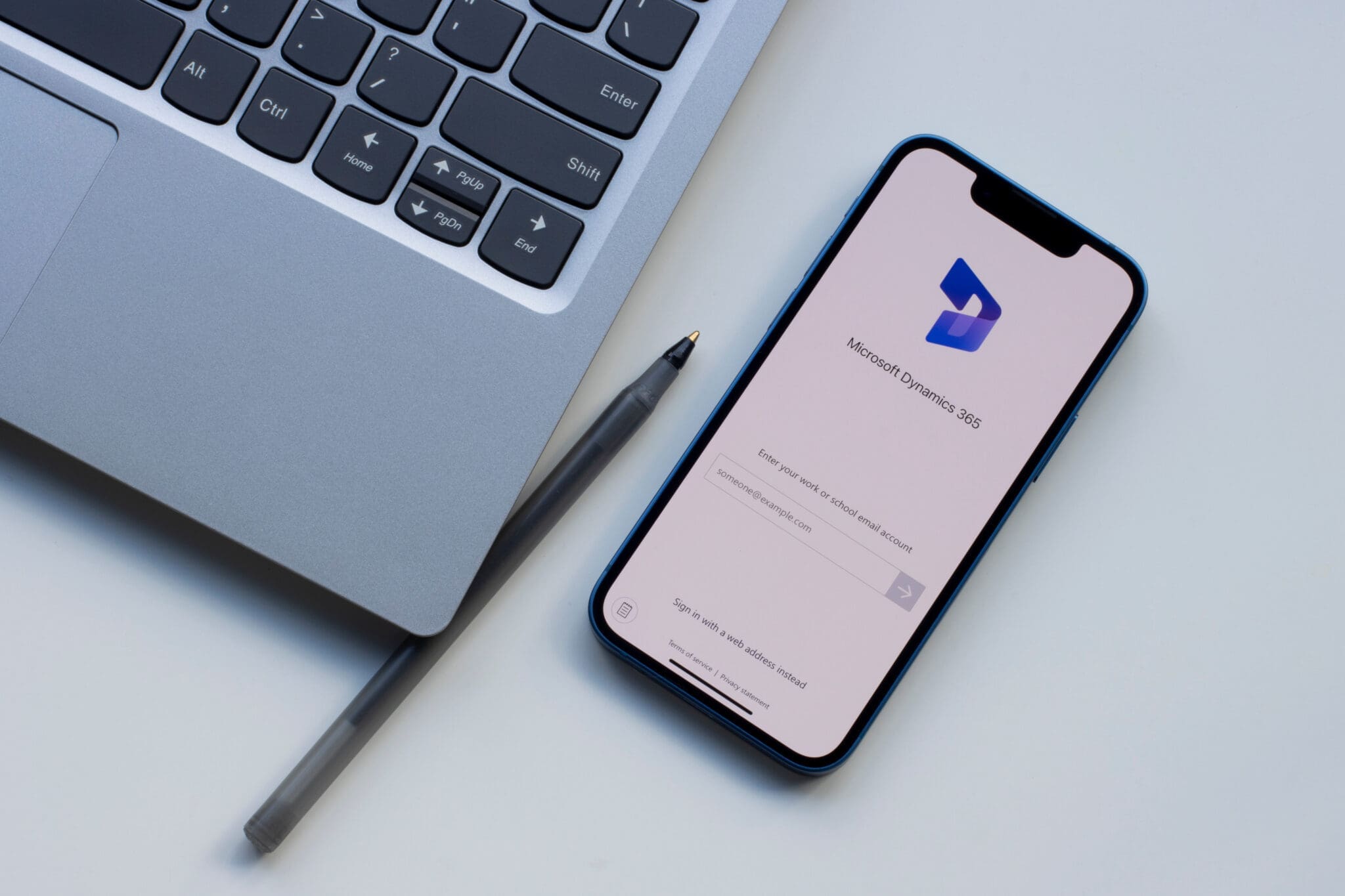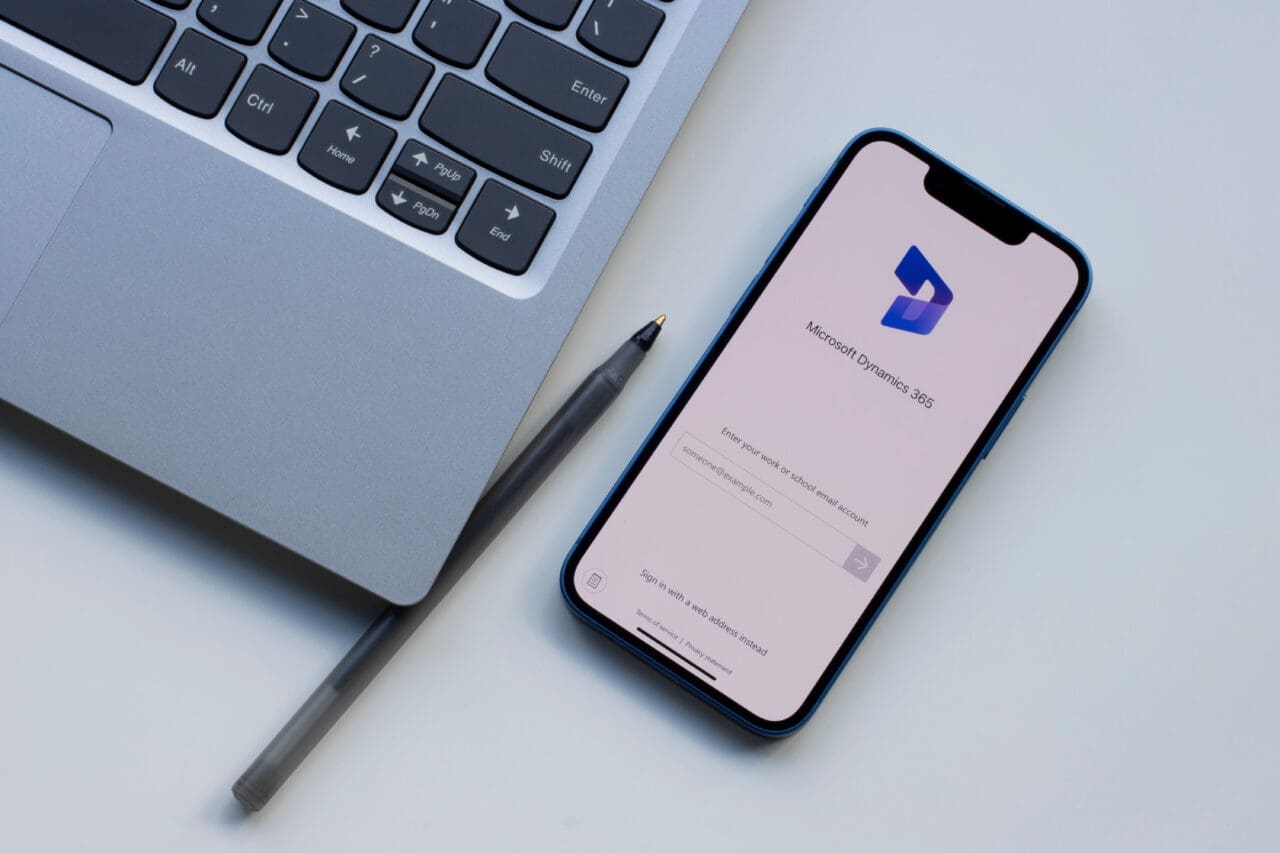 In this insight, we look at a dozen Microsoft products/apps that you may not know much about but could be helpful to your businesses. 
1. MS Dynamics CRM. Microsoft's Dynamics 365 is a flexible, customisable pay-as-you-use CRM with five million+ users. The benefits include that it seamlessly integrates with other Microsoft products, has a familiar and intuitive user interface, and offers some powerful built-in tools, e.g. LinkedIn Sales Navigator and assistant, to improve productivity and efficiency. 
2. Stream. This secure video-sharing service allows businesses to upload and share videos, e.g. meetings and training sessions. With Stream, users can comment on videos and tag descriptions or timecodes to any point in a video they want to discuss. Find out more here. 
3. Delve. This is an app that is used to help manage your Microsoft 365 profile and to discover and organise the information that may be particularly interesting to you right now across Microsoft 365. Delve shows you a mix of content, your own documents, and documents your colleagues are working on from across Microsoft 365, i.e. documents stored in OneDrive for work or school or SharePoint in Microsoft 365 or that have been shared with you as attachments in emails. Use it by selecting 'Delve' in the app launcher in Microsoft 365, or open delve.office.com. Find out more here.