 About Our IT Support Company
Our IT company was founded in 2006, aiming to help small businesses with their IT systems, partnering with the group's other tech businesses to help provide our customers with end-to-end IT Support solutions. We are pleased to be one of the only IT Support companies agencies in the UK with Cyber Essentials certification and we are also ISO27001 and ISO9001 certified.
We aim to align ourselves with professional organisations to ensure we are staying updated with all the latest techniques and tricks to help our customers IT Support
Adam Gillett -
We Do Your IT Support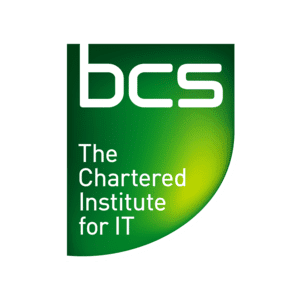 We Are Cyber Essential Plus Certified
Cyber Essentials Plus certification offers an added layer of trust and reassurance for customers of a IT company. In today's digital landscape, where data breaches and cyber threats are increasingly prevalent, having this certification demonstrates our company's commitment to safeguarding sensitive information and maintaining robust cybersecurity measures. Clients can confidently entrust their valuable data with our IT Support company, knowing that it adheres to industry best practices and stringent security standards. Ultimately, Cyber Essentials Plus certification fosters stronger client-agency relationships and promotes a safer, more secure digital environment for all parties involved.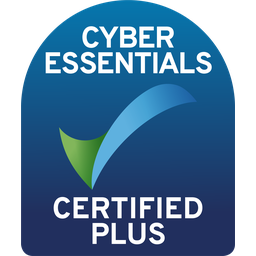 We Are Working On ISO 27001...
As an IT Support company with ISO 27001 certification, we are committed to maintaining the highest information security standards. This internationally recognized certification ensures our clients can trust us with their sensitive data, as we have implemented a comprehensive Information Security Management System (ISMS) to protect it. Our dedication to ongoing risk assessment and management shows our clients that we prioritize their privacy and security concerns. By partnering with an ISO 27001-certified company like ours, you can be confident that your valuable information is in safe hands, fostering a strong and secure working relationship.


We believe in providing excellent customer service at every opportunity, going above and beyond to help our customers with creative solutions for their technology issues. We take ownership of all problems, keeping our customers informed every step of the way, and communicating regularly to ensure that issues are resolved to the highest standard. In the rare instance that a problem cannot be fixed, we stand by our commitment not to charge anything. Our goal is to always suggest solutions that not only resolve immediate concerns but also improve our customers' businesses in the long run.
To Simplify and Improve the Lives of Our Customers and Staff
We Make Technology Our Problem, So Business Owner's Can Get On With What They Do Best
Meet The We Do Your IT Support Team
The author of the content is Adam Gillett -

We Do Your IT Support
Share This Page On Social Media...