Want to Know More About Us?
Find out more about our mission, vision, values, our team and our partners.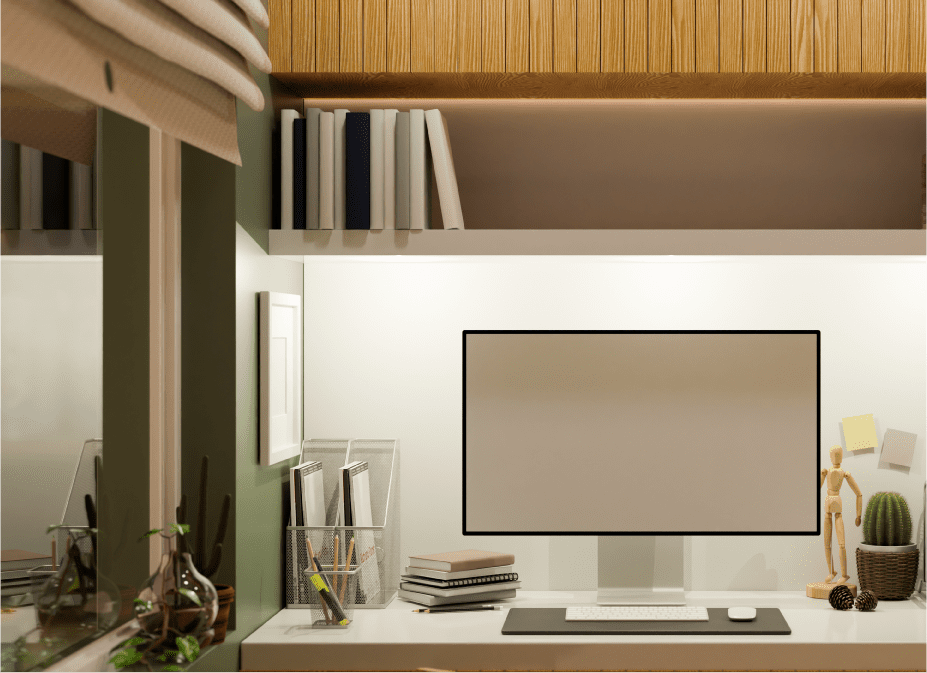 IT Professionals

The IT industry is something that everyone 
relies on every day, even if they do not realise it. If you have a computer you rely on IT professionals but it is difficult to tell who is reputable or not. We believe that all IT professionals should be a member of a professional body, this is why we fund all of our staff to have professional membership to the British Computer Society. As we are regulated by this professional body we all adhere to the British Computer Society Code of Conduct details of which can be found here
Communications Professionals
Our Communications Services are regulated by the federation of communication services and we follow their code of conduct and they are available to mediate on you behalf if you should have a dispute with us.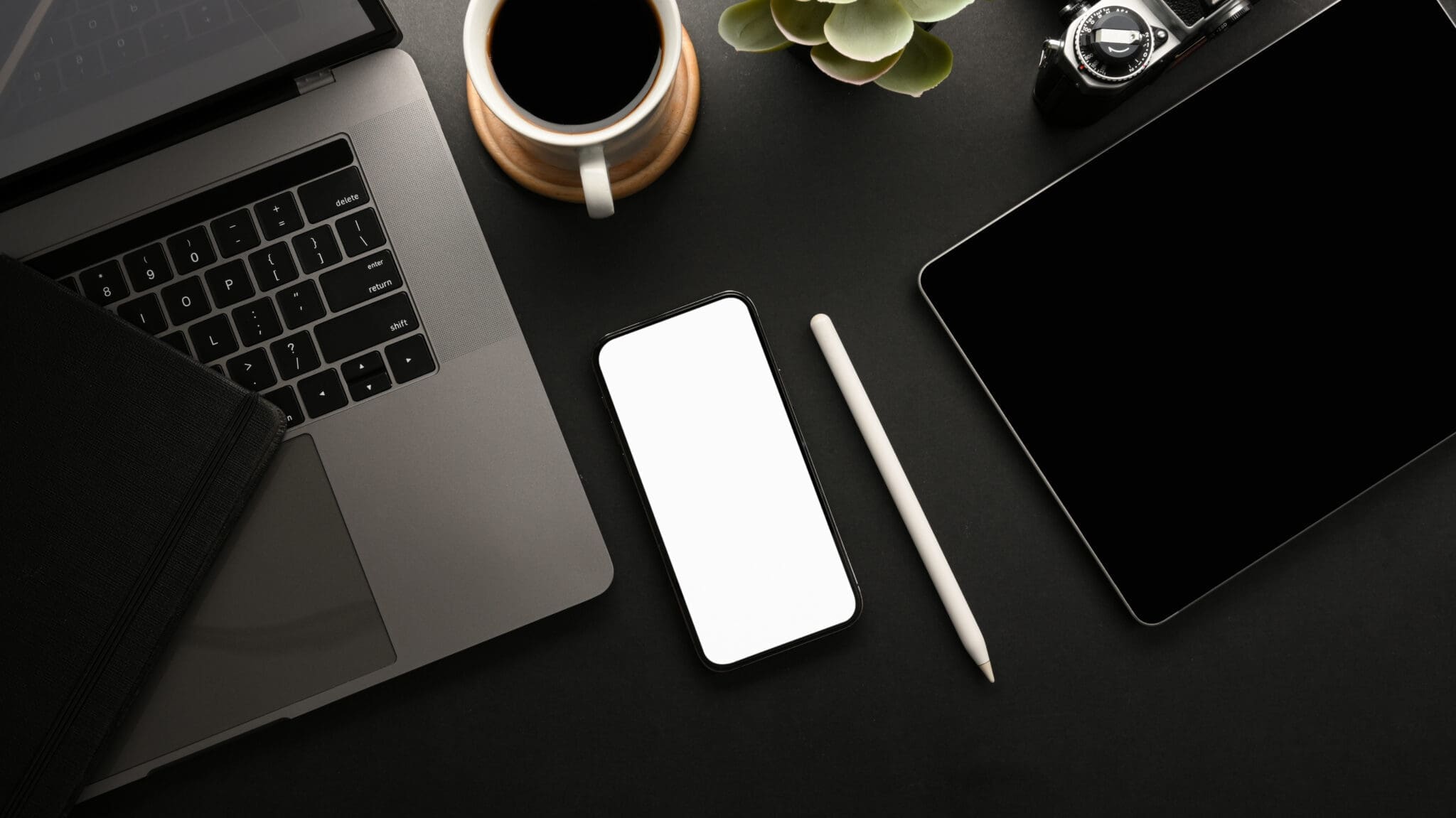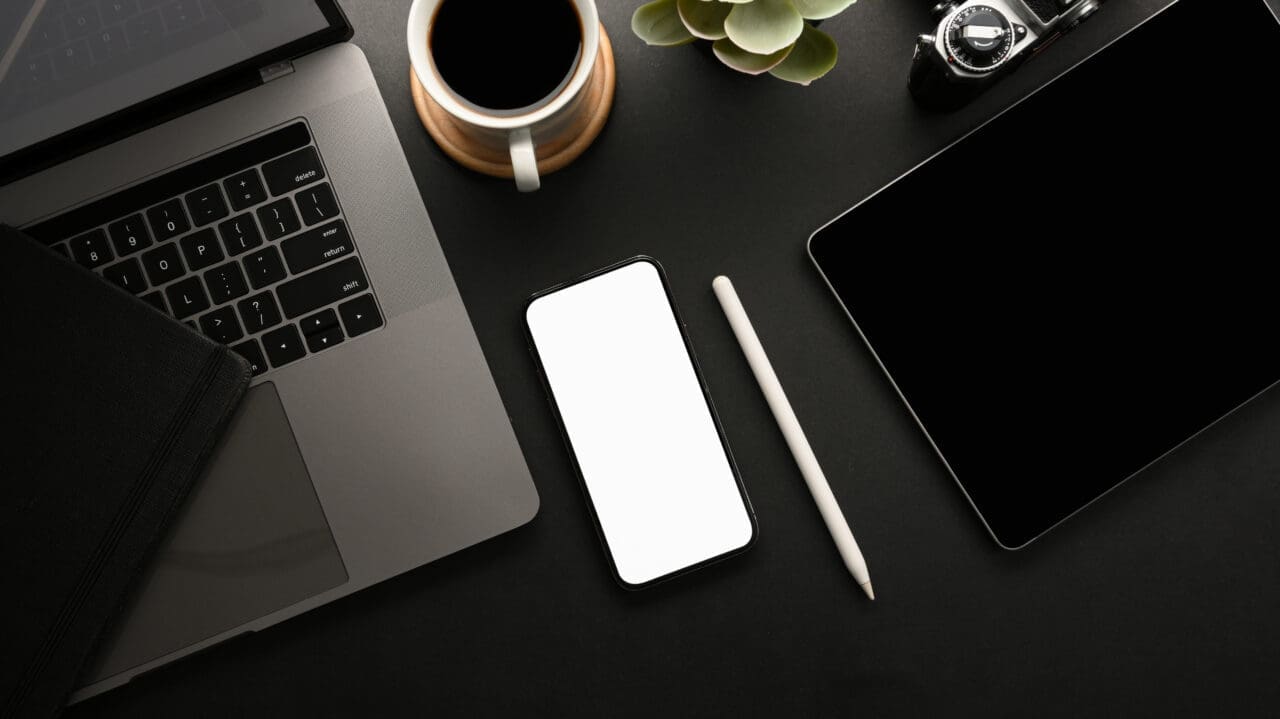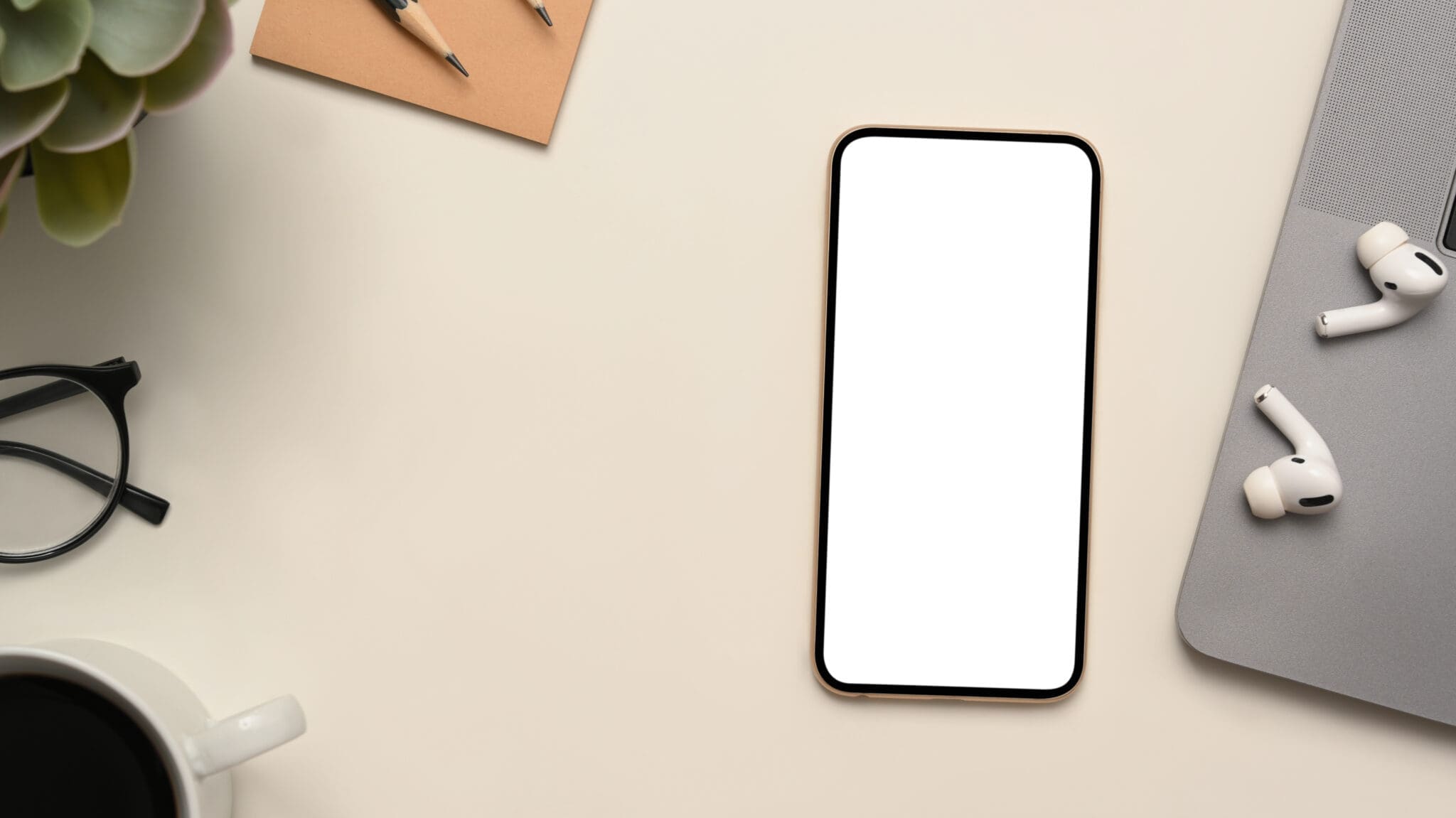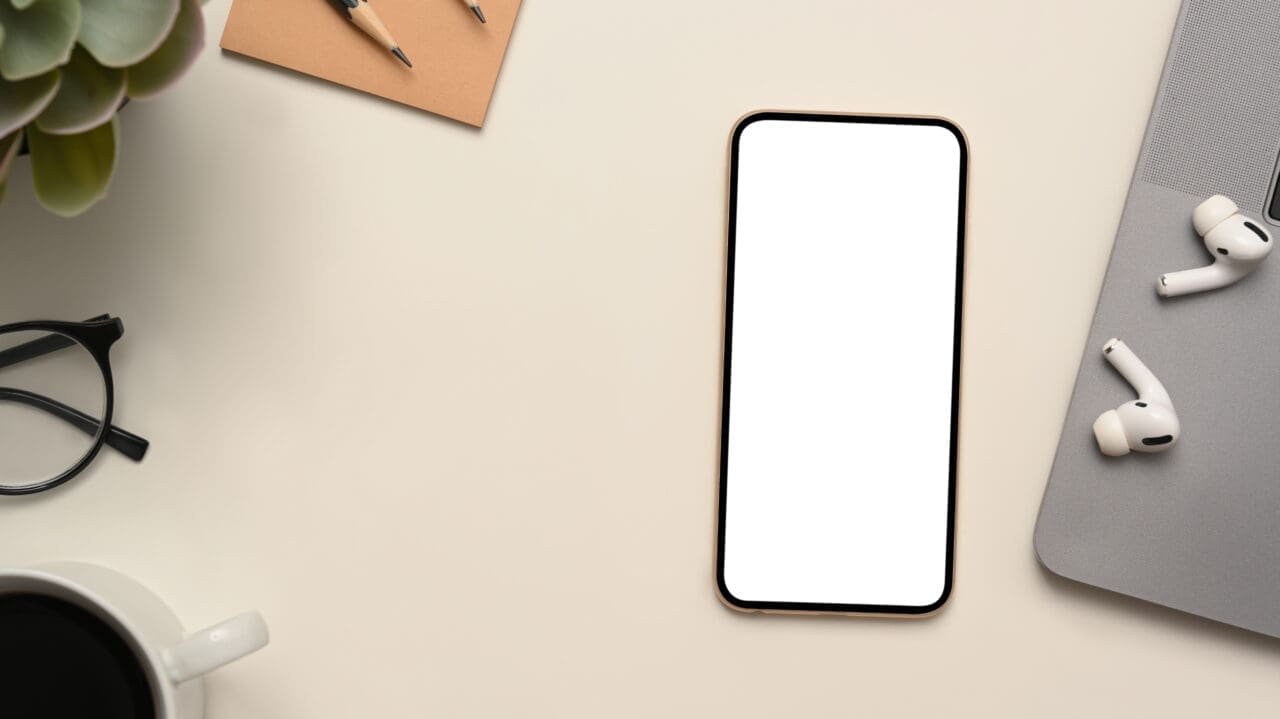 We Make Technology Our Problem, So Business Owner's Can Get On With What They Do Best
– Provide Excellent Customer Service At Every Opportunity
– Help Customers by Being Creative With Technology Issues
– Make All Issues Our Problem, Keeping Customer Informed With Every Step
– Communicate Regularly to Ensure All Problems Are Fixed to a High Standard
– If The Problem Cannot be Fixed, Don't Charge Anything
Always Suggest Solutions That Improve The Customer's Business
To Simplify and Improve the Lives of Our Customers and Staff
– To be famous in the south west for providing the very best customer experience within the technology sector.
– To help every single customer have a resilient system against all downtime.
– To improve the personal lives for every single customer through flexible and smart technology systems.
– To support and develop every member of our team to be degree level qualified.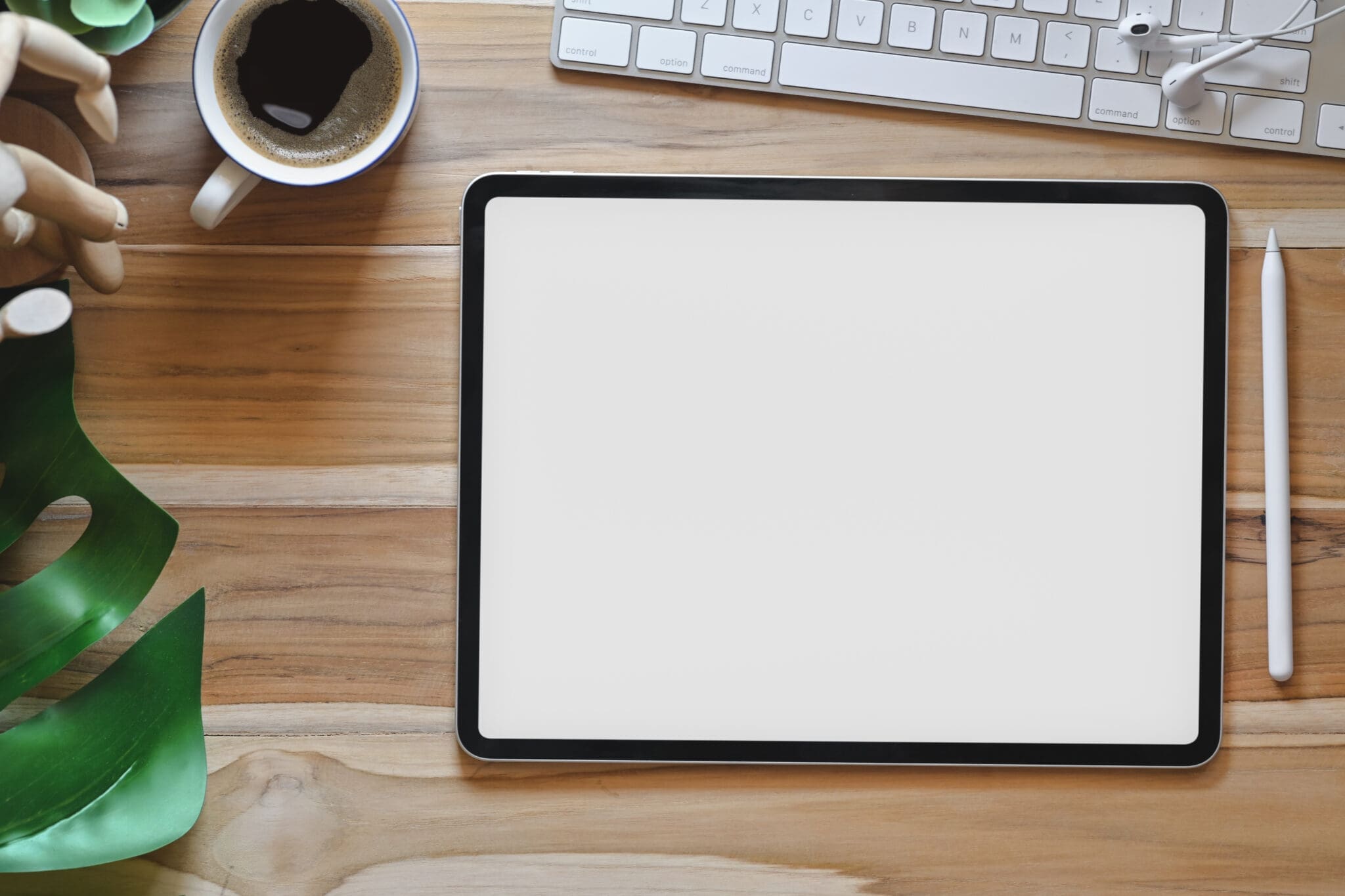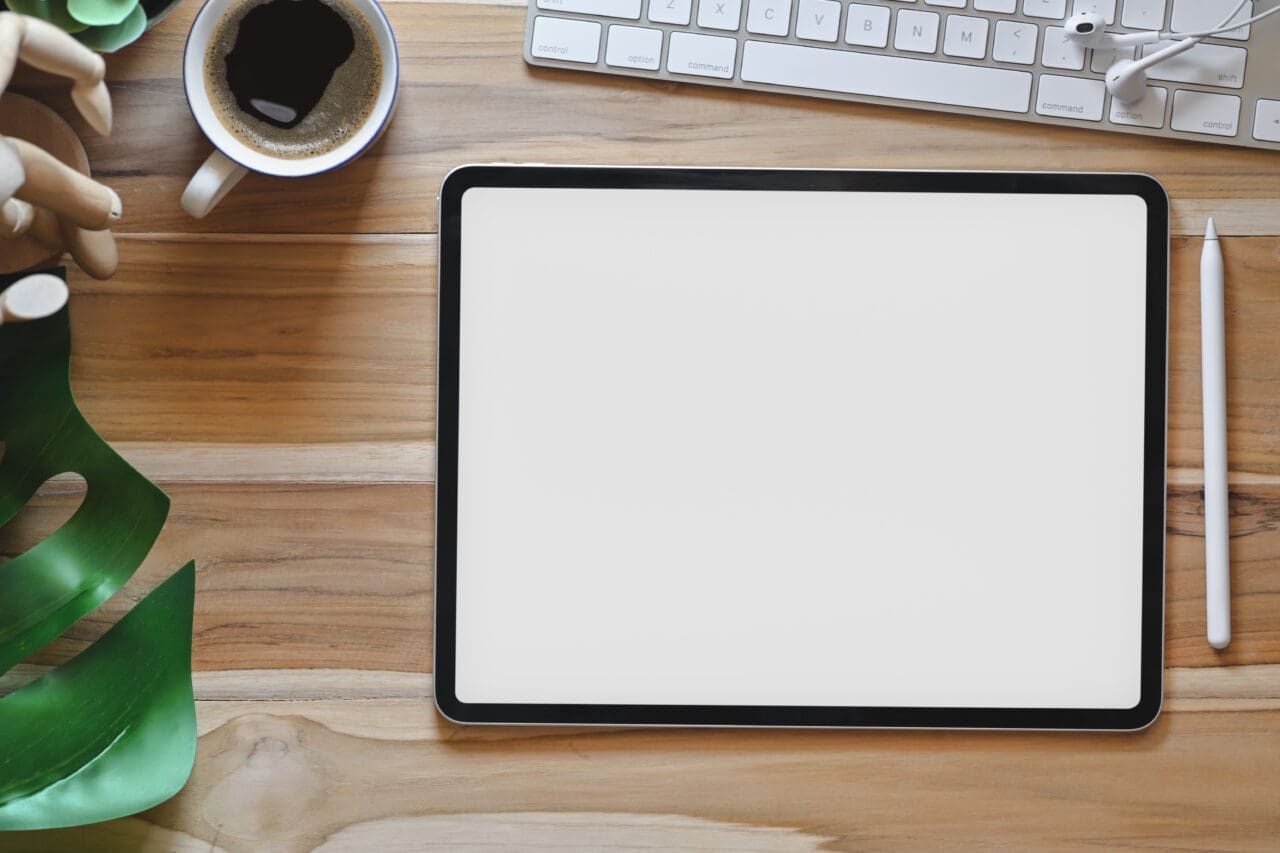 We Have Provided Our Support Since 2006, Below is our Journey So Far
Meet The Professional Team
Each member of our team knows the importance of working together to take the burden of our customer's technology issues
Meet Our IT and Comms Team
Meet Our Solutions Consultants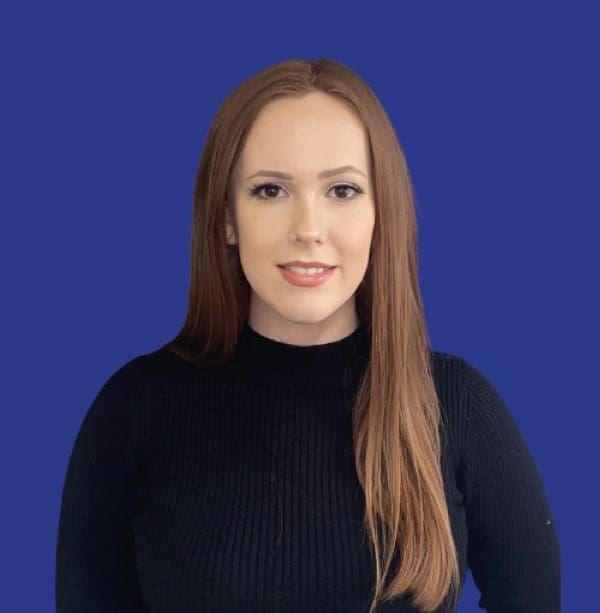 Solutions Consultant Manager
The keys to good customer service is choosing the right partners to help us define excellent customer service for everyone