Want to Know More About Us?
Find out more about our mission, vision, values, our team and our partners.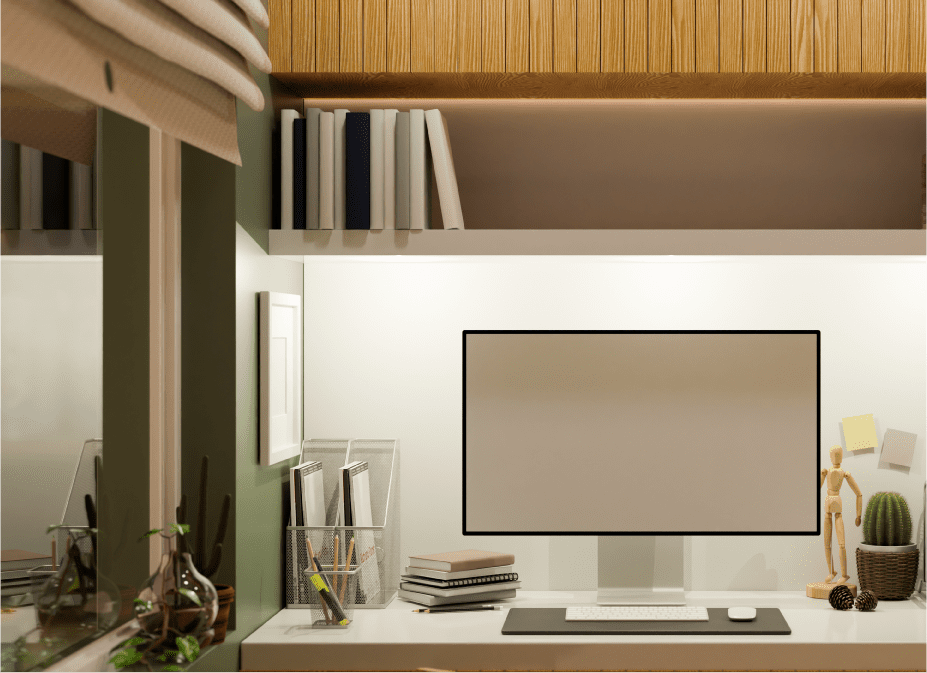 IT Professionals

The IT industry is something that everyone 
relies on every day, even if they do not realise it. If you have a computer you rely on IT professionals but it is difficult to tell who is reputable or not. We believe that all IT professionals should be a member of a professional body, this is why we fund all of our staff to have professional membership to the British Computer Society. As we are regulated by this professional body we all adhere to the British Computer Society Code of Conduct details of which can be found here
Communications Professionals
Our Communications Services are regulated by the federation of communication services and we follow their code of conduct and they are available to mediate on you behalf if you should have a dispute with us.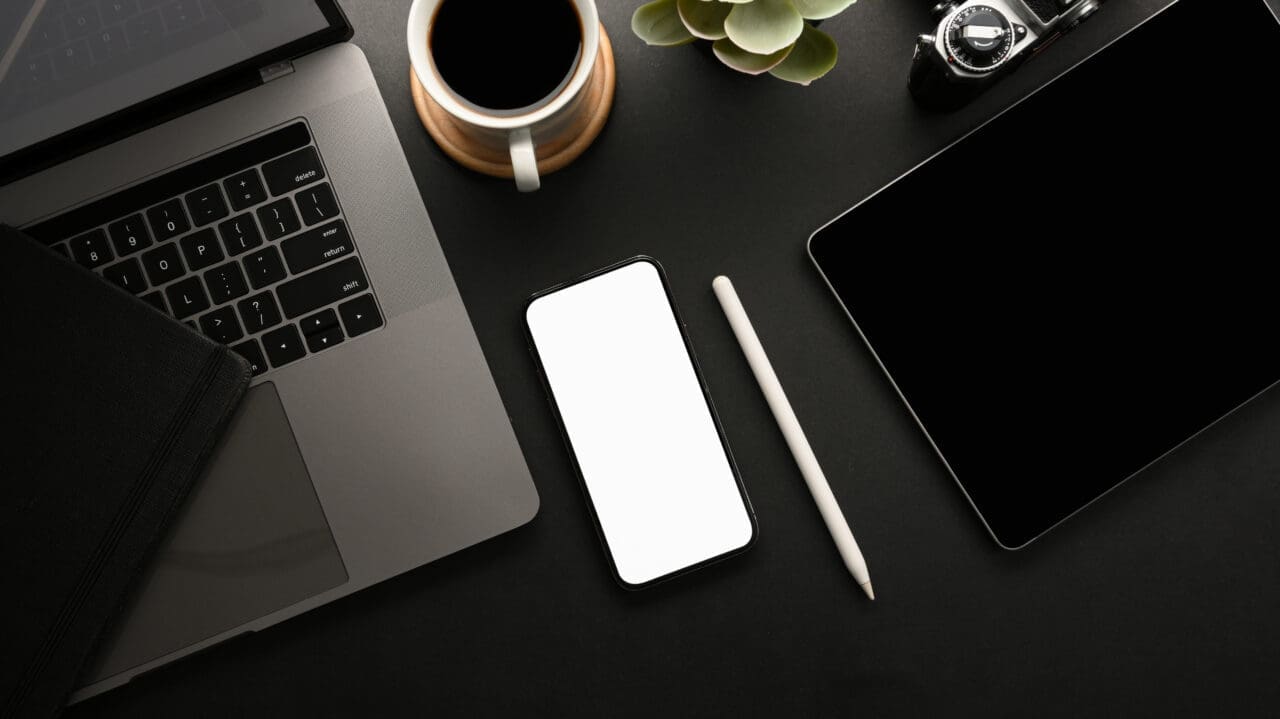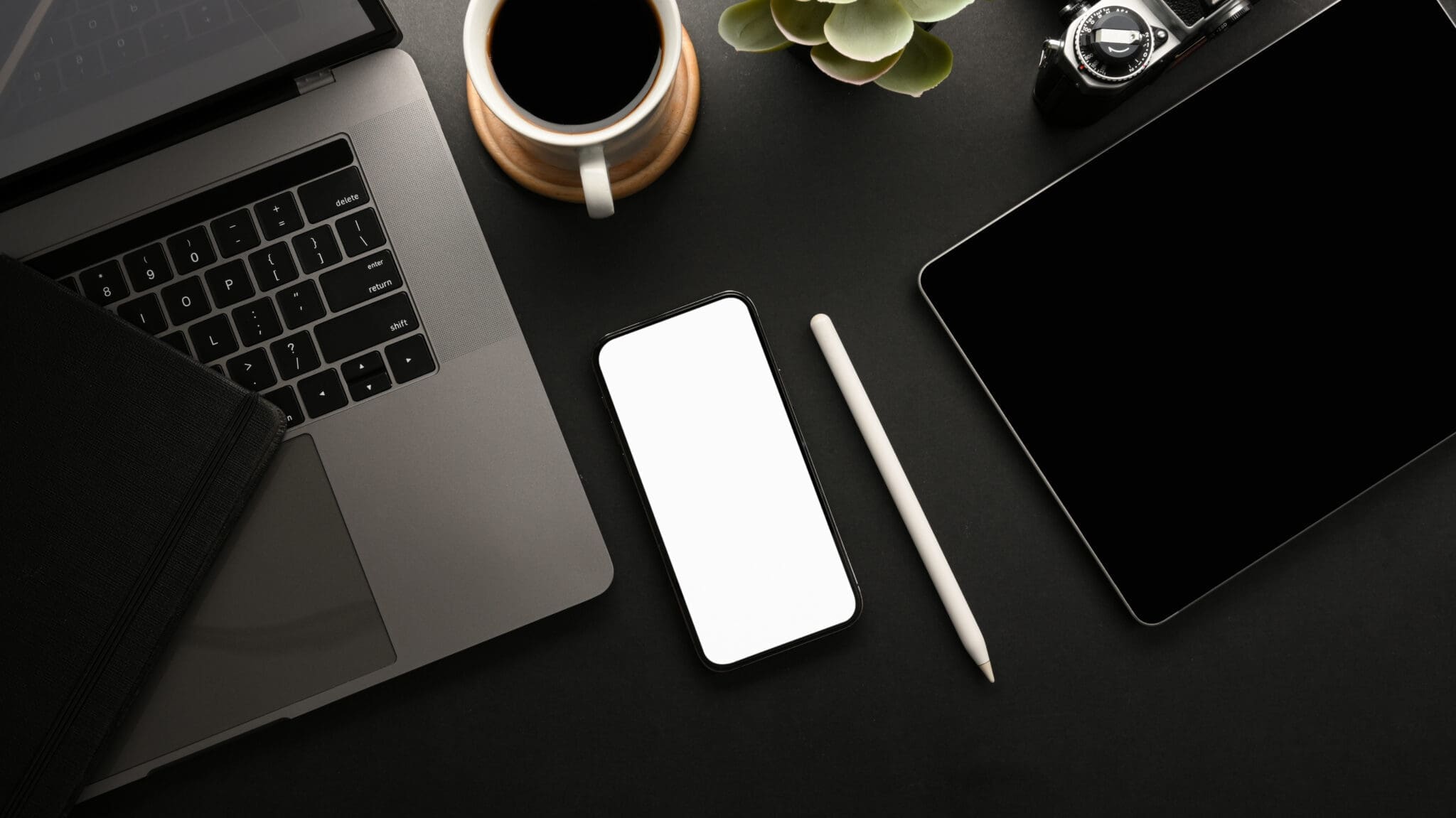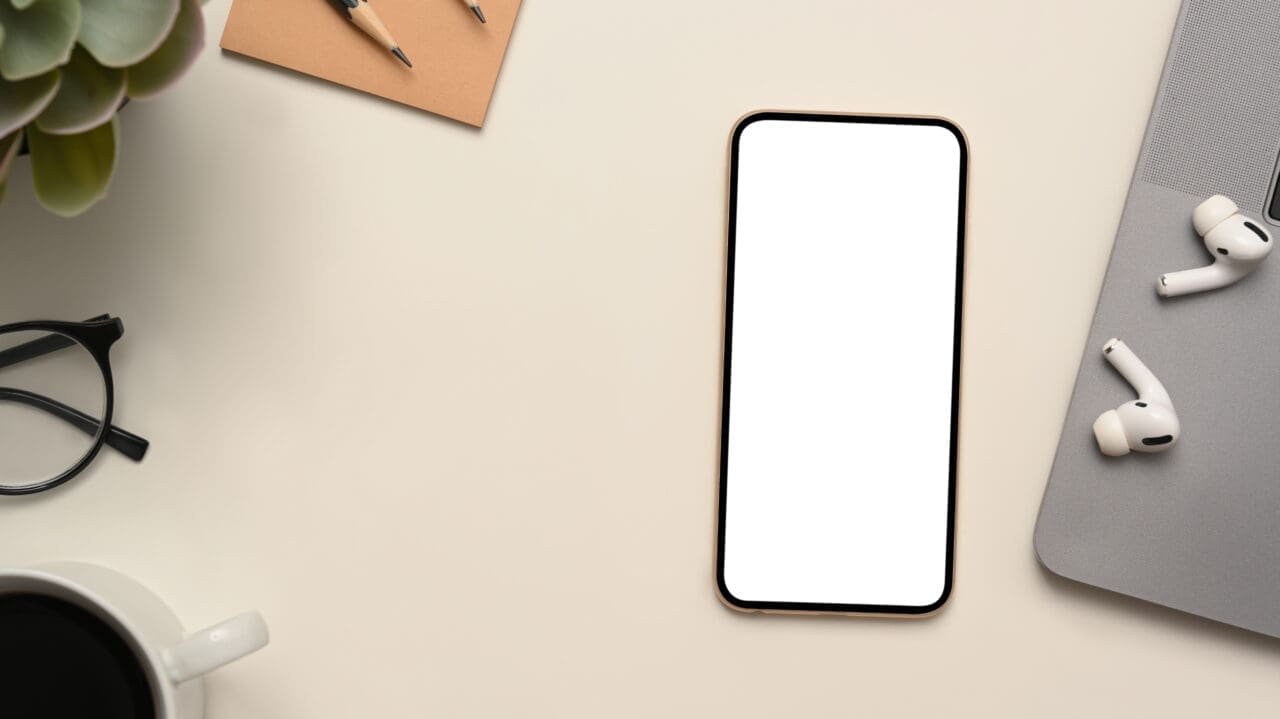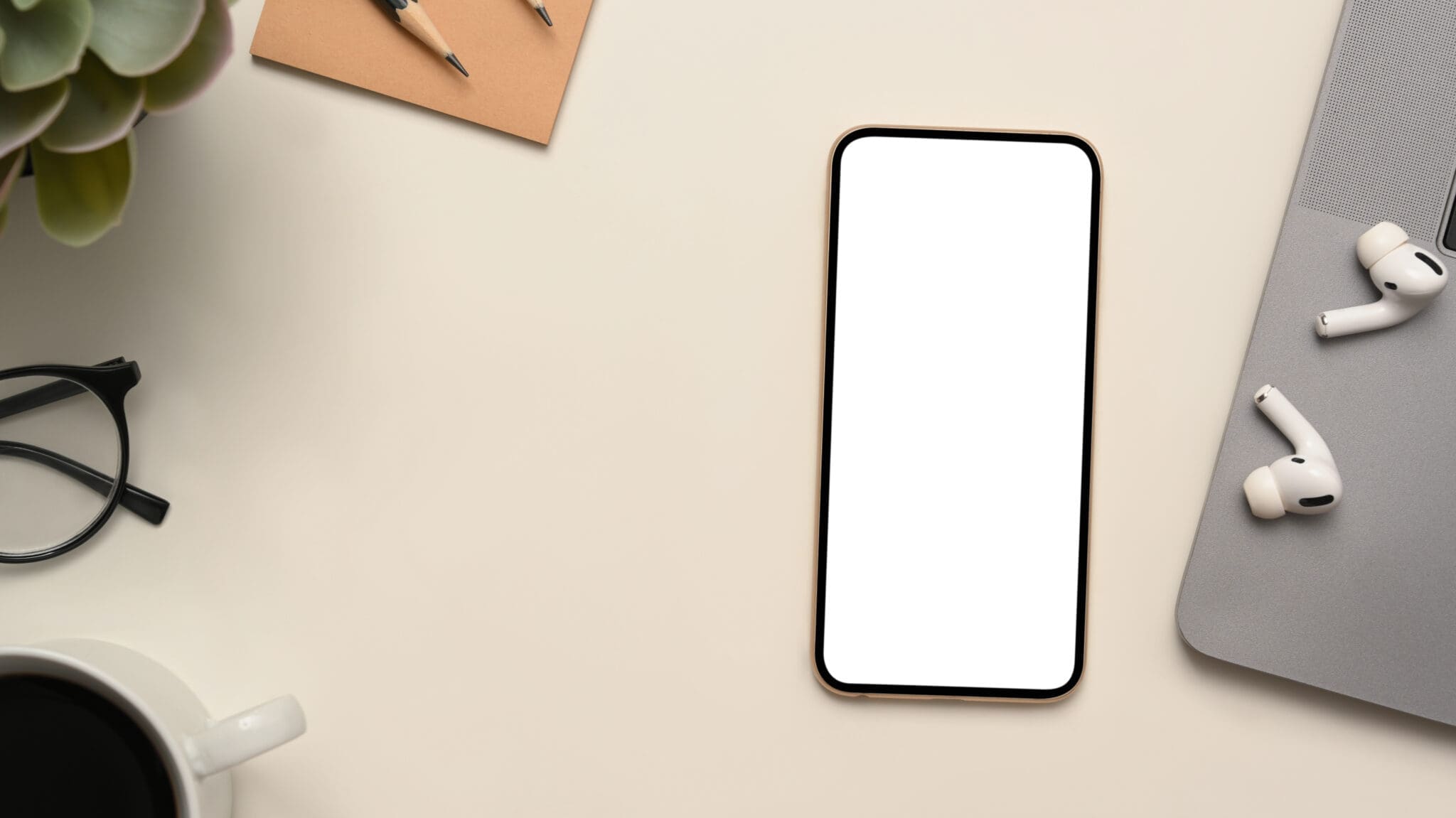 We Make Technology Our Problem, So Business Owner's Can Get On With What They Do Best
– Provide Excellent Customer Service At Every Opportunity
– Help Customers by Being Creative With Technology Issues
– Make All Issues Our Problem, Keeping Customer Informed With Every Step
– Communicate Regularly to Ensure All Problems Are Fixed to a High Standard
– If The Problem Cannot be Fixed, Don't Charge Anything
Always Suggest Solutions That Improve The Customer's Business
To Simplify and Improve the Lives of Our Customers and Staff
– To be famous in the south west for providing the very best customer experience within the technology sector.
– To help every single customer have a resilient system against all downtime.
– To improve the personal lives for every single customer through flexible and smart technology systems.
– To support and develop every member of our team to be degree level qualified.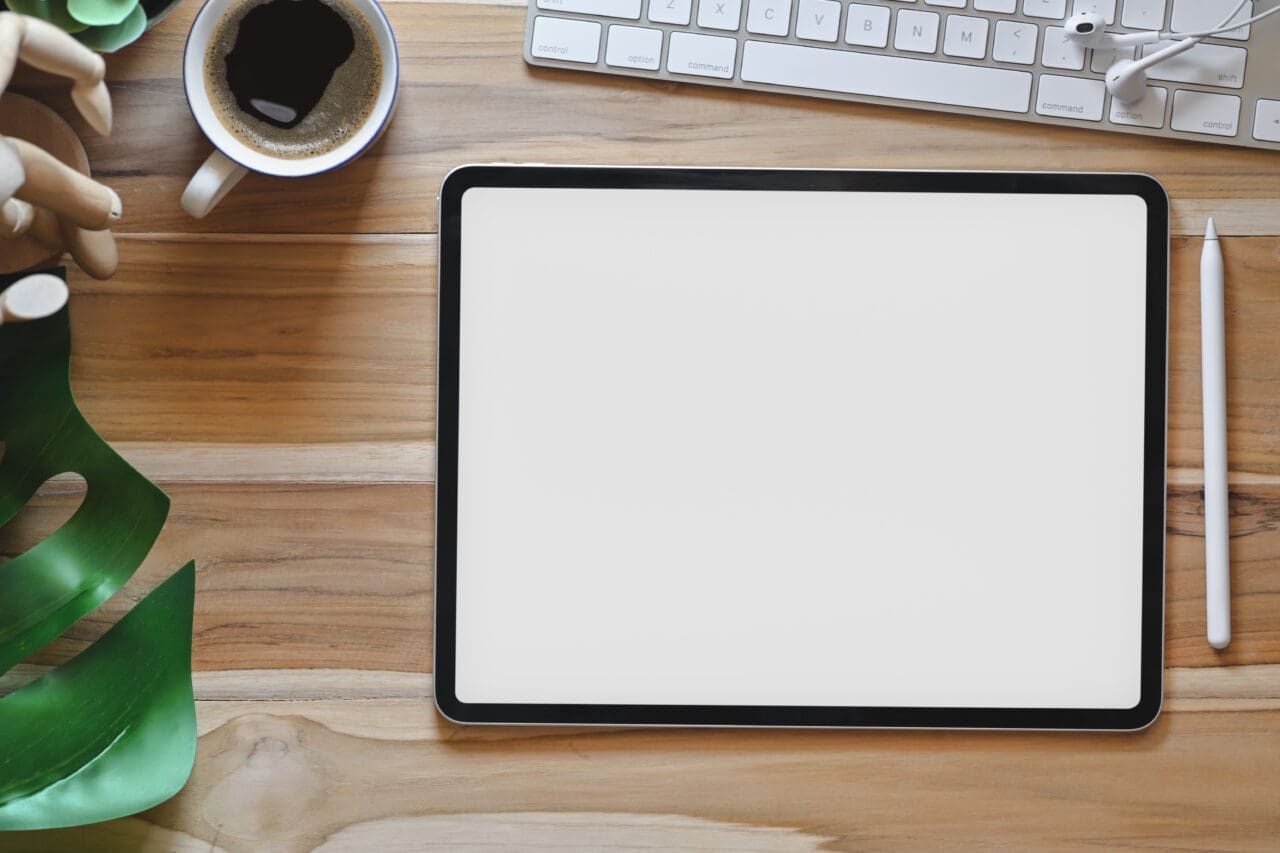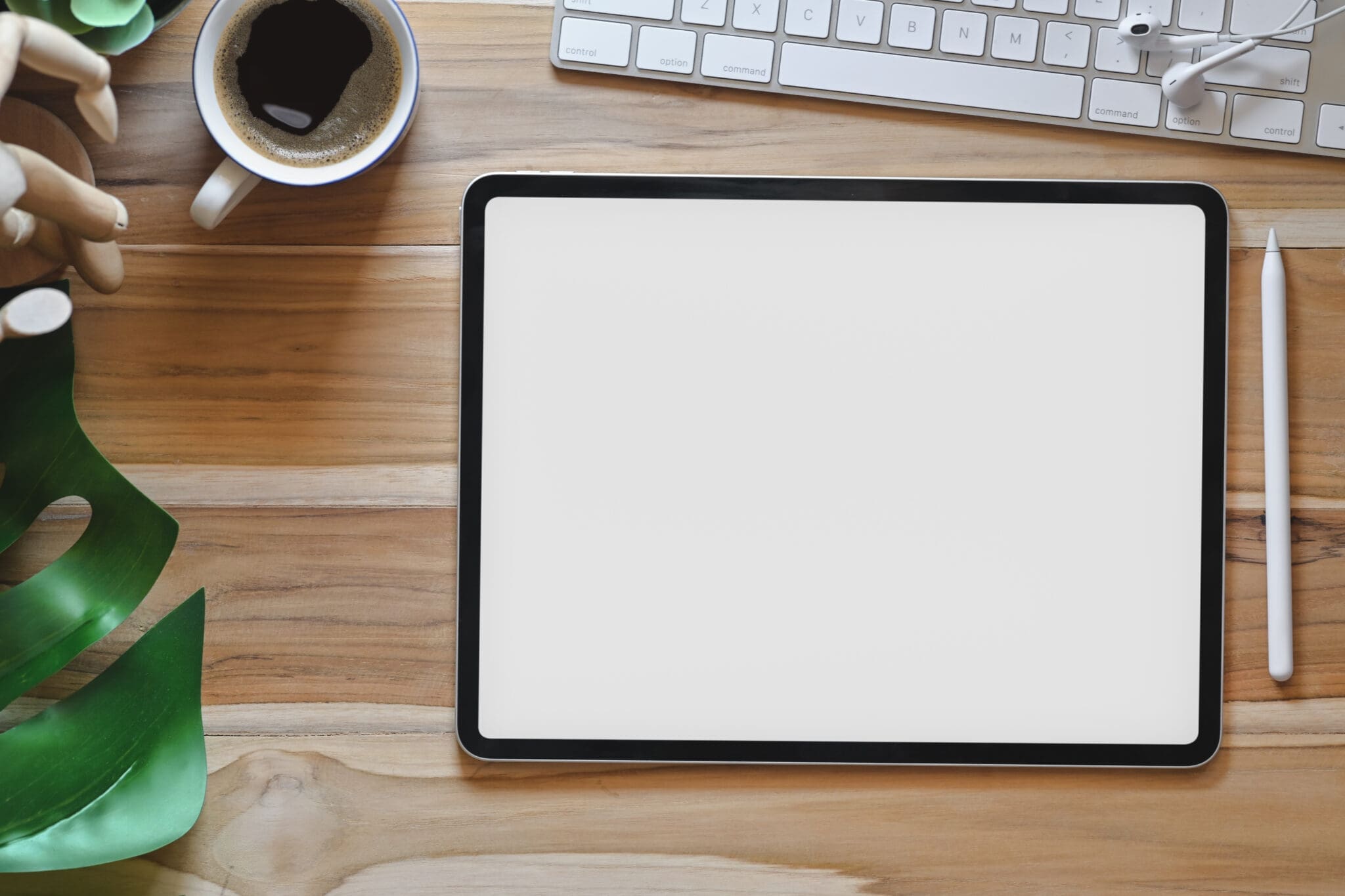 We Have Provided Our Support Since 2006, Below is our Journey So Far
Meet The Professional Team
Each member of our team knows the importance of working together to take the burden of our customer's technology issues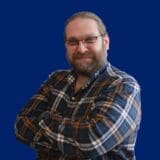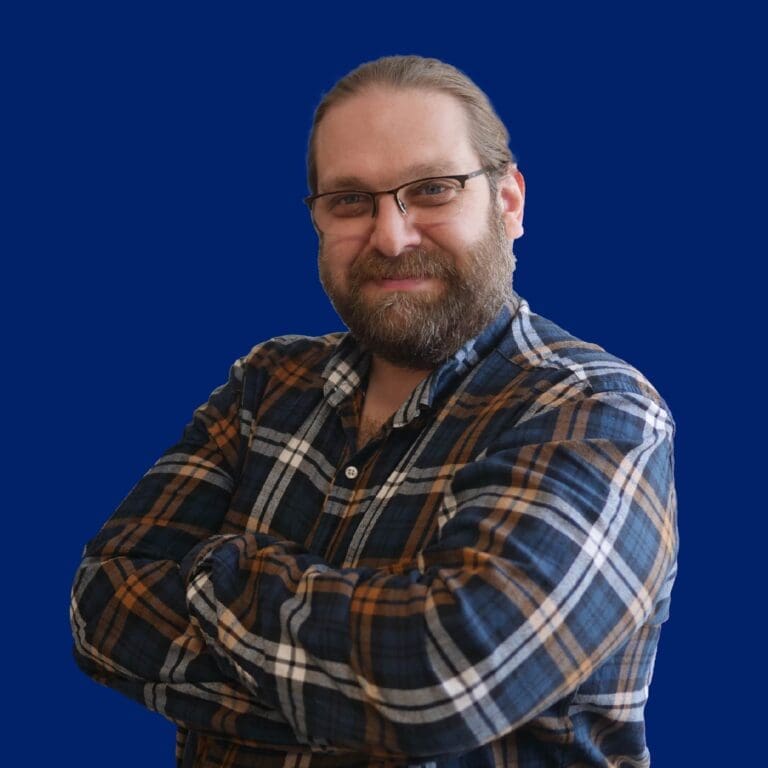 Rob Morrow
Managing Director
I have acquired a reputation for quickly grasping new ideas and concepts. Effectively combining technical expertise with commercial acumen to develop innovative and creative solutions to problems. I see myself as a highly driven individual who exceeds set goals without compromising levels of service.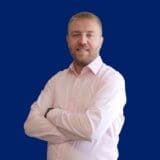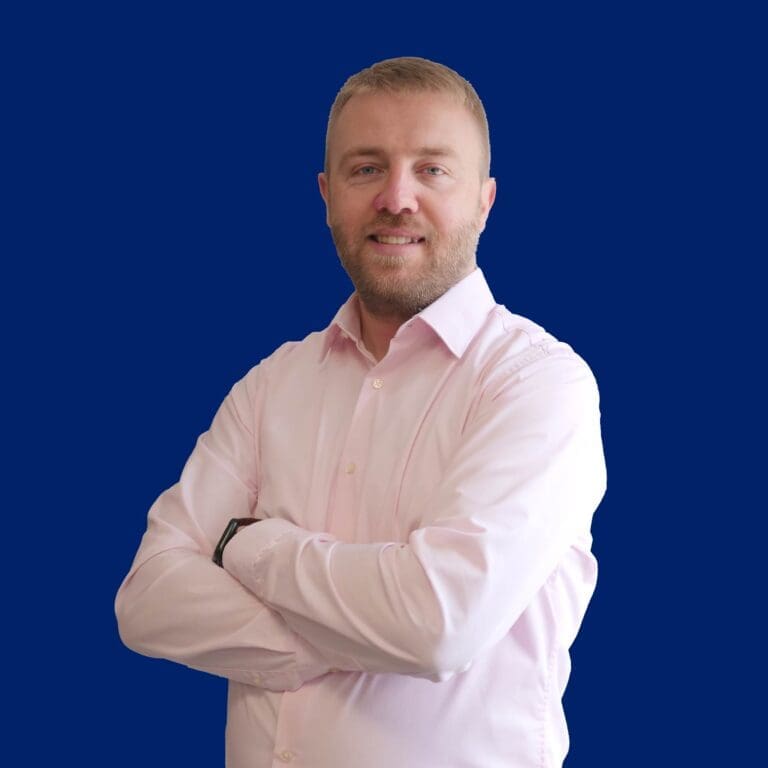 Adam Gillett
Director
I am a kind, considerate and ambitious person using these qualities to fuel growth as a Director of IT support service companies in the south west region. I have acquired the reputation for providing excellent customer support whilst promptly delivering on the requirements for many different types of business.
Jody Morrow
Director
I am currently the director of We Do Your Group and Away From My Desk. I work to ensure that the customers have an experience that they will not only enjoy, but also want to tell their friends about. I have been working to achieve this since I joined the company, and became Director.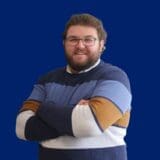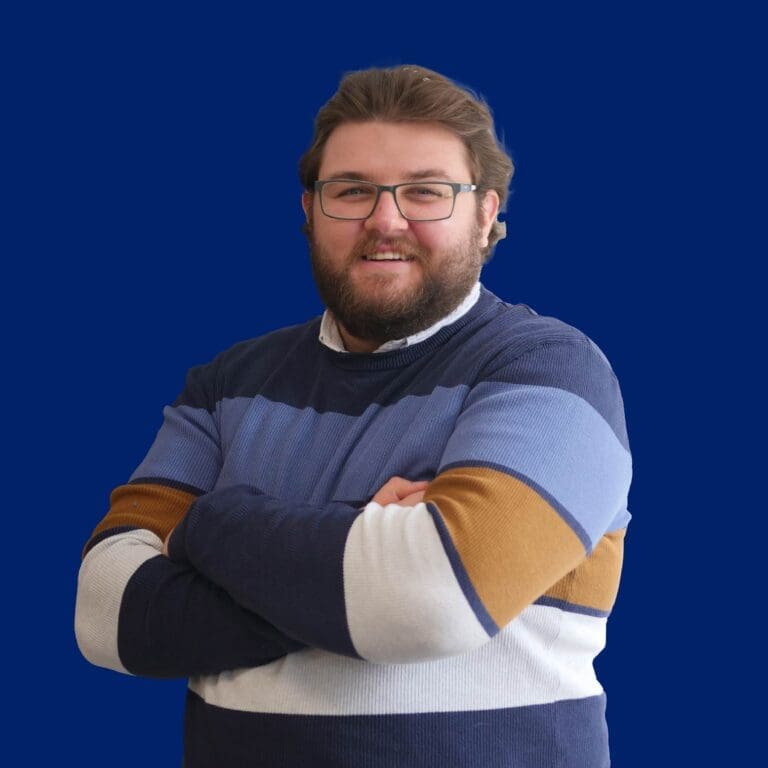 Harry Morrow
Marketing Director
Over the past few years, I have been lucky enough to work with various brands across the South-West. I believe that these brands, big and small, deserve to receive the best quality marketing to help improve their presence, nurture their current customers and also help them find new leads.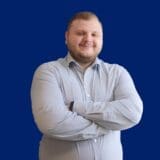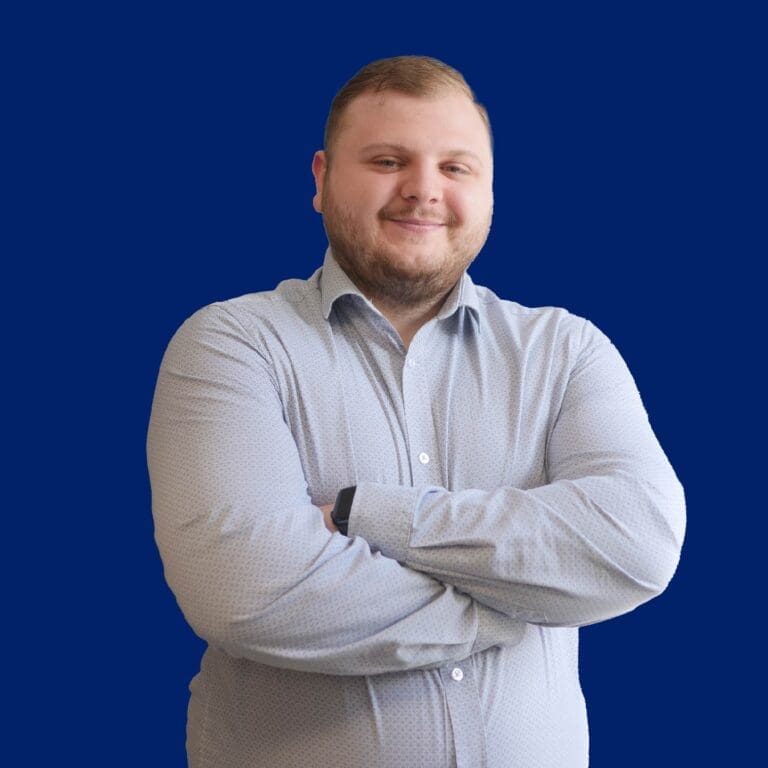 Josh Linbourne
IT and Communications Manager
Currently, I work as team leader, making sure that the team give the best customer service and support that our customers deserve. I am a hard-working, enthusiastic individual and willing to help anyone who is at need.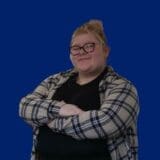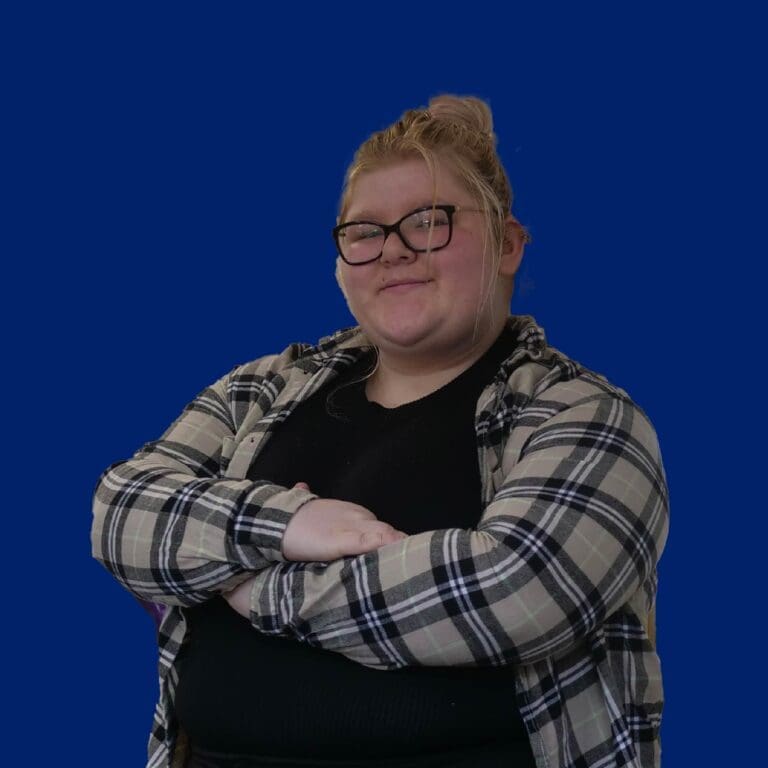 Liz Morrow
Marketing Manager
Since I have started working for We Do Your Marketing I have learned a lot and have become extremely keen to help. I am always enthusiastic and ready to help and like to keep our customers well looked after and happy. I am hard-working and determined to get things just right for you.
Bekah Stammers
Solutions Consultant Manager
I have been working at Away From My Desk for 5 years now and my current role is Team Leader. Within my role as Team Leader, I support the team to ensure that we give the best service and support that our customers deserve. I am a self-confessed perfectionist with a keen eye for detail, which is very useful for ensuring that our systems and processes are correct and up to date. During my time at the company, I have had the opportunity to complete Level 3 & 4 Business Administration apprenticeship courses and am working through Level 5 Leadership & Management.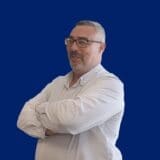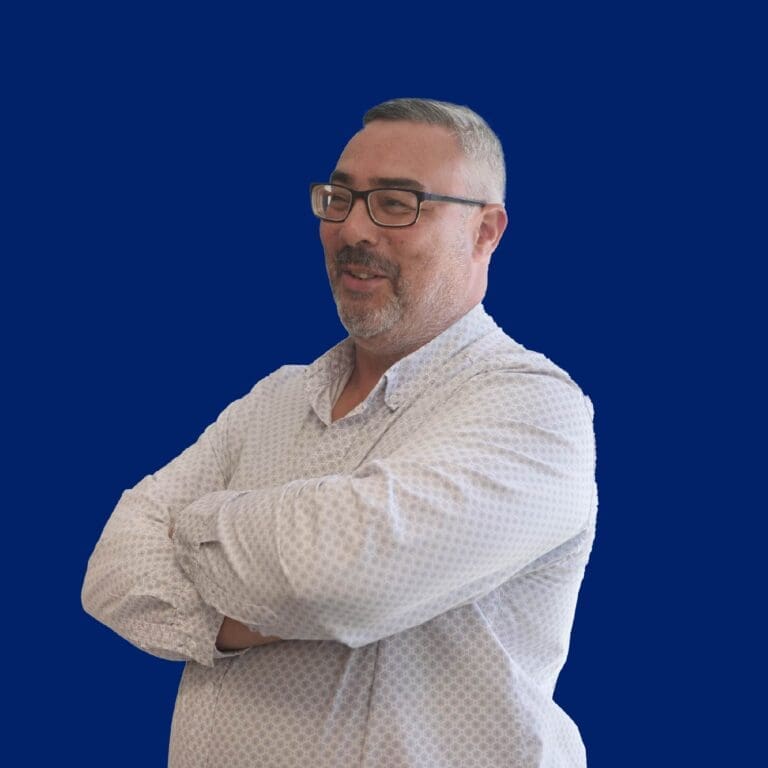 Anthony Teddy
Team Leader - Comms
As part of a small team of IT professionals I have been assisting in setting up IT networks and telephony infrastructure for now and the future. We have embraced the IP telephony model and have been supplying and installing a more converged telecoms experience for our customers.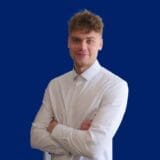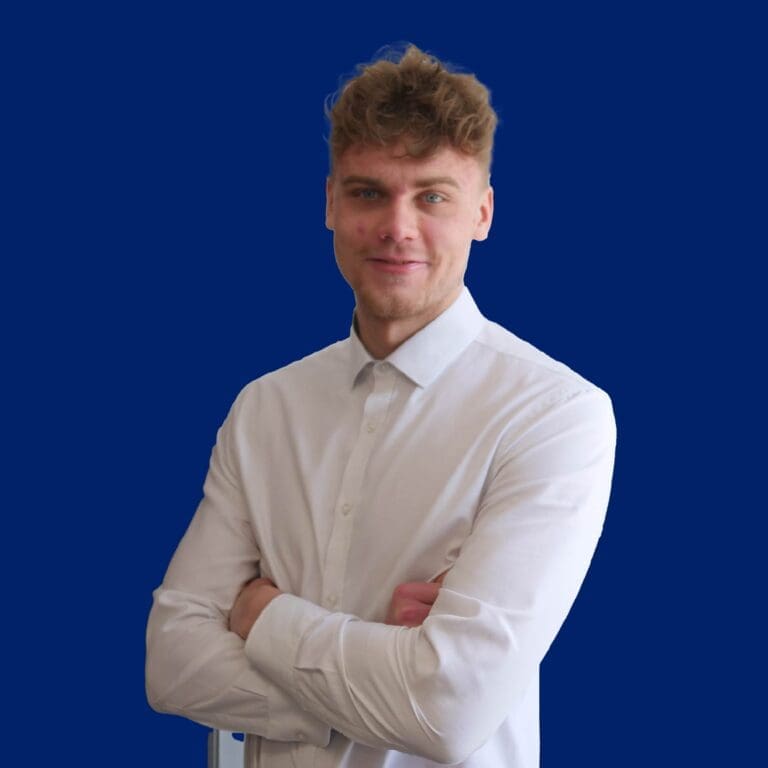 Bart Konieczny
IT/Comms Consultant
I thrive in a consultant role as I like to work with a variety of people and enjoy digging into customer problems and solving their issues. I always try to put the customer at the centre of what I do and enjoy making sure they are happy. I am calm in difficult situations as I enjoy solving problems and making quick decisions.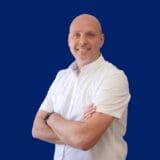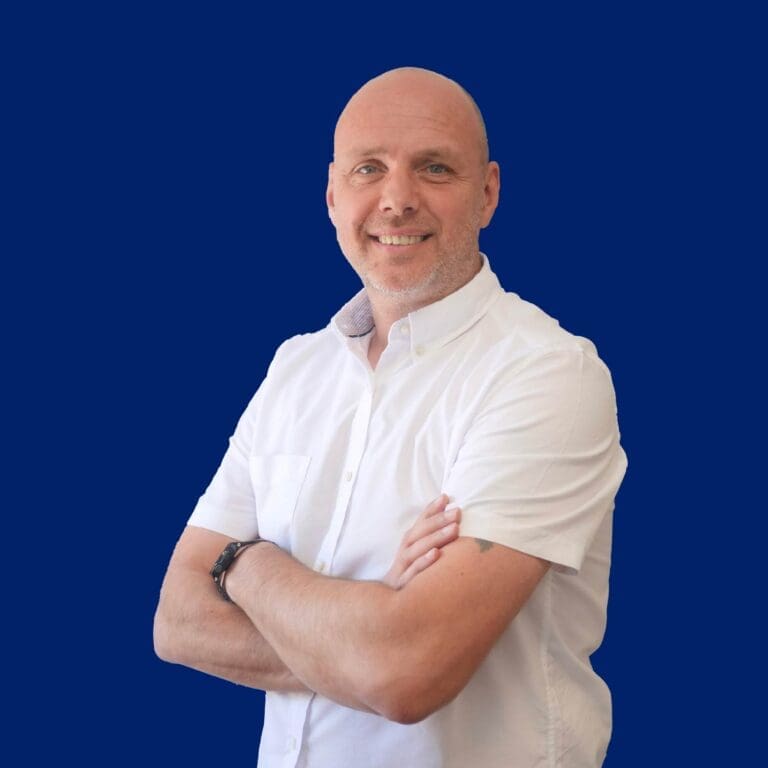 Matthew Mundy
IT Consultant
My IT role allows me work on and enjoy all aspects of IT troubleshooting for our customers, and to provide them with the customer service they expect from their support provider. I also love being part of the friendly and integral team at We Do Your IT.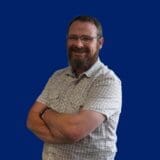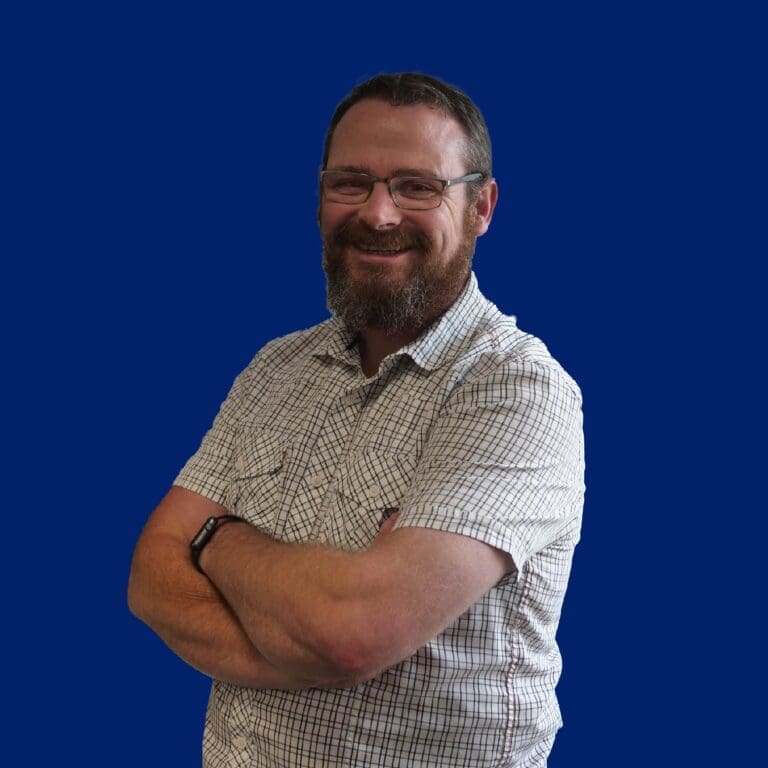 Matthew O'Sullivan
IT Consultant
As an IT Consultant I try to approach problems in a calm & measured way. I have a friendly attitude and try not over complicate things. Being part of a supportive team means access to a wealth of knowledge to help our customers. On a personal note I am a bit of a coffee fanatic, love paddle boarding and walking my dog.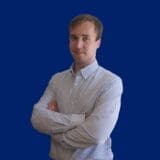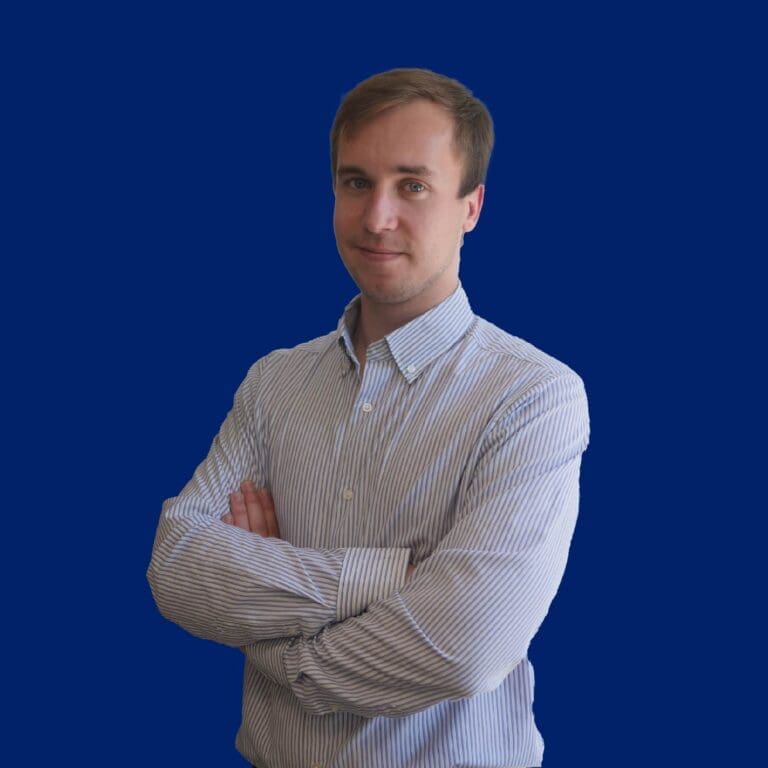 Oliver Houghton
IT Consultant
As an IT Consultant I enjoy the challenge of solving problems – with the ability to remain calm and apply a considered approach to help a variety of clients. This role has provided an opportunity to improve my communication skills and I feel proud to be part of a business where the team strive towards a common goal.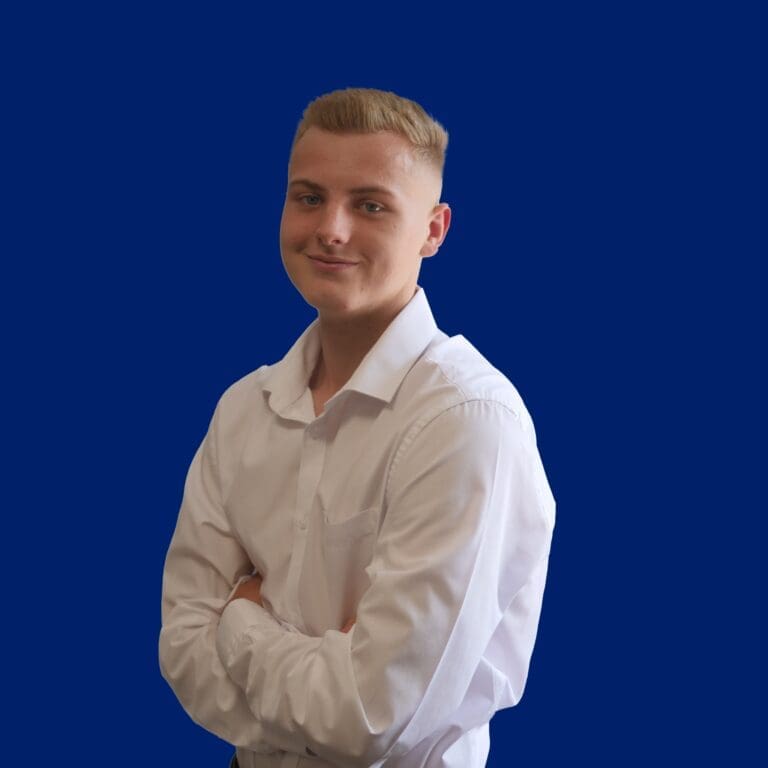 Tom Linbourne-Caddick
IT Consultant
I am currently enrolled within a small team of IT consultants. I am learning and willing to over come challenges that come within this role, I am a compassionate, charitable, hard working person who is willing to give the time and effort into every customer to help them get over any complication.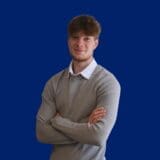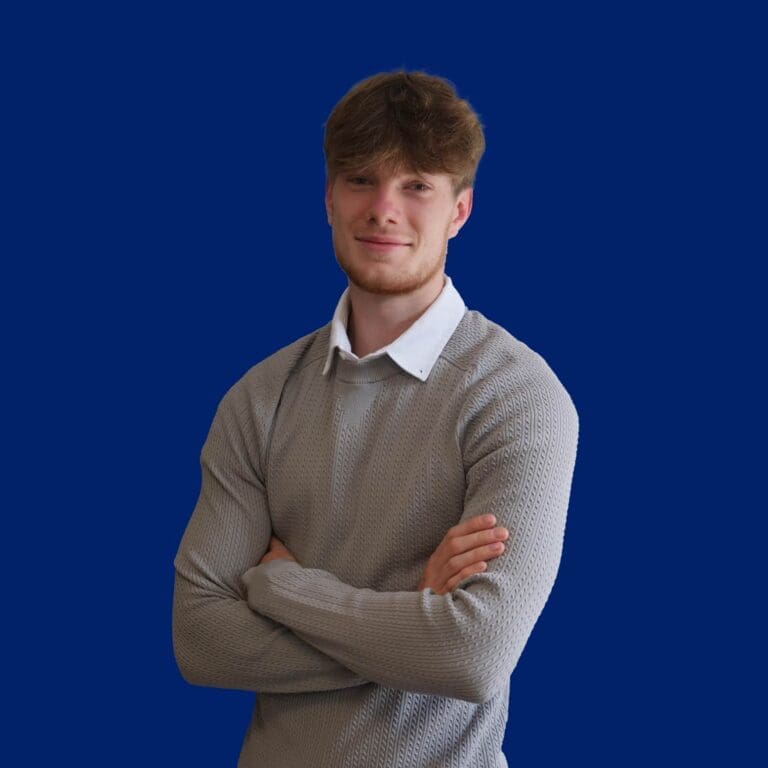 Jake Cook
Marketing Consultant
I excel in the marketing sector, whether it's creating graphics for a website or optimising Google SEO. I enjoy taking the stress away from our clients, small or large and making their ideas a reality! In my spare time, I like to go camping and hiking.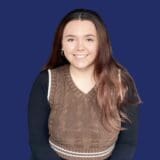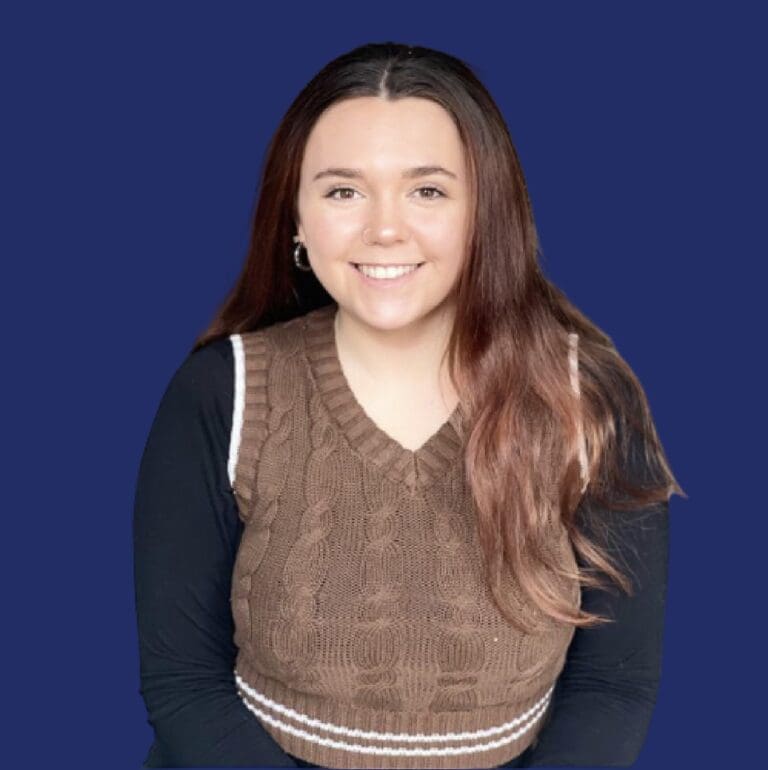 Beth Stammers
Solutions Consultant
I have been working at Away From My Desk for 3 years now and have completed my Level 3 Business Administration course. At present I am enrolled in a Digital Marketing Level 3 course to allow me to help the team with our marketing strategies. As a Solutions Consultant, I am able and happy to help our customers in the most efficient way possible, whilst providing a good level of customer service. As well as this, I enjoy helping and supporting the other members of our team.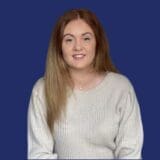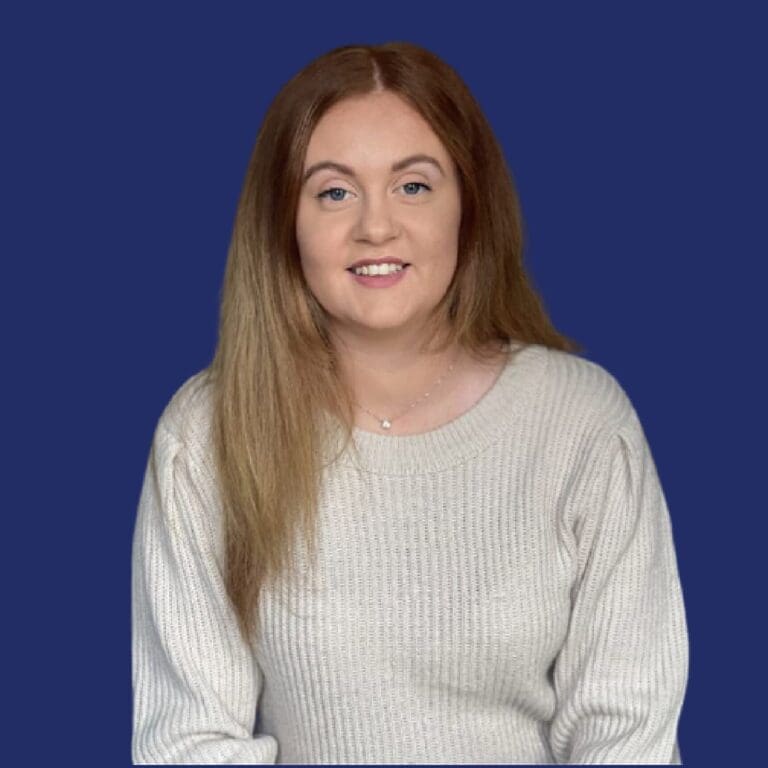 Jess Cason
Solutions Consultant
I have been at Away From My Desk for 5 years and have completed both my Level 3 and 4 in Business Administration. My current job role as a Solutions Consultant allows me to help and support our customers where possible, making sure their needs and requirements are always fulfilled. I enjoy helping our customers with any issues they may be experiencing, whilst providing support to each member of the team. Outside of work I enjoy spending time with my family and friends.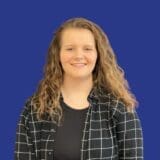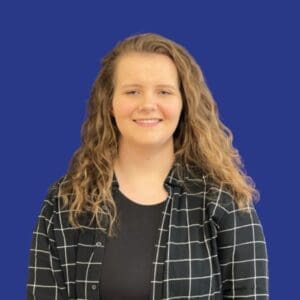 Catherine Hughes
Solutions Consultant
After joining Away from My Desk nearly a year ago, I feel as though I have gained a huge amount of confidence and experience. My current role as a Solutions Consultant allows me to solve our customers problems on a day to day basis and make sure that they are able to use our service successfully. In my role I make sure that the customers are looked after, and it is fulfilling to know that I am part of a team that makes sure that GP's are able to work from home as and when they require.
The keys to good customer service is choosing the right partners to help us define excellent customer service for everyone