Reviews For Our IT Support
Hear what our real-life customers think!
We are simply friendly nerds who want to be liked and do right by our customers.  Nothing is more rewarding than hearing how we are making a difference for the better.
An even better feeling is knowing that lots of these reviews are from clients that we have rescued from previous providers.  Too many had suffered poor service for too long – it's really nice to know we have helped them escape and the positive impact this is having for them.
Proof that we really do want to keep our clients happy is the fact that we do not lock them into contracts.  If we don't keep our clients happy then they would simply leave.  We don't know any other IT provider that does this!

We have been using We Do Your IT for our computer support for many years. The fixed price IT support suits us well because not only does it help with predictable budgeting and lower costs but any member of the team can call them directly if they have any issues. Having them managing and issues with our legal software is also helpful and saves us time and effort we can spend elsewhere.
Andrew Stone – Cooke Painter Solicitors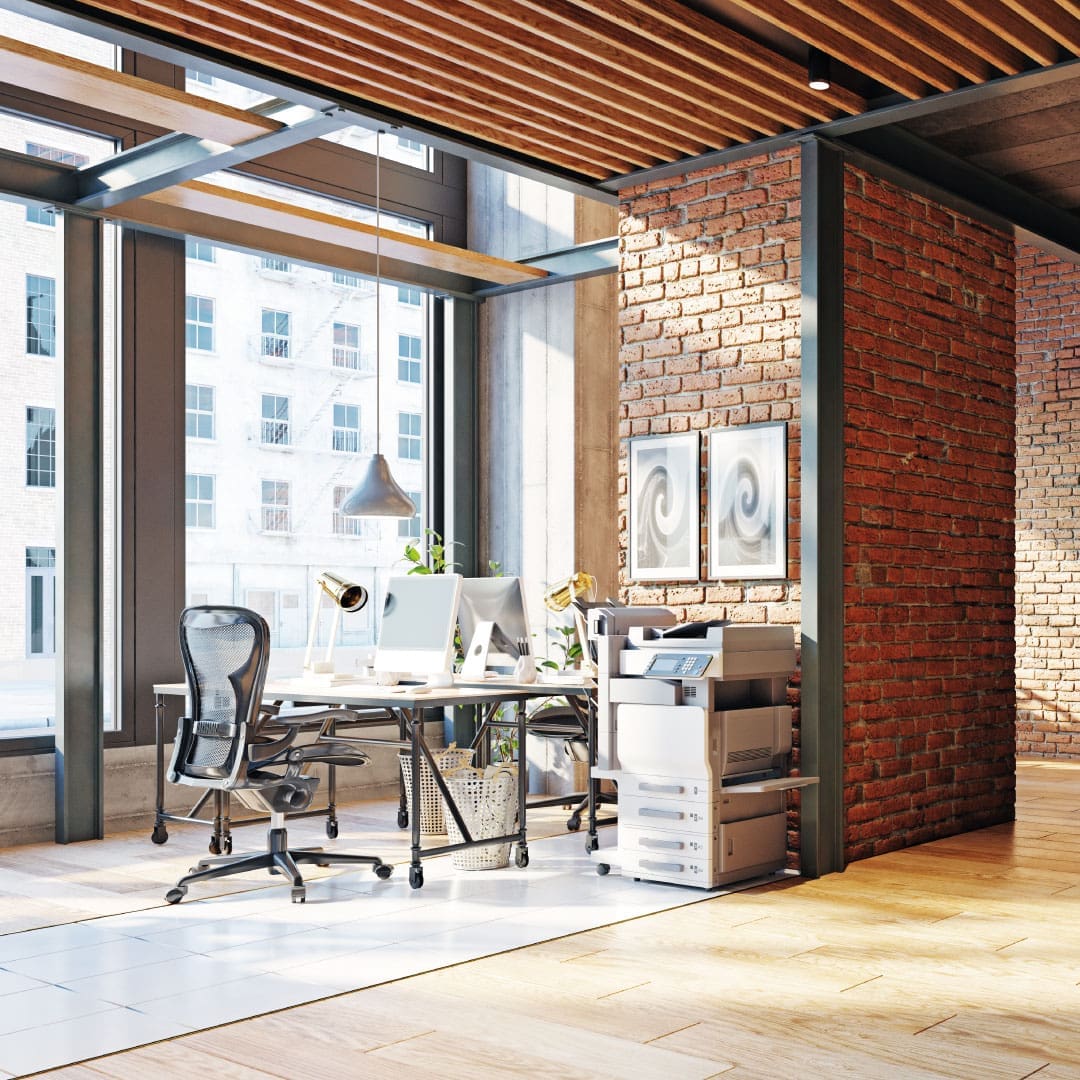 Nothing But Fantastic Service
We have been using We Do Your IT for a while now and I would highly recommend their services. Whatever the problem they are always there to help immediately, always just a call or email away. I can honestly say we have received nothing but fantastic service and support from this company and would encourage anyone that requires this kind of service to choose this one.
Becky Roper – Aspire Environmental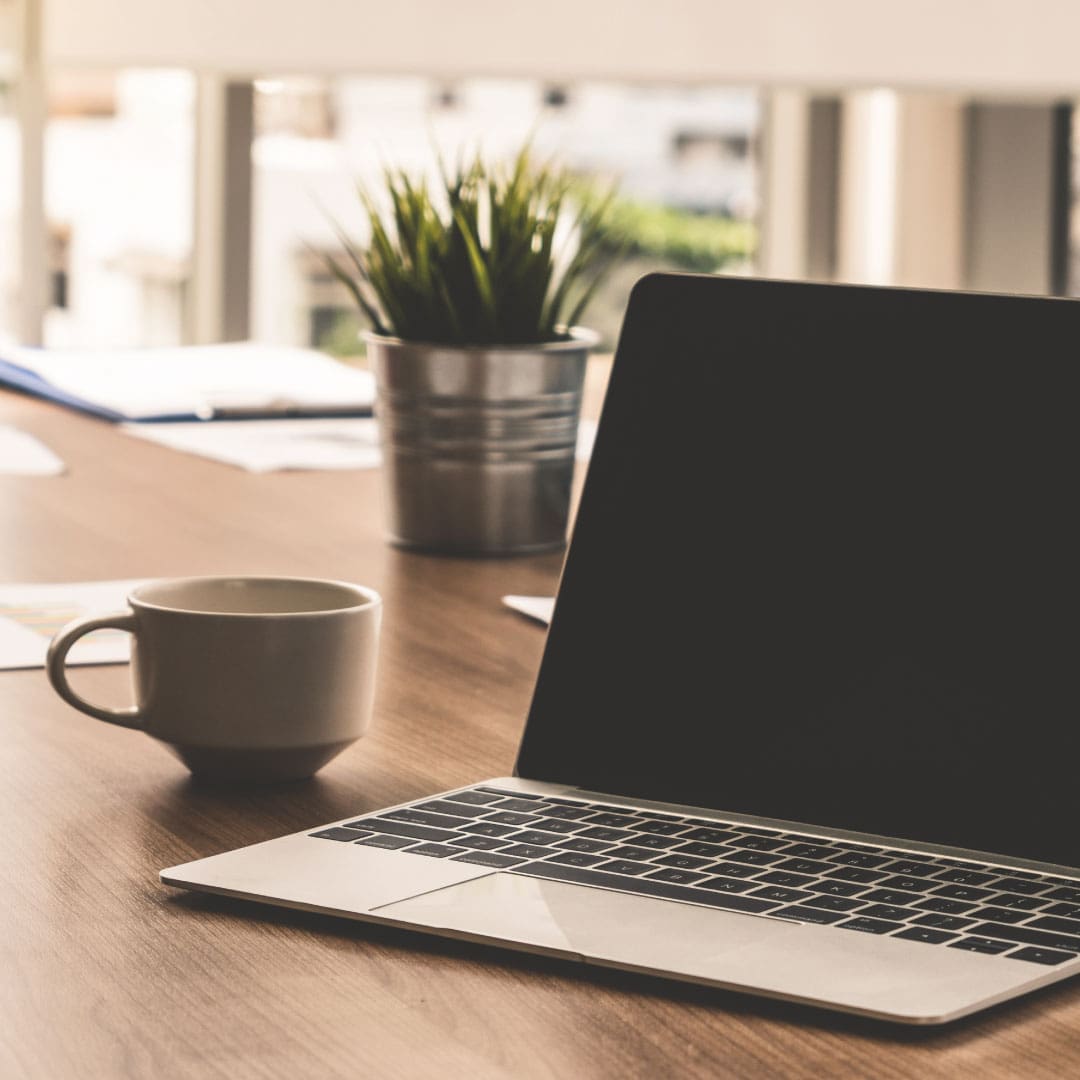 The fact you are looking at this page already shows that you know you need some help.  Unlike many other IT companies, we are happy to help you on an ad-hoc basis, so it is super simple to give a try and see what you think.  Fill out this form and one of our friendly help desk technicians will be in touch shortly.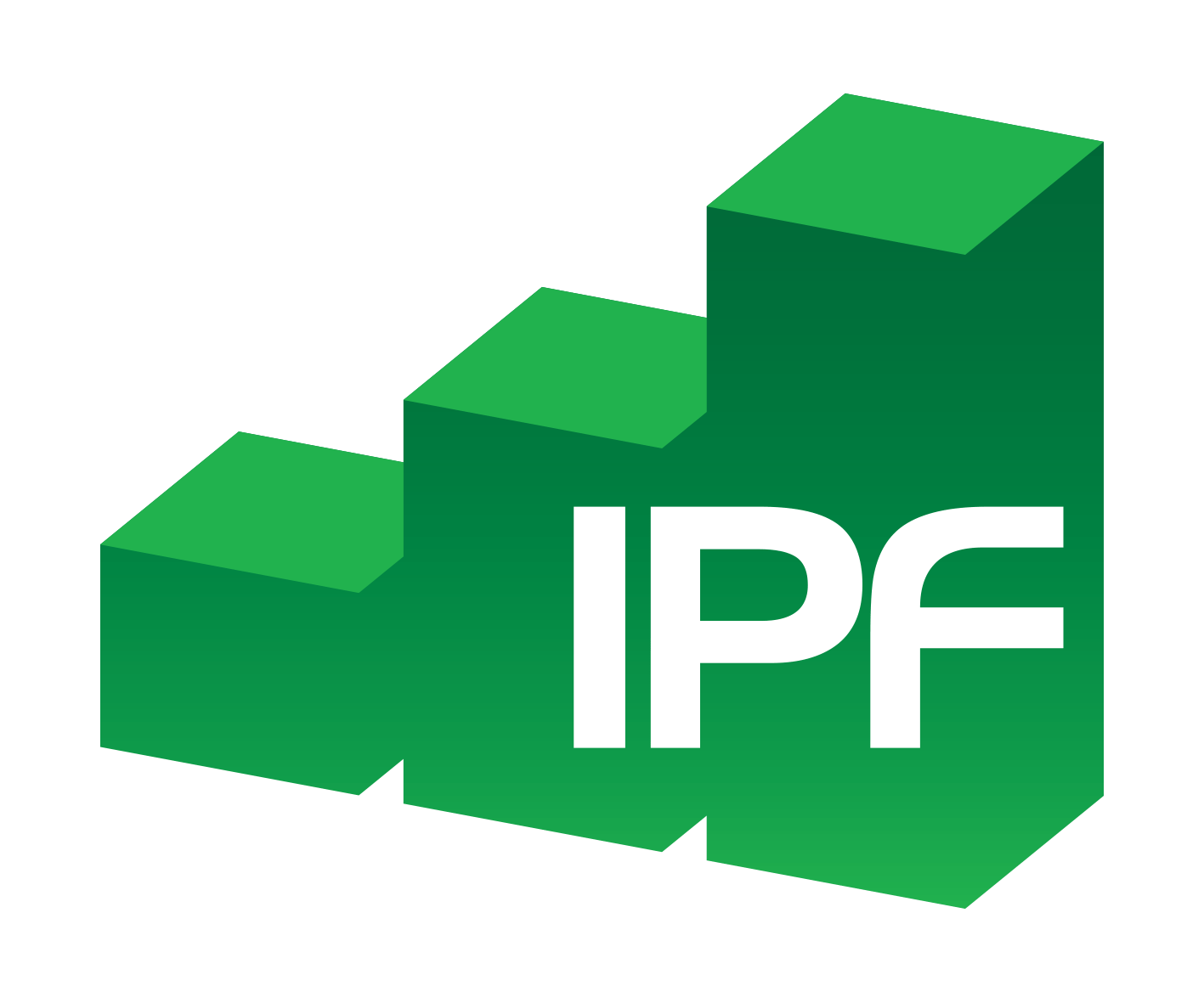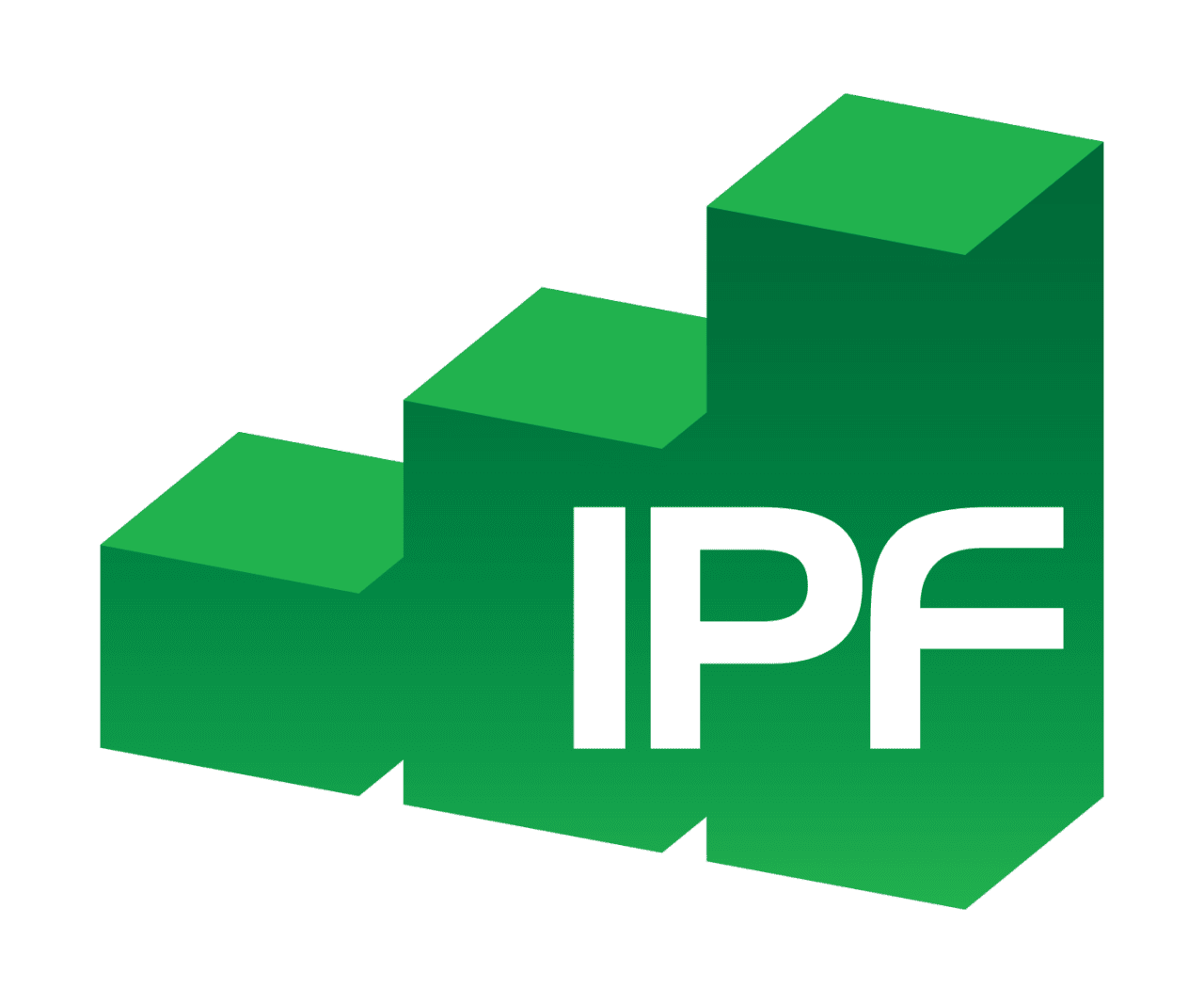 There When You Need Them!
Knowing that the team are there when we need them is hugely reassuring. They are quick to respond, provide clear and insightful advice and deliver effective solutions. We can get on with our business confident that our IT requirements are in safe hands.
Paul Thomas – IP Forensics Ltd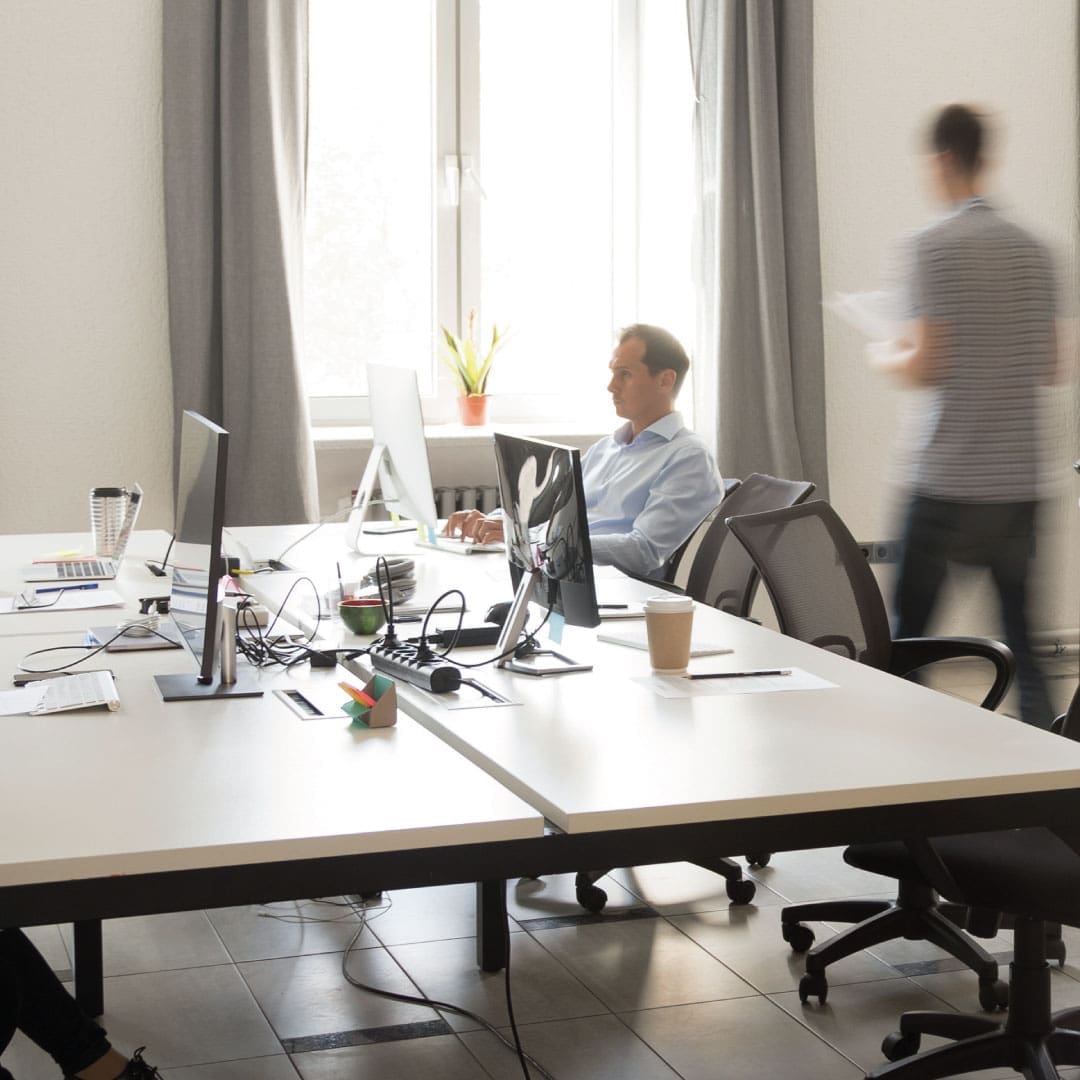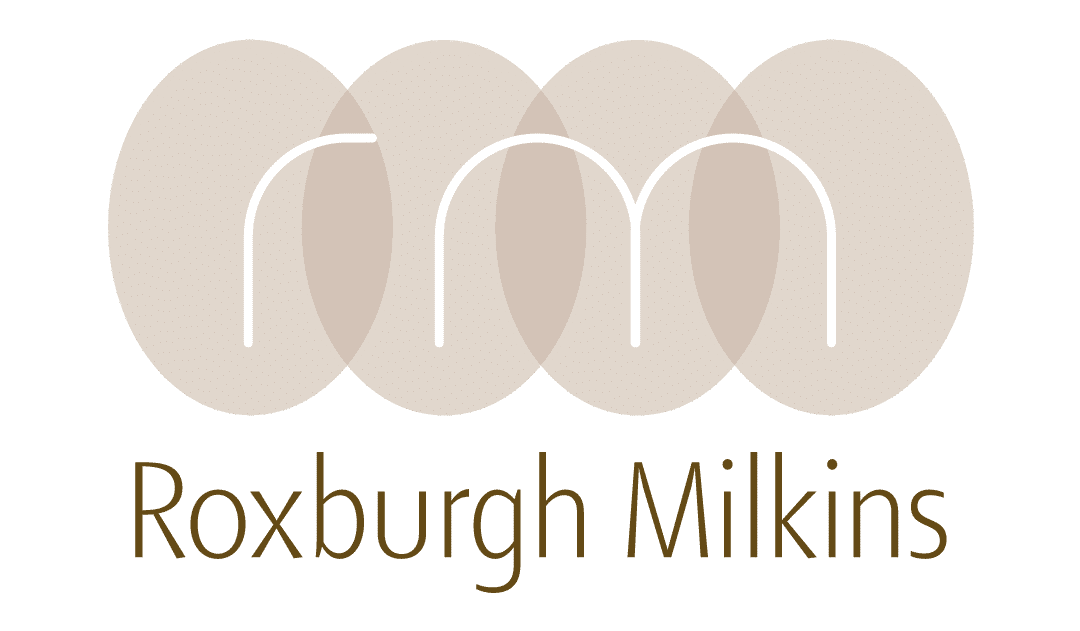 We Do Your IT helped us set up our IT infrastructure from the very outset and helped us identify what hardware was appropriate for our business, which was invaluable. We love having the continued flexibility to call on these IT Professionals as and when required without the fees and lock-in of a contract.
Bruce Roxburgh – Roxburgh Milkins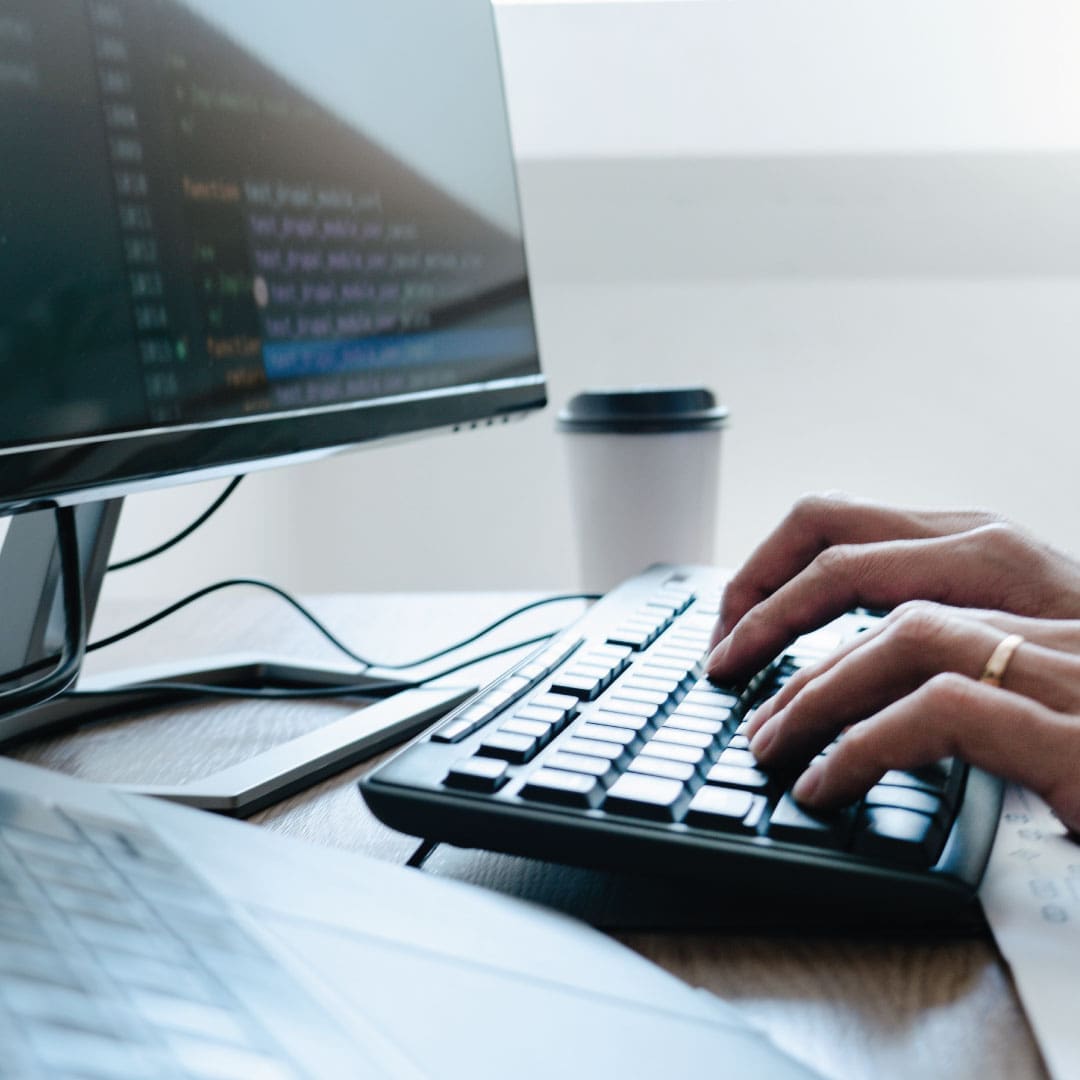 We make IT Support our problem so you can get on with what you do best!
Call 0117 9118 808 for immediate help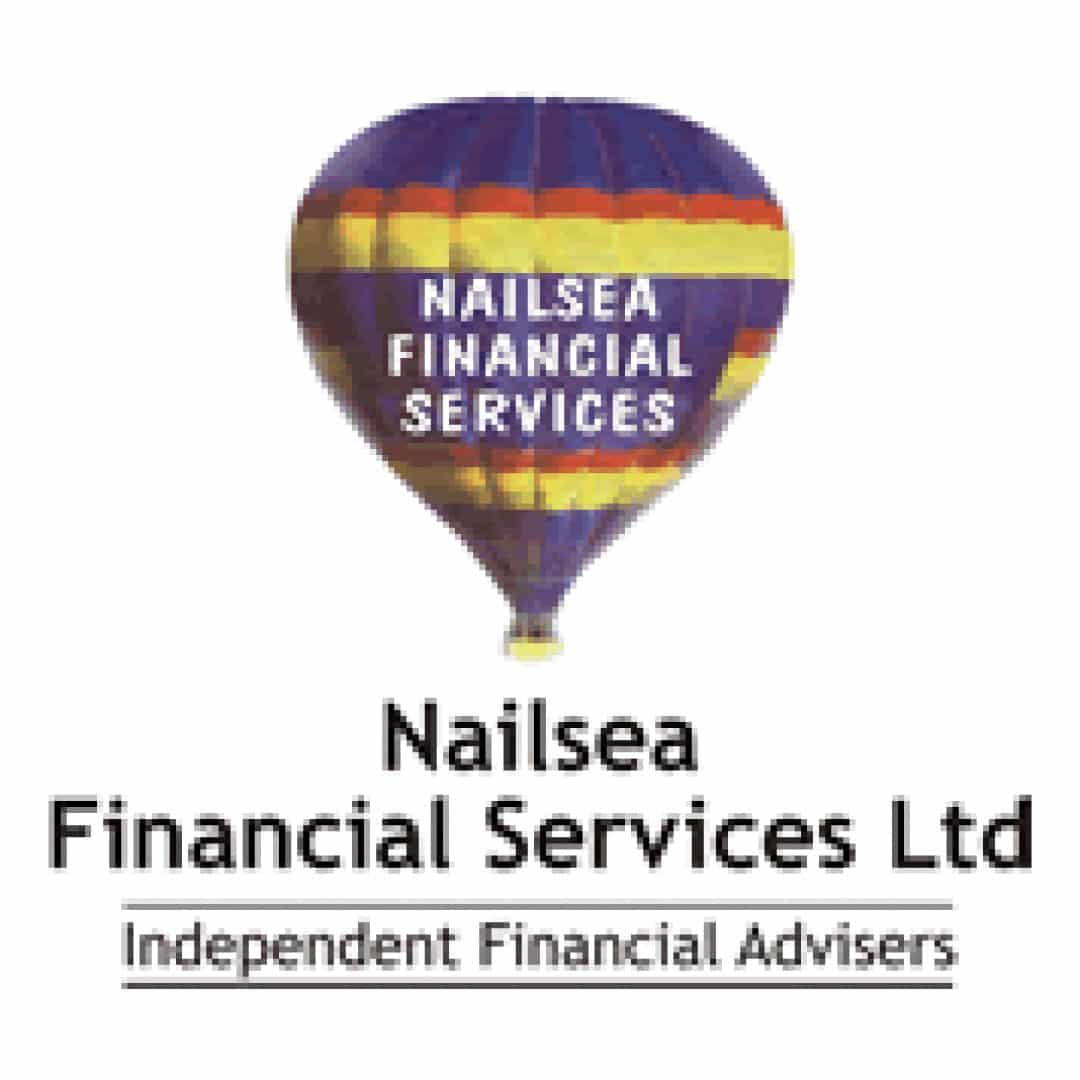 Their friendly service and ability to go above and beyond is why we have happily used We Do Your IT for the last 10 years.
John Ham – Nailsea Financial Services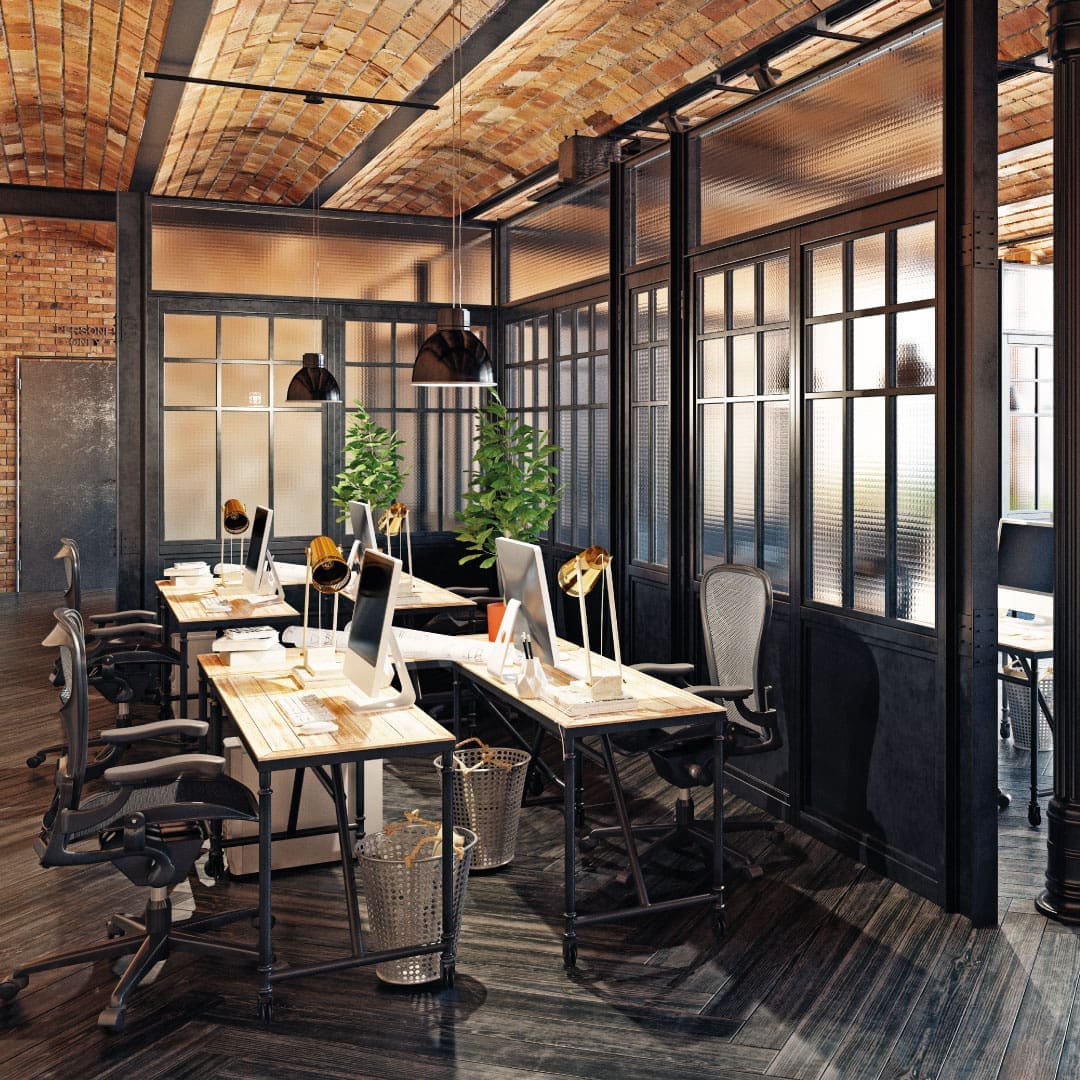 An Easy And Worth While Provider Change
Its been a few months now since we moved to 'We Do Your IT' and have nothing but good things to say. I had concerns that the change from one provider to another would cause problems but 'We Do Your IT' made the whole process seamless and easy. In addition, we are now getting a better service whilst paying less! I would have no hesitation in recommending the team at 'We Do Your IT' and will be happy to speak to any potential new prospects and say so. Thanks again
John Calder – The Pure Feed Company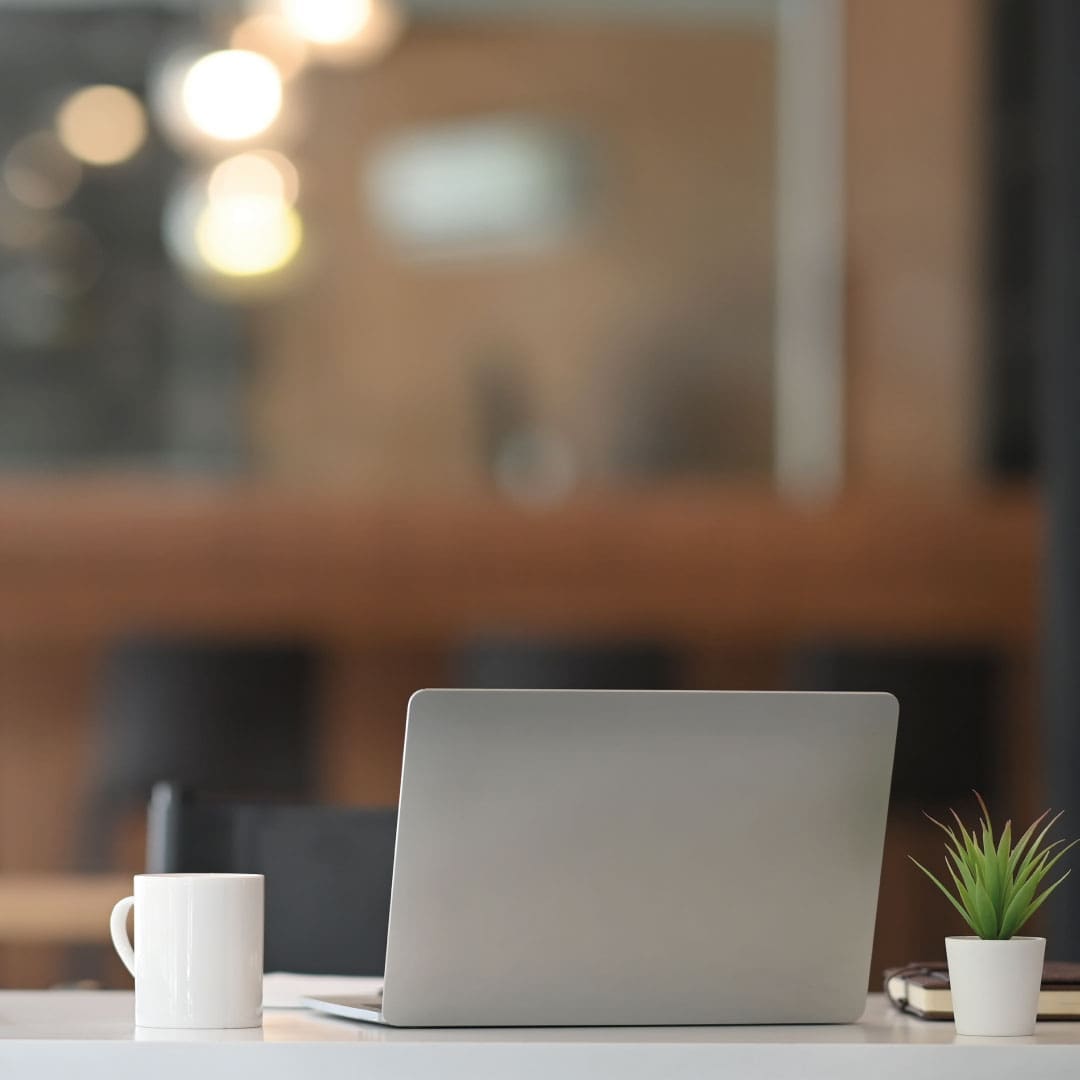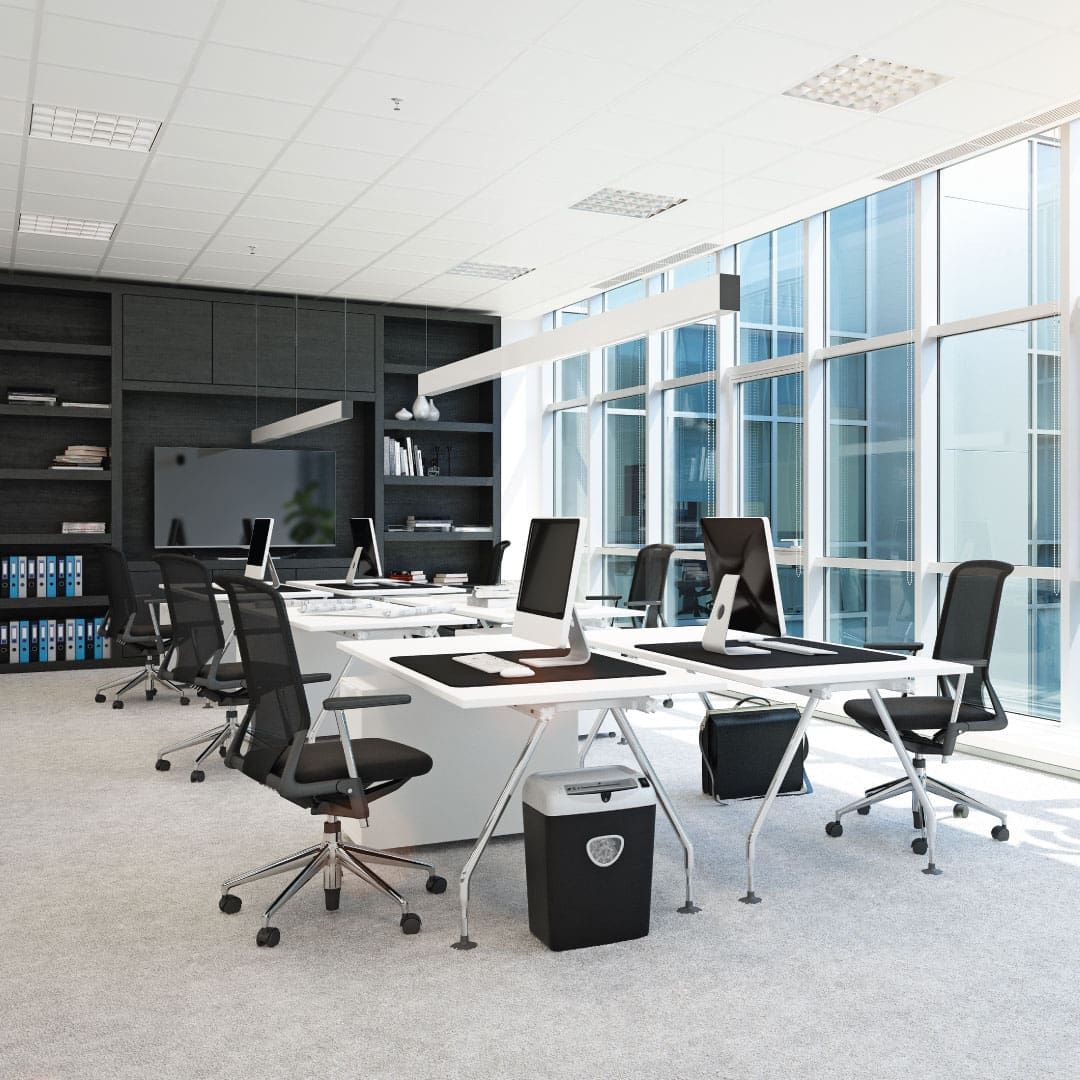 Iain Murdoch – Brunel Asset Finance Limited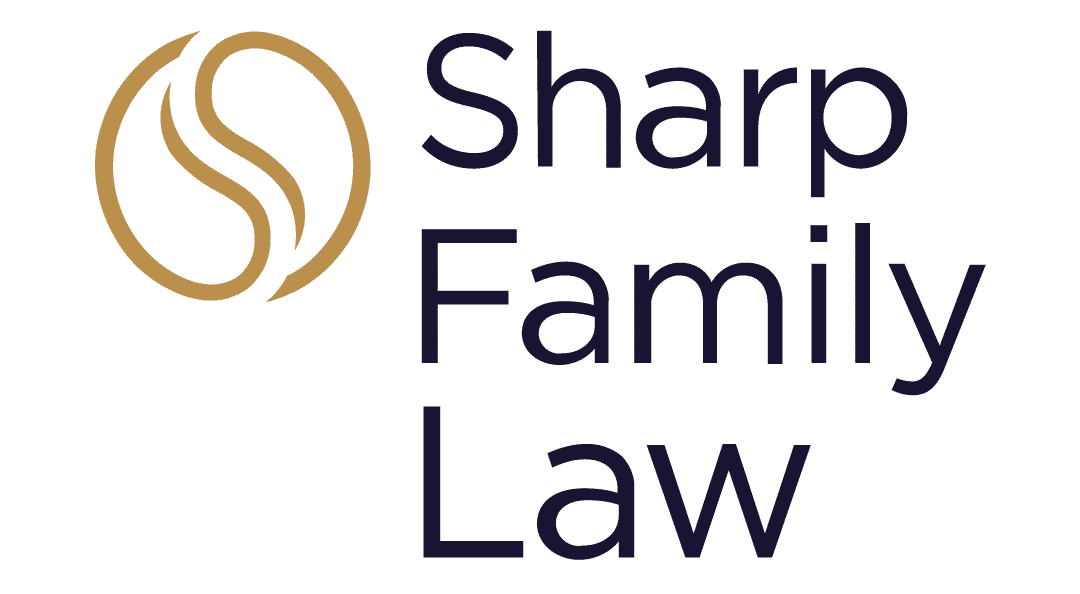 There is nothing more annoying than an IT glitch that stops you working efficiently. However, knowing you have access to immediate attention to the glitch and a solution to it, is very reassuring and that is provided by We Do Your IT. We have so appreciated the availability and response given by the team at We Do Your IT, enabling us to remain a productive firm.
Richard Sharp – Sharp Family Law