 At We Do Your IT Support, our mission is to provide unparalleled IT support and cyber security solutions that not only resolves immediate issues but anticipates future needs.
Talk With A IT Support Expert
We're not just about fixing problems; we anticipate and prevent them. This ensures that our clients can focus on what they do best - running their business. So, when you partner with us you don't just get IT support; you get peace of mind.
Adam Gillett -
We Do Your IT Support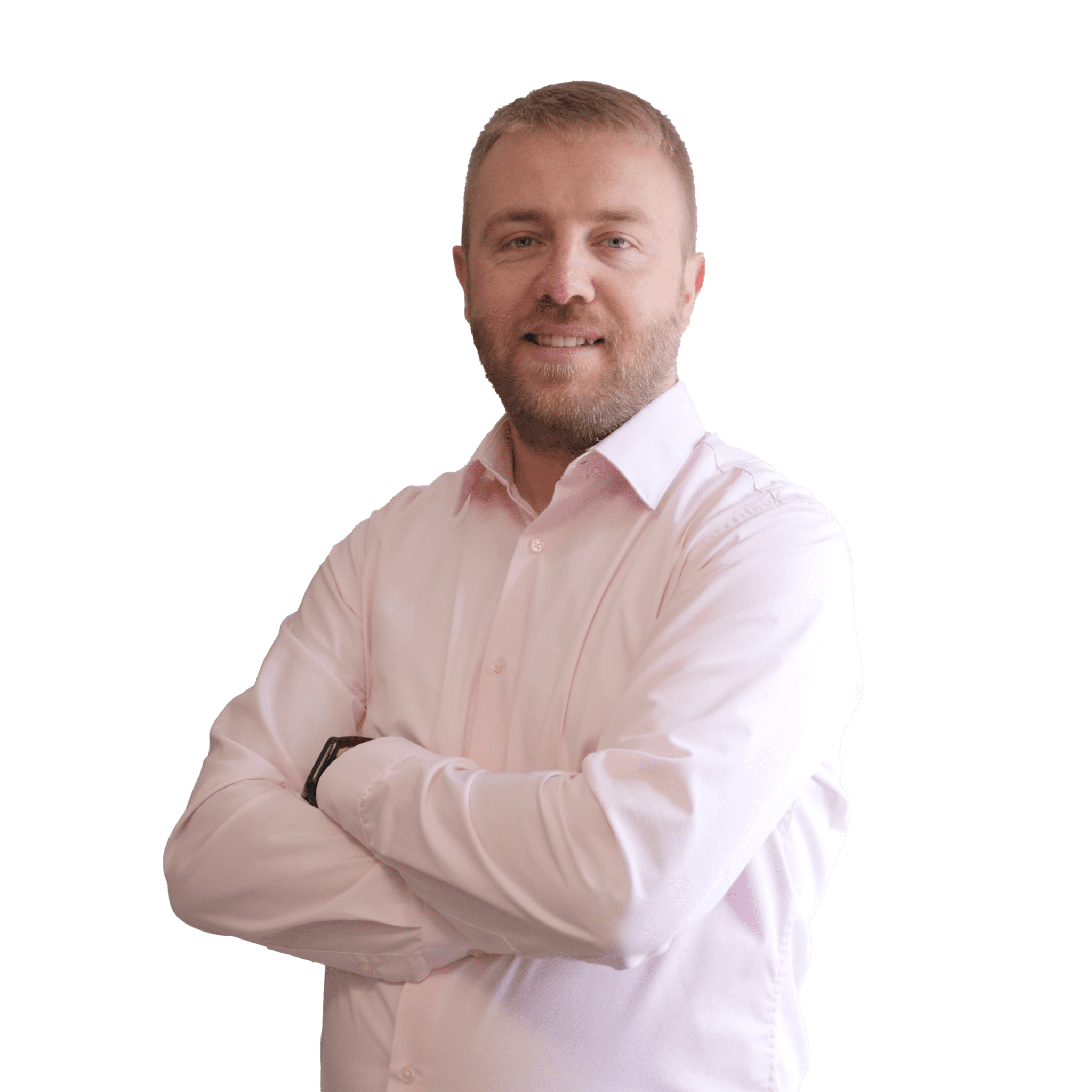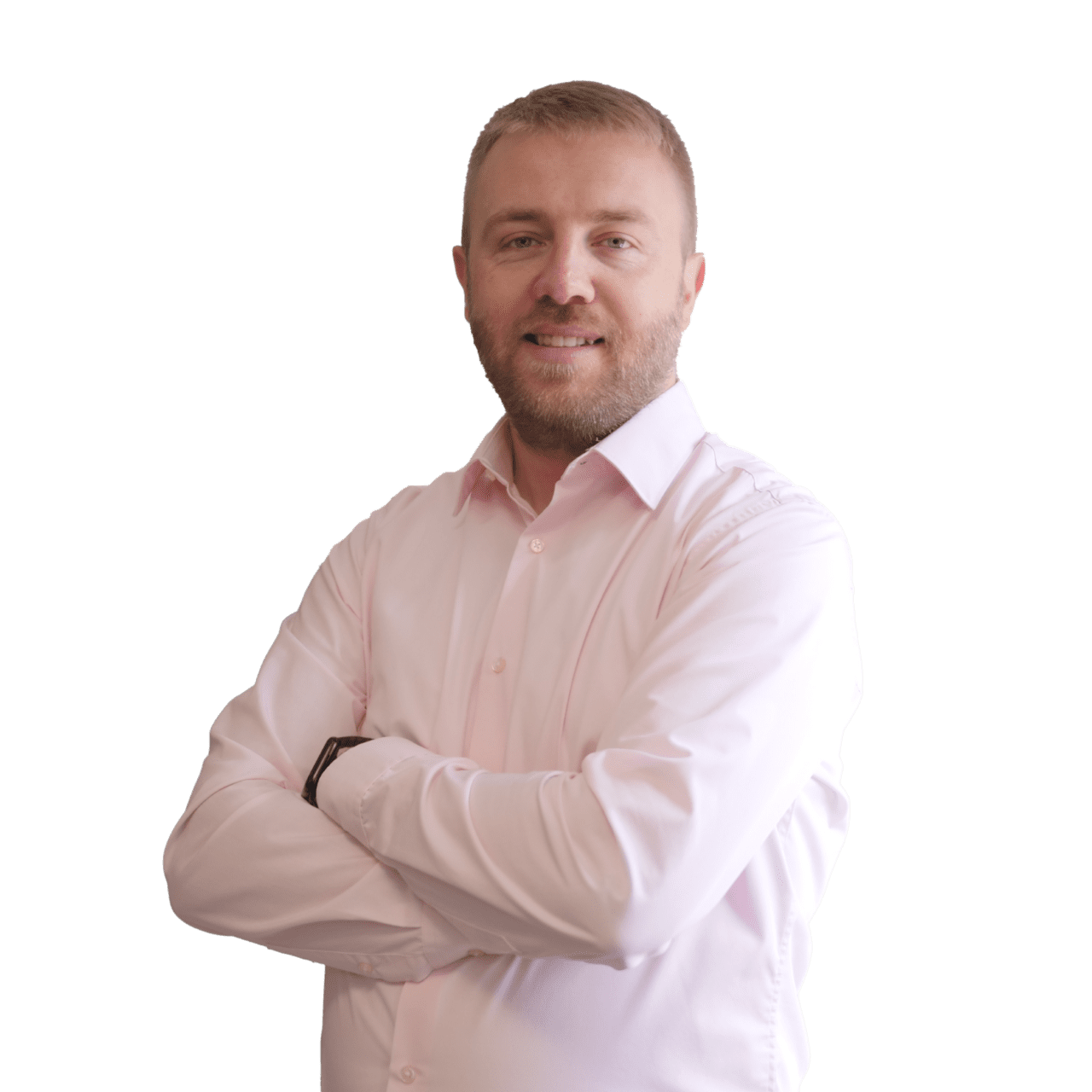 Resources That Might Help...
Our business is all about helping people. This is why we have produced valuable content about our process that you can look at to understand better what we do.
Checkout our latest news articles discussing new and relevant topics…
What Other Questions Do Customers Ask?
We have compiled a list of frequently asked questions from potential customers before they start working with us, just click on the question to see the answer!
No, we can help you work out what you need. Very early on, we will help you identify what your end goal is and advise on savvy technical solutions to get to that point.
We think so. Most support providers will try to auto-lock you into another term so if you are armed with the knowledge of what alternatives are available then you'll be prepared for making the best decision when your current support finishes.
It does have a cost to us but this is not a cost that we pass on.  We see it as a tool we need to do our job so we don't charge for the software or the time to install it.  This is the same for both Fixed Price and Pay As You Go Support options
Unlike other providers, we don't lock our customers into long contracts.  This means we have to provide you with a great service otherwise you will simply walk away.  This is the same for all of our customers and so we believe this demonstrates far more than any comments we can make on how great we are.
No, we hate pushy sales and it doesn't fit in with why we do what we do.  We don't employ any sales reps.  Instead, Adam, who is a director will be the one you speak with first.  Adam is a terrible salesman but great at offering sensible advice in plain English.  We want you to be an informed part of the decision process and not just baffled into making a choice that you don't fully understand. Adam might not be able to sell you anything but he'll certainly give you some friendly and valuable guidance.
There isn't one.  We've been providing IT support to businesses in and around Bristol for many years.  In all that time, we have stuck to simply helping people and we are still here so there is no reason for us to change what we do. It's a simple philosophy…if you do a good job, why do you need to have a contract?
We are not sure as they don't tend to leave so maybe the answer is forever?  Don't get us wrong, customers have left for reasons like selling their business to a large chain for example. However, we don't tend to just lose a customer to a competitor.  Like anyone, we sometimes get things wrong, but where we do, we always hold our hand up and correct the issue.  This has meant that our very first customers are still with us today.
In terms of actual hands-on support, there are no hidden costs.  So there are no call-out fee's, minimum charges or admin costs etc.  Obviously there may be other costs such as Microsoft licensing for example.  These are all optional though and you can source your own software and hardware if you wish.  Many customers source everything through us but this is because we are often cheaper than the normal market price so just makes sense.  There is no pressure either way though.
We charge one simple rate, regardless of whether you need onsite or remote support.  Why should you be penalised for onsite support if that is what it takes to fix the problem!  We also hate the idea that some clients may delay calling someone out over a fear of additional costs.  There are times when remote support is perfect – especially for speed of response.  However, there are times when it just takes twice as long as it would with an engineer onsite so we stick to the principle of just doing what is best for the customer without complicating things with additional costs.
It is a common worry but we have yet to meet an IT provider that is too difficult.  They'll unlikely be happy but as the process is to simply introduce us as your new IT provider, we will handle the change-over on your behalf.  If you are thinking of leaving a provider than chances are they are used to others leaving too.  These kinds of providers expect a high churn of customers so just hands over the details.  Whatever happens, we will make sure you are looked after through the whole process.
The author of the content is Adam Gillett -

We Do Your IT Support
Share This Page On Social Media...