I genuinely believe that the success of our clients is our success. Our unwavering commitment to delivering exceptional marketing services stems from the passion we have for helping businesses thrive and grow. We don't just provide services; we create lasting partnerships built on trust, integrity, and a shared vision for success.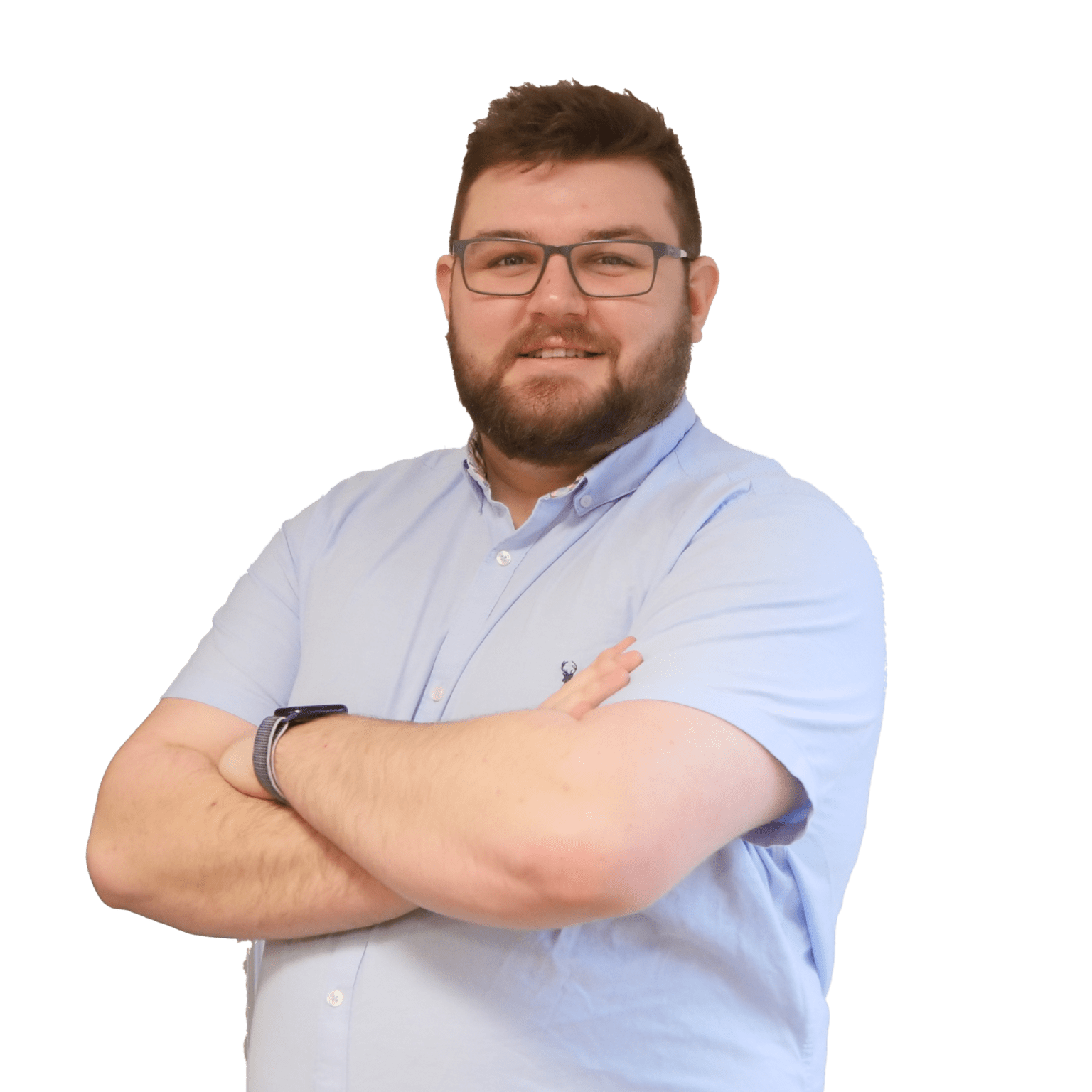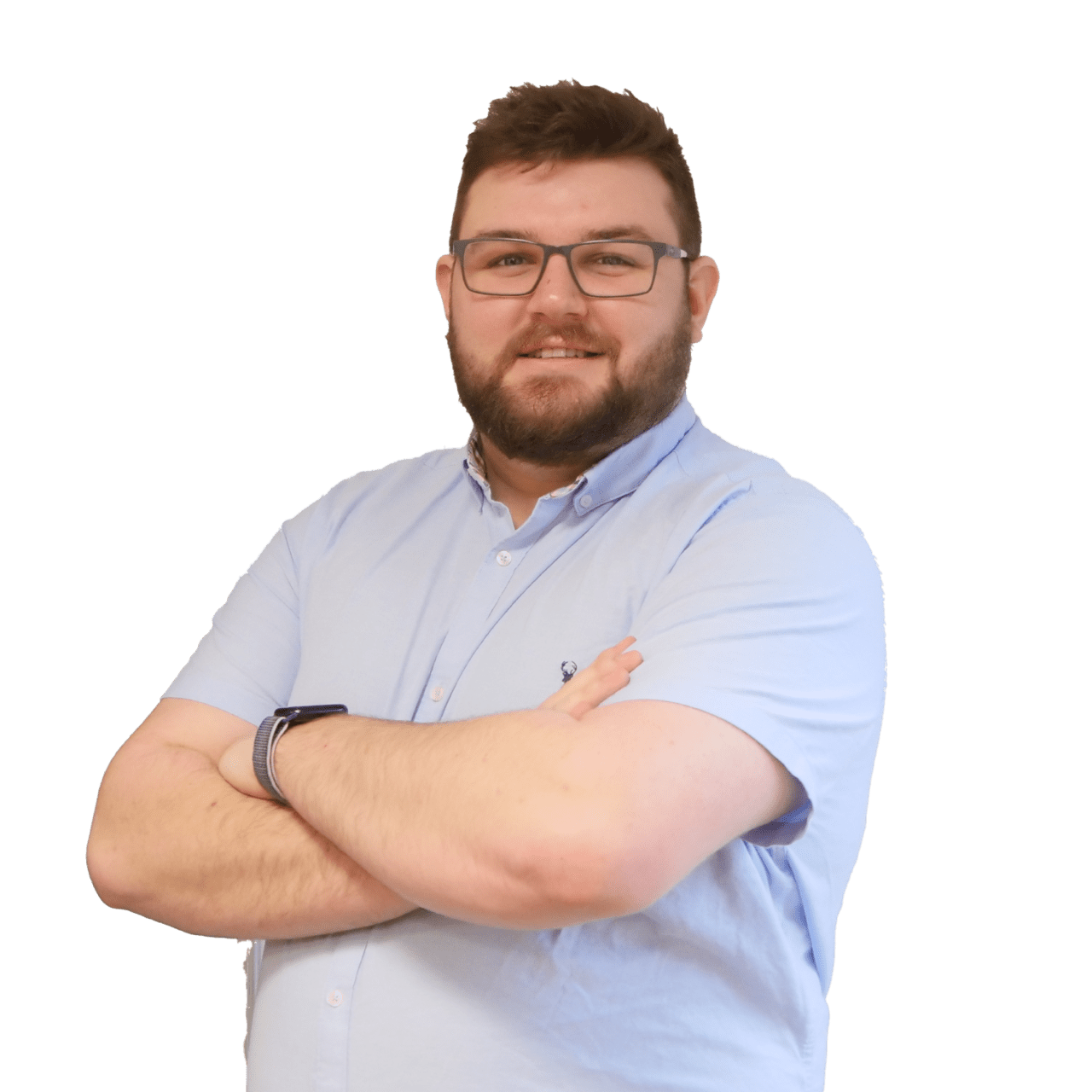 As the leading provider of telesales training, we empower your team to master the art of persuasive communication, unlocking their potential to close more deals and drive revenue growth.
Talk With A Marketing Expert
Key Features Of This Package Our training program focuses on developing a tailored sales approach, enabling your team to articulate effectively the features and benefits of your products or services that align with customer needs. By understanding the motivations behind customers' calls, your team will be equipped to guide them through the buying process and create loyal advocates.
Advanced Communication Techniques
We provide training on advanced communication techniques such as active listening, voice projection, articulation, and fluency. These skills enhance rapport-building, improve understanding of customer needs, and foster strong connections, resulting in more impactful and persuasive interactions.
Effective Objection Handling and Closing Strategies
Our program equips your team with practical objection-handling techniques, enabling them to confidently address customer concerns and turn objections into opportunities. Additionally, we provide proven closing strategies that allow your team to secure commitments without appearing aggressive, ensuring a positive customer experience throughout the sales process.
The author of the content is Harry Morrow, Director -

We Do Your Marketing
Share This Page On Social Media...