As the leading provider of telesales training, we empower your team to master the art of persuasive communication, unlocking their potential to close more deals and drive revenue growth.
Talk With A Marketing Expert
Key Features Of This Package Our training program focuses on developing a tailored sales approach, enabling your team to articulate effectively the features and benefits of your products or services that align with customer needs. By understanding the motivations behind customers' calls, your team will be equipped to guide them through the buying process and create loyal advocates.
Advanced Communication Techniques
We provide training on advanced communication techniques such as active listening, voice projection, articulation, and fluency. These skills enhance rapport-building, improve understanding of customer needs, and foster strong connections, resulting in more impactful and persuasive interactions.
Effective Objection Handling and Closing Strategies
Our program equips your team with practical objection-handling techniques, enabling them to confidently address customer concerns and turn objections into opportunities. Additionally, we provide proven closing strategies that allow your team to secure commitments without appearing aggressive, ensuring a positive customer experience throughout the sales process.
Through our telesales training program, we unlock the potential of your team, enabling them to confidently engage customers, overcome objections, and close deals with finesse. With our proven methodologies, we empower sales professionals to reach new heights of success.
Harry Morrow, Director -
We Do Your Marketing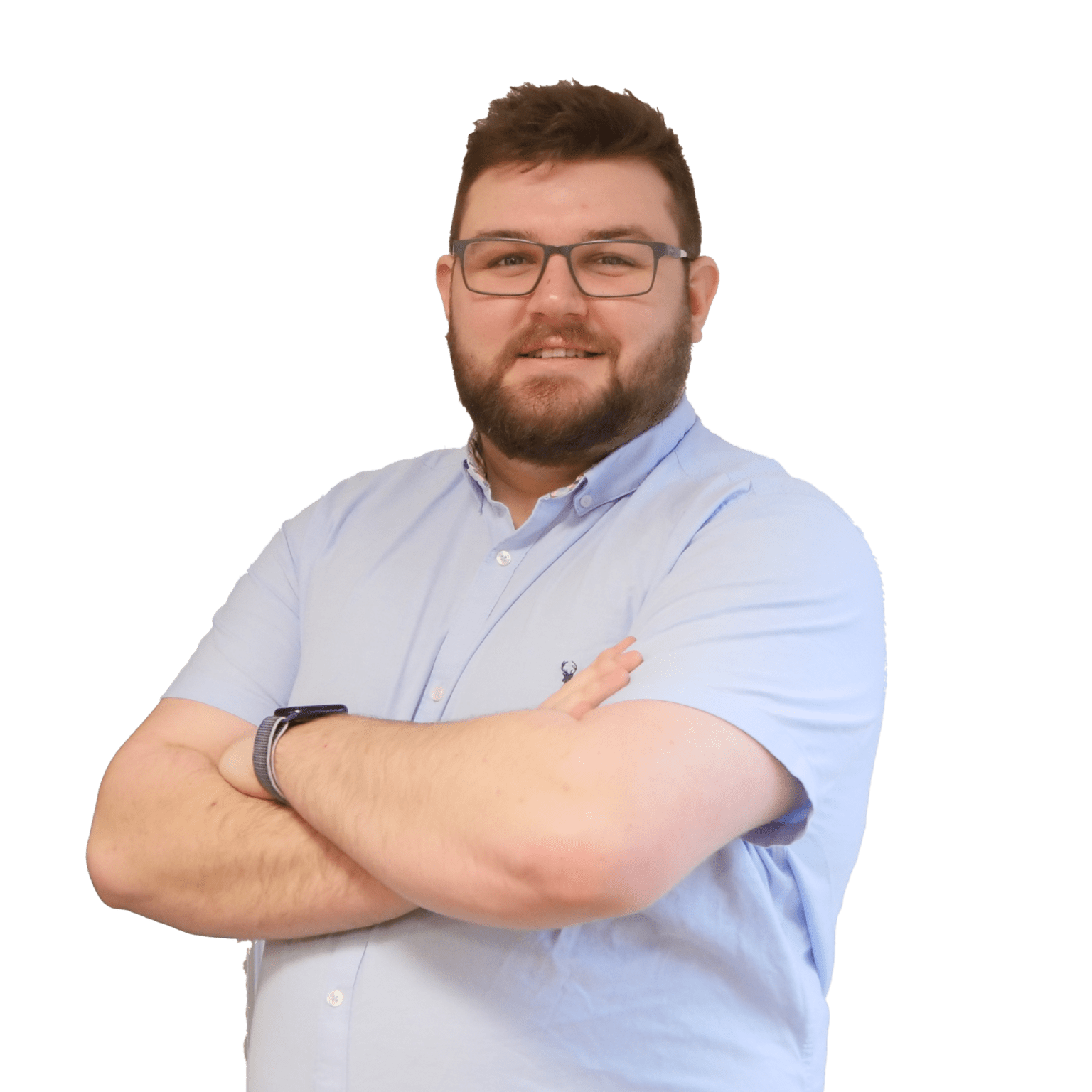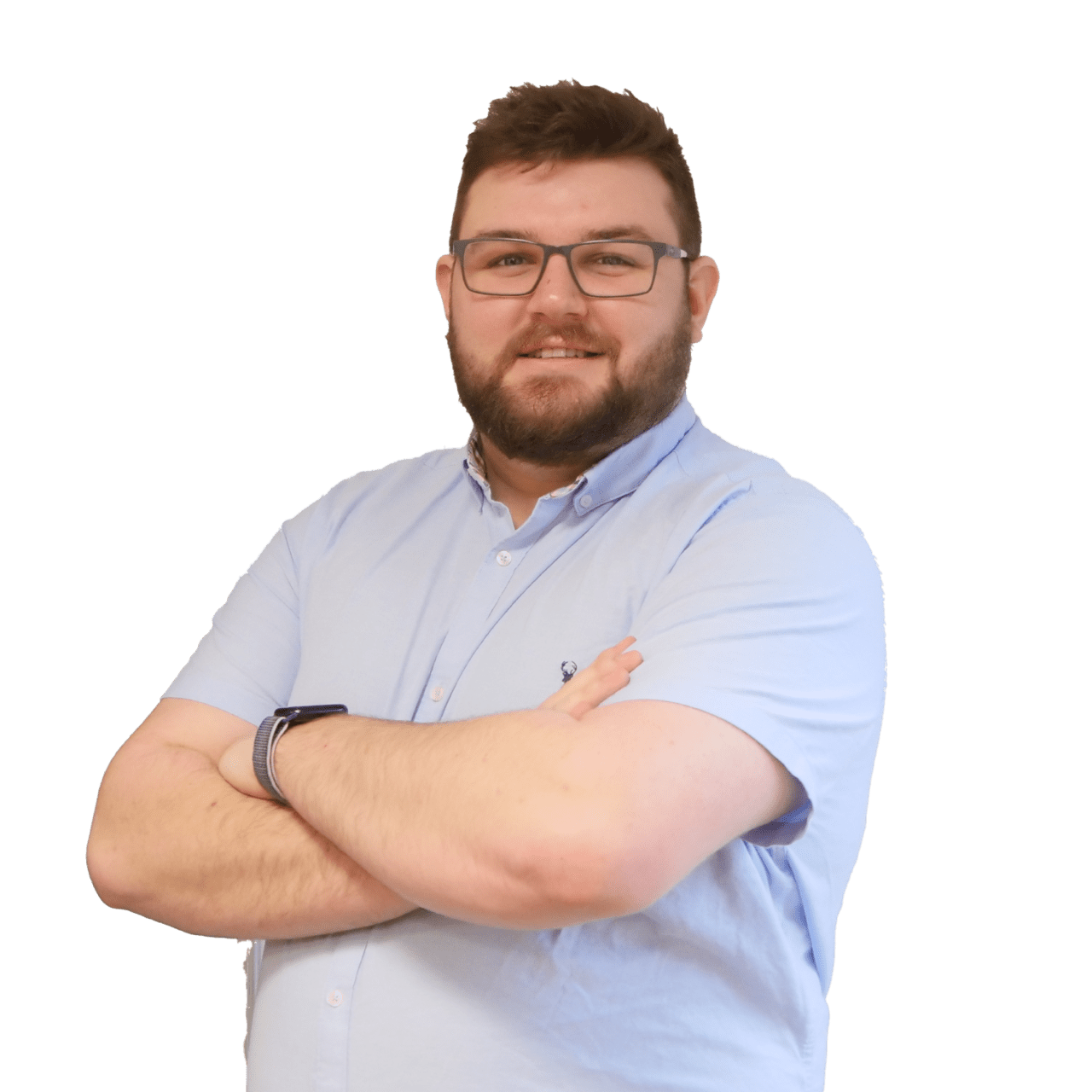 Telesales Training Benefits
Our telesales training program is designed to equip your team with the necessary skills and techniques to excel in telesales. Here are the details of the training sessions and optional extras:
Training Session 1:
Be sold on what you are selling: Understand the features and benefits of your company's products and services, and learn how to effectively communicate their value to meet customer needs.
Sales made simple: Learn professional techniques for guiding customers through the buying process, understanding their motivations, and creating loyal advocates.
Questions are the answer: Master the art of engaging clients in need-based dialogues, accurately identifying their full range of needs.
Training Session 2:
Scripts that sell: Develop compelling propositions to identify and address customer needs using effective sales scripts.
Dealing with gatekeepers: Acquire tools and strategies to navigate gatekeepers successfully, ensuring your calls reach the decision-makers in business-to-business engagements.
Customer-first: Learn CRM processes for effective customer contact and improved customer service.
Cross-selling, up-selling, and referrals: Enhance questioning and listening techniques to identify opportunities for cross-selling, up-selling, and generating referrals.
Training Session 3:
Objection handling: Gain practical skills to overcome objections and manage difficult customer situations during calls.
Gaining commitment: Learn different techniques to close effectively without appearing aggressive.
Advanced communication skills: Utilize personality profiling and Neuro-Linguistic Programming tools to enhance communication, including voice projection, articulation, and fluency.
Training Session 4:
Winning mindset: Explore affirmations, goal setting, and traits of highly successful salespeople.
Continuous self-development: Manage key performance indicators and create a knowledge bank for ongoing telesales improvement.
Key points review and apply the learning: Utilize the tools and skills gained from the workshops in practical scenarios.
Investment and Additional Options:
On-site training: Each on-site session is three hours long, accommodating a maximum of 10 delegates per session, with a total of 20 delegates across two sessions per day. The investment is £1450 + VAT per day, including course notes and handouts, customizable to your requirements.
Telesales coaching: Coaching sessions via Zoom, Teams, or phone can be added to the on-site training package or selected as a stand-alone option. The investment is £450 + VAT for two one-hour sessions per month (up to five delegates) or £950 + VAT for four one-hour sessions per month, including supporting notes and handouts.
What Other Questions Do Customers Ask About The Telesales Training?
We have compiled a list of frequently asked questions from potential customers before they start working with us on the Telesales Training, just click on the question to see the answer!
Telesales training is a program designed to enhance the skills and knowledge of sales professionals who work primarily over the phone. It focuses on techniques and strategies to effectively engage customers, handle objections, close sales, and build rapport.
Telesales training is important because it equips sales representatives with the necessary skills to succeed in phone-based sales. It helps them build confidence, improve communication skills, and increase their sales conversion rates.
Telesales training typically covers various topics such as effective phone communication, building rapport, active listening, objection handling, closing techniques, product knowledge, time management, and sales psychology. 
Telesales training is beneficial for anyone involved in phone-based sales, such as call center agents, inside sales representatives, outbound sales teams, and account managers. 
The duration of telesales training can vary depending on the program or organization. It can range from a one-day workshop to a multi-week training program. 
No, telesales training is not just for beginners. It can benefit both new sales professionals who need a solid foundation and experienced salespeople who want to refresh their skills or learn advanced techniques. 
Yes, telesales training can be customized to specific industries. Different industries may have unique selling points, customer profiles, and challenges, so a tailored approach can be more effective. 
The effectiveness of telesales training can be measured by tracking key performance indicators (KPIs) such as sales conversion rates, average order value, customer satisfaction scores, and the number of successful calls made. 
While specialized software is not always necessary, it can enhance the telesales training experience. Some organizations may use CRM systems, call recording software, or sales enablement tools to support the training process. 
Telesales training programs can be found through various channels, including training institutes, online platforms, sales consulting firms, and industry-specific conferences and events. It's important to research and choose a reputable provider that suits your specific needs. 

'Working with Dean was a real joy. In addition to being a great motivator, Dean is an effective and knowledgeable telesales coach. I always felt easy asking him questions and could easily relate to him
because he is doing this job himself. So I felt he understood why I was asking what I was asking. We have had great communication together, and I felt we could accomplish the goal we mutually set for
ourselves. He was completely professional, got the job done and helped me increase the calls I booked.
I would recommend Dean to anyone that was looking to learn how to increase the effectiveness of making good tele– sales calls.'

Natalie Wright. Business Development Executive. Dante Systems Limited
The author of the content is Harry Morrow, Director -

We Do Your Marketing
Share This Page On Social Media...