I genuinely believe that the success of our clients is our success. Our unwavering commitment to delivering exceptional IT Support services stems from the passion we have for helping businesses. We don't just provide services; we create lasting partnerships built on trust, integrity, and a shared vision for success.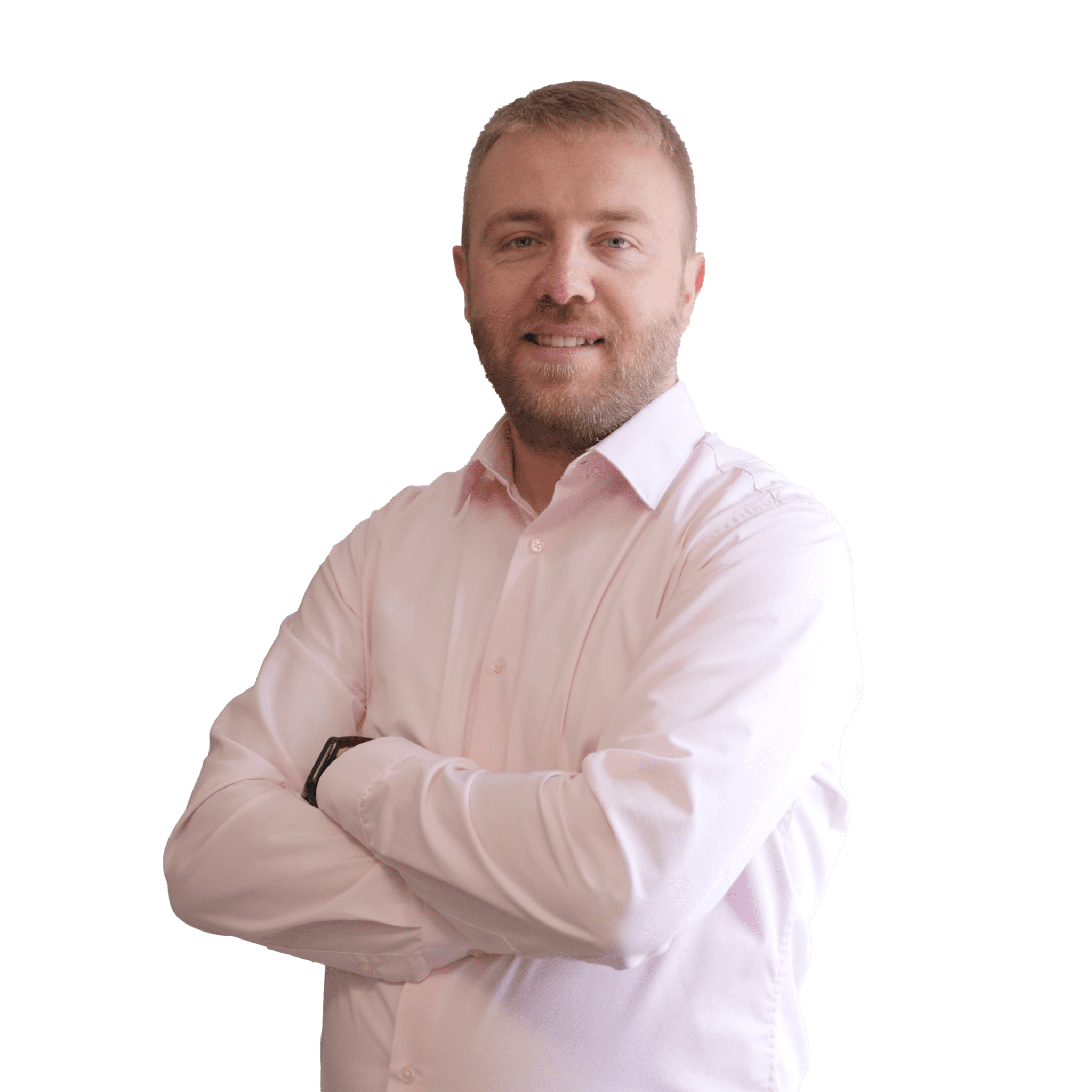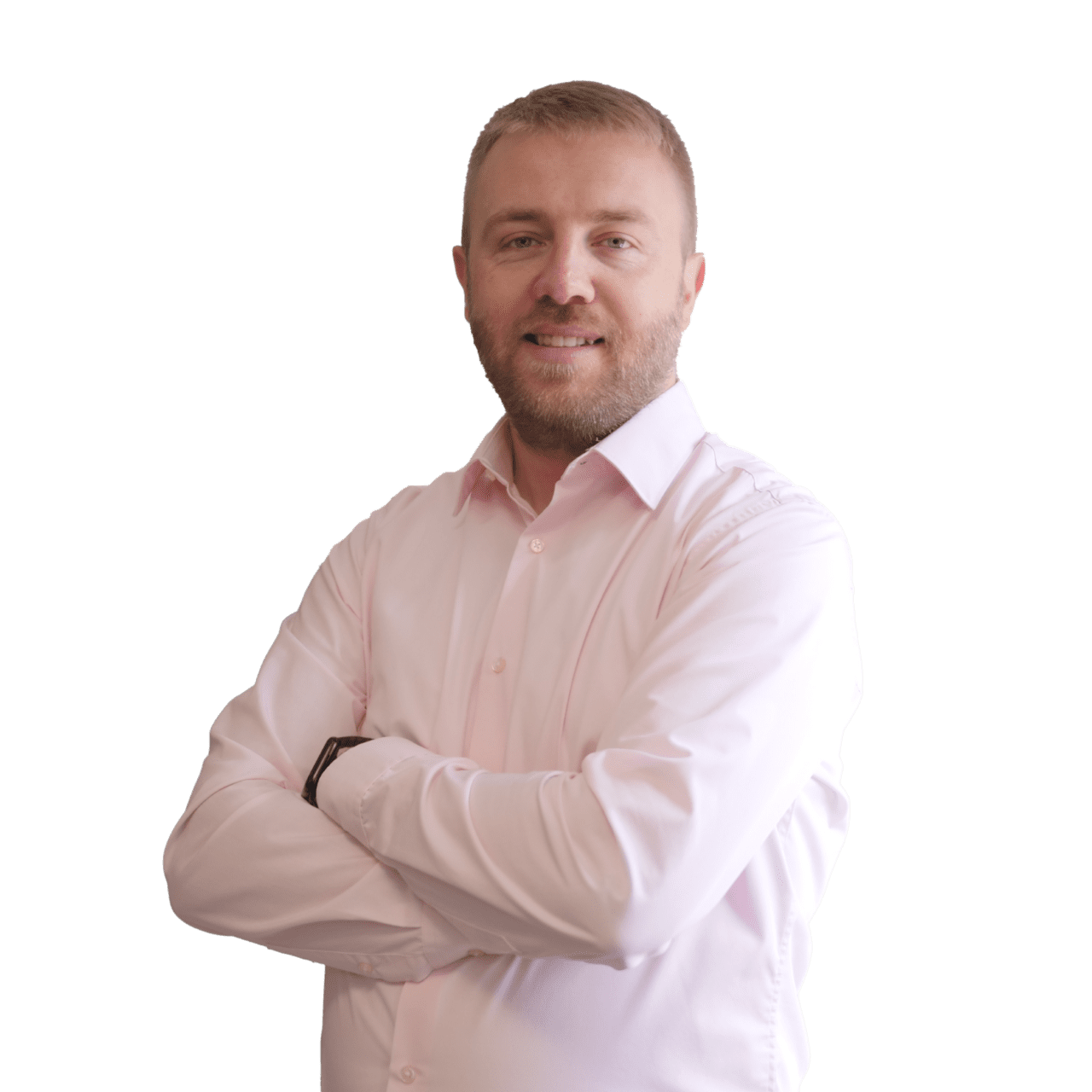 Unlimited IT Support With Complete Security
Complete cyber security with 24/7 monitoring for businesses who need advanced cyber security protection
Unlimited IT Support With Security Basics
Say goodbye to tech troubles! With our IT support service, we're committed to delivering secure, efficient, and customer-focused solutions that make your digital operations a breeze.
Unlimited IT Support With Essential Security
Welcome to a worry-free future! With our friendly, reliable IT support, you'll enjoy seamless, secure operations – all delivered with clear pricing and a customer-oriented approach. Let's make tech troubles a thing of the past together!
On-Demand IT Support services offer prompt and efficient solutions for your technological challenges, ensuring your business operations run smoothly and without disruption.
for 15 minutes for technical support
The author of the content is Adam Gillett -

We Do Your IT Support
Share This Page On Social Media...