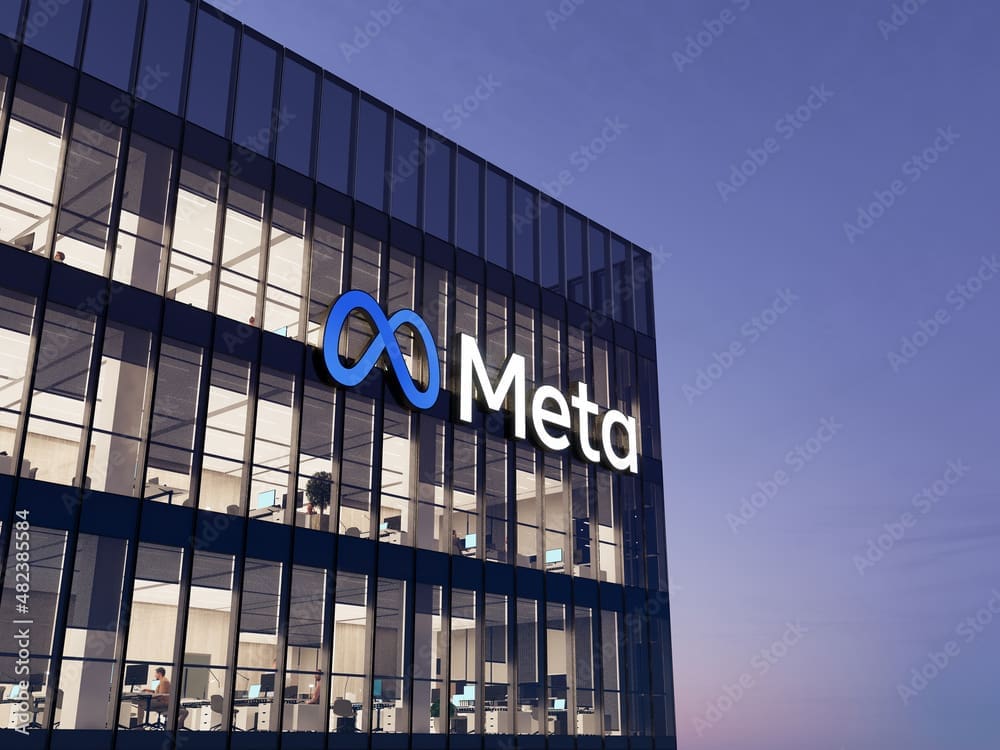 Meta has announced that it is laying off a massive 13 per cent of its workforce globally in restructuring market uncertainty about the Metaverse vision. 
Losses Lead To Layoffs 
Meta's CEO, Mark Zuckerberg, announced the 11,000-employee layoff from Meta, the parent company of Facebook, Instagram, and WhatsApp, after Reality Labs, the division building the Metaverse, suffered £3.16bn losses between July and September this year (the largest loss the company has made). The previous quarter also showed disappointing results. 
Expensive Re-Brand
It should also be noted that Meta also spent around $15 billion last year on its re-brand, which, coupled with the lack of growth and the losses, may also have contributed to the need for restructuring and layoffs.