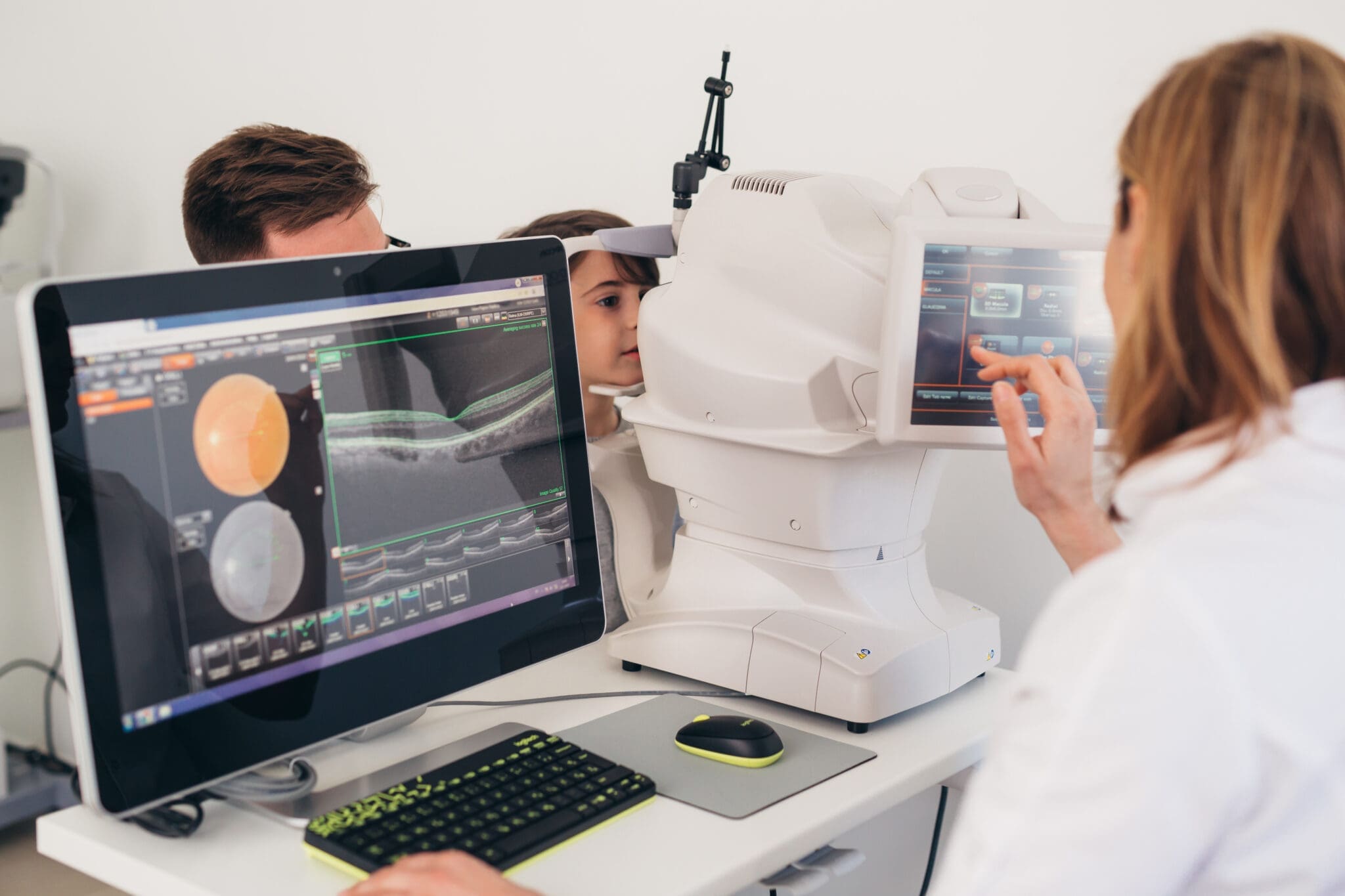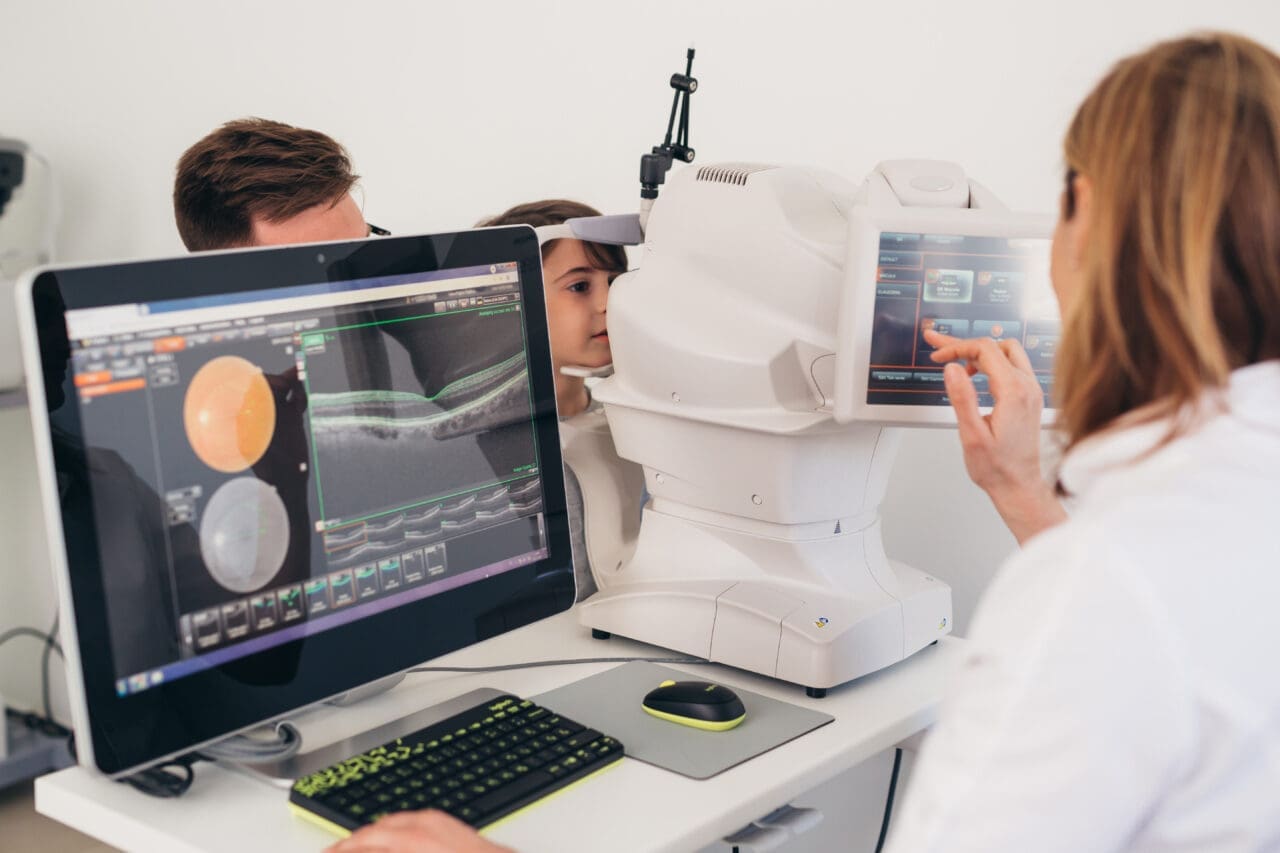 A new AI-based 60-second retina scanning tool can predict a person's risk of heart disease by looking at the veins and arteries in their eye. 
Level Of Risk Revealed By Looking At Blood Vessels
The test findings of the new Quartz tool, published in the British Journal of Ophthalmology, show that the AI software takes only 60 seconds to be able to tell if a person's risk of cardiovascular disease, cardiovascular death, and stroke is higher than expected, and what level the risk is. The non-invasive AI tool arrives at its conclusions by analysing the total area of the retina covered by arteries and veins and their tortuosity/bendiness because these factors are known to be related to heart health. 
Comparable
In tests, the QUARTZ ("Quantitative Analysis of Retinal vessels Topology and siZe") AI software's risk level assessments were found to have "comparable performance" with the current Framingham Risk Score test's (FRS) standard 10-year risk predictions.