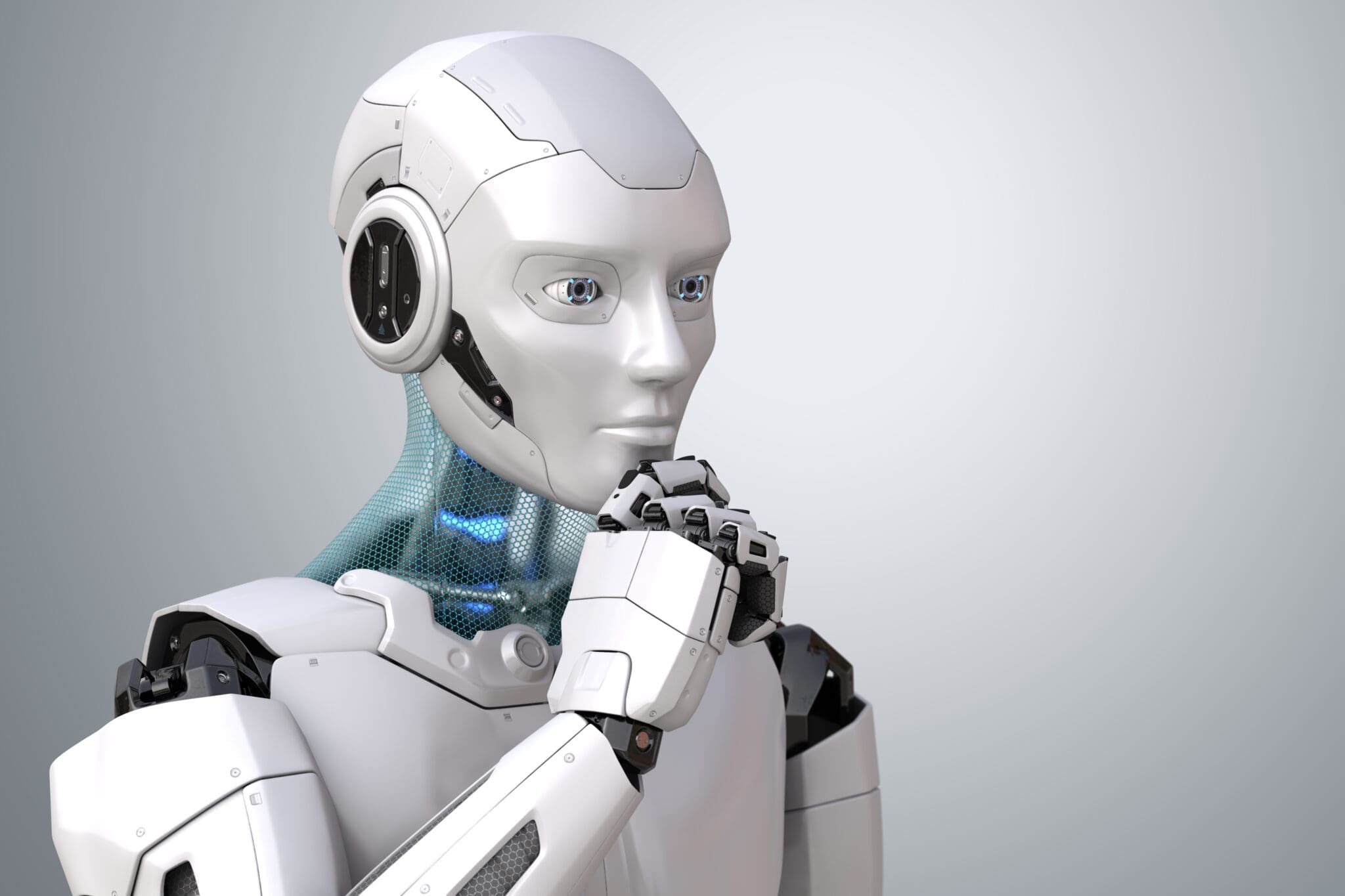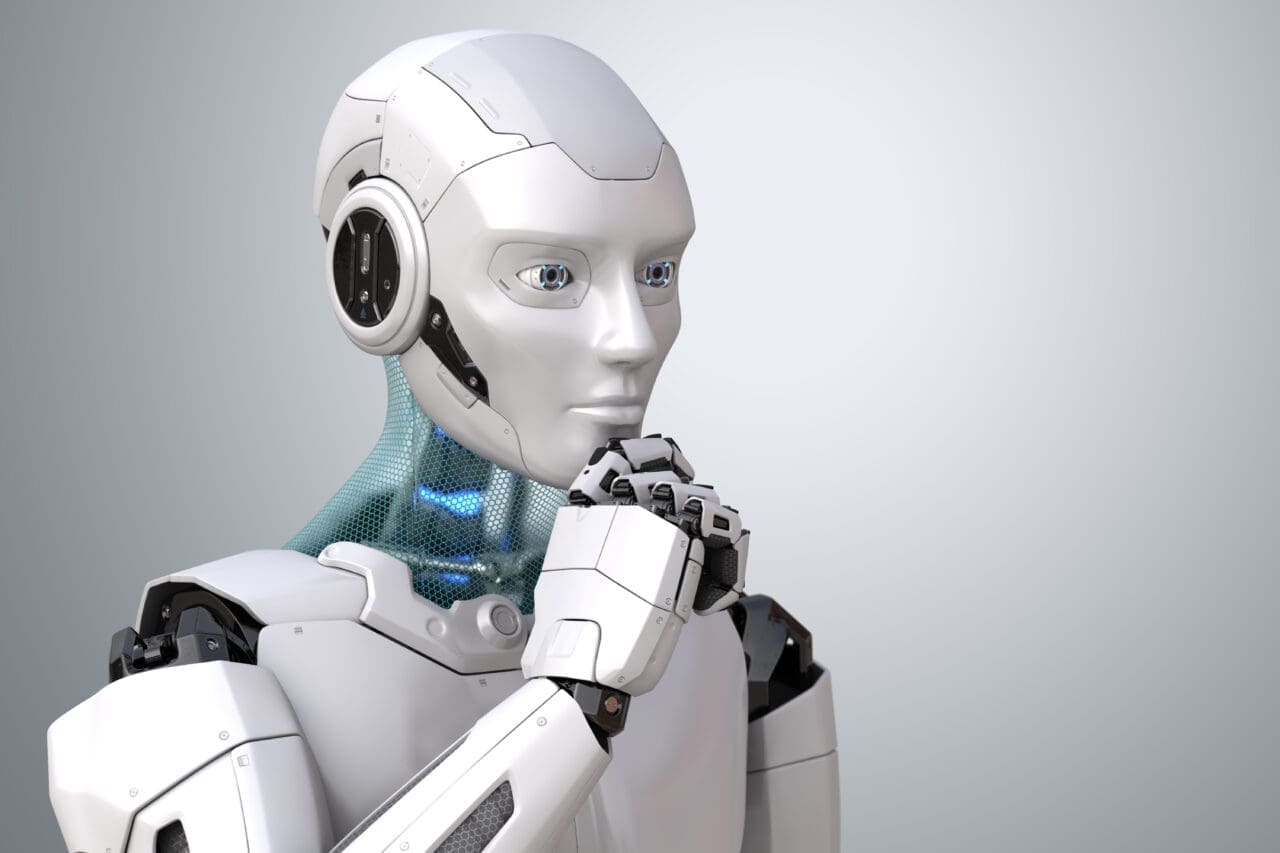 Tesla and SpaceX boss Elon Musk has introduced a prototype humanoid robot named Optimus to attendees and the cameras at Tesla's recent AI Day 2022 event. 
Useful Humanoid Robot
Mr Musk told the audience that the idea behind Optimus was simply to "make a useful, humanoid robot as quickly as possible" and that Optimus has been "designed using the same discipline that they used in designing the car so that it's possible to make the robot in high volume, at low cost, with high reliability." 
Mr Musk also said that a humanoid robot of this kind "can help millions of people" and could help to create "a future of abundance, a future where there is no poverty, where people you can have whatever you want in terms of products and services." 
A Robot To Do What?
Mr Musk said that humanoid robots like Optimus could help transform civilisation, help solve the problem of how to make a machine that can replace a human, and help us transition to a society in which robots did the work and people reaped the benefits. 
It is understood that the mass-market versions of the Optimus robot will first be tested by carrying out jobs in Tesla's car factories. 
Why Really?
One of the main reasons for the idea to build a mass-market robot using the same designs already used in Tesla cars and drawing upon Musk's existing experience in AI and neural networks (from OpenAI In 2015) is to develop a future product for Tesla beyond car manufacture. For example, despite the investment, testing, and promises over several years, self-driving vehicles have not yet been delivered. But, as Mr Musk points out, a mass-produced version of the robot, priced at £17,900, could be ready in three to five years, and a robot business could be worth more than the car.