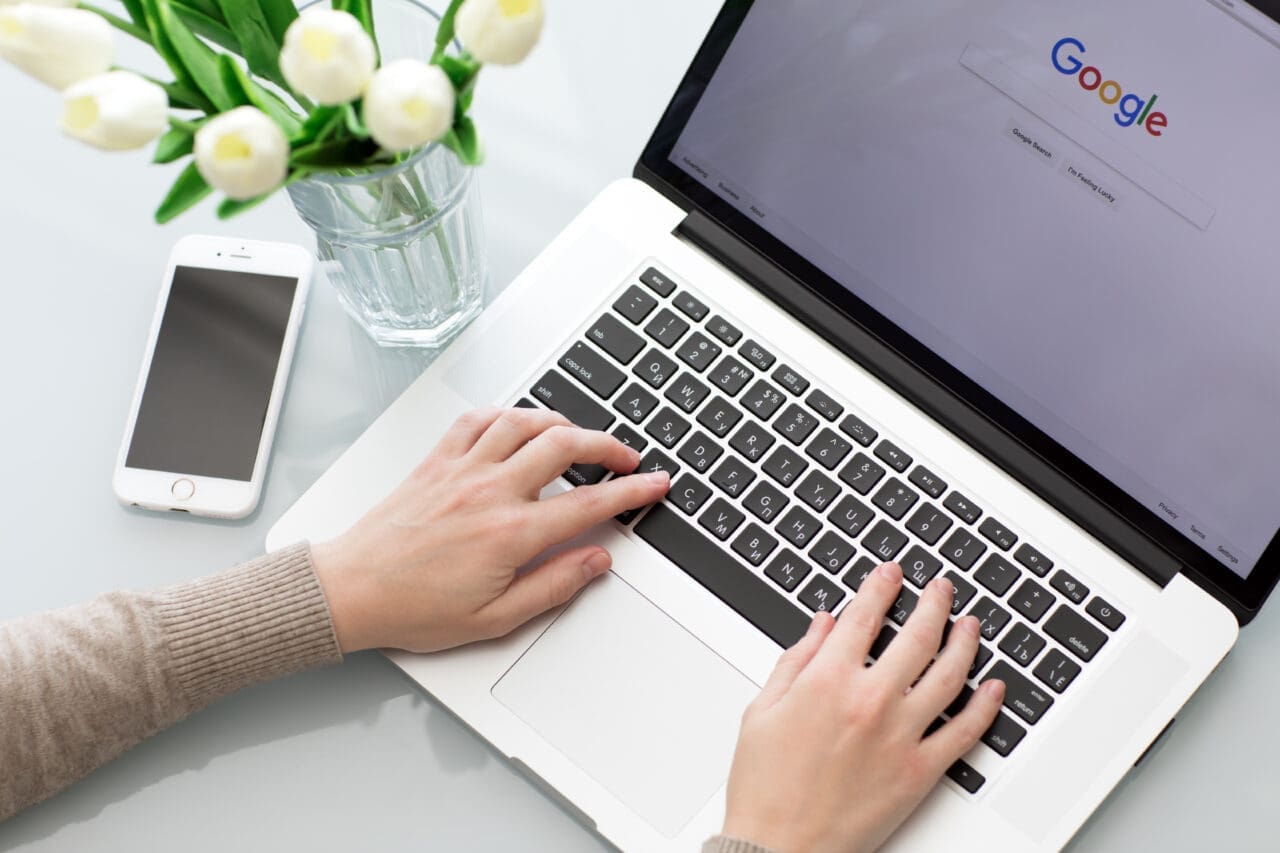 Following an unsuccessful appeal, Google has been given the largest ever anti-trust fine of 4.125 billion euros from the EU. 
What Was The Anti-Trust Issue?
The European Commission (EC) originally fined Google in 2018 for breaching its anti-trust laws by forcing Android phone-makers to install the Google search and web browser apps in order to access the Google Play Store. In addition, the EC said that Google had abused its dominant position by imposing anticompetitive contractual restrictions on manufacturers of mobile devices and on mobile network operators, in some cases since 1 January 2011 (the EC's action against Google in relation to Android started on 15 April 2015). 
The fine imposed at the time was €4.343 billion on Google, the largest fine ever imposed by a competition authority in Europe. 
Google Says…
Following its unsuccessful appeal, Google said of the decision to uphold the original ruling (with a slightly reduced but still substantial fine), "We are disappointed that the Court did not annul the decision in full. Android has created more choice for everyone, not less, and supports thousands of successful businesses in Europe and around the world." 
Restrictions To Strengthen Google's Dominant Position
In short, the EC fined Google for three types of restrictions which it said were designed to "protect and strengthen Google's dominant position in relation to general search services and, therefore, the revenue obtained by Google through search advertisements."  The EU's General Court ruled that the common objective and the interdependence of the restrictions were the reason why it had classified them as a single and continuous infringement of Article 102 TFEU and Article 54 of the Agreement on the European Economic Area (EEA). 
What Restrictions?
The three types of anti-trust restrictions that led to Google being fined were: 
Those contained in 'distribution agreements' requiring manufacturers of mobile devices to pre-install the general search (Google Search) and (Chrome) browser apps in order to be able to obtain a licence from Google to use its app store (Play Store); 

Those contained in 'anti-fragmentation agreements', under which the operating licences necessary for the pre-installation of the Google Search and Play Store apps could be obtained by mobile device manufacturers only if they undertook not to sell devices running versions of the Android operating system not approved by Google; 

Those contained in 'revenue share agreements', under which the grant of a share of Google's advertising revenue to the manufacturers of mobile devices and the mobile network operators depended on them not pre-installing a competing general search service on devices.