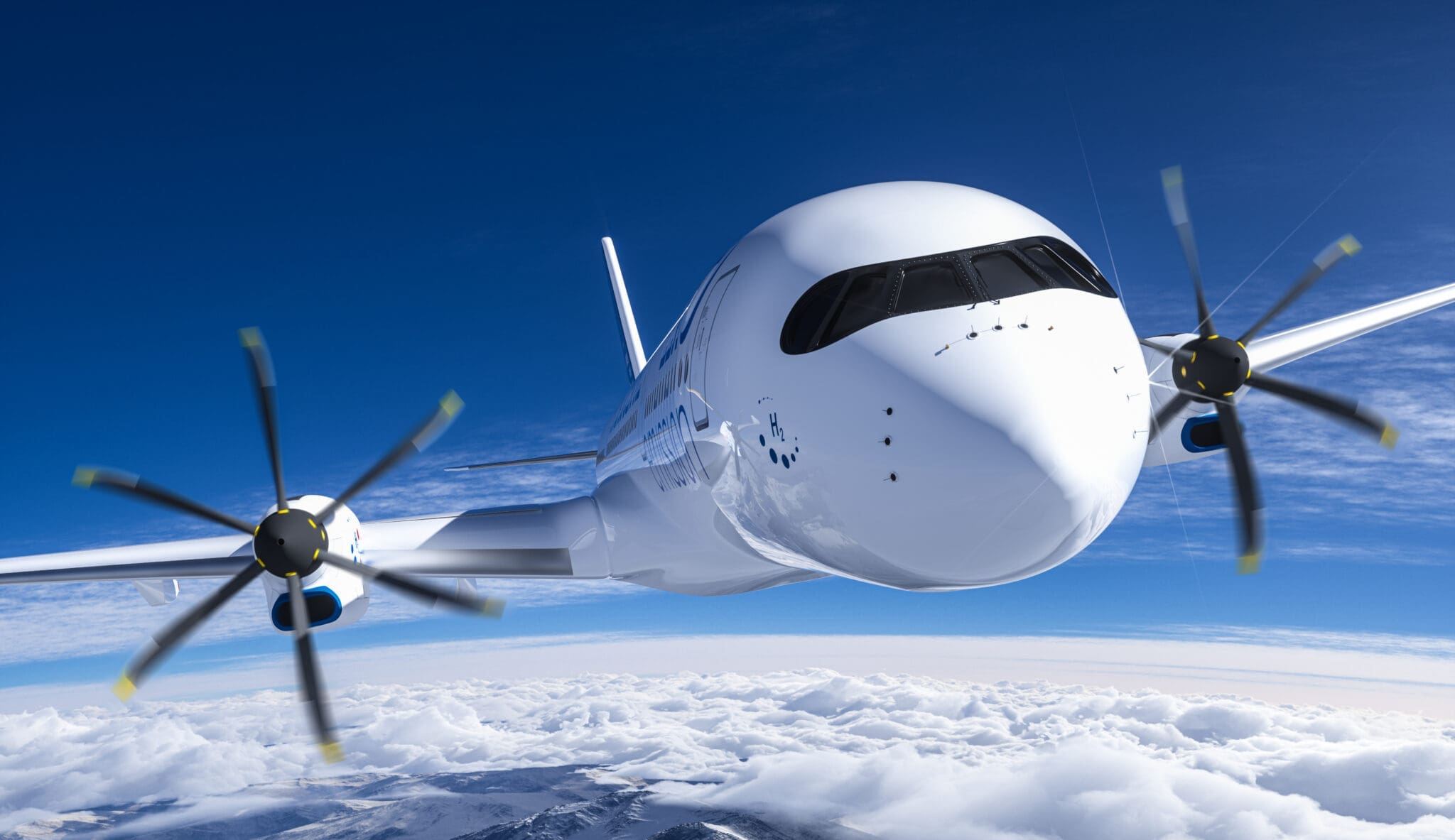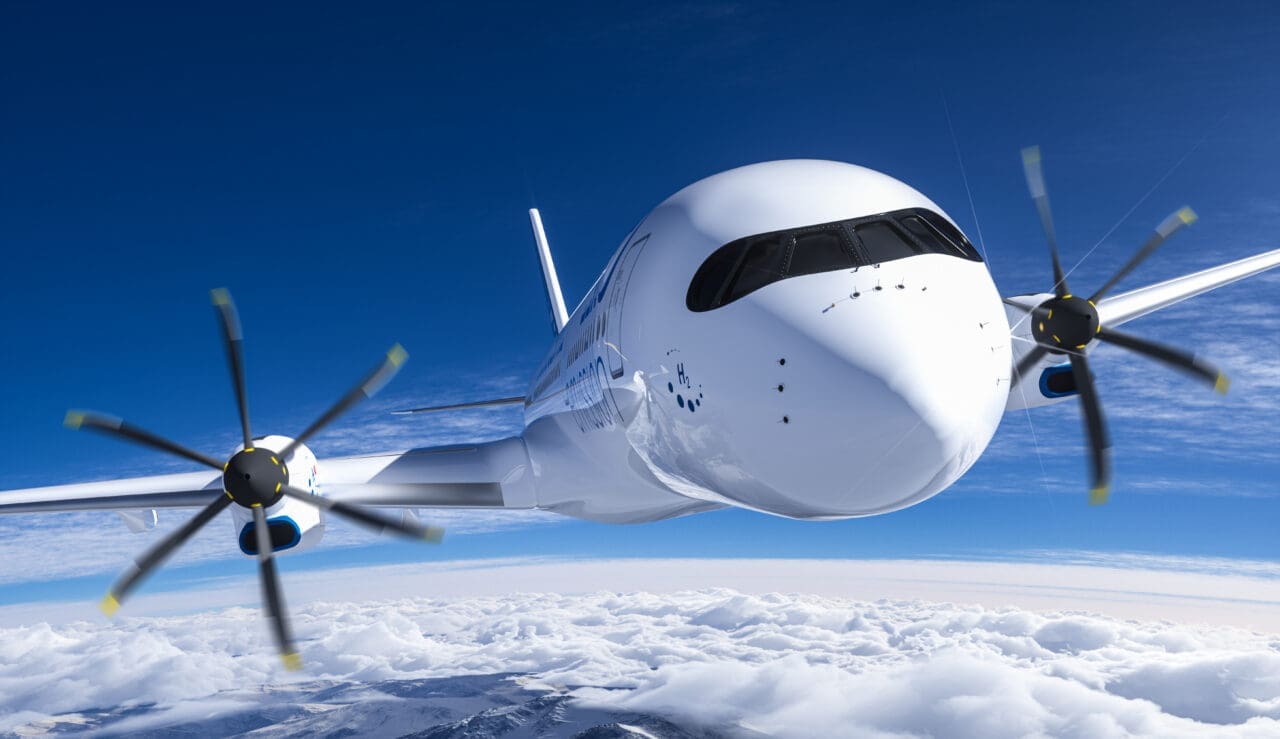 FlyZero's and UK Aerospace Technology Institute's (ATI) study has concluded that green liquid hydrogen-powered aircraft could deliver the net-zero 2050 target for aviation. 
Two Technologies
The 12-month study results suggest that aviation can achieve net zero by 2050 by developing sustainable aviation fuel (SAF) and green liquid hydrogen technologies. 
What Is Green Liquid Hydrogen?
Liquid hydrogen aviation fuel is produced by splitting water to create a liquid hydrogen fuel that gives no CO2 emissions and eliminates the most harmful non-CO2 emissions associated with current kerosene fuels, including carbon monoxide, methane, soot particles, plus oxidised sulphur species. In addition, liquid hydrogen fuel only emits vapour and near-zero nitrogen oxides, making it a truly 'green' energy. 
What Is Sustainable Aviation Fuel (SAF)?
Low-carbon sustainable aviation fuel (SAF) refers to energy made from renewable biomass and waste resources. Like liquid hydrogen, these have the potential to deliver the performance of petroleum-based jet fuel but with only a fraction of its carbon footprint.