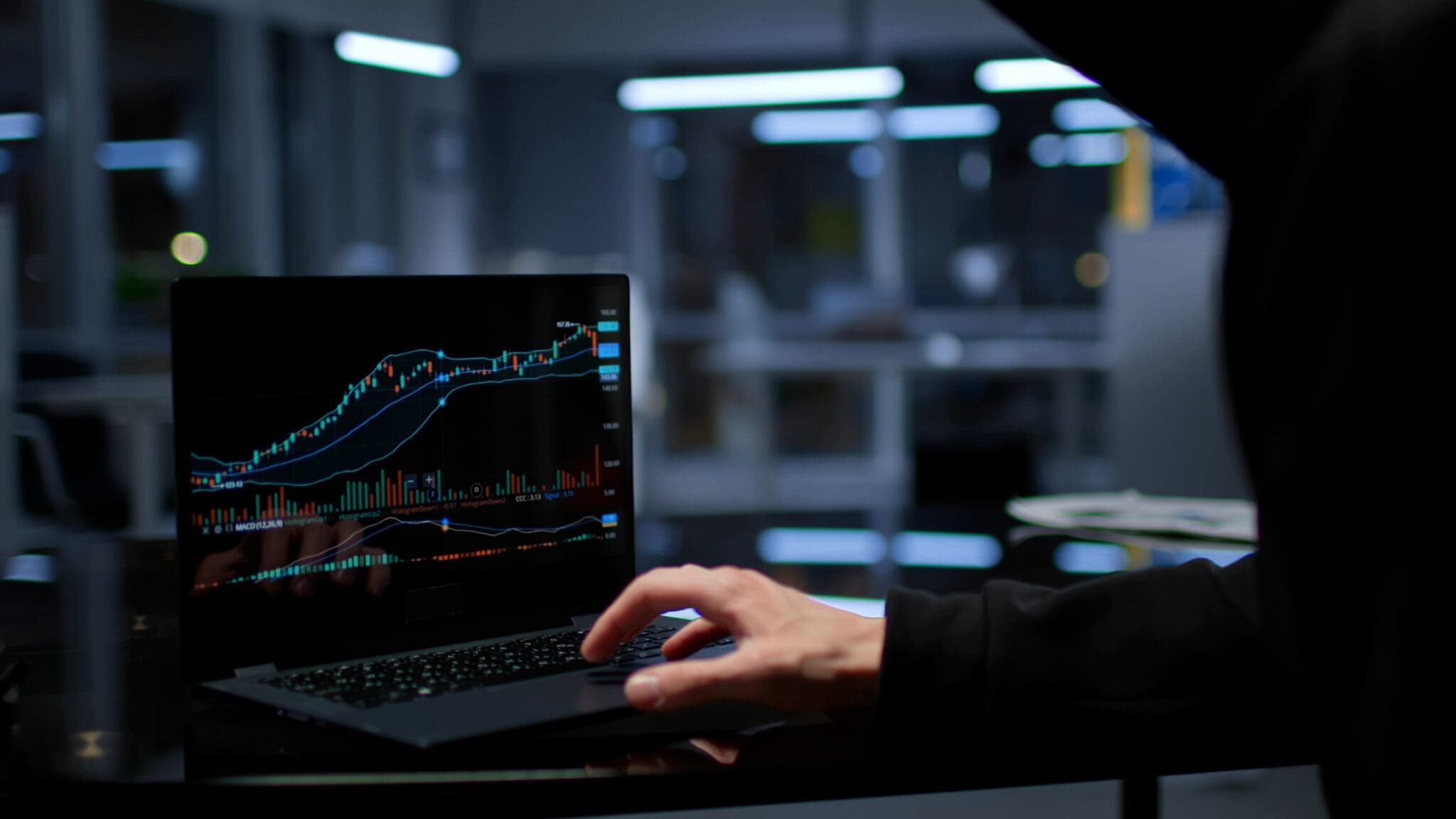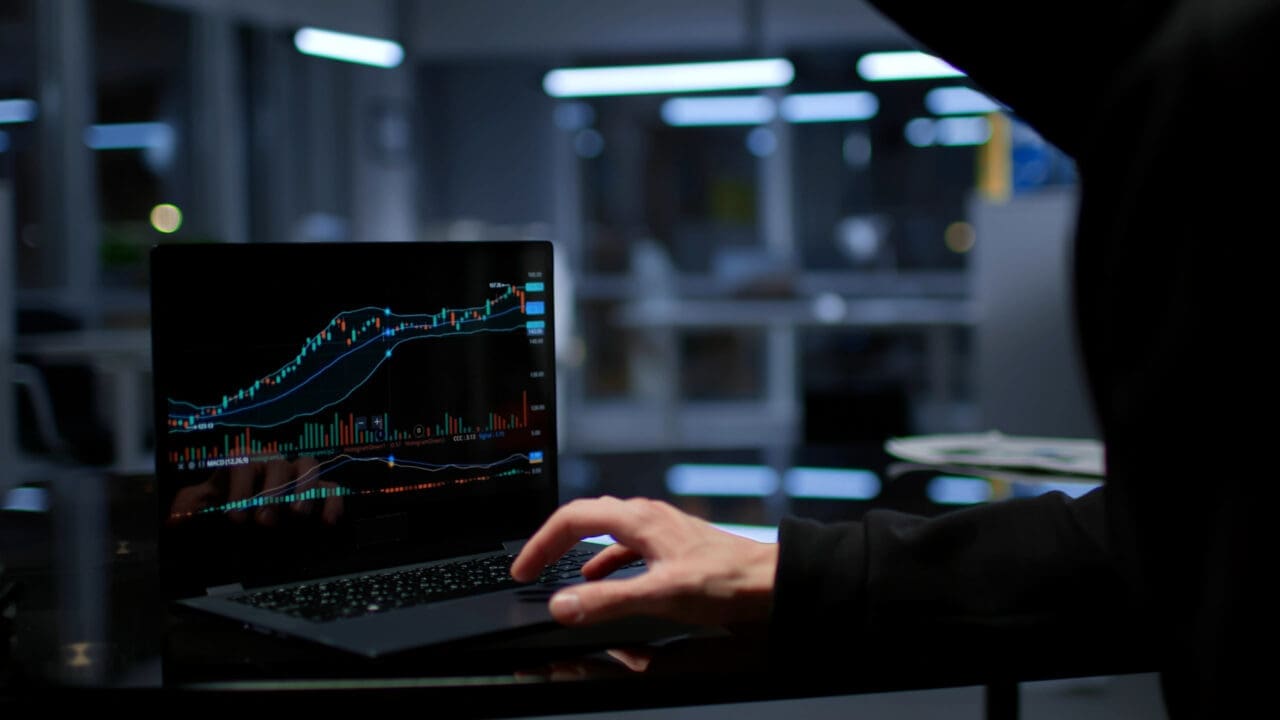 In this article, we look at the many different ways we are being tracked online, plus which measures users can take to avoid being tracked. 
Why Are We Being Tracked?
Internet tracking is used for several reasons, including: 
– Improving user browser experiences on websites. 
– For analytics to improve business performance and inform/feed into marketing content strategies and monitor a website's usability. 
– To enable the targeting of users with advertising, and to generate revenue by selling data about our browsing activities. 
Why Should We Be Concerned About Tracking?
Some of the risks associated with tracking include: 
– Privacy and security risks, i.e. our personal data being taken and potentially falling into the wrong hands / being used by cybercriminals, and companies building profiles of users based on sensitive information gained from trackers in websites. 
– Matters of transparency and losing control of personal data. For example, where user data is stored and who has access to it is difficult to ascertain, and feeds into privacy and security worries. 
– The possible contravention of a user's legal rights and matters of consent. For example, GDPR, the California Consumer Privacy Act (CCPA) and Privacy Rights Act (CPRA) and others have meant that tech companies can no longer legally track everything that users do and share that data with multiple other third parties as they wish without permission. For example, in the UK, since GDPR's introduction, websites must display cookie consent and privacy information displayed on the home page. 
Most Websites Use Tracking Tools
Over 80 per cent of websites use one or more tracking tools (Epic) and reasons for private browsing may be to avoid having your browsing history recorded, perhaps being on a shared or public computer (to avoid being tracked by your browser), or to avoid downloading cookies (to prevent being tracked by websites), or to be able to sign into multiple accounts simultaneously.