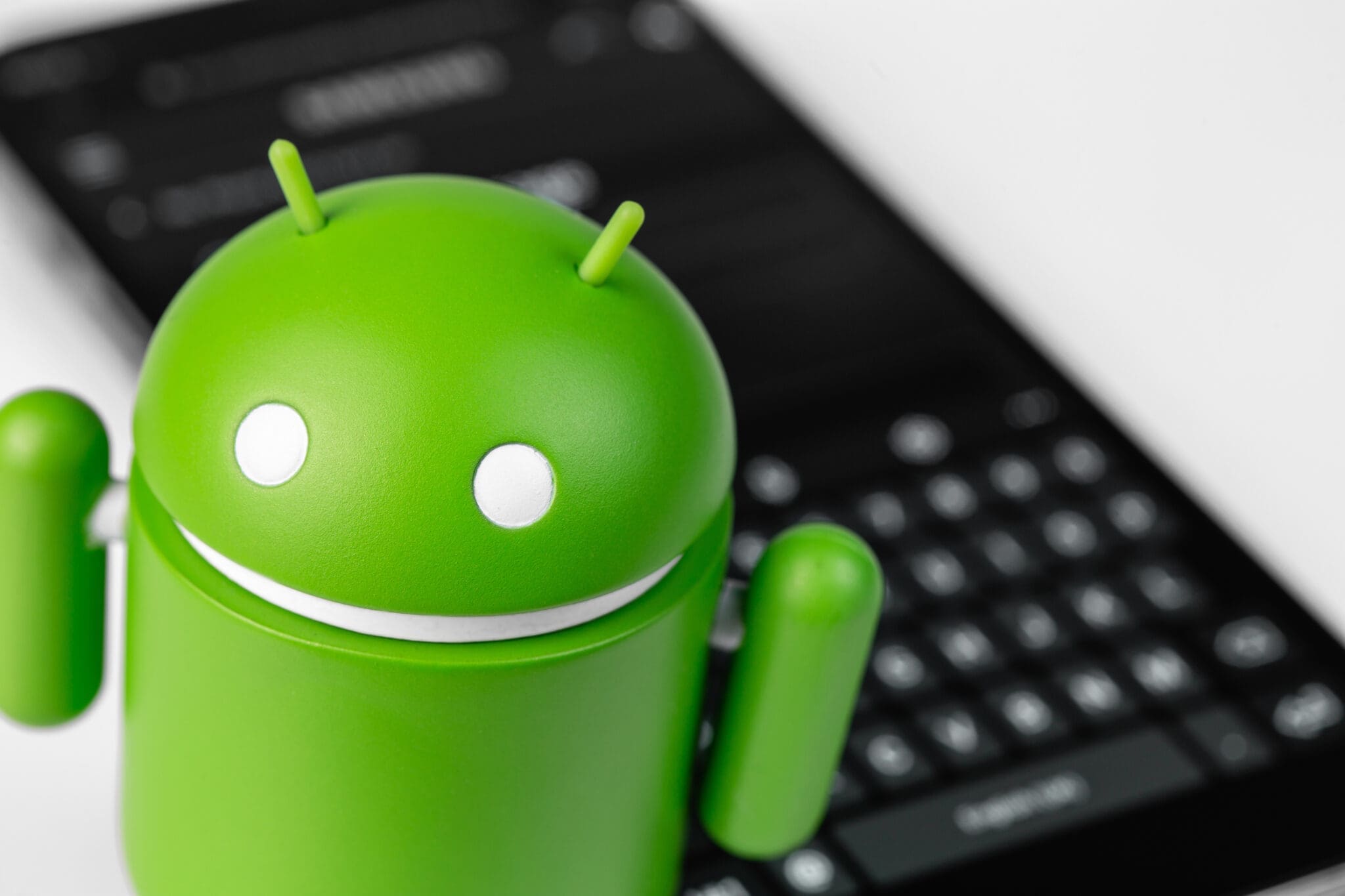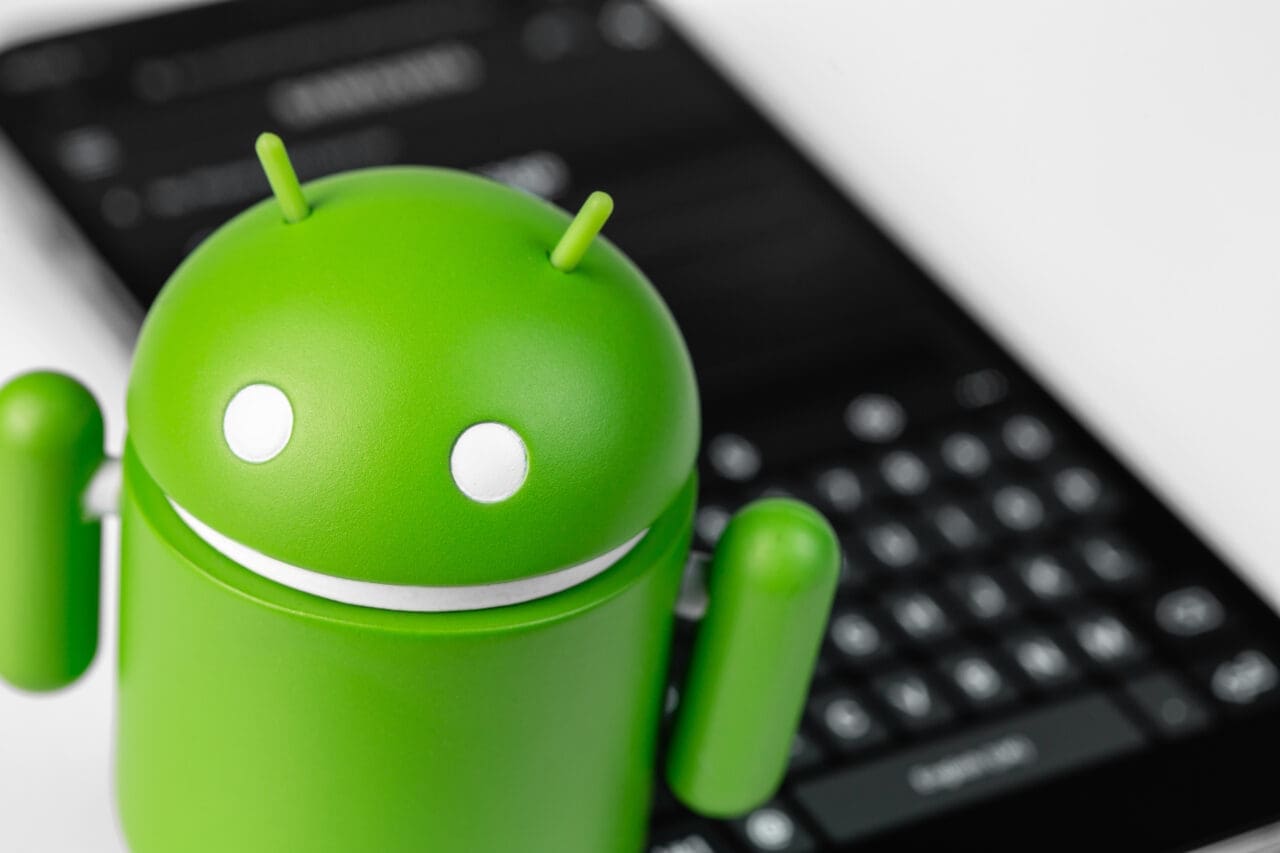 With Google announcing that Android 13 gives businesses using Android Enterprise new ways to get more out of their devices, we look at what the more business-focused OS offers.
Simplifying The Separation And Management of Personal and Work Profiles
Android's Work profile already helps keep company data accessible and secure, with personal profile data private and separate on a single device. This has proven to be useful with employees working from home and hybrid working. Google says Android 13's Work Profile gives employees an even smoother experience, a more straightforward design, improved productivity, and new cross-device capabilities. It also offers more intuitive navigating between work and personal profiles while respecting cross-profile admin policies.
How?
Google says that Android 13 helps enable this separation by allowing employees to open an app in their work or personal profile, depending on where it's installed. If they'd prefer to keep work-related content out of their personal apps, e.g. a work-related training video on YouTube, employees can choose to access that content in their browser instead. Also, Google says that with Android 13, employees can switch between work and personal photo galleries when sharing pictures with an app, granting access only to selected files rather than their entire media library.
More Productivity Tools and Features
Android 13 also offers more productivity tools in the work profile. For example, Smart dictation (available in work profile apps on Pixel devices) keeps corporate jargon dictated for work emails out of personal chats, and all Android 13 devices can now use Near-Field Communication (NFC) from work apps to enable users like digital access badges and tap-to-pay from work profile.