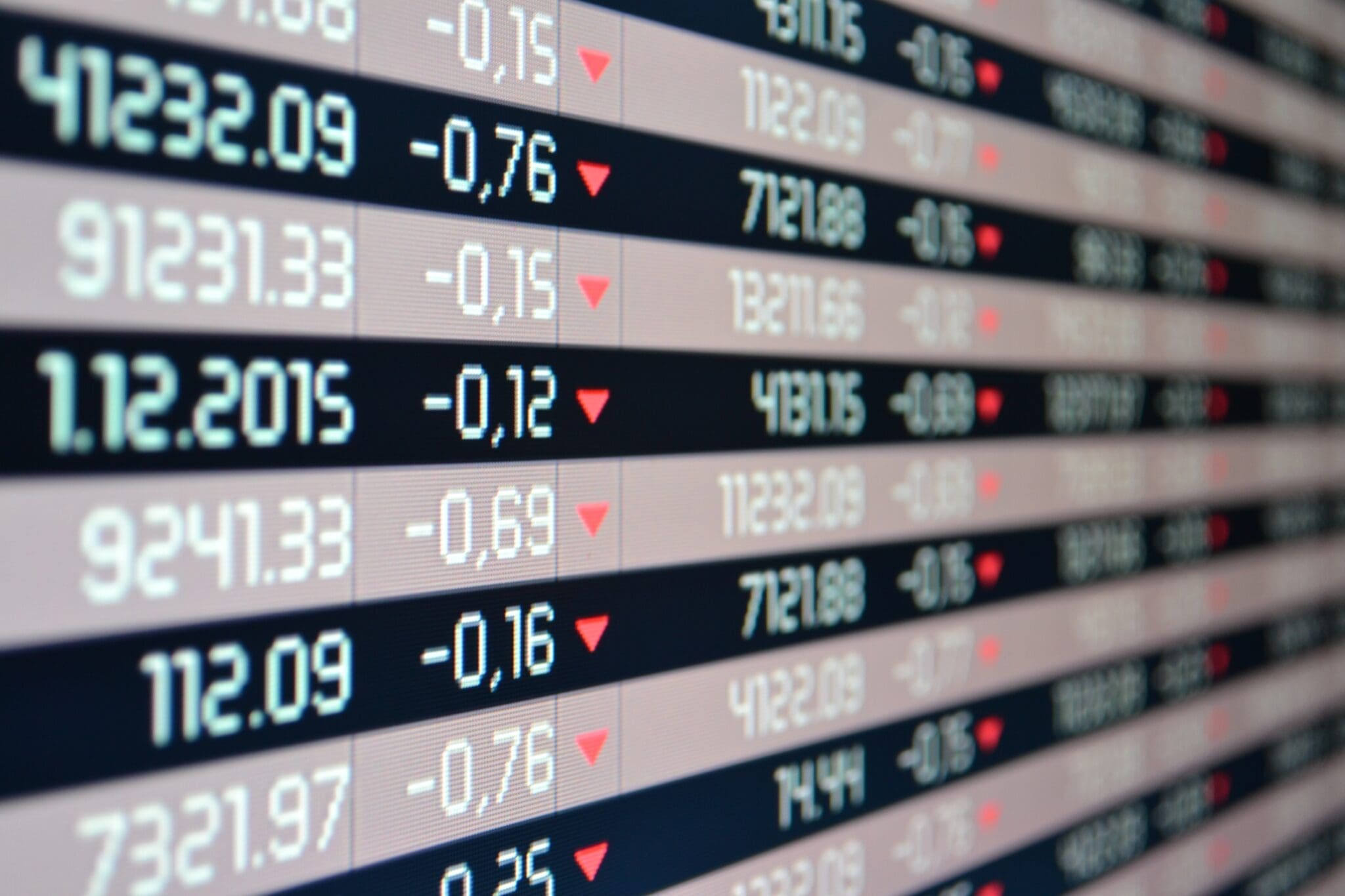 New research from Gartner suggests that companies may be planning to increase there IT spending to help them meet the challenges of a recession. 
The Recession
Following the worst bout of inflation for 40 years and a shrinking economy, in September, the Bank of England raised interest rates as it reported that the UK is already in recession. Many financial commentators are now predicting that factors such as the war in Ukraine, China's tough pandemic policies, and the US heading into recession could all contribute to a global recession in 2023. 
Investing In IT To Save Money On Other Activities
Gartner's report highlights how businesses are projected to increase IT spending by 5.1 per cent next year to try and beat the worst effects of the recession.  
According to the report, the extra IT spending will focus on progressing the kind of IT initiatives that curb long-term expenditure. The thinking behind it appears to be that businesses see IT as a way to save money on other activities and provide ways to make them operate more efficiently. Using IT, companies could improve their internal operations in a way that could enable them to scale without adding extra staff, thereby helping them to combat some of the effects of a recession.