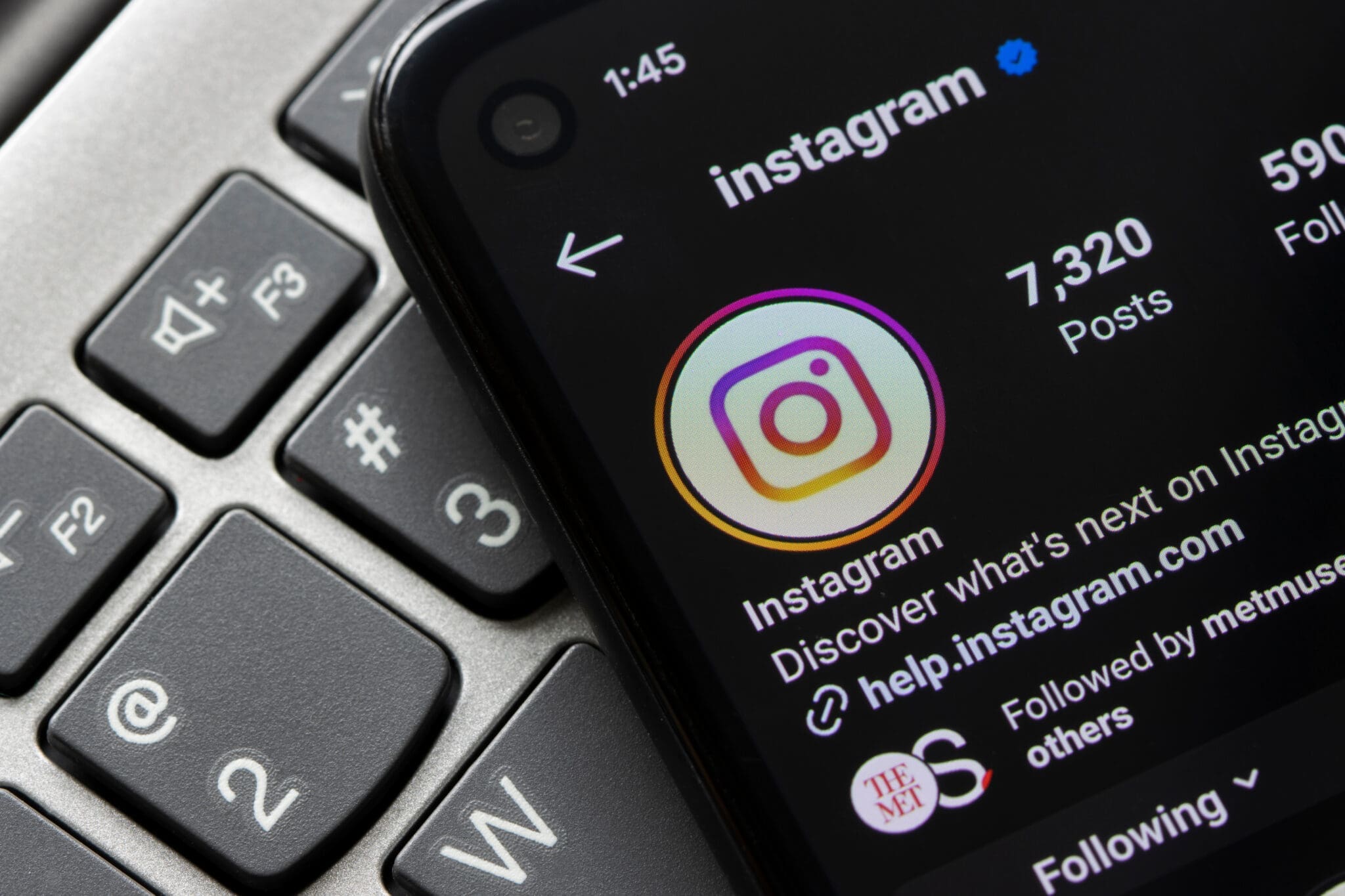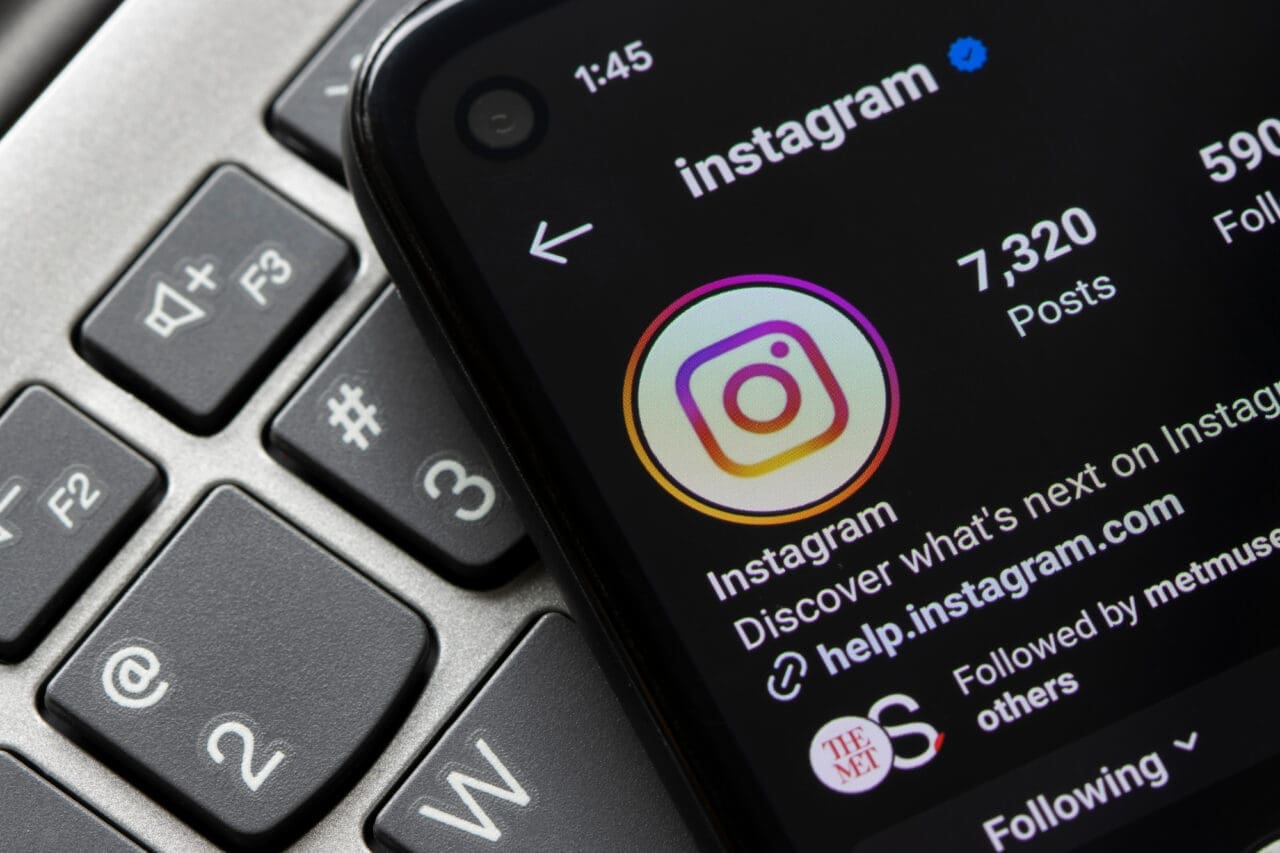 The world of social media is constantly evolving, with new features and updates being released all the time. Recently, Meta announced its latest feature: a subscription-based service called 'Meta Verified' that offers users a blue badge verification on both Facebook and Instagram. The blue badge is a symbol of trust and authenticity, offering extra visibility to verified accounts for businesses, celebrities and influencers alike.
Users can choose between two different pricing plans – 'Standard' or 'Premium' – depending on how much visibility they want for their account. The Standard plan allows for basic verification, while the Premium plan offers additional features such as analytics and promotional tools.
How Does Meta Verified Work?
Meta Verified works by allowing users to subscribe to the service for a monthly fee. After subscribing, users will receive an official blue tick from Meta, which will be visible on both their Facebook and Instagram profiles. This badge will help users to stand out from the rest and instantly boost their credibility in the world of social media.