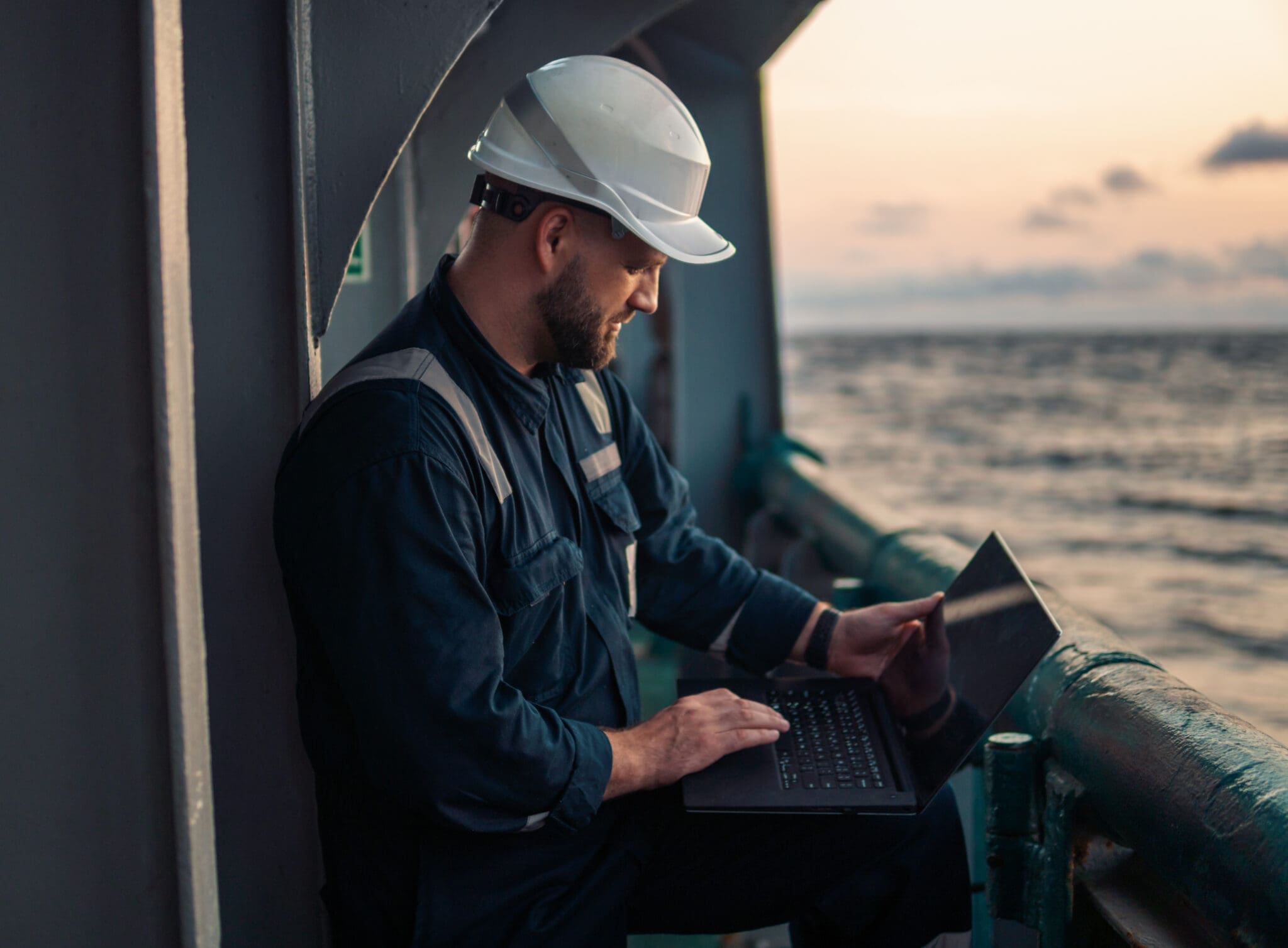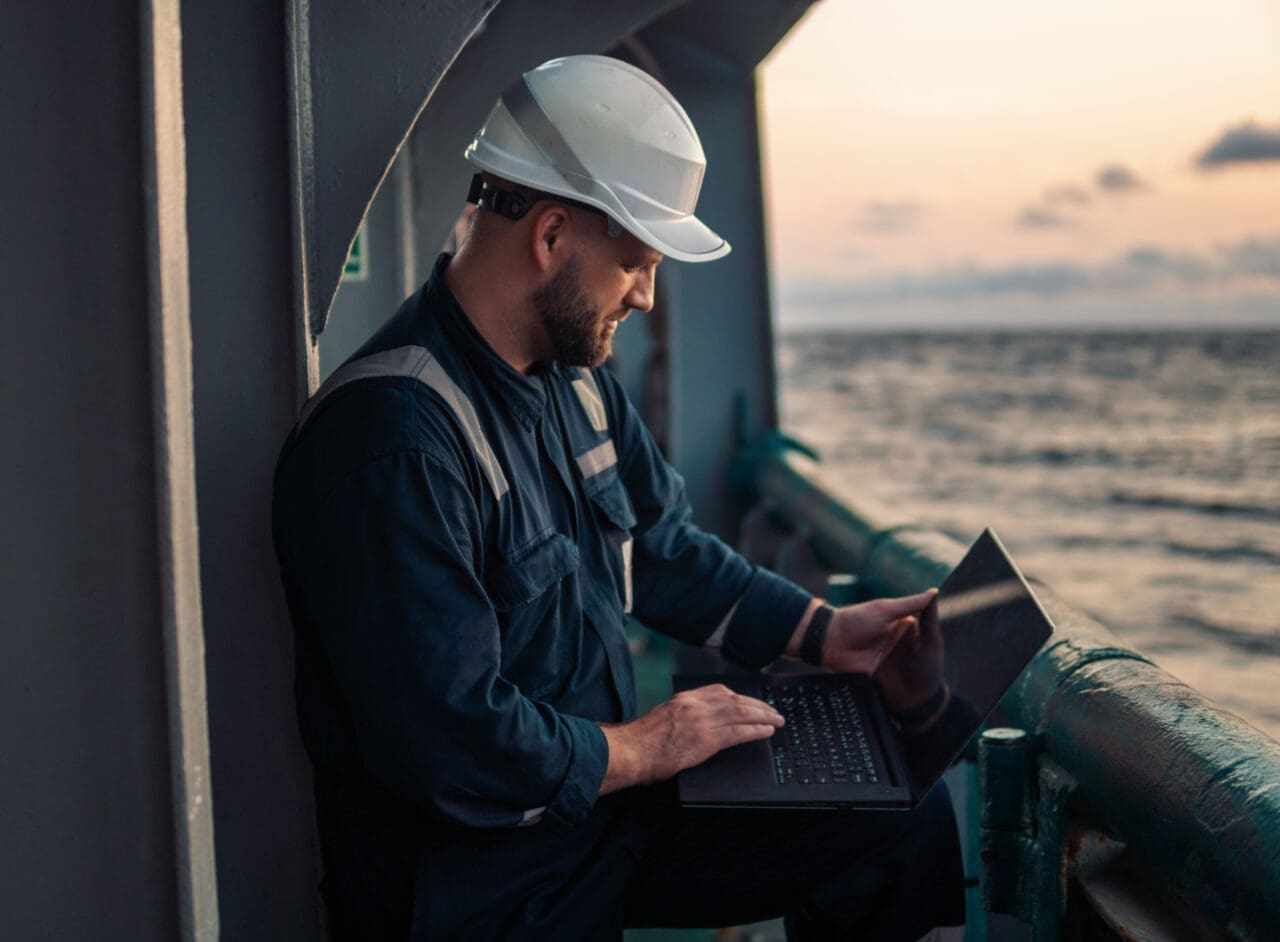 Cruise company Royal Caribbean Group has announced that it will use Elon Musk's SpaceX and Starlink satellite Internet for broadband connections aboard its ships. 
What Is Starlink?
Starlink, operated by billionaire Elon Musk's SpaceX company, uses a constellation of low orbit satellites around the earth (launched by SpaceX rockets) to provide broadband internet. Starlink offers satellite Internet access coverage to most of the planet and is particularly useful for areas where connectivity is unreliable or completely unavailable. 
Starlink says that users of its satellite broadband can expect to see download speeds between 100 Mb/s and 200 Mb/s and latency as low as 20ms in most locations. 
Trial Brought Positive Feedback
Cruise ship guests have faced the challenge of paying for generally poor Internet connections aboard cruise ships. The decision by the Royal Caribbean Group to become the first in the cruise industry to adopt the high-speed, low-latency satellite broadband connectivity comes after a trial onboard Freedom of the Seas received positive feedback from both crew members and guests. 
Begins Immediately
Royal Caribbean has announced that deployment of Elon Musk's SpaceX Starlink technology across the fleet will begin immediately, with installation expected to be completed by the end of the first quarter of 2023. The Starlink broadband internet service will be installed on all Royal Caribbean International, Celebrity Cruises and Silversea Cruises ships, along with all new vessels for each of the brands.