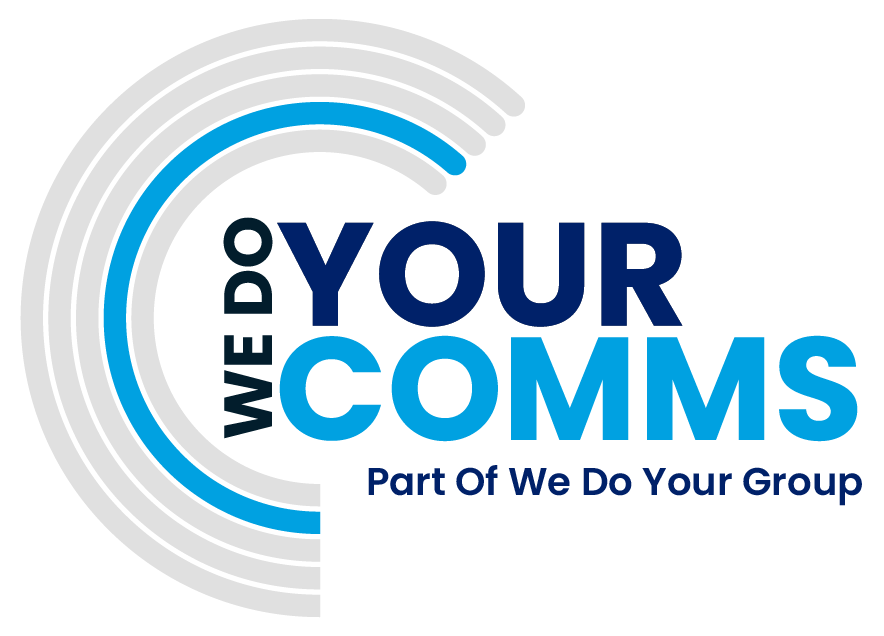 Did you know….
Your current telephone contract likely requires 3 months' notice to cancel at the end
It can take up to 4-8 weeks to transfer your telecom services to a new provider
So, if you leave it too late, you may have little choice but to renew with your current system.
Your current comms provider knows this fact and uses it to their own advantage to improve their retention!
We can provide you with a polite, non-pushy reminder with plenty of notice so you can review your options before your current system renews
So even if you are already in a contract with many years remaining, log your details below and have a friendly telecoms provider on your side when your system comes up for renewal.
We'll happily provide you a price for our system but we provide free advice regardless of whether you are planning to buy from us or not.