Creating and rejuvenating your business's identity, inspiring both your customers and your employees
Creating and rejuvenating your business's identity, inspiring both your customers and your employees
Branding is the appearance of your business when in written content, imagery and much more. It can dictate your mission, vision and values and can influence the decisions that your business makes as to what customers you work with and the approach with them. Branding can also be used to show that something is completed by you with documents having your branding on to show your identity.
We make your Printed Media our problem so you can get on with what you do best. Call 0117 360 1500 today to enquire!
An Introduction To Branding
Would you recognise someone if they were always changing their appearance? Probably not! So why expect your clients to. Align your marketing materials to use the same fonts, colours and styles wherever your clients see your brand.
This is where your banding sits within your marketing strategy. It's like your businesses face, personality and appearance. Smart branding can give off a professional look while script text can give off a more historical and posher vibe. Finding and creating the right brand for your business will help you grow even if there isn't a direct return on your investment.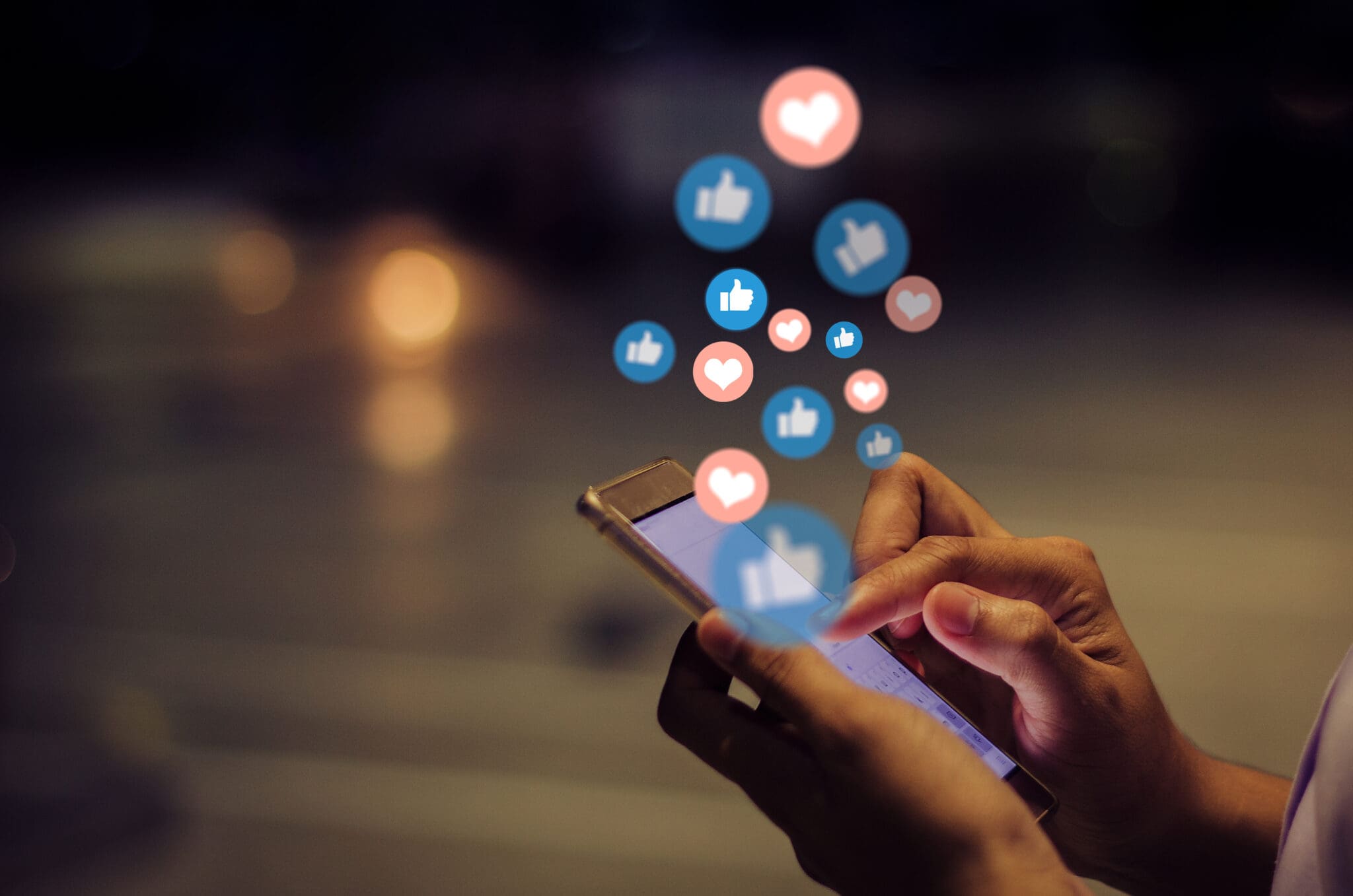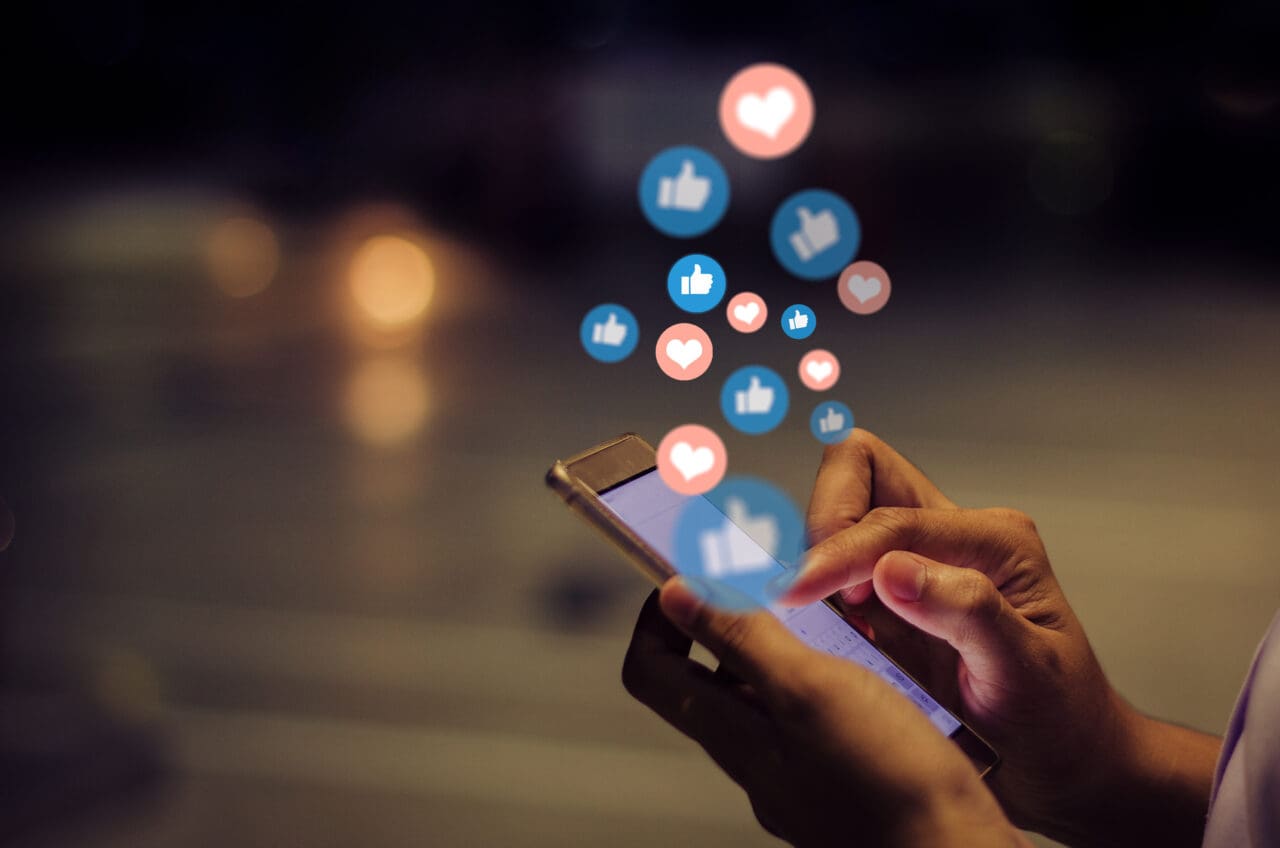 How we do branding in 4 simple steps
When working on branding, we generally aim for small incremental changes to keep your branding consistent over a period of time with the small changes taking larger changes over time. This is why we usually take the following steps when creating or modifying branding.
We start with a conversation about what you dislike about your branding and what you like about other people's branding before a more general conversation about what your business believes in and how the branding needs to reflect this.
After this we go away and make some demos of different direction from our conversation. This can be from a sketch you have given us or a design that we come up with independently from you. If we are changing the colours we generally design 4 different coloured versions that are a range of pantone colours. We always advise that your company has at least 3 brand colours – 2 primary and one alternative. Alongside this we ensure that your logo can be printed in black and white as well as having both black and white logos.
Now that happy with the logo design we now needed to test the logo to see how it would work in the real world. For this, we make demo images for social media, clothing and much.
Finally, we will begin the sign off process making revisions till you are happy including total redesigns if you dislike the choices made by our team.
If you are struggling with consistency or want to help your team to be more consistent in using your branding, then our brand guidelines will help you achieve this. We will create a guide to using your branding along with various editions of each logo from png (transparent backgrounds) to jpg (high quality) and svgs (scalable vector graphics). This will allow you and your team to have the correct logo for each situation. If you are looking for us to take a more active role in managing and creating your brand we can also create social media headers and move your marketing forward with our Accelerate 365 package.
Where does branding fit into your marketing philosophies
Branding is one of the interlinking components in marketing with branding covering areas of both presence, nurture and new leads. All of your marketing should have components of branding in with a strong brand identity building trust throughout your marketing campaigns.
There is also a marketing theory called the seven touch points. This states that someone who sees your brand seven times begins to like, know and trust your brand. This is why it is important to be consistently branded for these seven touch points build up so someone will take their first step to becoming a customer.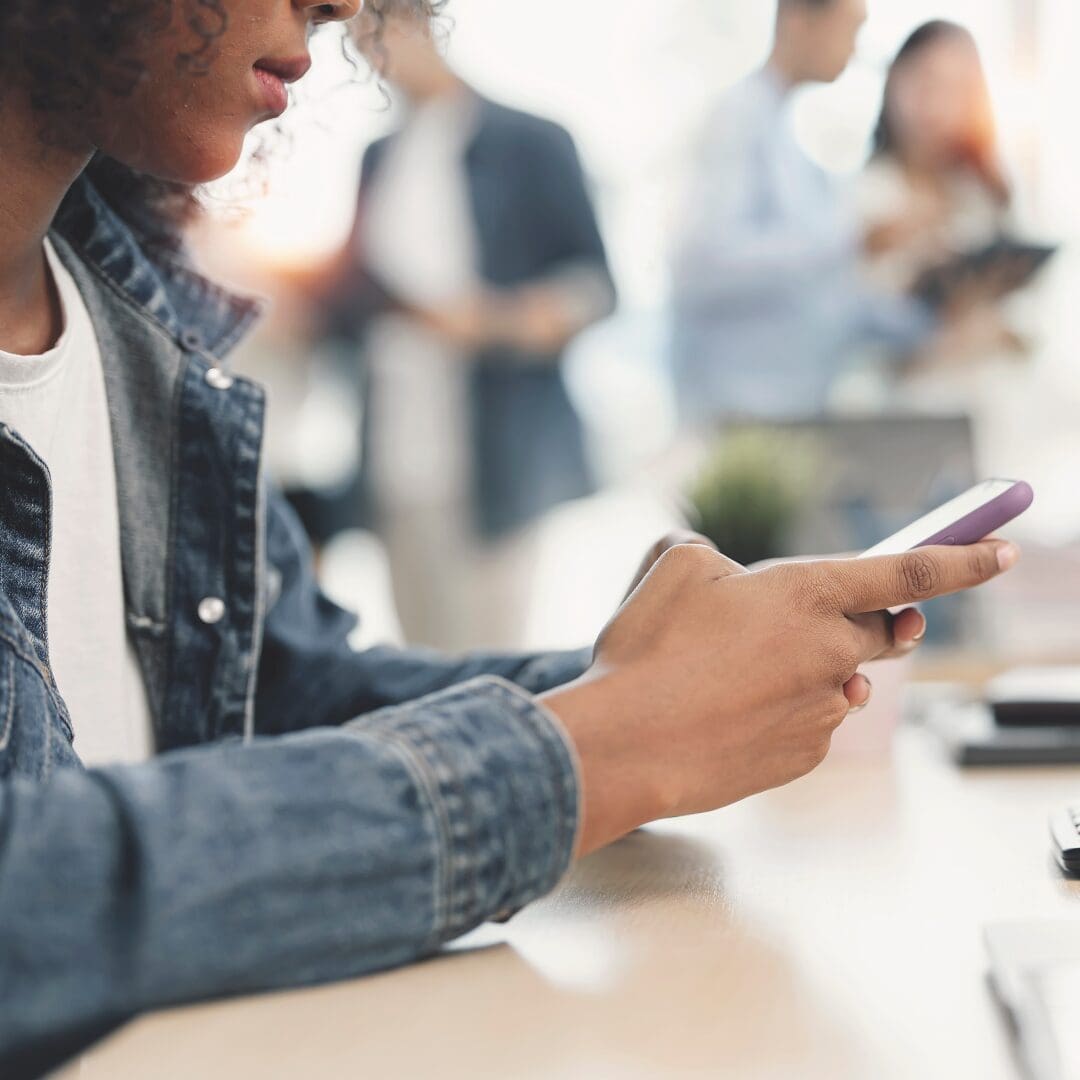 Why should you use us for your branding?
Our branding services are unique as we generally aren't trying to rip up your brand and restart. We have an appreciation for how hard it is to build a business and how your branding, even at the start, builds with your reputation. Therefore we are always looking to improve rather than restart your branding allowing people to continue association of any changes with your original brand and continue to like know and trust your brand.
Ad spend not included in any of our packages