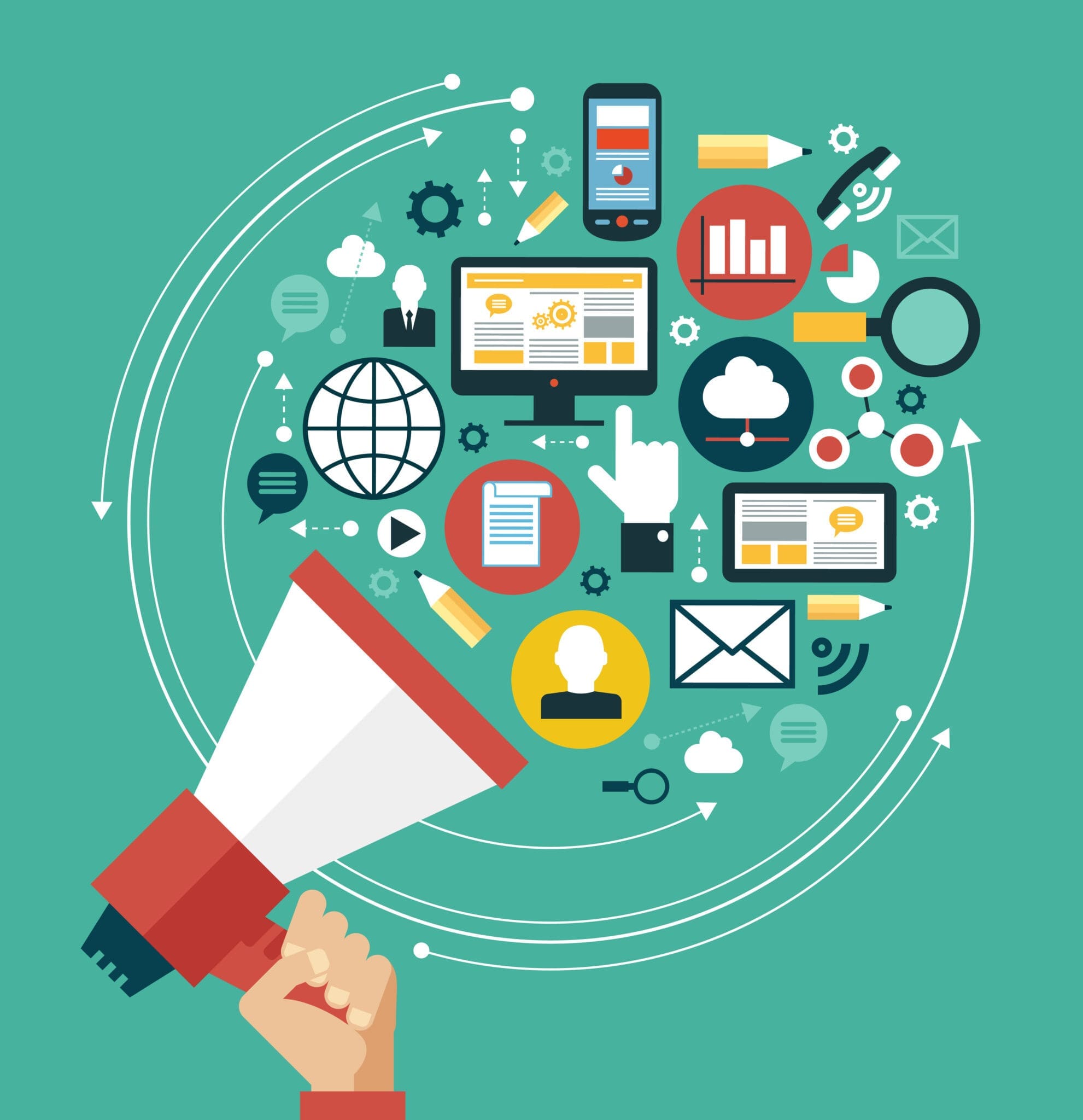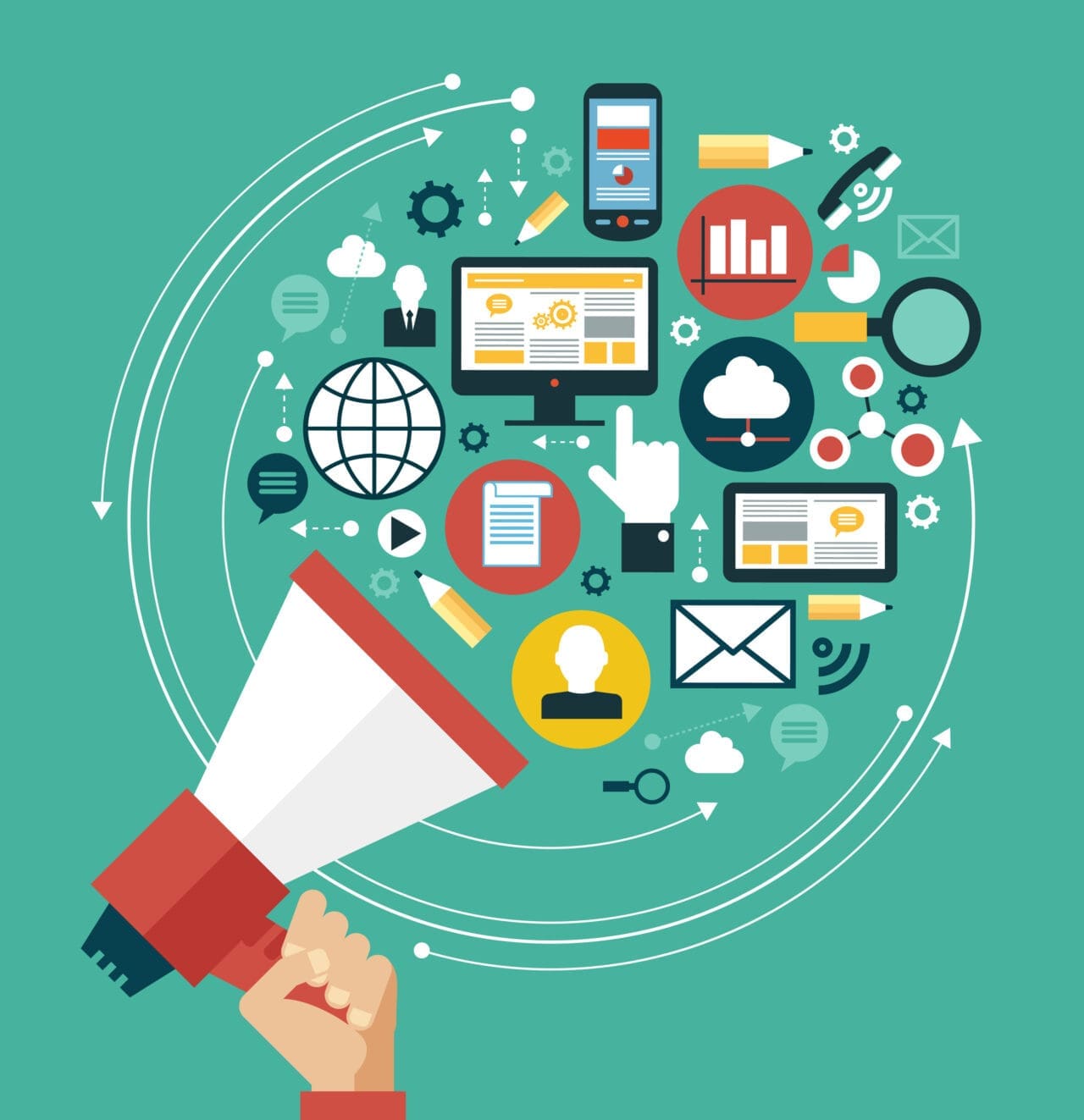 In this article, we compare the TikTok and YouTube platforms and examine some of the pros and cons of each. 
Similarities
There are several significant similarities between YouTube and TikTok. For example: 
– Both are popular video-sharing social media platforms that encourage user-generated content. 
– Both platforms also cater for content from individual content creators and businesses. For example, 'TikTok For Business' and 'YouTube For Business' offer advertising and other services. 
– YouTube and TikTok enable user interaction, e.g. comments, replies, and subscribe buttons. 
– Both offer analytics, e.g. views, followers, impressions, and comments. 
– The two platforms also use similar algorithms, i.e. content is served based on preferences, interaction, previous activity, account settings, and video performance. 
 – Both platforms enable captions and text overlays. 
Differences
Here is a short list of some of the main differences between TikTok and YouTube: 
– Like YouTube, TikTok is a video-based social media platform. However, it is a short-form video-sharing app where users can create and share relatively informal, 15-second videos on any subject, rather than YouTube videos which can be hours long. For example, YouTube supports 12 hours for verified accounts and 15 minutes for unverified accounts, so contributors have the scope to present more detailed messages, instructional and promotional videos, entertainment, marketing videos and much more. 
– TikTok users are generally younger, i.e. mostly teens (18- to 24-year-olds). 
– YouTube content is often more refined and tailored than TikTok videos, and YouTube provides more active participation among users than TikTok.