Changes to Microsoft 365 Could Lead to Outlook Disruption and Reduced Cloud Storage
Click The Arrow For The Table Of Contents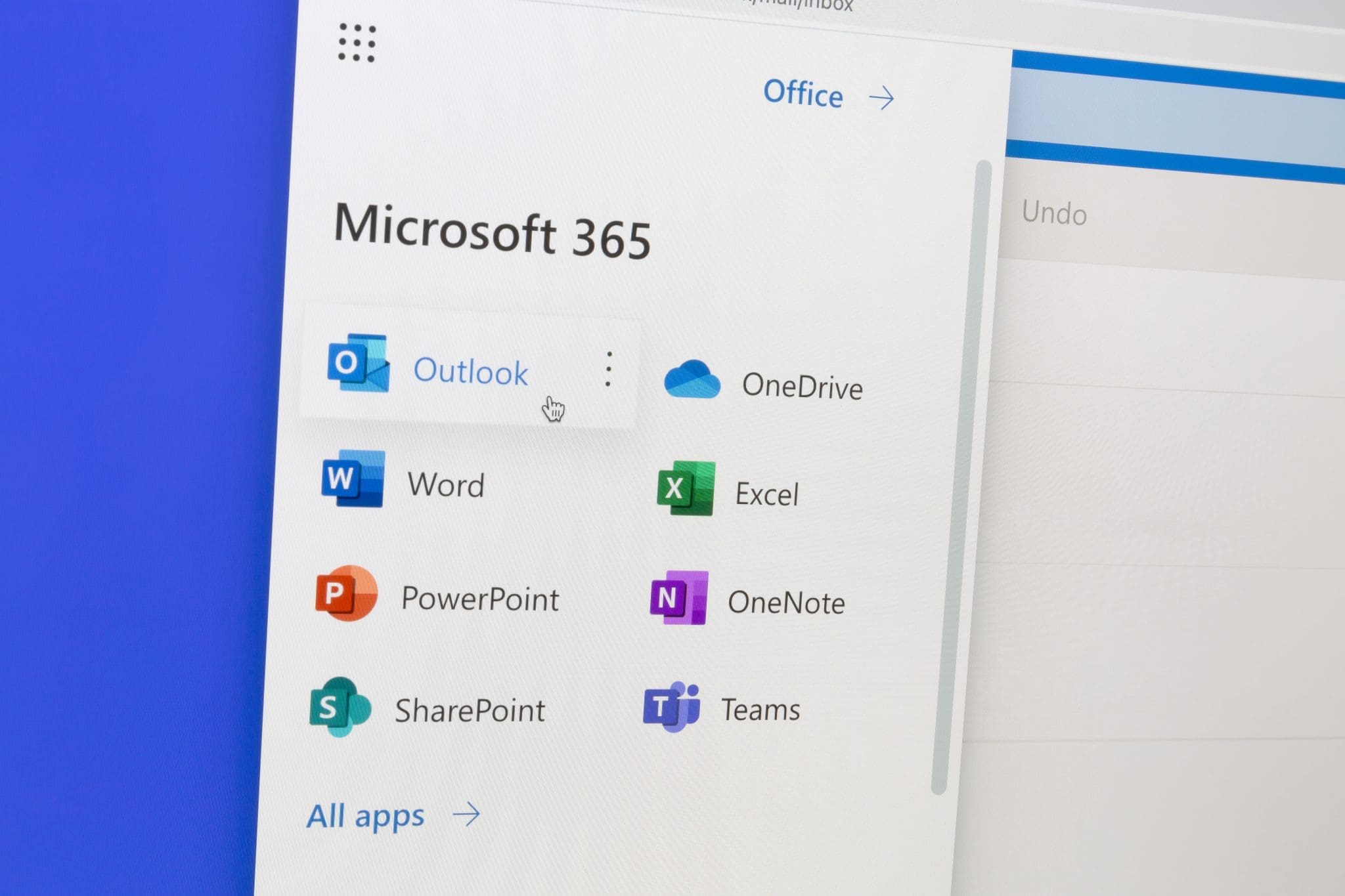 Microsoft's popular Office 365 service could soon be seeing some major changes, as the company is rumoured to be reducing OneDrive cloud storage and making adjustments which could affect Outlook services. Such changes could have serious implications for those who rely on these services for work or personal use, so it's important to understand the possible ramifications of such changes.
What Changes Are Being Rumoured?
In February, Microsoft announced that cloud storage used across Microsoft 365 apps and services would include Outlook.com attachments data and OneDrive data. Microsoft has warned that this change could reduce how much cloud storage users have available to use with their OneDrive and, if the cloud storage quota is reached, the ability of users to send and receive emails in Outlook.com will be disrupted. For those using Microsoft Office 365, there are reports that cloud storage space on their OneDrive will be reduced from 1TB to just 5GB. Additionally, rumours suggest that certain features used in Outlook might no longer be available. Both of these changes could have a significant impact on how Office 365 is used.
What's Included In Microsoft cloud storage?
A user's Microsoft storage quota applies to a personal Microsoft account and includes OneDrive files and photos, e.g. personal files uploaded and synchronised from a computer or mobile device, such as Office documents, photos and other files saved to OneDrive, and items in the recycle bin. It also includes Outlook.com attachments and email in-line images, Microsoft Teams message attachments and recordings.
The Impact On Outlook:
If certain features are removed from Outlook, it could make the service less reliable and efficient than before. This could mean that users may need to find alternative email solutions, or at least use different methods for managing their emails. Furthermore, if OneDrive space is reduced, users might be unable to store as many documents in the cloud as they previously did, leading to a further disruption of productivity.
What Does This Mean?
Whereas users used to be allowed to have a maximum of 15GB of storage in their cloud-hosted email which included text and attachments, and 5GB in their OneDrive storage, attachments now count as part of the 5GB OneDrive allowance. This is not just a significant reduction of storage space available as part of the account but also means the threat of disruption to services if/when the smaller storage quota is reached. Also, the change means that unless users keep deleting emails with attachments (which few people are likely to do) that could push them over the new limit.
What Does Microsoft Say?
Microsoft has yet to officially confirm any changes to Office 365, so it remains unclear what will actually happen once any alterations are implemented. It's possible that there are still ongoing negotiations between Microsoft and those who use its Office 365 service, but until an announcement is made, users may have to wait for more information.
What Does This Mean For Your Business?
For users who've had a Microsoft account for some time, this change may not only take them by surprise and potentially cause some confusion and disruption but may also leave them feeling annoyed that they're being pushed towards either buying a subscription to get 50GB of email storage or facing the extra work of having to keep deleting emails with attachments. If users are already invested with their Microsoft account, the barrier to switching may seem high, however some online commentators have pointed out that Google's Gmail accounts come with a 15GB limit which may have seemed an attractive alternative.
Conclusion
Microsoft Office 365 is a popular service used by many people around the world, so any changes could have potentially serious consequences. Until such time as Microsoft confirms what alterations will be made, it's impossible to know exactly how these changes will affect Outlook and OneDrive cloud storage. However, understanding the potential risks of such changes can help ensure that businesses and individuals are prepared for any disruption when (or if) it occurs.