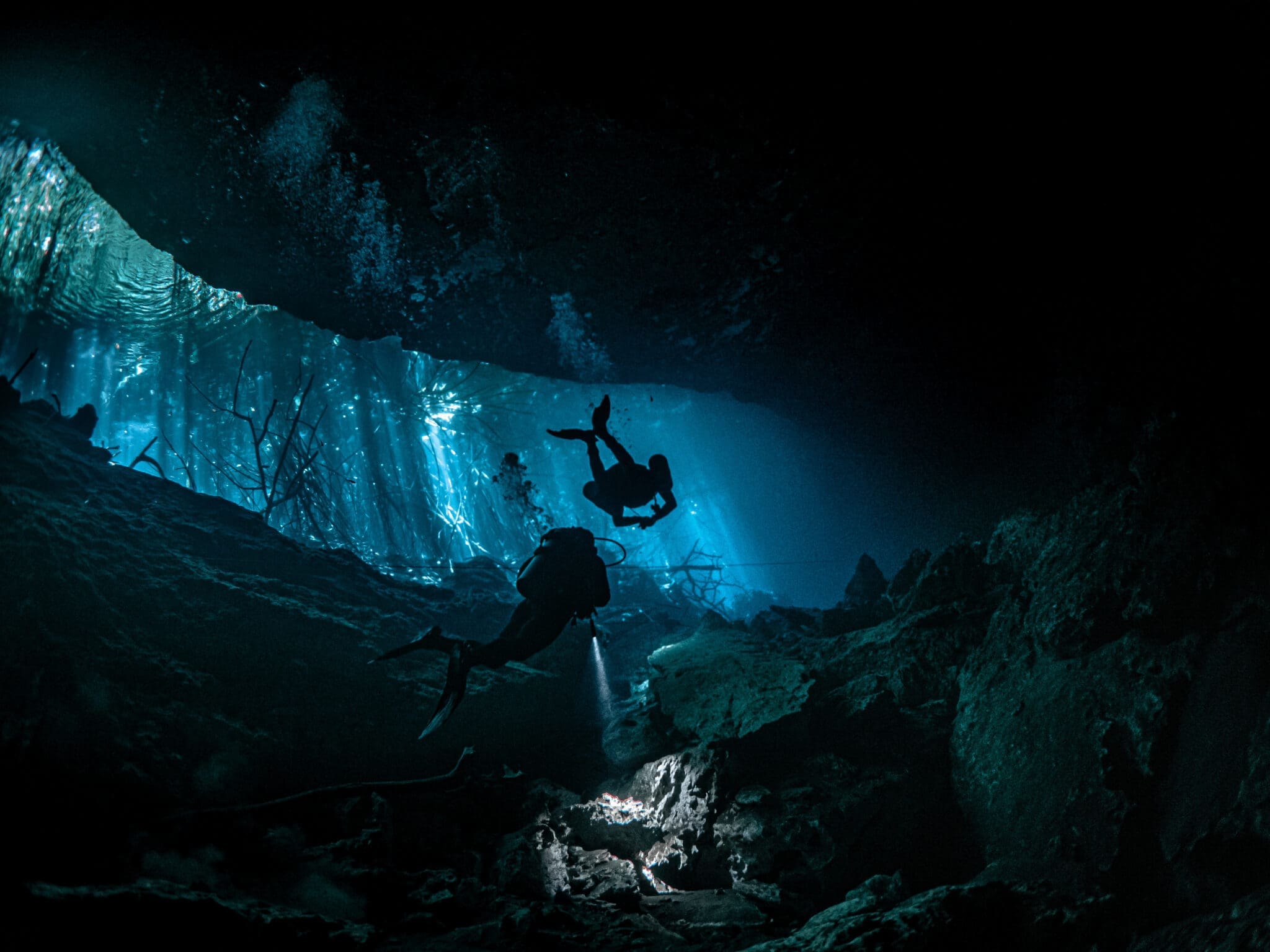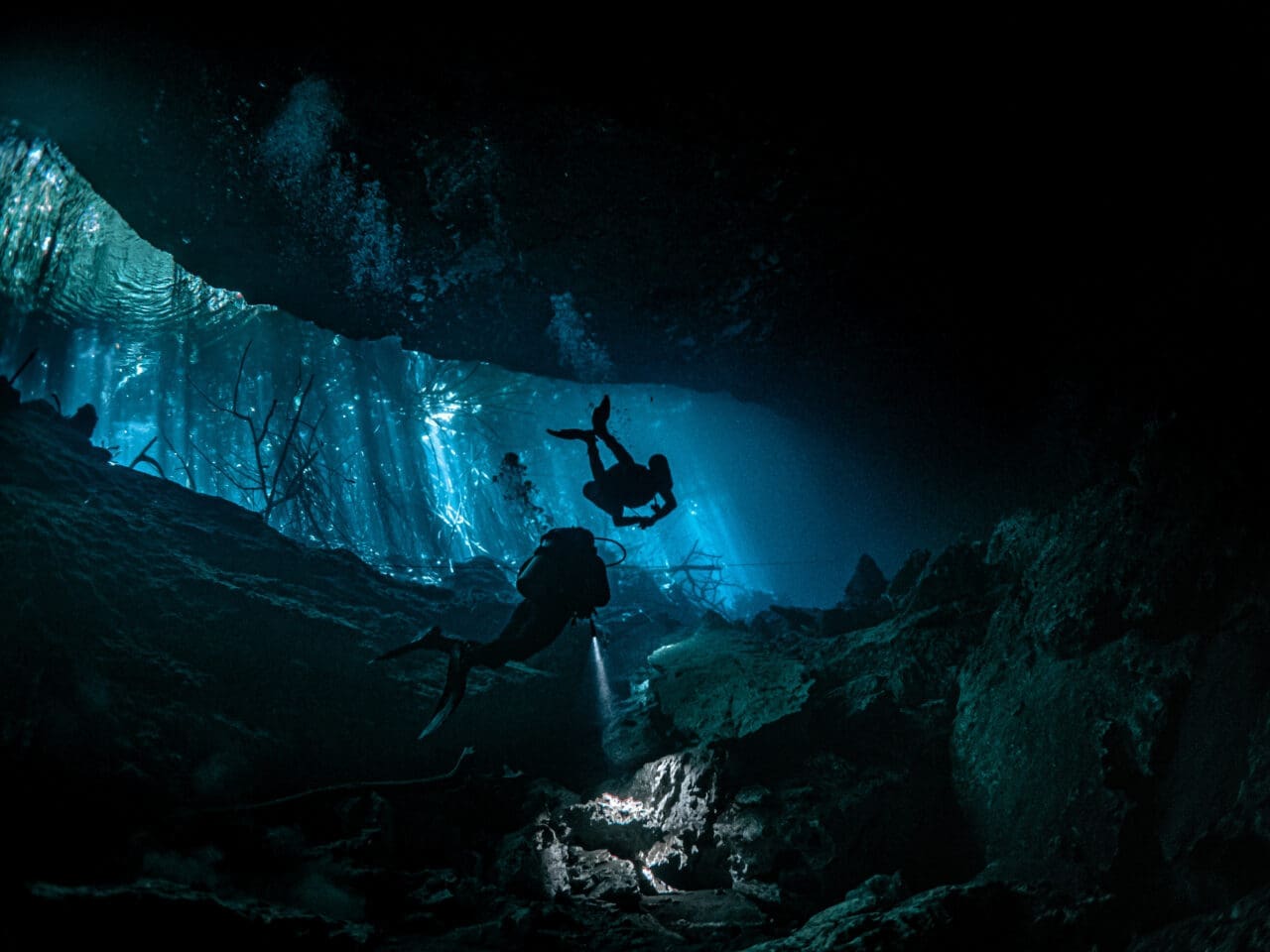 The development of a battery-free, wireless underwater camera by MIT engineers could help to build more accurate climate models and help scientists to understand better how climate change impacts the underwater world. 
Challenges
A massive 95 per cent of Earth's oceans have never been observed, meaning that we have seen less of the ocean than we have the far side of the moon or the surface of Mars. This leaves a huge gap in our knowledge about our planet. Also, the complexity of undersea exploration and the high cost of powering an underwater camera for a long time whilst tethering it to a research vessel or sending another vessel to frequently recharge its batteries has seriously limited the chances of making greater progress in widespread ocean observation. 
The New Camera
Engineers at The Massachusetts Institute of Technology (MIT), a private land-grant research university in Cambridge, Massachusetts, have developed a battery-free, wireless underwater camera that is about 100,000 times more energy-efficient than other undersea cameras and is powered by sound. The revolutionary new camera takes colour photos, even in dark underwater environments.