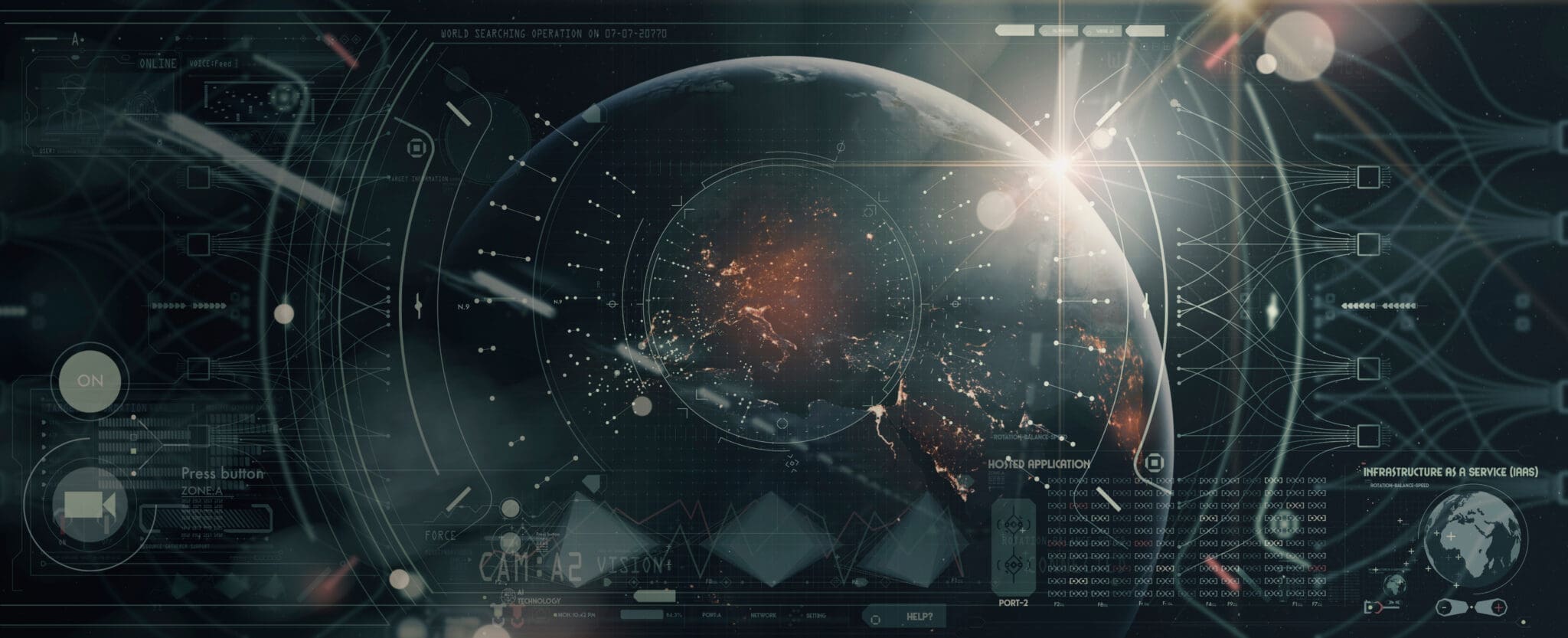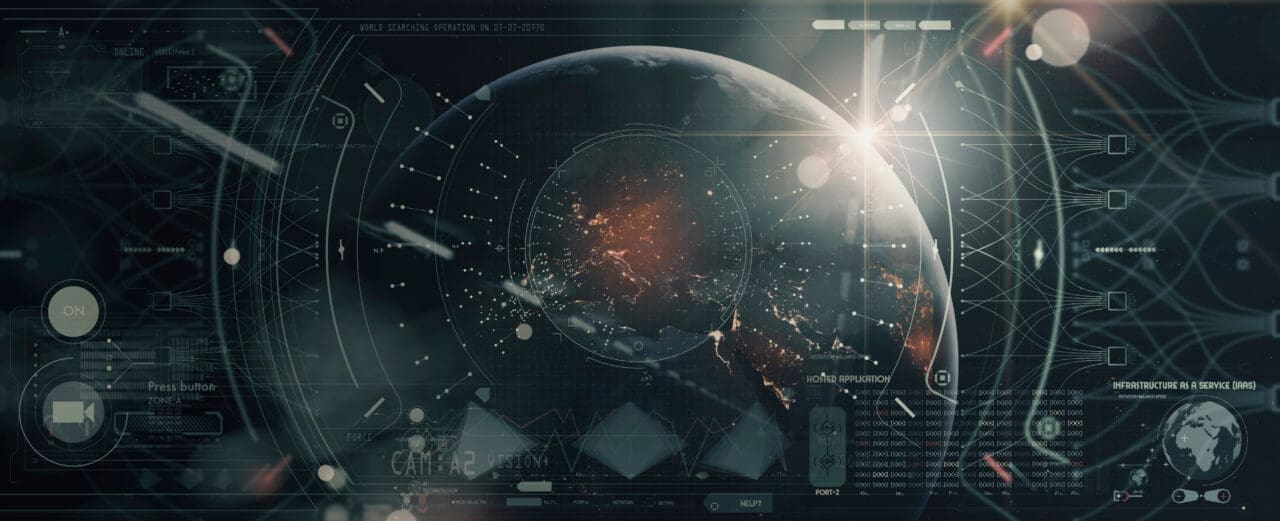 A feasibility study is to be carried out into whether solar-powered data centres could be put into orbit to reduce their carbon footprint. 
Who And What?
The European Commission has chosen Thales Alenia Space, a joint venture between aerospace and defence companies Thales (67 per cent) and Leonardo (33 per cent), to lead the ASCEND (Advanced Space Cloud for European Net zero emission and Data sovereignty) feasibility study as part of Europe's vast Horizon Europe research program. 
Why?
A growing number of devices (plus the IoT) and the increased demand for digitalisation and cloud services mean that data centres in Europe and other parts of the world are growing exponentially. Data centres, however, require large amounts of power and are major carbon producers. This means that they have a significant environmental and energy impact. 
The idea of moving data centres into the earth's orbit, powered by solar power plants, would not only solve the problem of the carbon (and physical) footprint of data centres but, in the process, make it more likely that Europe's Green Deal goal of achieving carbon neutrality by 2050 can be met.