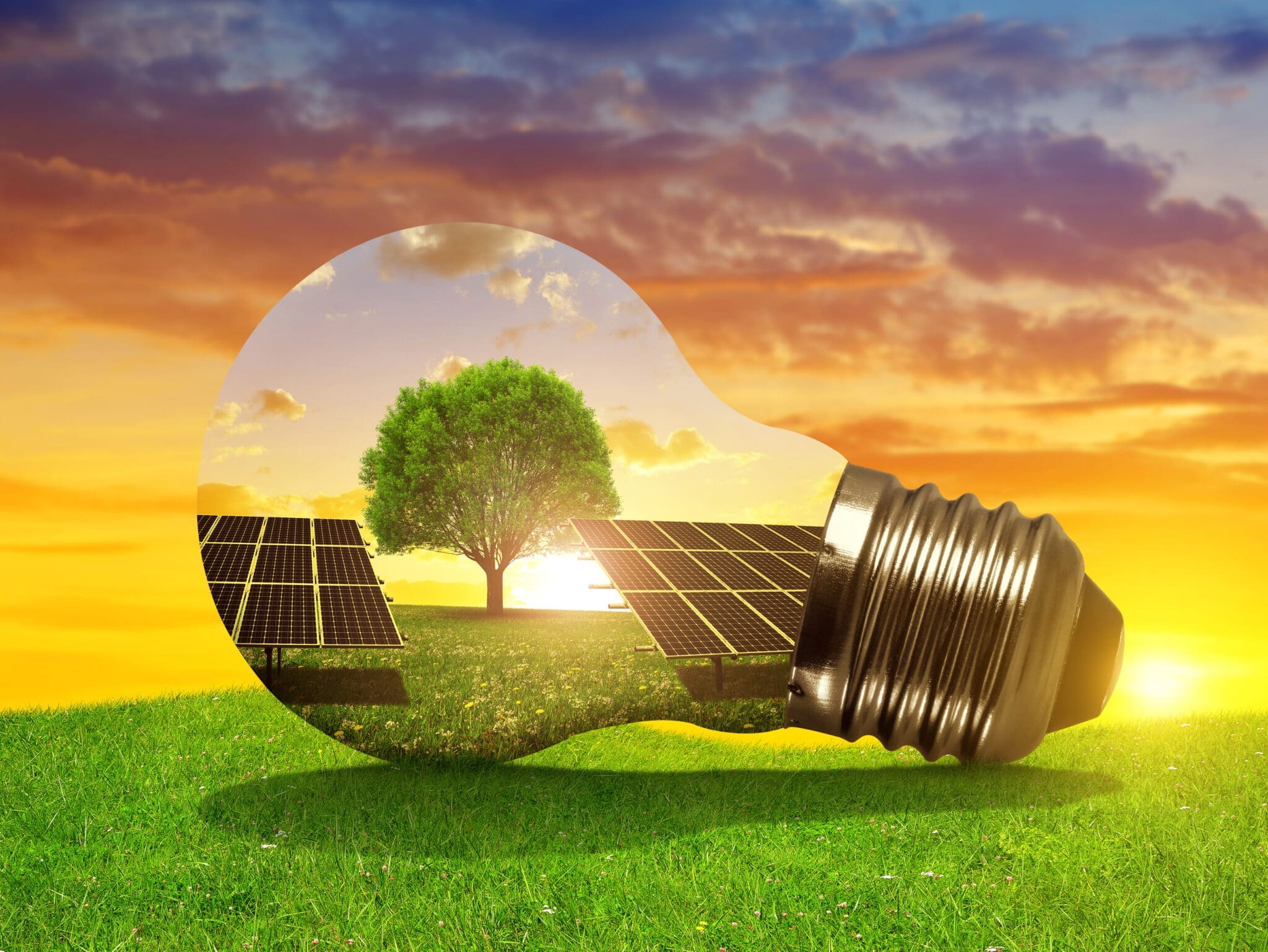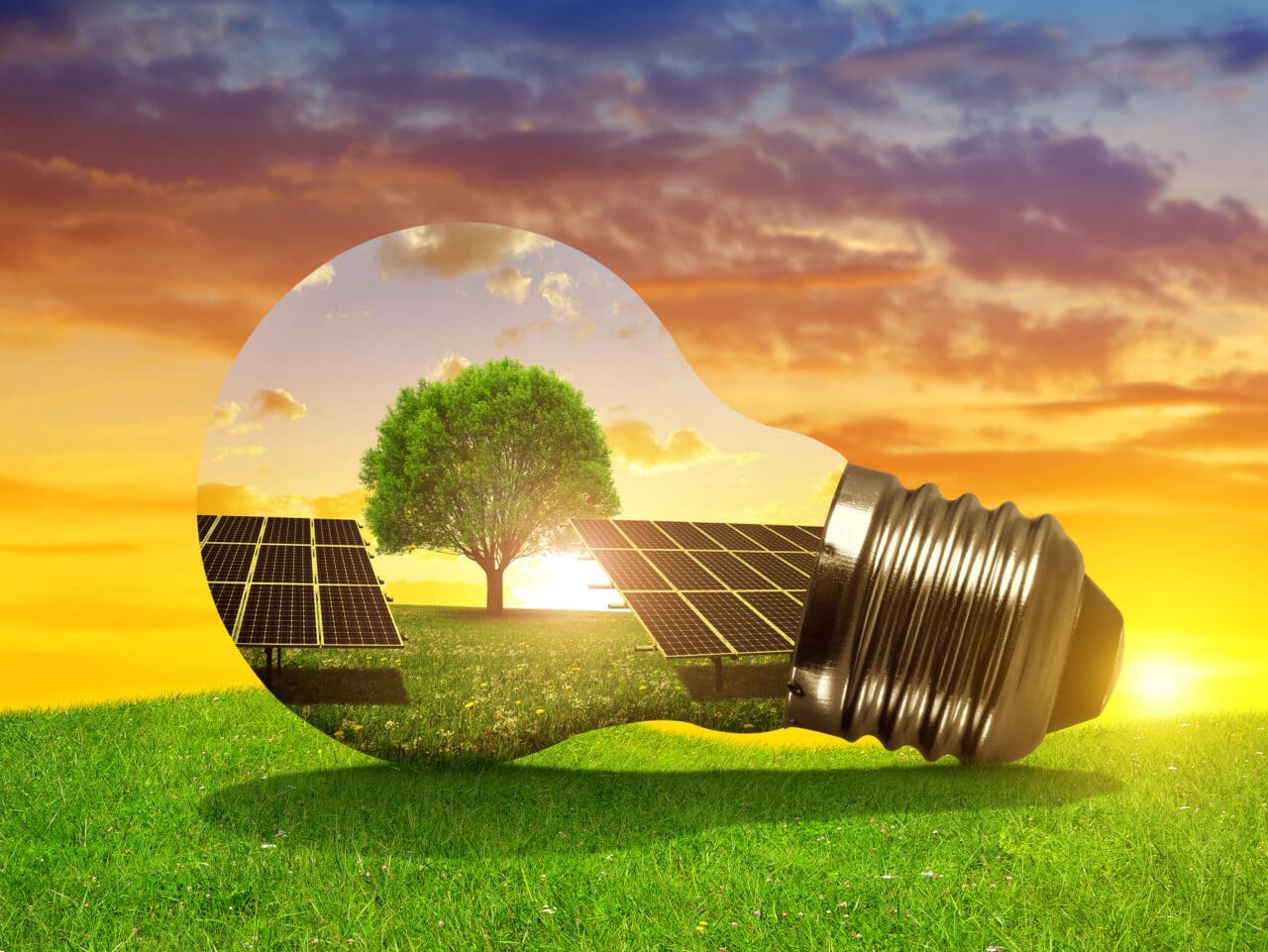 The 'Powerfoyle' mini, screen printable solar cells produced by Swedish startup Exeger could be a breakthrough in providing a renewable, sustainable, potentially endless power source for all kinds of gadgets and devices. 
What Is 'Powerfoyle'? 
Powerfoyle is a flexible solar cell that can be screen-printed into strips. Powerfoyle incorporates a special coloured dye which absorbs the light from any angle under any light conditions, indoors or outdoors, and acts like artificial photosynthesis. These mini solar cells, therefore, turn light into energy and can be incorporated into any gadget or device, giving it a potentially endless, independent power source. Powerfoyle is silicon-free, and unlike other types of solar cells, its fully active surface means that even in partial light exposure, it still works. 
Printable 
It reportedly took only 23 seconds to manufacture approximately 100 to 200 cells using high-speed screen printers in one run. The cells can be printed into any type or form and produced in sizes ranging from 15cm² to 500cm². In addition, the printed solar cells can quickly be shipped to partner companies, along with instructions on how to incorporate them into products.