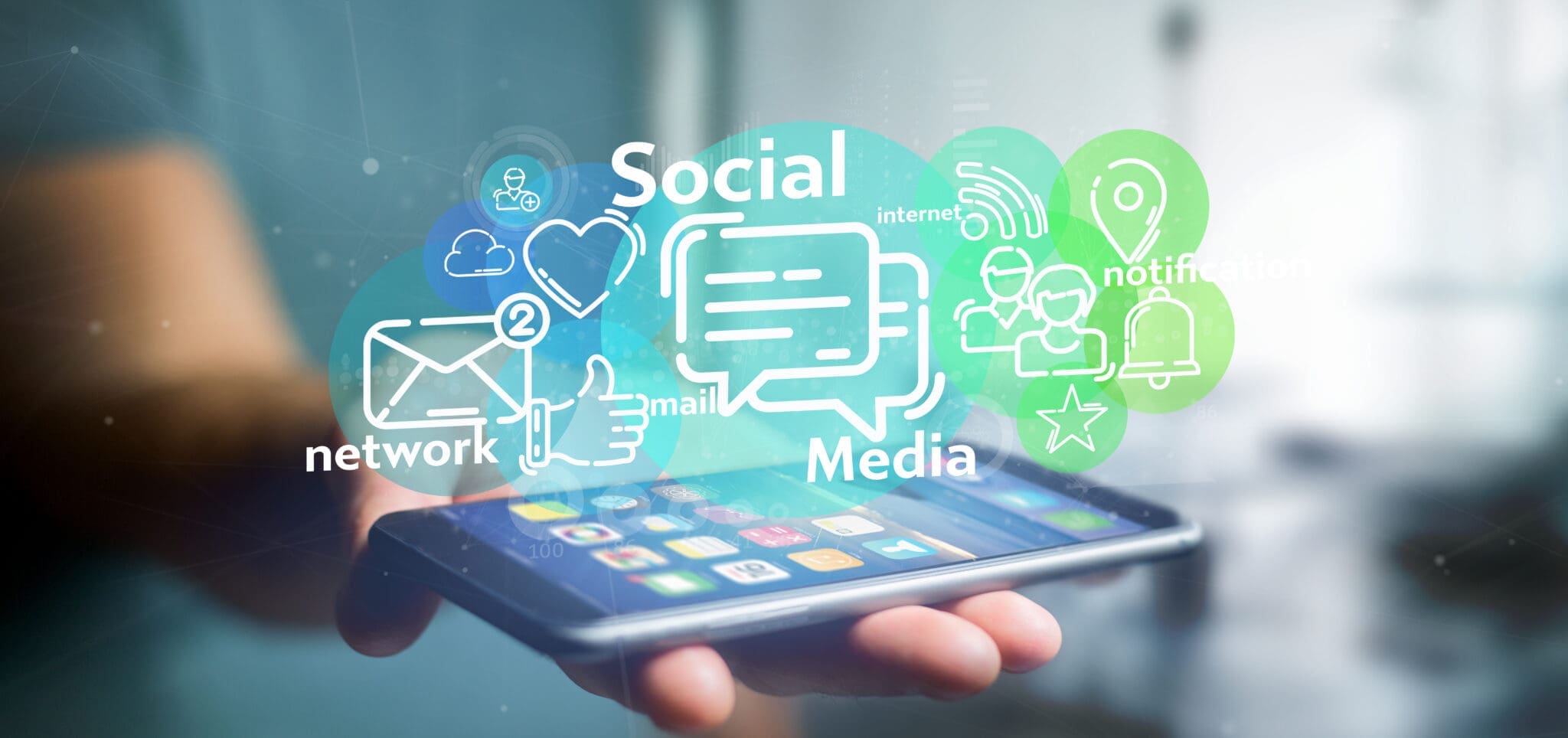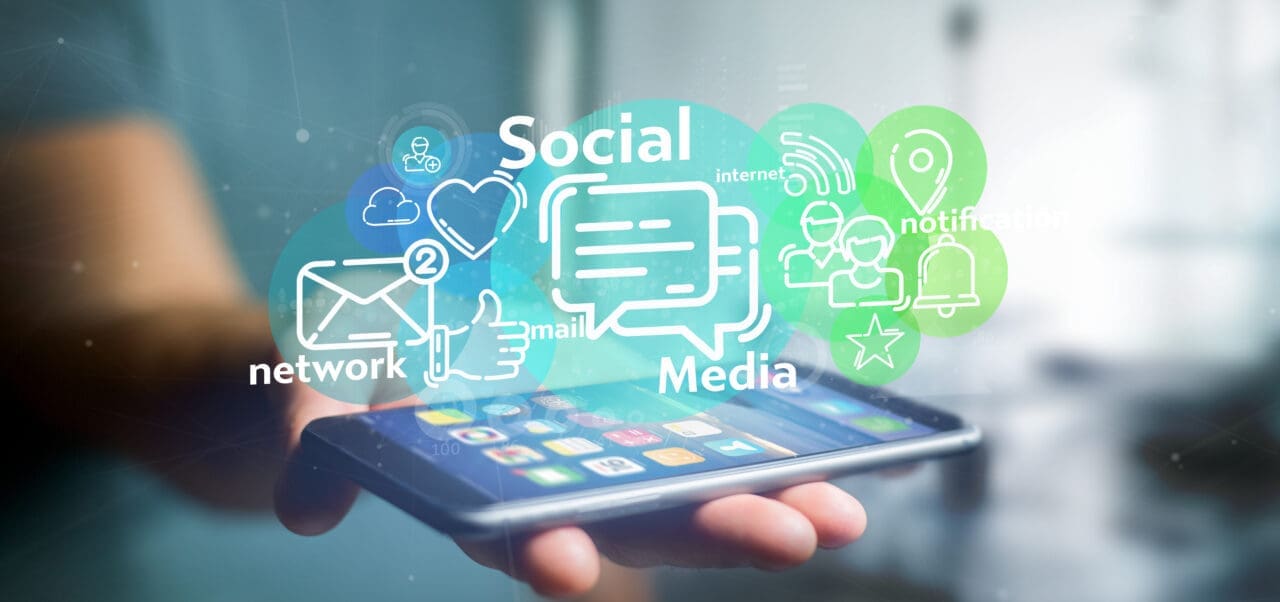 As social media platforms become more popular for young people, it's important to be aware of the dangers of social media addiction and how we can tackle it. With TikTok announcing new features for teens and families, including a 60-minute daily screen time limit, we look at the issue of social media addiction and ideas for tackling it.
We need to understand that too much use of social media can lead to unhealthy relationships with technology which can have an immense impact on our mental health. Spending too much time online is linked to depression, anxiety, sleep deprivation and decreased academic performance — all things no one wants for themselves or their children.
Are We All Addicted To Social Media? 
While social media use is becoming increasingly common and many people use it regularly, technically, not all individuals experience addictive behaviours or negative consequences as a result of their social media use.
The extent to which social media use can become addictive or harmful may depend on a variety of factors, including individual differences in personality, social context, and patterns of use. Some people may be more prone to addictive behaviours or may use social media in a way that interferes with other aspects of their life, while others may use social media in a more balanced and healthy way.