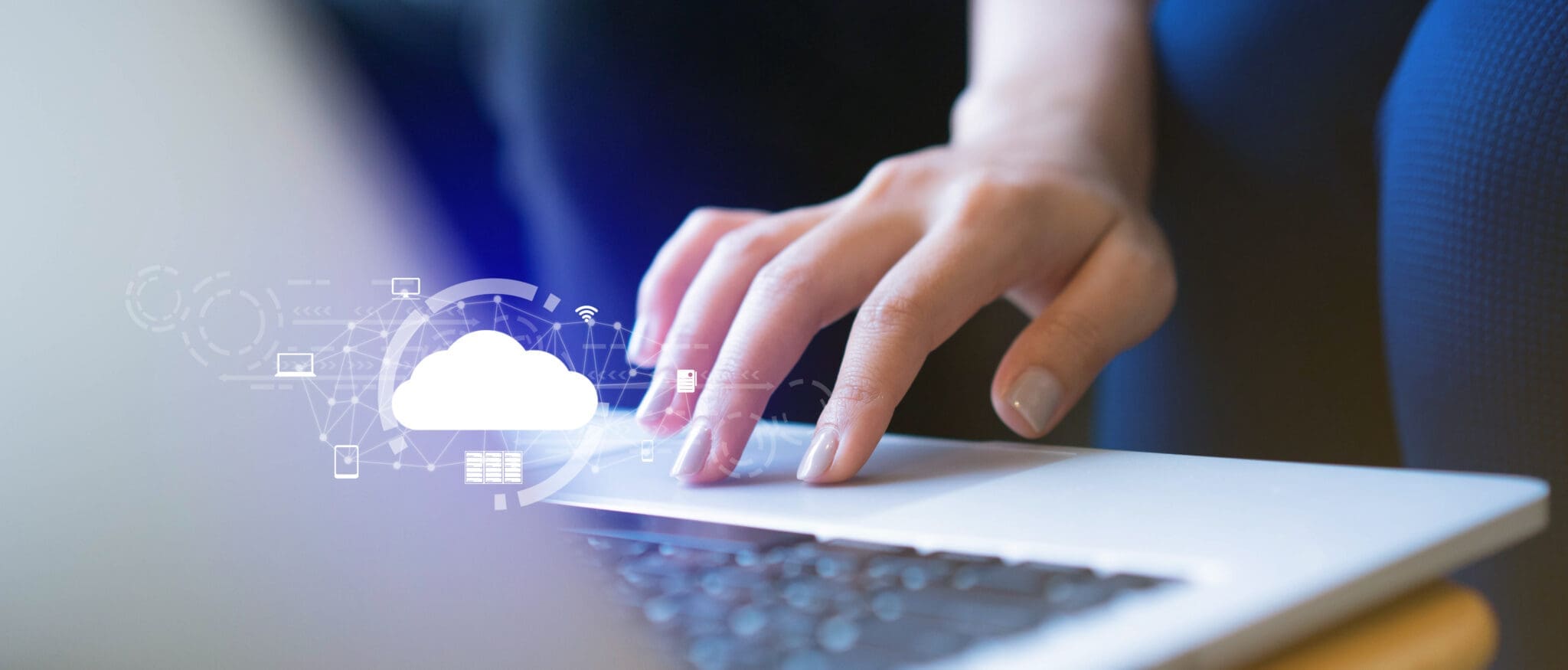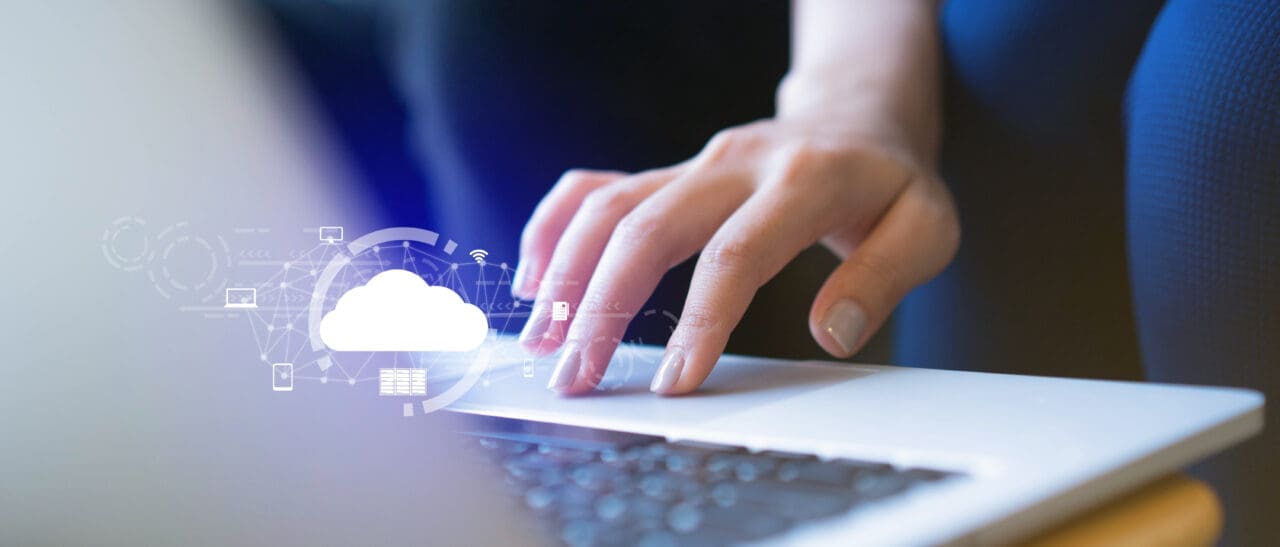 Combining Usage-Based and Flat-Rate Pricing for Maximum Benefits
As more and more software as a service (SaaS) companies move away from the traditional usage-based pricing model, hybrid pricing offers an attractive middle ground. With its combination of usage-based and flat-rate plans, hybrid pricing can benefit both customers and SaaS businesses in terms of cost savings, scalability, customization, and overall value.
There are many popular types of UBP, including pay-per-use, tiered pricing, subscription-based pricing, and freemium pricing, but the pricing model commonly used in industries such as software and SaaS, where businesses charge based on the number of employees or users accessing the product, is known as per-seat pricing.
What is Hybrid Pricing?
Hybrid pricing combines two different billing models to give customers the flexibility they need while still providing predictable revenue streams for businesses. It typically includes a flat rate plan that covers basic services plus additional options at usage-based rates. This allows customers to adjust their plans as needed, while keeping costs in line.