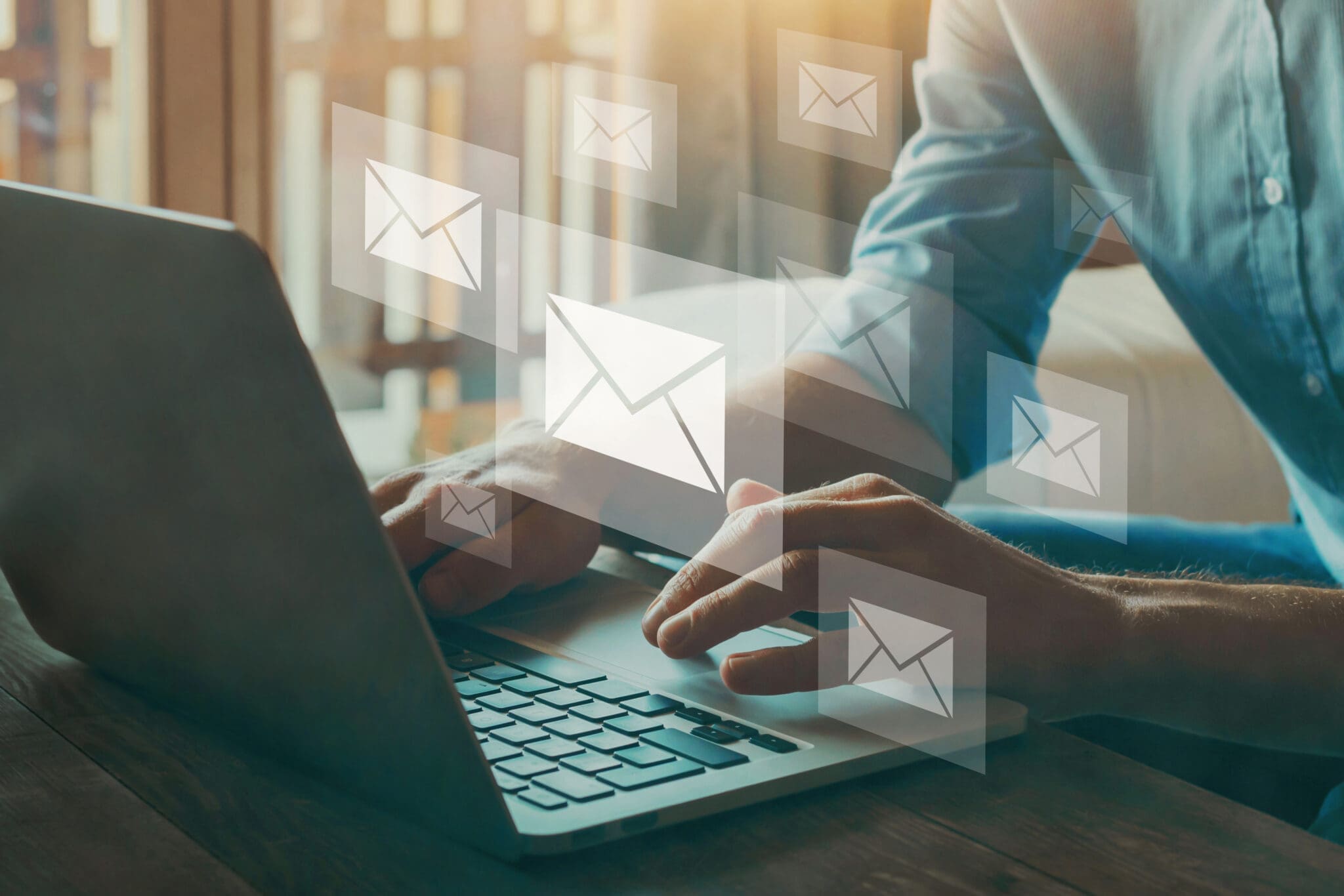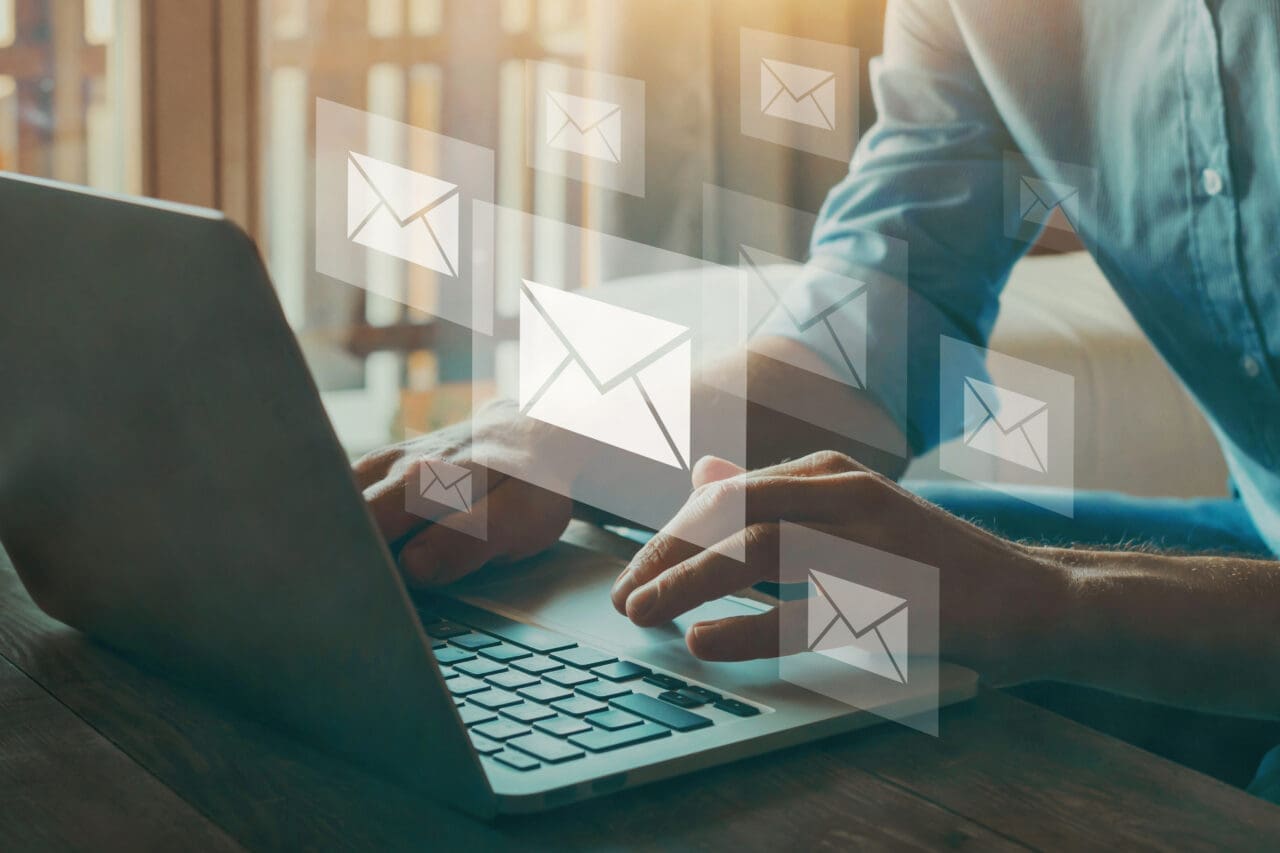 Email authentication protocols are important tools that help protect your organisation against email spoofing. They ensure the emails sent from your domain are legitimate and properly configured. In this article, we'll discuss what each protocol is, how they work and why they're essential for email security.
Is there more information you can add under this heading without repeating anything that is already mentioned in this document? Yes or No, one word.
What Are SPF, DKIM and DMARC?
SPF stands for Sender Policy Framework. It helps identify which mail servers are allowed to send emails on behalf of a particular domain. A sender policy is created by adding a special TXT record to the Domain Name System (DNS) records of the domain. The SPF record is then used to authenticate incoming emails.