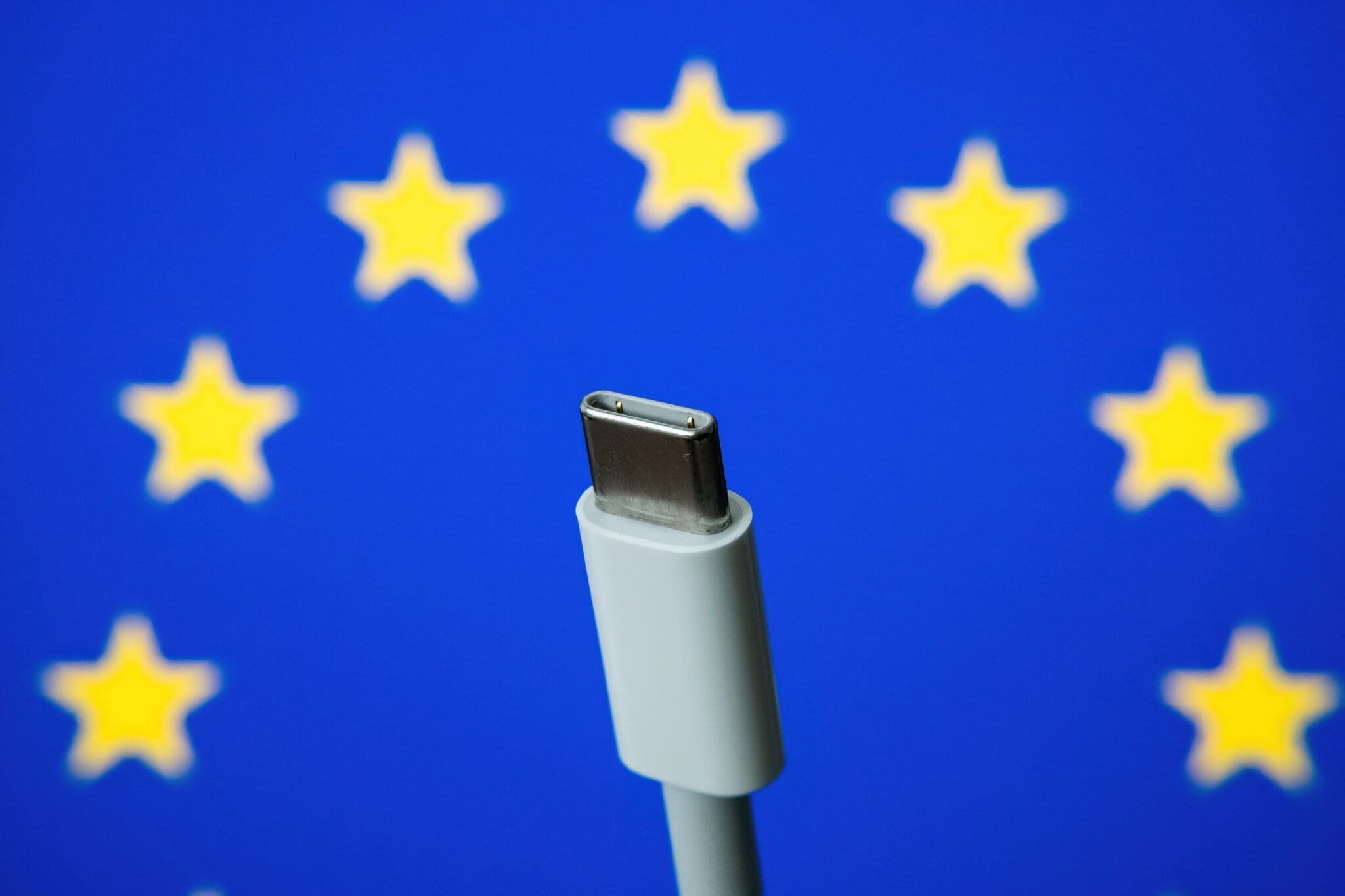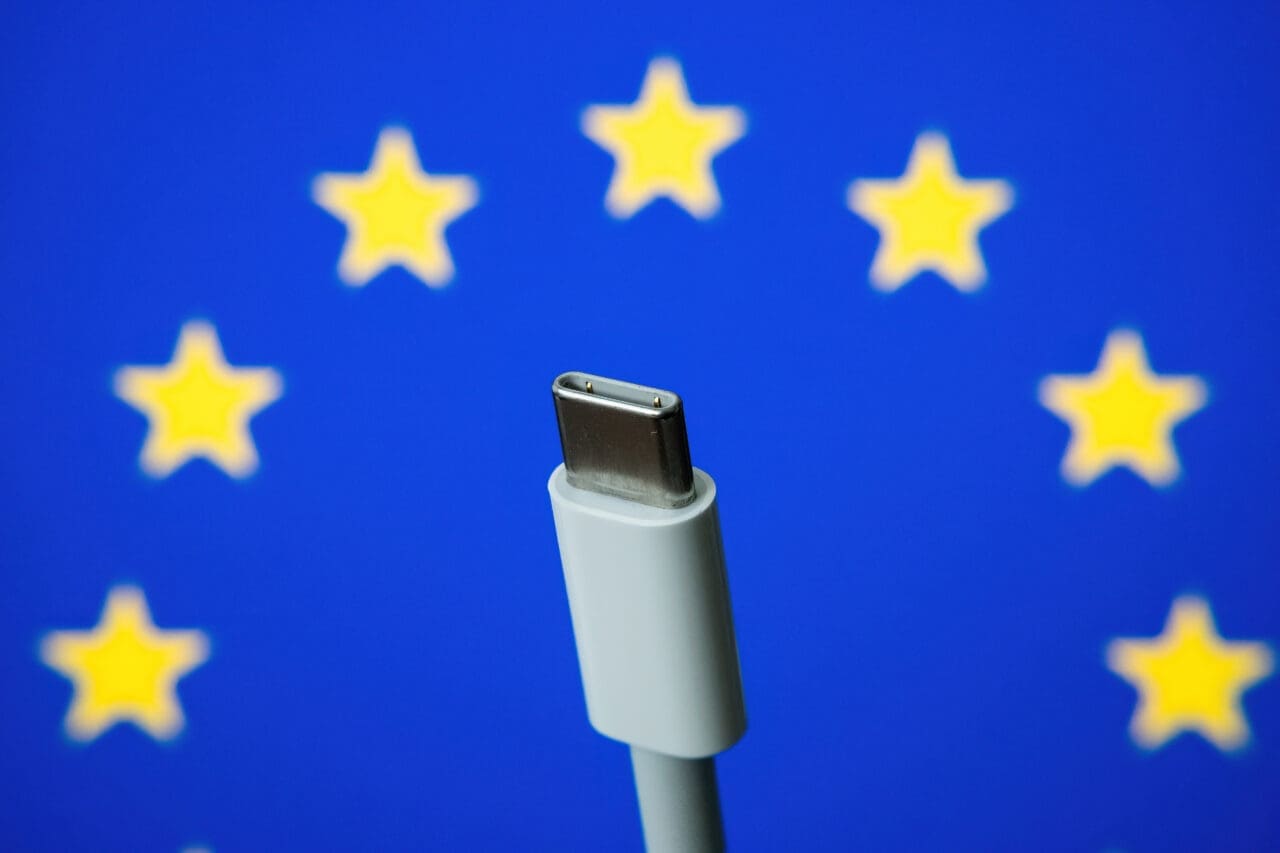 Following a provisional agreement in June, the European Parliament has voted in favour of a law to ensure that all devices have a single universal charger. 
Why?
Back in June, the EU Parliament highlighted the following reasons why having a single universal charger is necessary: 
– Consumers currently face the inconvenience and costs of needing a different charging device and cable every time they purchase a new device. Having one universal charger for all their small and medium-sized portable electronic devices will lead to more re-usage and help consumers save up to 250 million euros a year on unnecessary charger purchases. 
– The need to make products in the EU more sustainable and to reduce electronic waste. For example, disposed-of and unused chargers represent about 11,000 tonnes of e-waste annually. 
– The need to harmonise charging speeds for devices that support fast charging, allowing users to charge their devices at the same speed with any compatible charger.