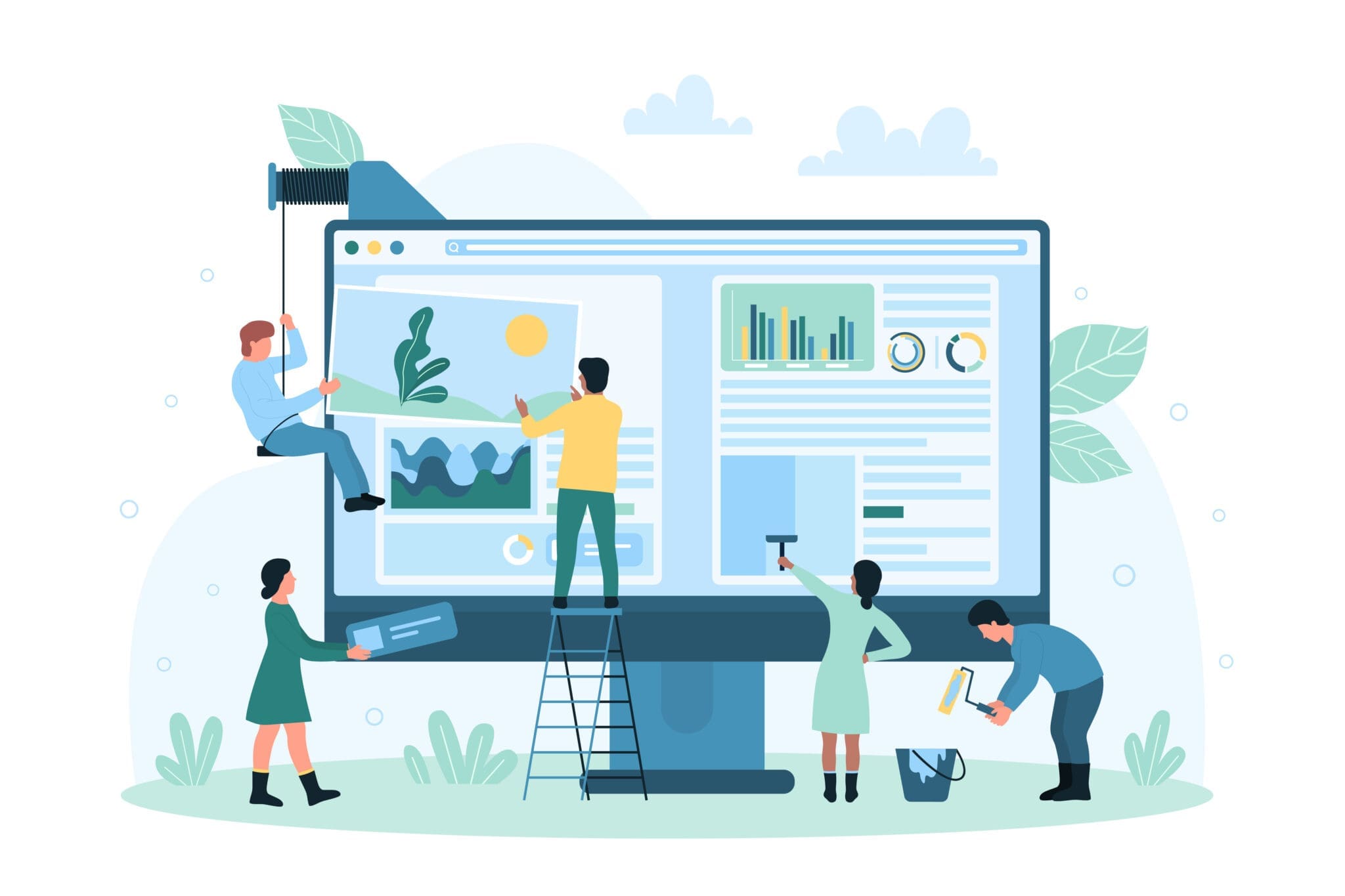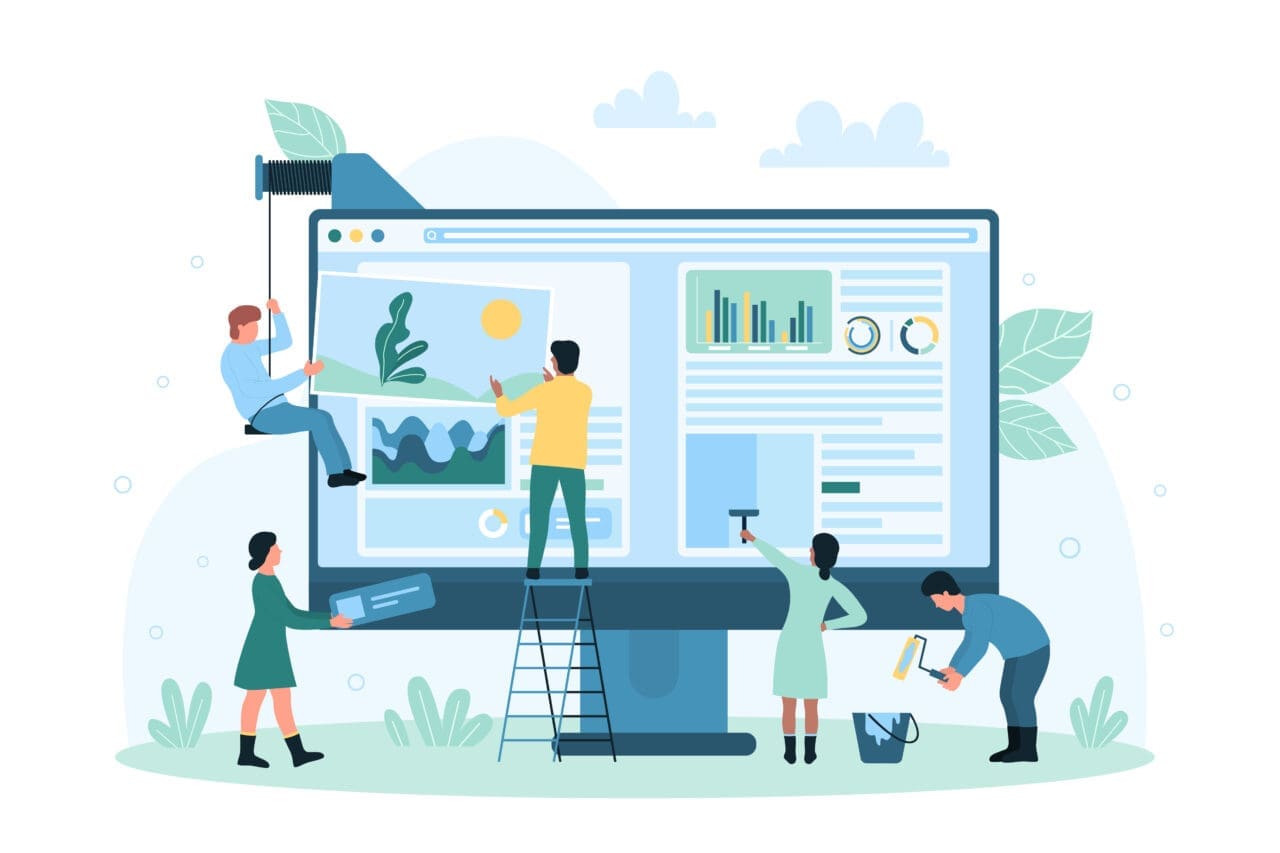 Recent US research has revealed that, in many cases, user data is still being collected, processed and shared even when users opt out through a Consent Management Platform (CMP). This discovery has raised important questions about the effectiveness of CMPs for protecting online data privacy.
What is a Consent Management Platform (CMP)?
A Consent Management Platform or CMP is an online application used to manage user consent on websites and applications. These platforms enable website owners to clearly inform users of how their personal data and information will be used, ask permission from the user to use it, and register what permissions have been granted by the user. The platform should also allow the user to easily modify or revoke any permissions previously given. By opting out through a CMP, users can ensure that their personal data is not collected and shared without their knowledge or consent.
However, recent US research has highlighted how CMPs may not always provide adequate protection for online privacy. It was found that even when a user opts out through one of these platforms, their personal information can still be collected, processed and shared by third parties without the user's permission. This means it is important for users to remain informed about new developments in technology related to online privacy, and take steps to ensure that their personal data remains secure.