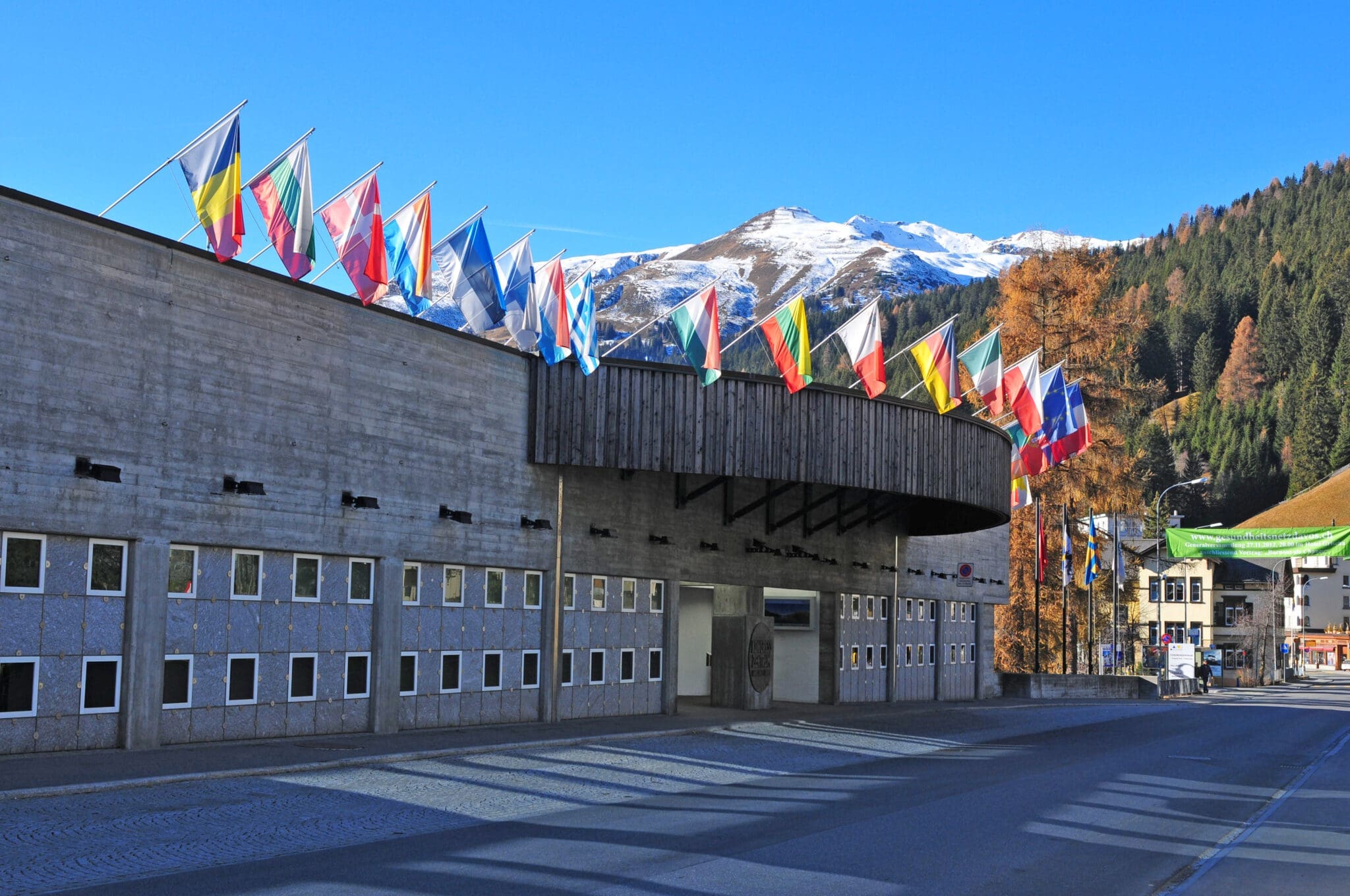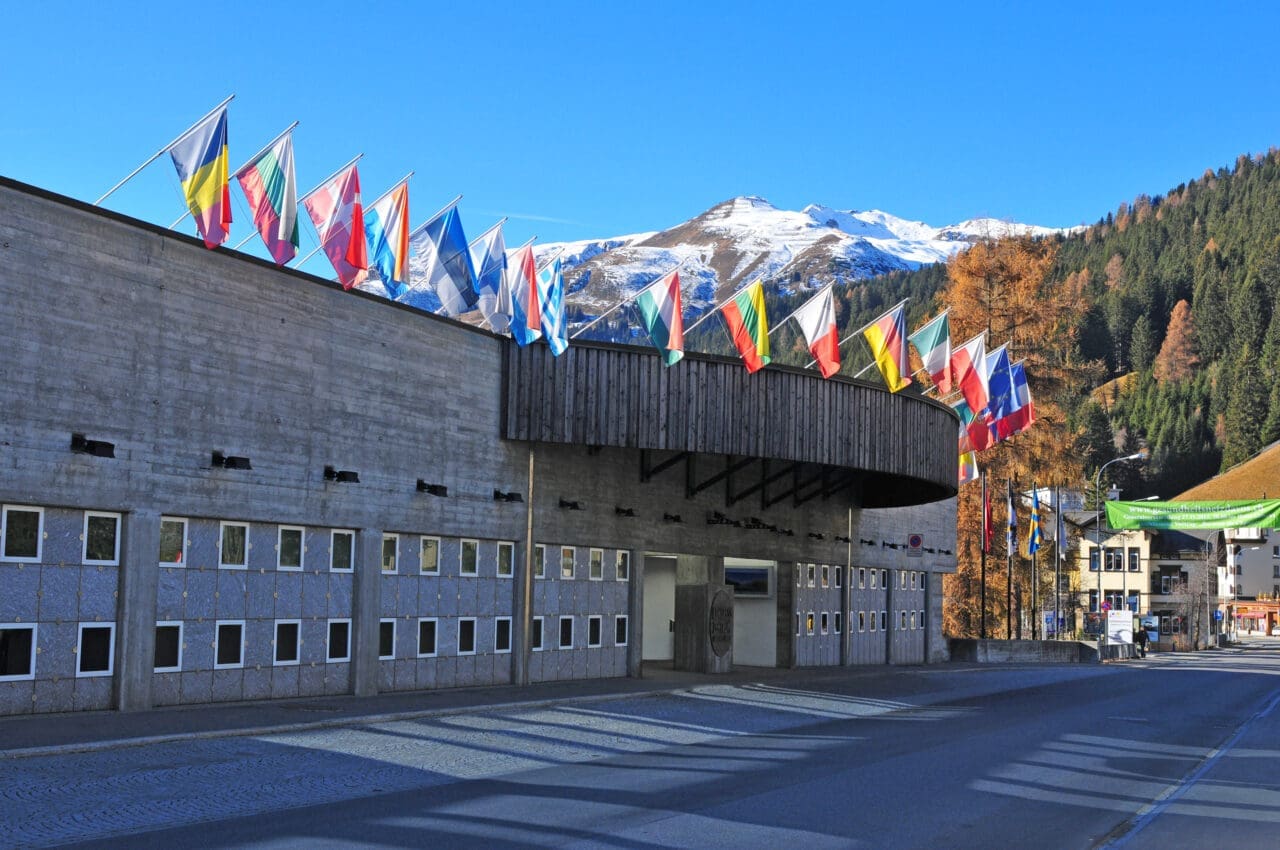 What is the Davos Agenda?
The Davos Agenda is an annual event that takes place in the Swiss Alps, bringing together political and business leaders, innovators and entrepreneurs from around the world. It was first held in 1971 as the World Economic Forum (WEF). Its purpose has been to create a platform for dialogue between different sectors of society so that solutions can be found to global issues. In recent years, this has included addressing climate change and pandemics, as well as economic development, education and technology. The WEF meeting is also an opportunity for leaders to network and form partnerships to drive positive change in the world.
What Is WEF?
WEF is an international not-for-profit organisation, founded in 1971 by Swiss-German economist and professor Klaus Schwab, with the mission of bringing public and private sectors together to address the global political, social, and economic issues. WEF meetings have taken place annually in Davos for 5 decades, although the 2002 meeting was held in New York as gesture of solidarity following the 9/11 attacks.