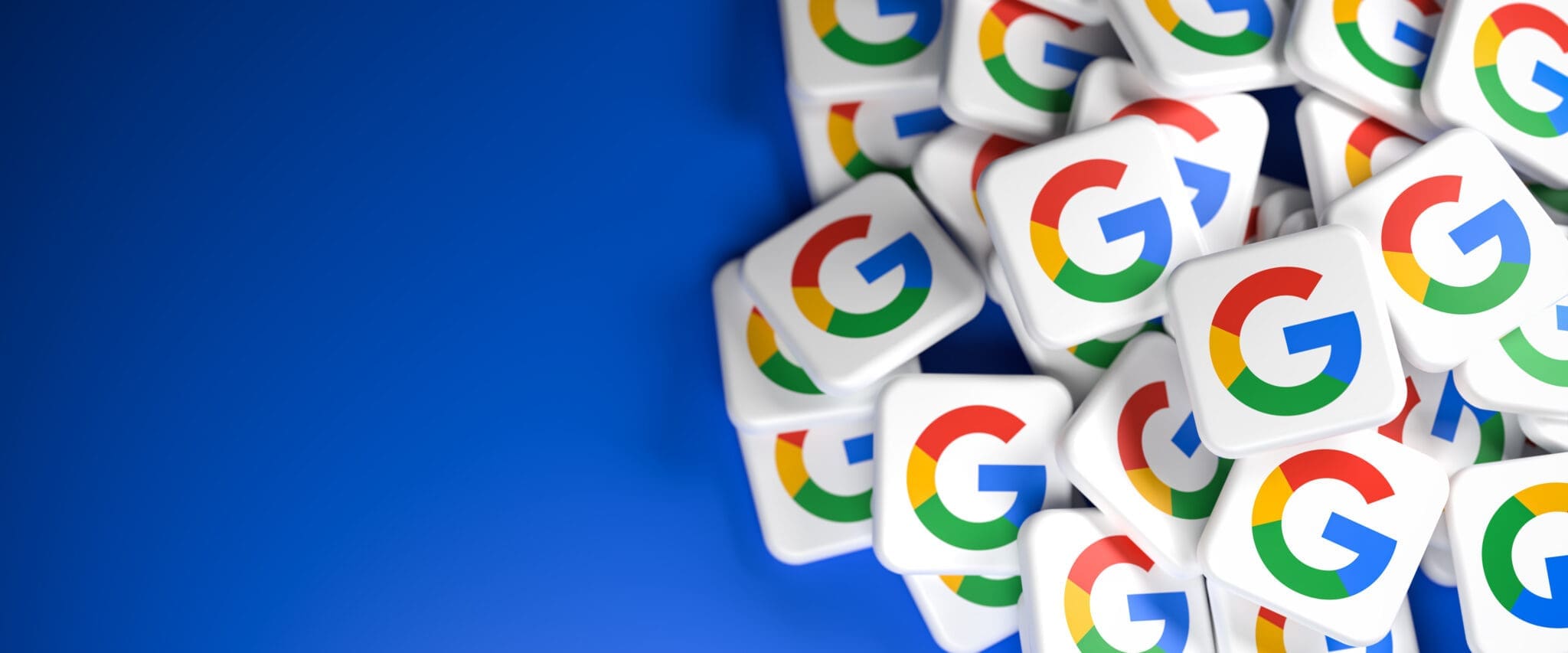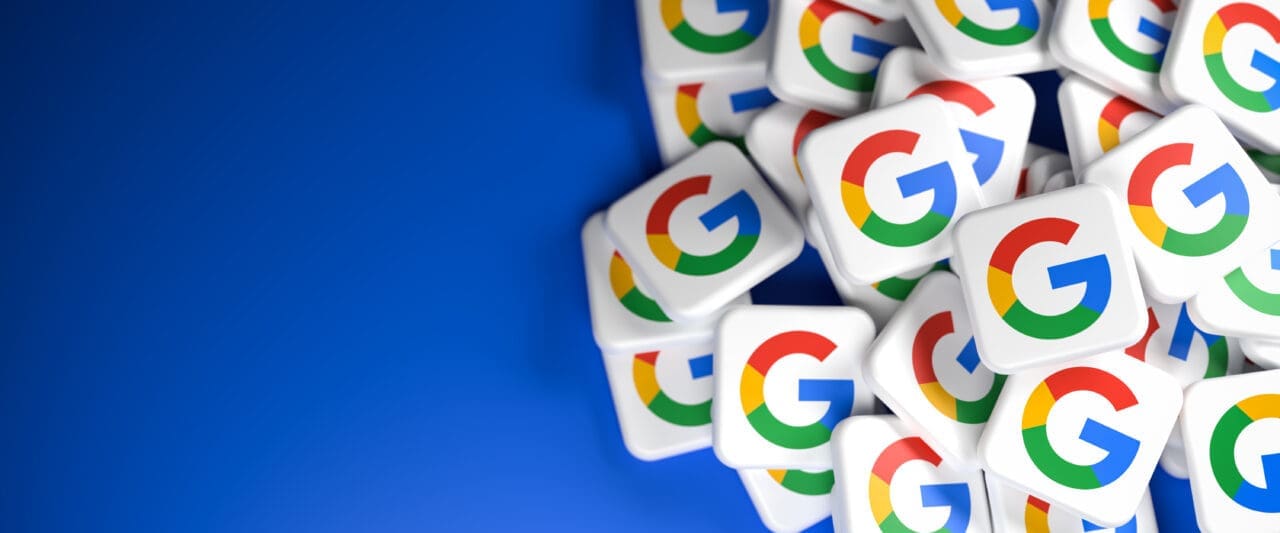 Following the roll-out of a range of new features for Google's Maps, Search, and shopping, we look at what they are and what benefits they could bring to users. 
Two New Features For Shopping
It's the ideal time of year to introduce new features to Google Shopping, hence the roll-out of two new features. They are: 
1. AR Shopping. This feature allows users to see how beauty products look on their faces, i.e. whether a shade of foundation would suit them. To do this, Google's AR shopping presents users with a photo library featuring 148 models representing a diverse spectrum of skin tones, skin types, ages, genders, face shapes and ethnicities. For example, users can search for a foundation shade on Google across different prices and brands and see what that foundation looks like on a model with a similar skin tone, including before and after shots. This can help decide which one to purchase easier, more conveniently, and more personal, and may give the user more chance of selecting the right product. Furthermore, once a foundation brand/type is selected, the user can select a retailer to buy directly through Google. This feature is helpful for retailers and customers and, like several other new features, may encourage more of a boost in Google Ads plus more engagement with Google's services from businesses. 
2. Try out products in 3D and AR. This feature allows customers to examine a product all the way around, e.g. spin and zoom, and see a product up close. So, for example, users can look at shoes in their space so they can really decide if elements like the colour, laces, tread, or sole fit their style. As of now, Google says users can look at brands like Saucony, VANS and Merrell in 3D and AR and that other brands are on the way. To use the feature, it's a case of typing (for example) "Shop blue VANS sneakers" and tapping "View in my space."