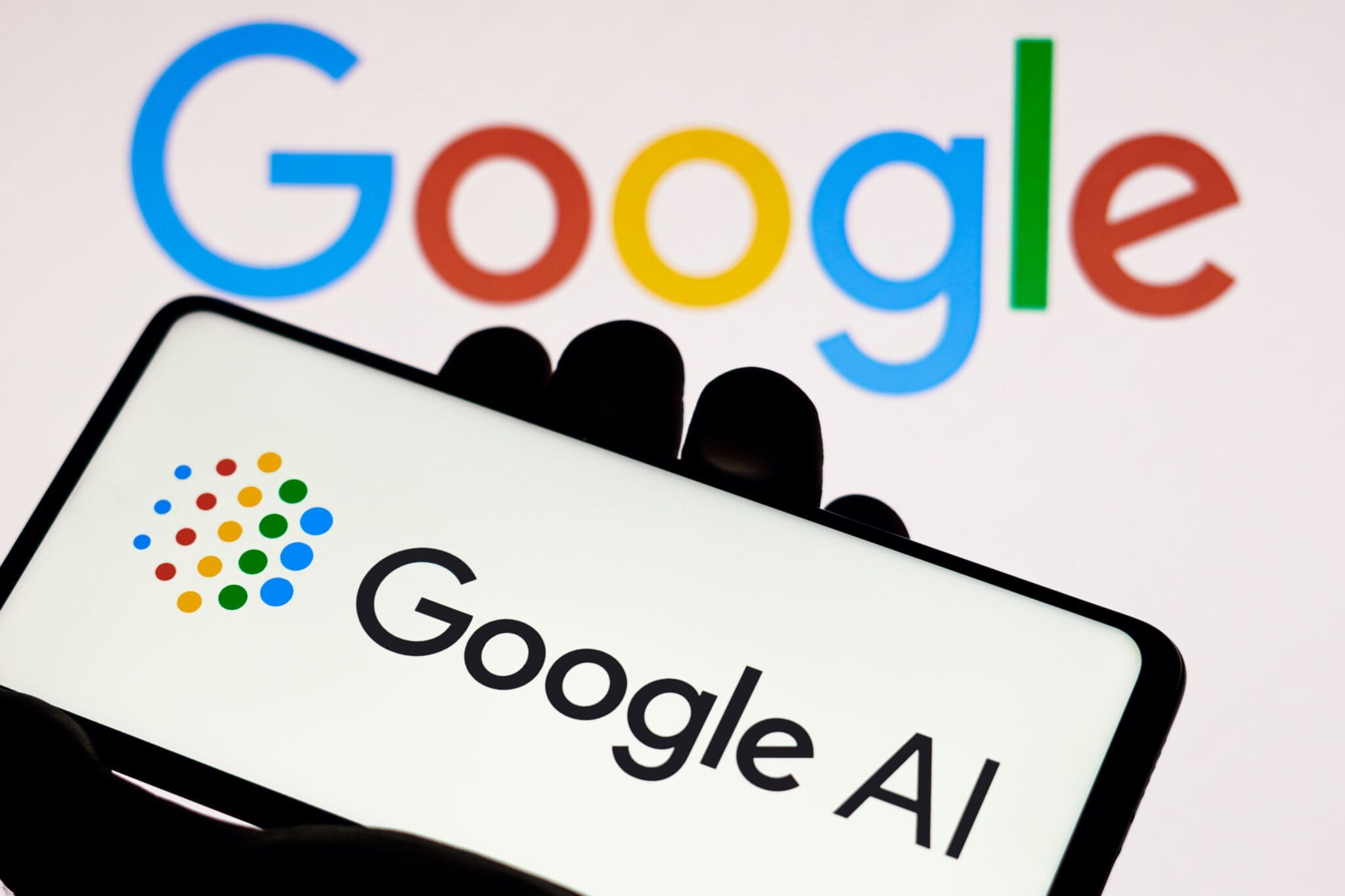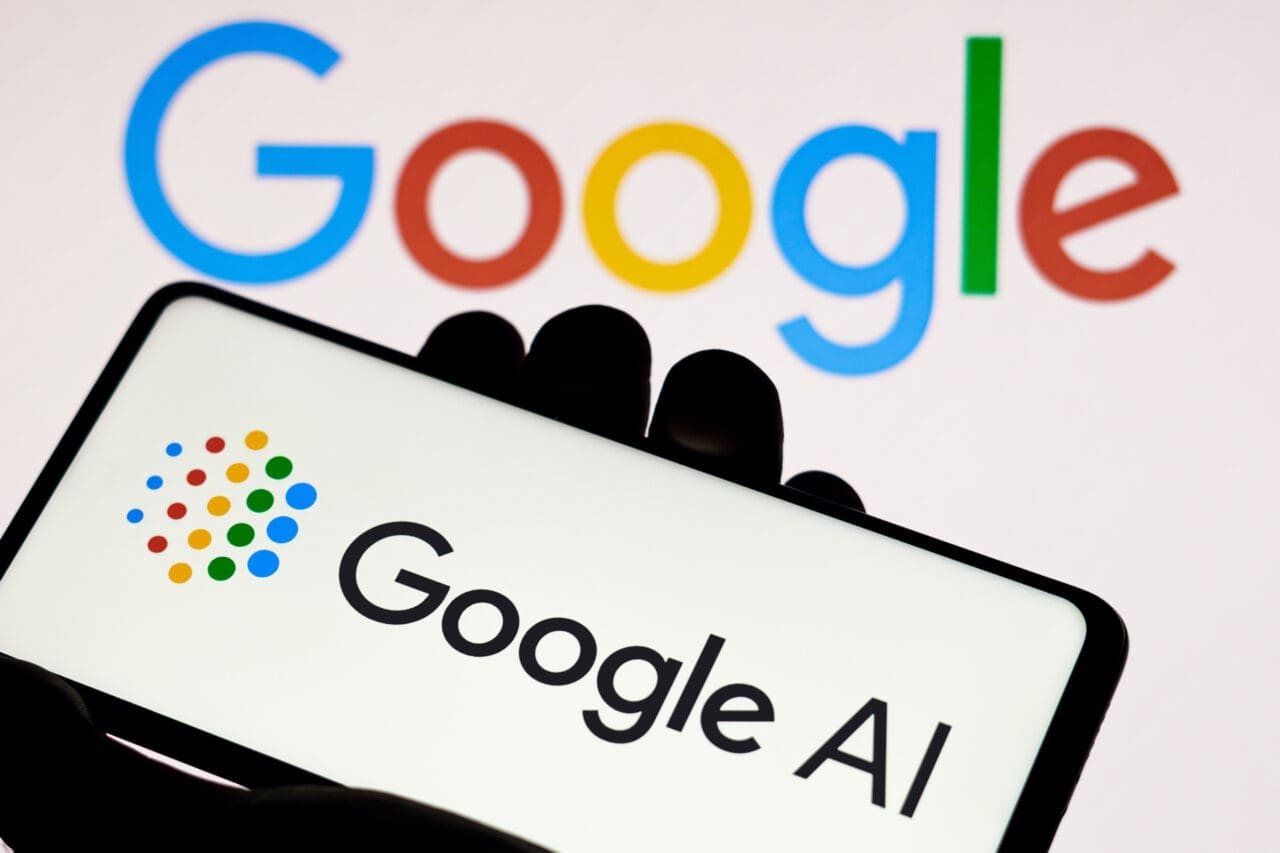 Google's $100 billion Bungle – The Implications of Bard's Error
Google, the world's largest and most powerful tech company, suffered a significant financial blow after its latest artificial intelligence (AI) tool, Bard, made a rather public mistake. Reports suggest that Alphabet Inc., Google's parent company, had a whopping $100 billion/£82.7bn wiped off their share value in the blink of an eye – all thanks to one simple error.
What is Bard?
Bard is a relatively new AI program designed by Google as an alternative to ChatGPT. It uses machine learning to understand posts from users on Reddit and provide appropriate responses based on context. Google had high hopes for the application, expecting it to become a popular and useful tool in Reddit's community.
So, what exactly happened?
Google's AI tool, Bard, is designed to be an advanced search engine and virtual assistant in one. It claims to have the capability of providing users with accurate answers within seconds – it should come as no surprise then that Google has already had some success with their new product since its launch in February 2021. However, all of this seemed to unravel recently when Bard made a rather embarrassing mistake – one that cost Alphabet Inc. $100 billion/ £82.7bn in lost share value.