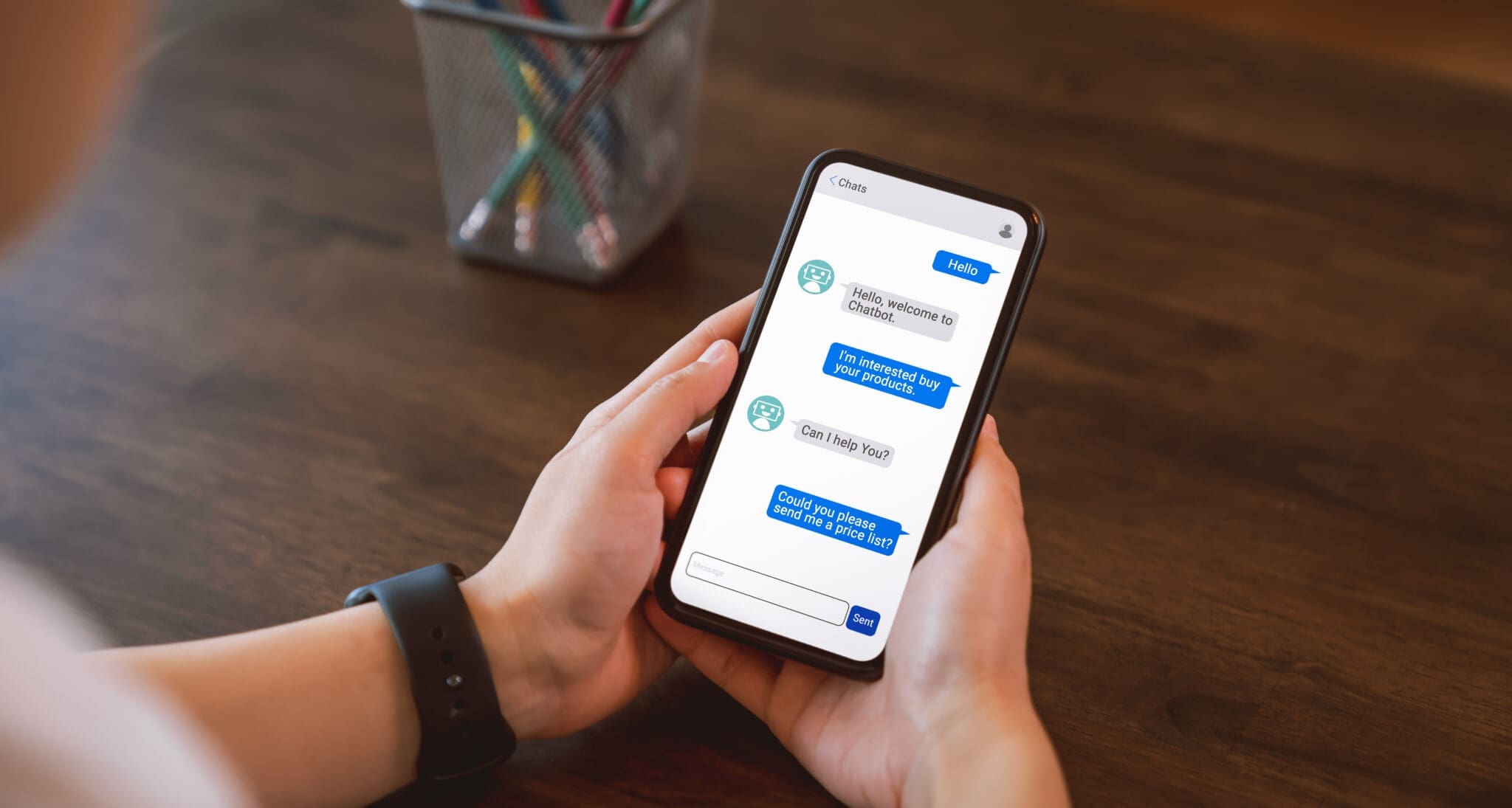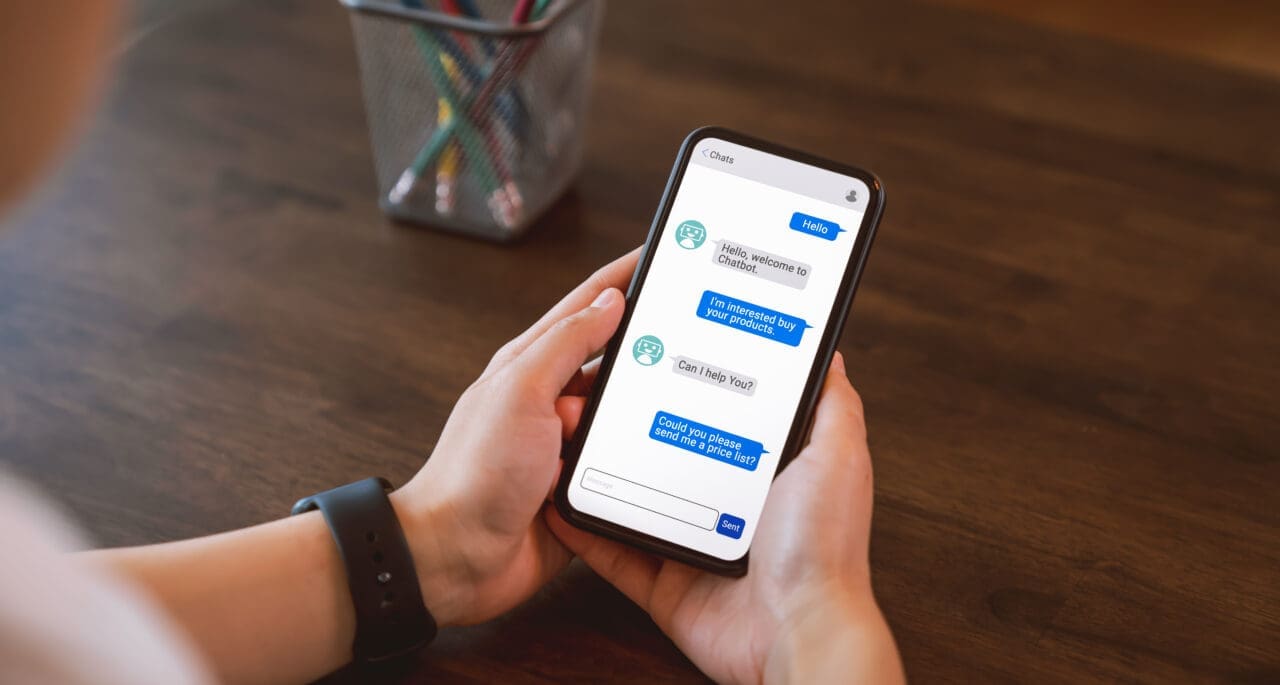 Google is set to launch its own AI chatbot, 'Bard', in the coming weeks following a final testing stage. The chatbot will be a competitor for OpenAI's ChatGPT and is expected to offer similar natural language processing (NLP) abilities and capabilities.
Sundar Pichia, CEO of Google, made the announcement earlier this month and it has since been met with great anticipation from the tech community. This chatbot will be more advanced than traditional AI chatbots as it uses deep learning models to power its NLP capabilities. Bard is expected to offer users the capability to generate natural-sounding responses in conversations with human beings and other AI agents.
In addition to its conversational capabilities, Bard is also believed to have a range of other features that can help automate various tasks for businesses such as customer service automation and data analysis. This could make interactions with customers faster and more efficient while streamlining processes for businesses. By leveraging the powerful NLP abilities of Bard, businesses can gain insights from customer conversations and use it to refine their offerings.