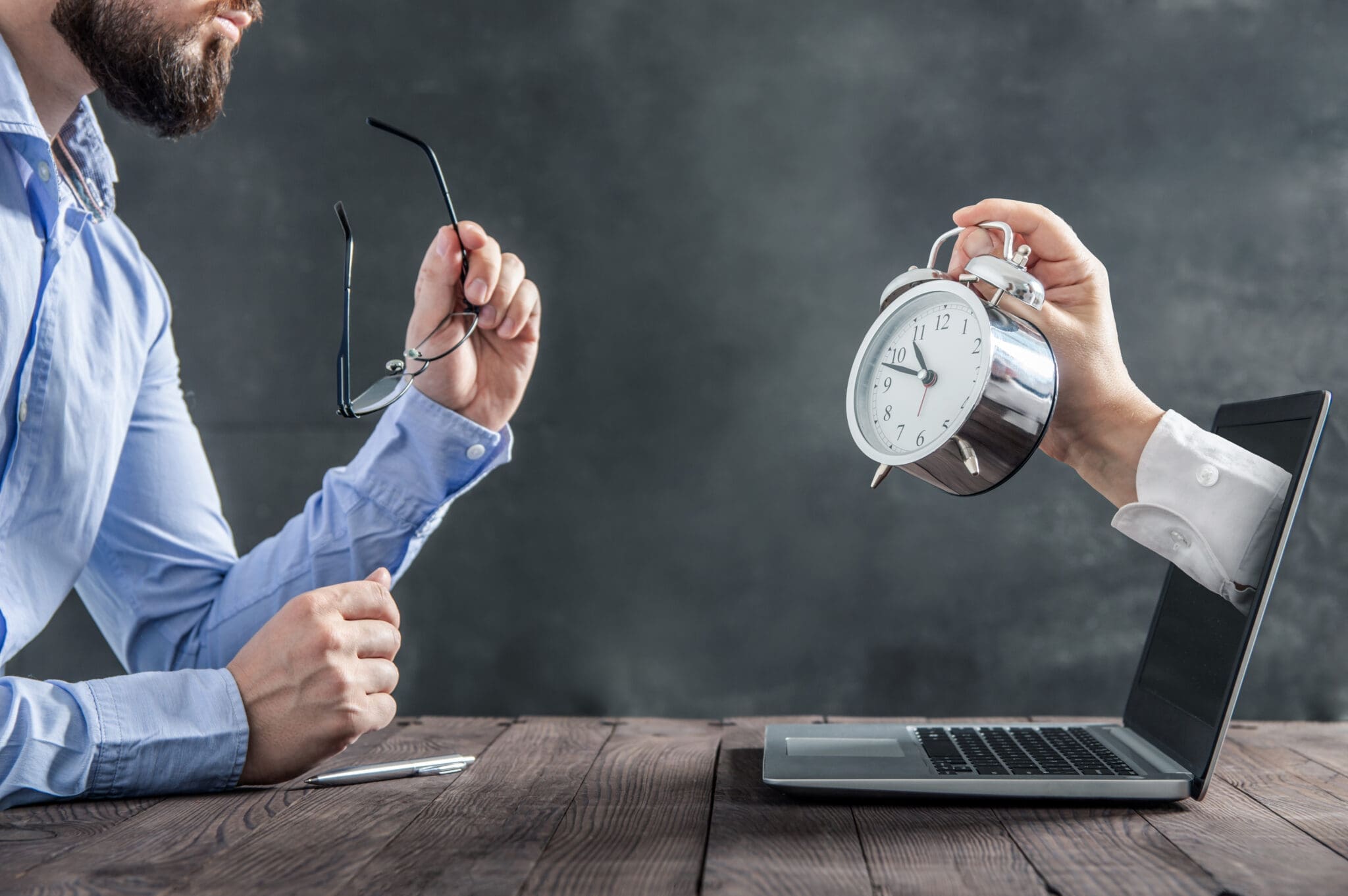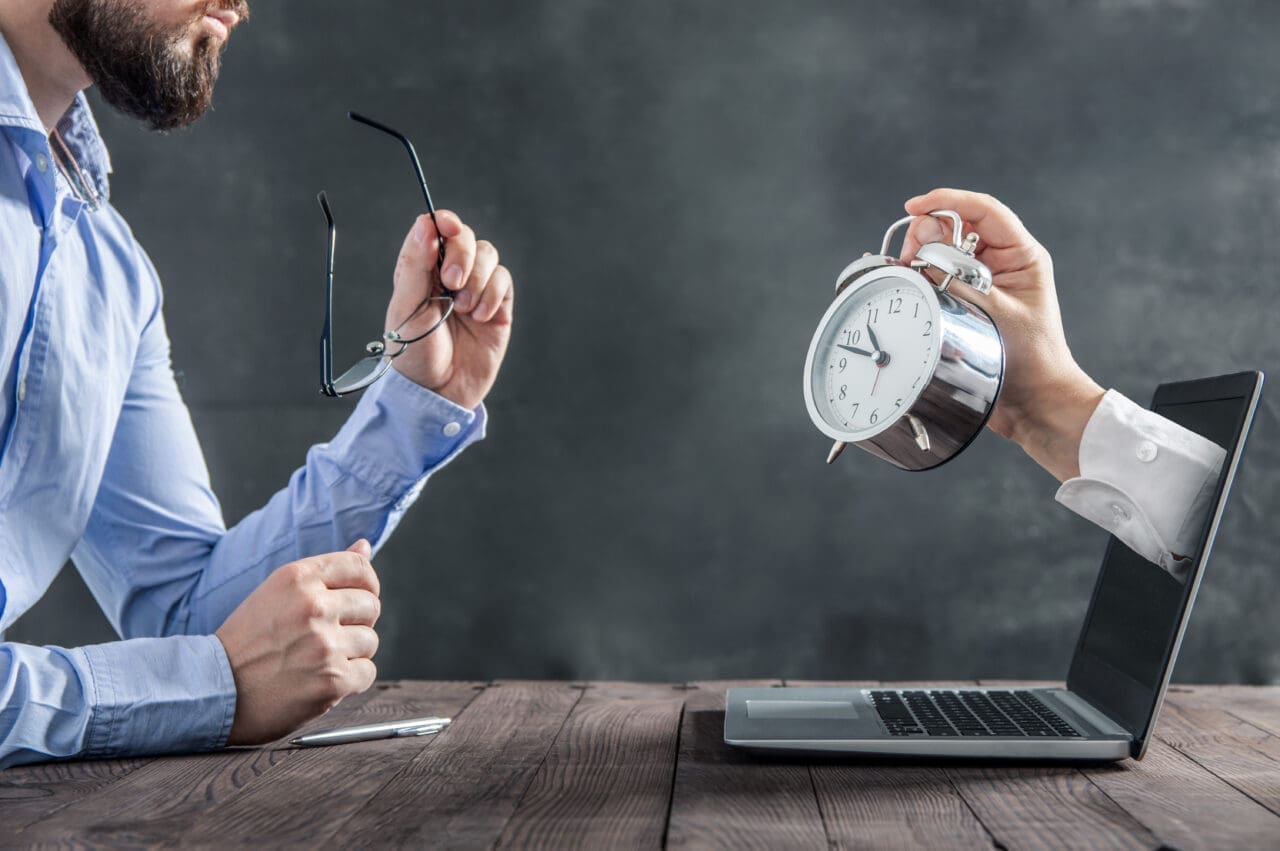 What is it and how serious is the problem?
Time theft, also known as buddy punching or time fraud, occurs when an employee takes time off that they are not entitled to. This can be done in a variety of ways, such as clocking in late or leaving early with no permission or falsifying records to make it appear like they worked more hours than they actually did. It's a form of workplace theft and is becoming increasingly common due to the rise of remote work.
The cost of time theft adds up quickly. A small amount taken here and there may not seem like much, but over the course of a year it can easily amount to thousands of dollars in lost revenue for businesses. Not only that, but it can damage employee morale and lead to resentment in the workplace.
Employers have a responsibility to protect their business against time theft, but this can be difficult when employees are working remotely. Remote workers often don't have supervisors present to keep an eye on them, and it's easier for them to be dishonest about how long they've been working. This is why many companies are now turning to employee monitoring software to help combat time theft.