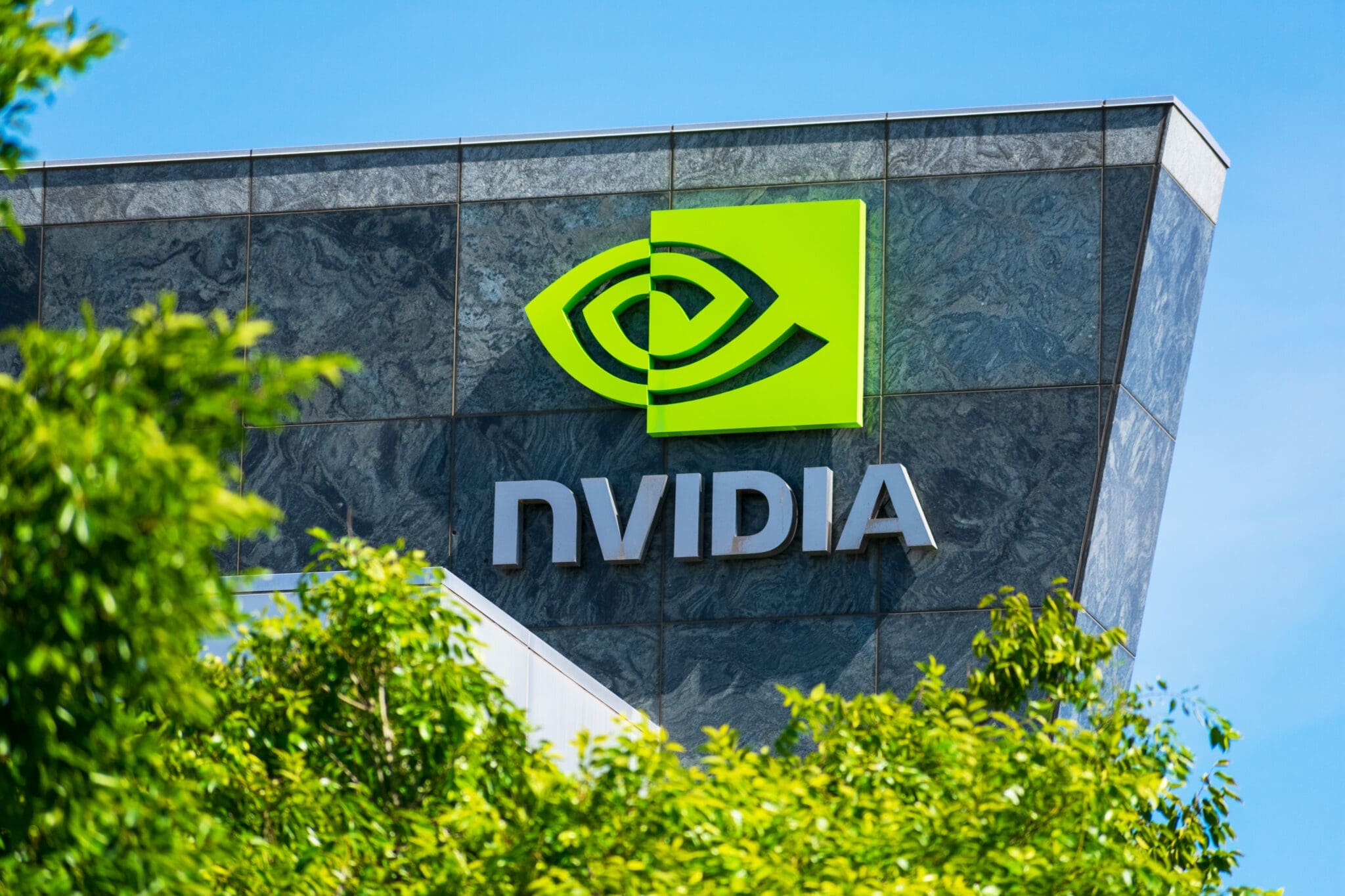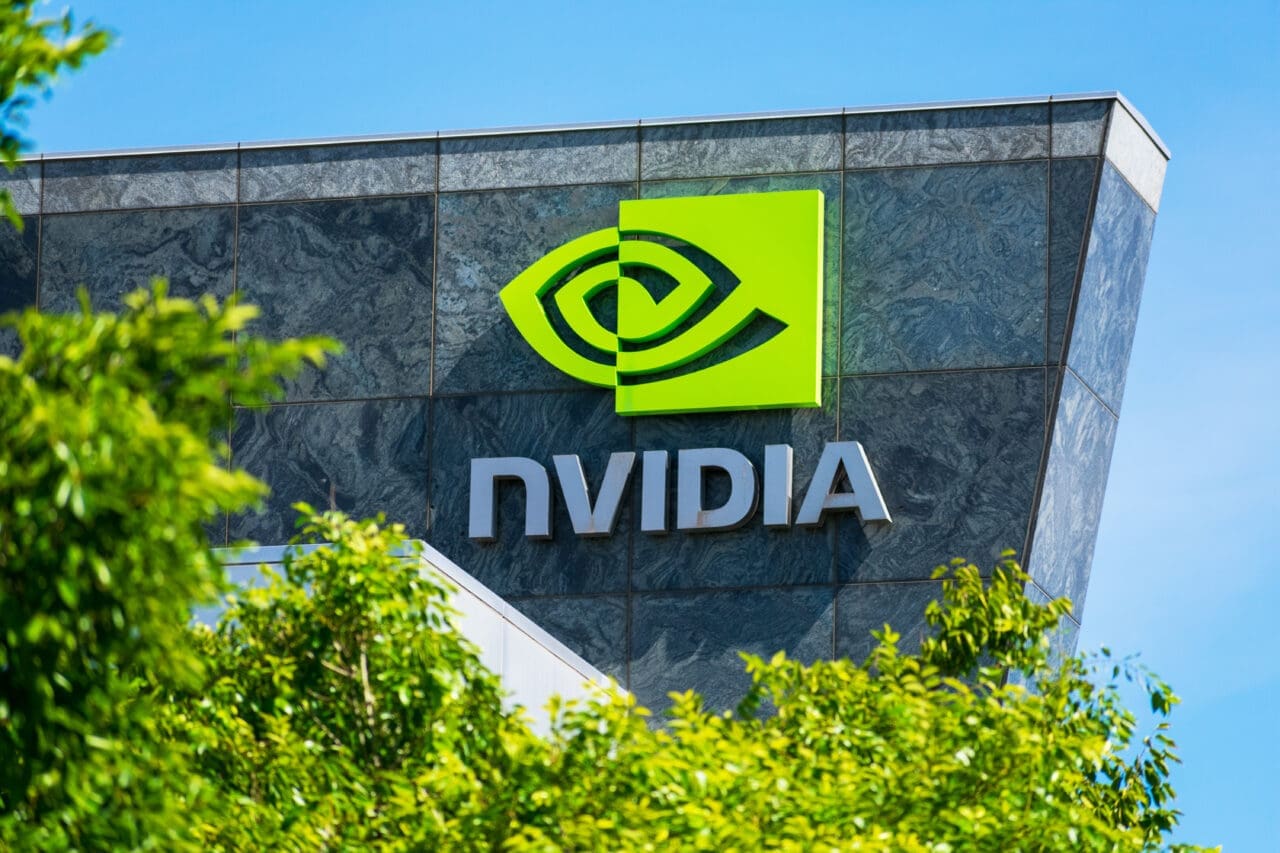 Nvidia's latest product update to their Broadcast app has made video calls more engaging with its revolutionary new AI feature. The app can overlay your eyes with some deepfake ones that are always looking at the camera, making it easier for you to focus on the conversation and build an emotional connection with those on the other side of the screen.
This new AI feature makes it easy to maintain eye contact during video chats, creating a more natural and engaging conversation. Beyond providing a better conversation experience, this technology can also help people who experience difficulty in making or sustaining eye contact.
The deepfake eyes are designed to be realistic and lifelike, with the ability to be customised based on appearance and emotion. Plus, they adapt over time as the user's emotional state changes — giving an even more seamless, accurate representation of their emotional state. Combining these features creates an incredibly powerful virtual connection that is sure to revolutionise online conversations for years to come.
In addition to this innovative AI feature, Nvidia's Broadcast app also comes with a range of other useful tools such as background removal and audio noise reduction. By streamlining video calls and making them more engaging, Nvidia's Broadcast app is sure to be an essential tool for anyone who wants their conversations to stand out from the crowd.