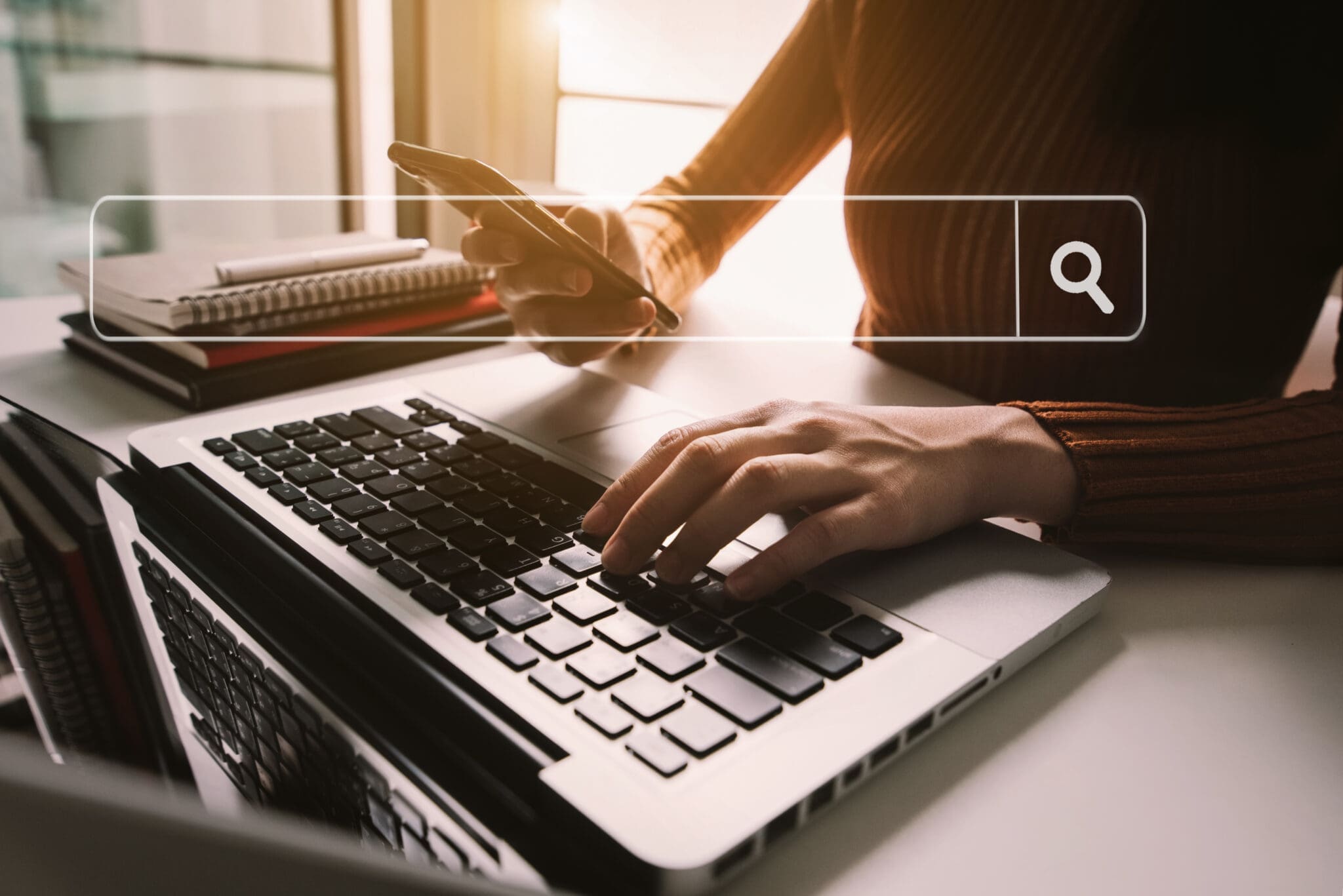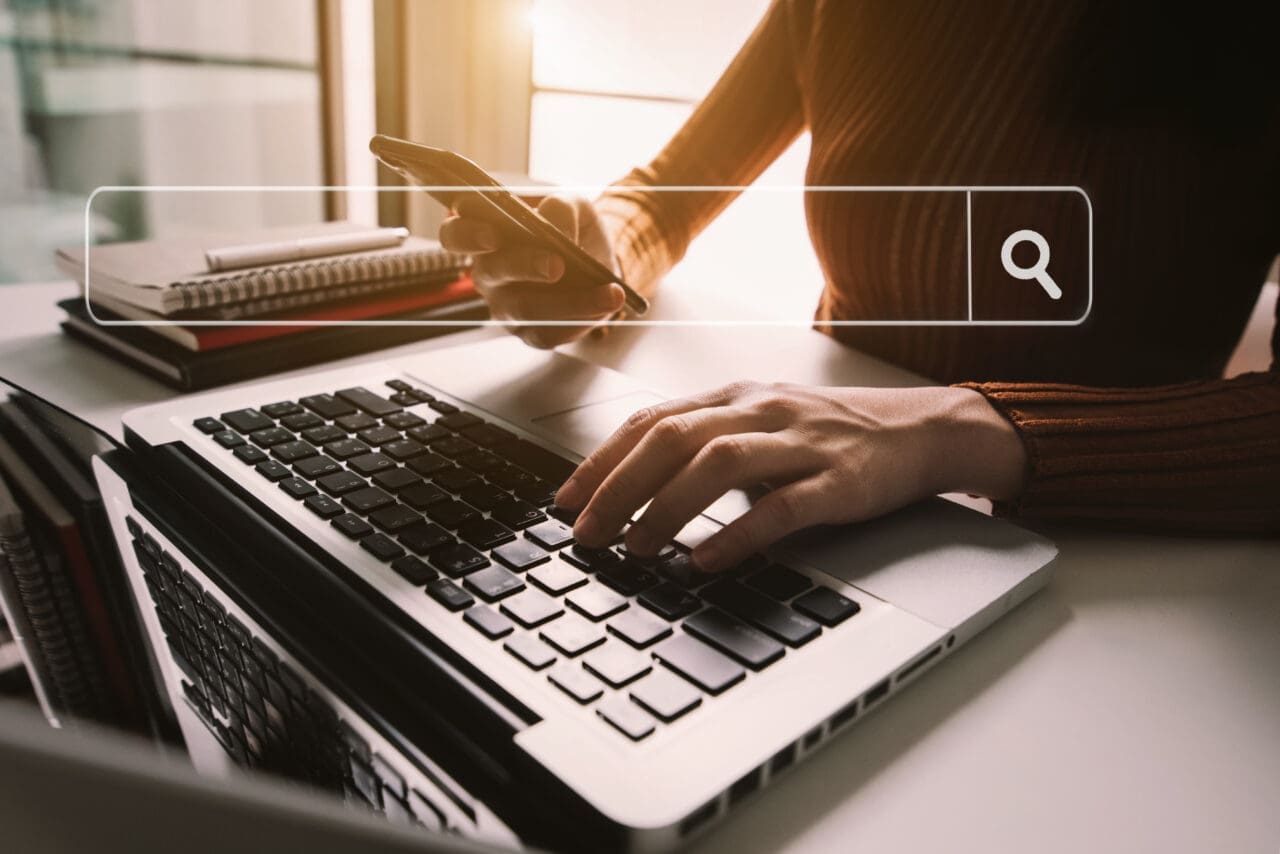 What is SafeSearch and Why Should You Use It?
SafeSearch is a filtering technology that uses algorithms to remove inappropriate content from search results. This service is offered by all popular search engines, including Bing, Google, and Yahoo. By using SafeSearch, you can make sure your searches are free from explicit images and videos, as well as other harmful or offensive content.
As the name implies, SafeSearch offers a higher level of safety for users than traditional searching does. As such, it's an invaluable tool for parents who want to limit their children's exposure to potentially inappropriate material online. Additionally, it helps protect adults from seeing materials they don't wish to view on the web.
How to Enable SafeSearch on Bing
Enabling SafeSearch on Bing is simple. To get started, open the Bing website and click the gear icon at the top right of the page. On the Settings page, scroll down to find the "SafeSearch" section. Here, you can select either Moderate or Strict filtering levels for your searches. Once you've made your selection, click Save to ensure it is enabled.