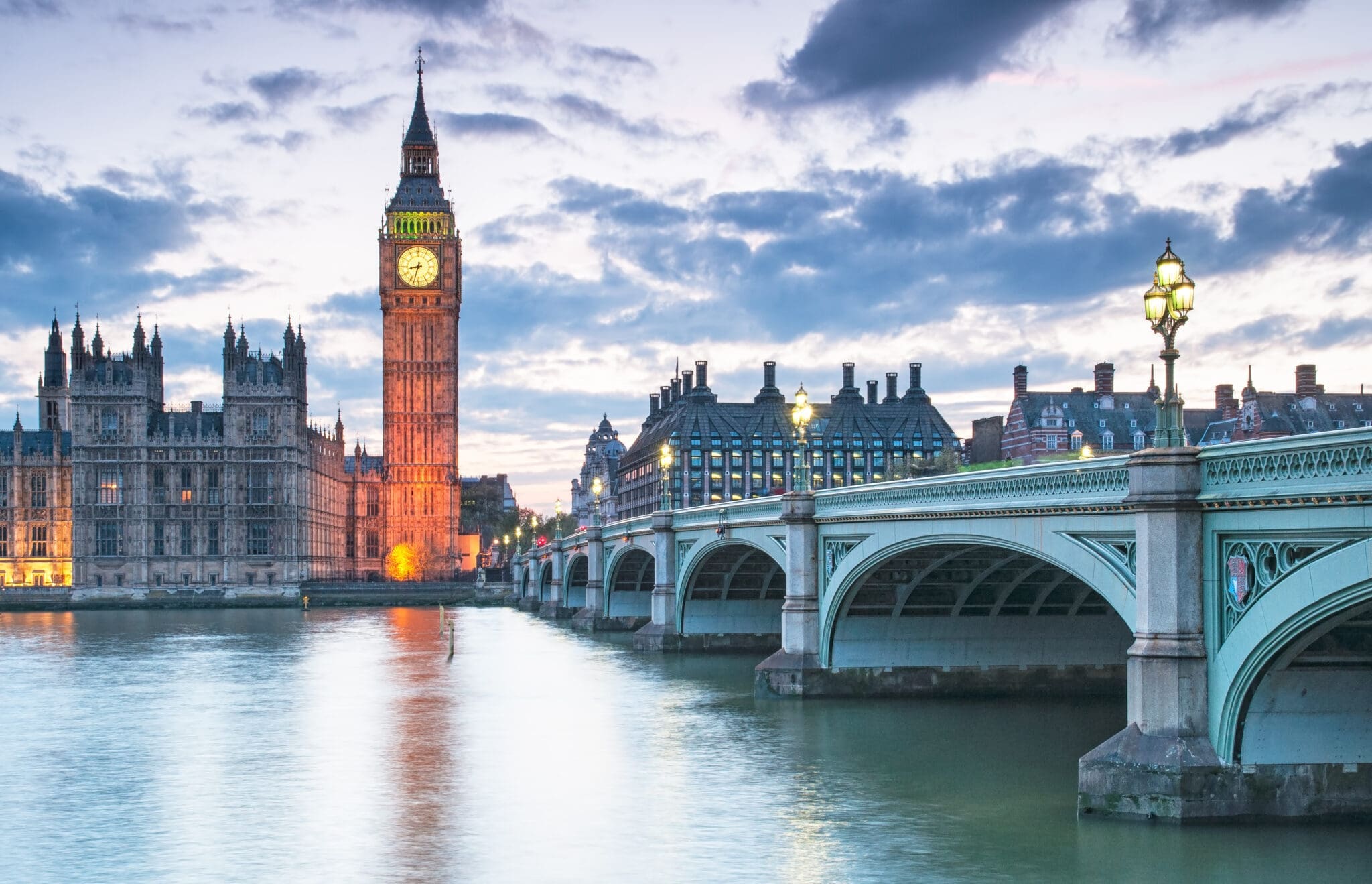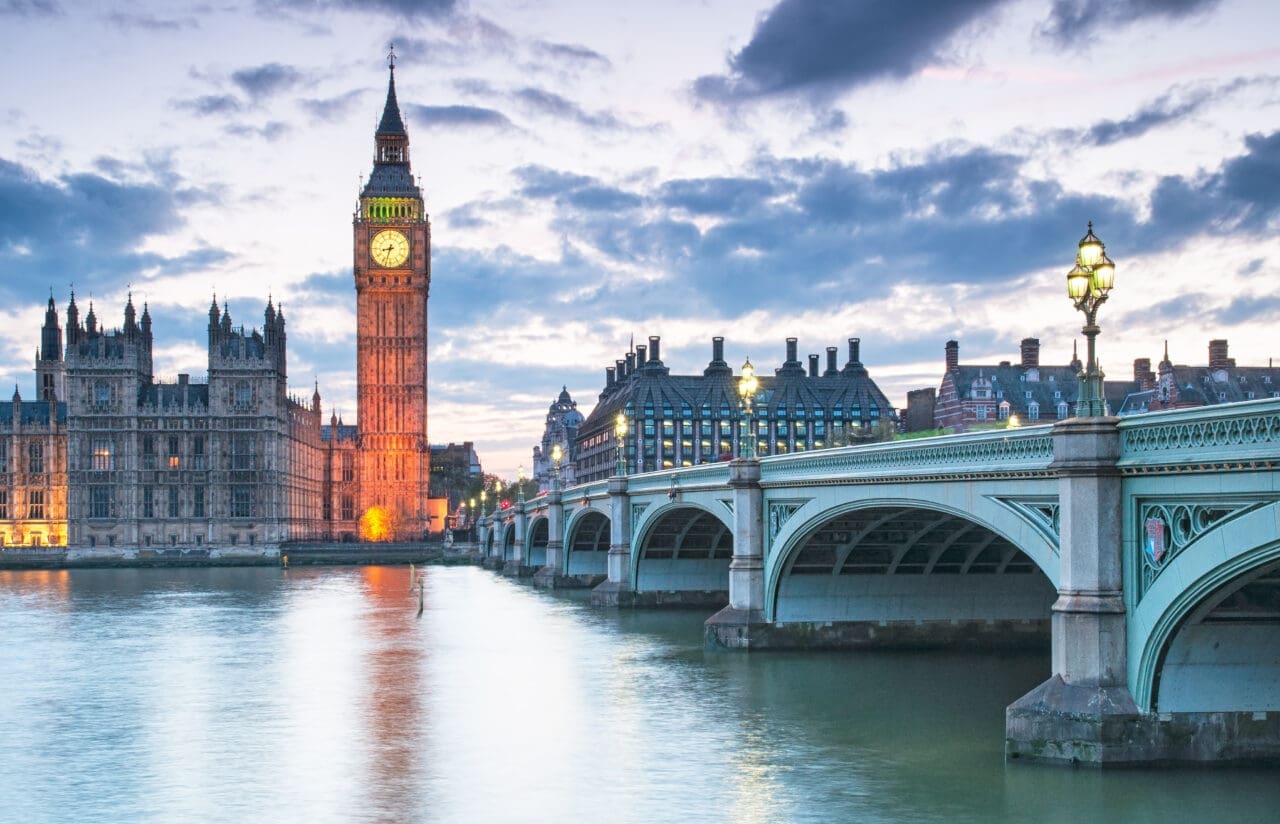 Speaking in the House of Commons, UK chancellor of the exchequer Jeremy Hunt said that Brexit "freedoms" could be leveraged to "turn Britain into the world's next Silicon Valley." 
How?
Mr Hunt highlighted artificial intelligence (AI), quantum technology and robotics as key areas in which he believes the UK could excel. In his speech, he drew upon 'lessons' from a previous Conservative chancellor, Nigel Lawson. He highlighted four changes that he believes could support innovation and make the UK a significant technology centre. These are: 
– By the end of 2022, the UK government plans to change EU regulations in five growth industries: digital technology, life sciences, green industries, financial services, and advanced manufacturing. Mr Hunt suggested that these regulations changes will be helped by Sir Patrick Vallance, "support safe and fast introduction of new emerging technologies." 
– Legislating to give the Digital Markets Unit new powers "to challenge monopolies and increase the competitive pressure to innovate." Mr Hunt believes this could help create a more favourable competitive environment for UK tech companies. 
– Increasing funding for the UK's nine catapults (nine leading technology and innovation centres) by 35 per cent and committing to the Project Gigabit ultrafast broadband roll-out to maintain the target of 85 per cent coverage by 2025. Project Gigabit ultrafast broadband will connect up to 7,000 more remote properties on UK's Jurassic coastline with fast broadband by 2025. 
– Reform of R&D tax reliefs to improve the effectiveness of how public money is spent.