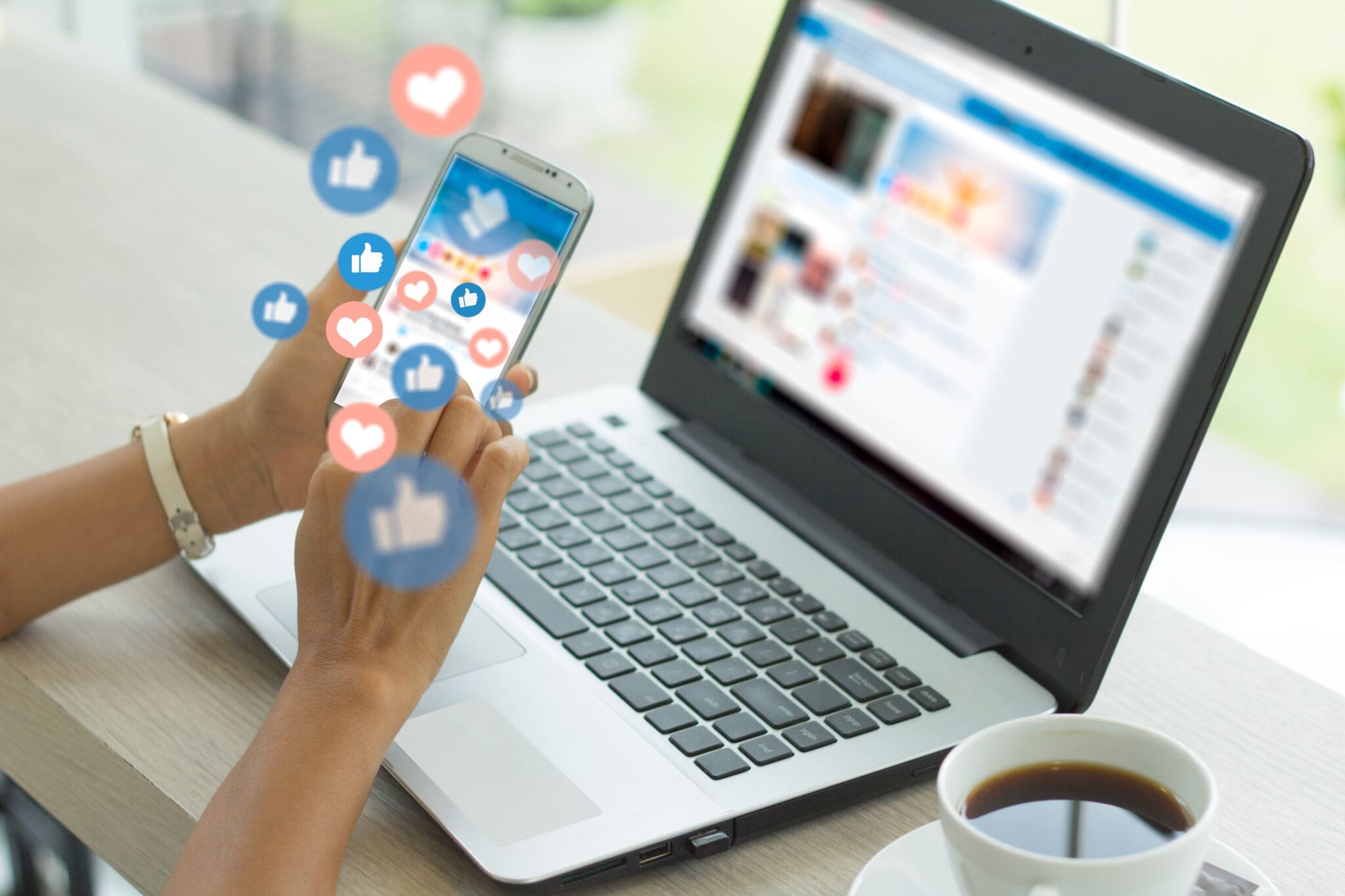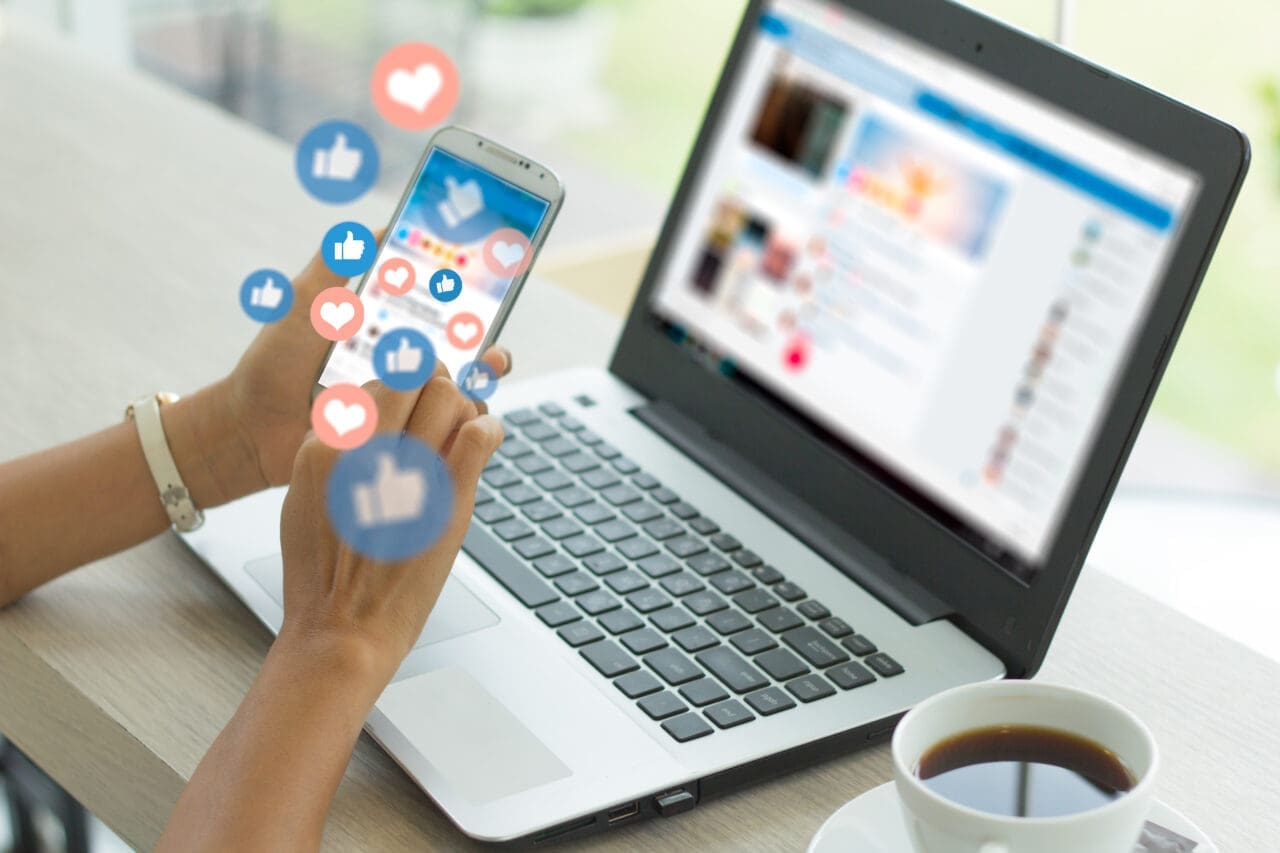 Social media has become an integral part of our lives and most of us can spend hours scrolling through our news feeds. However, a recent push to hold social media companies accountable for the negative effects their platforms have on mental health is gaining traction as experts grow increasingly concerned about what continued use can do to our minds. Recently, there have been calls from doctors, psychiatrists, and psychologists from around the world urging social media companies like Facebook and Instagram to take responsibility for the damage they are causing in users' mental health.
How Social Media Algorithms Can Damage Mental Health
Social media companies use algorithms to decide what content appears in users' news feeds and how it is presented. For example, Instagram creates posts that are tailored to each user's individual interests and preferences. However, the way these algorithms are designed can lead to an increase in mental health issues such as depression, anxiety, low self-esteem, and even suicidal thoughts.
The biggest problem with social media algorithms is that they focus on creating addictive experiences for users by showing them only the content they will be most likely to engage with or "like". This can create a cycle of negativity as users become fixated on negative messages while simultaneously being deprived of positive content. The result is often an increase in feelings of isolation, anxiety, and depression among users.