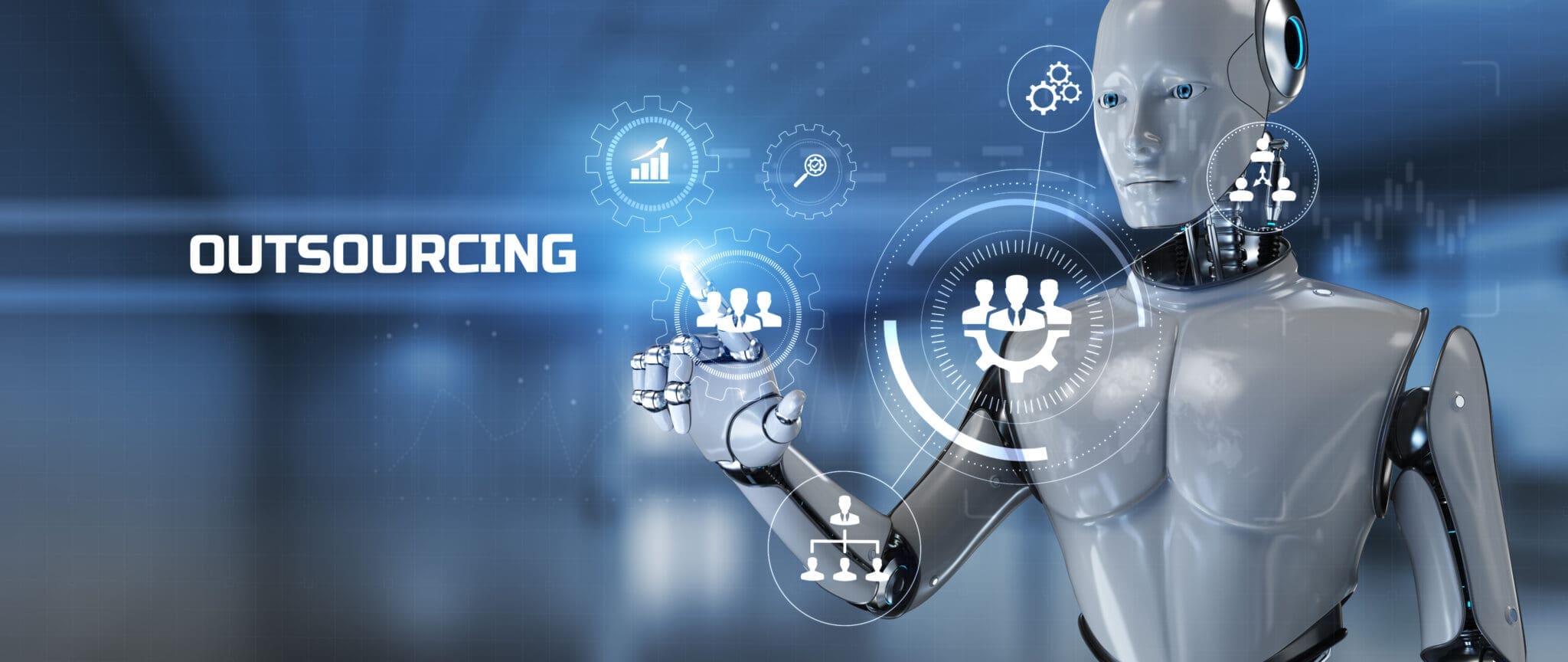 It's been reported that global logistics firm DHL is using "a good number" of leased robots to help it deal with high demand over Christmas. 
What For … And Where?
The Wall Street Journal has reported that DHL uses leased robots for package handling over Christmas. Jobs the robots can help with include sorting/receiving/unloading [packages], moving heavy payloads, replenishing stock shelves, picking up orders, fulfilment, and helping to handle returns after the Christmas period. 
Why?
The reasons why temporary so-called "surge bots" are being used include: 
– A surge in demand for delivery services over the Christmas period. 
– A shortage of labour/workers. 
– Supply-chain disruptions. 
– A sharp increase in online shopping triggered by the Covid-19 pandemic. 
– Enabling smaller businesses to achieve low-cost, low-risk automation and avoid high wages. 
– Potential for immediate savings through improved efficiency. 
– Companies can try out the technology and move to lease-to-buy (for example) if it delivers results.