Learn More About Whatsapp For Business
Click The Arrow For The Table Of Contents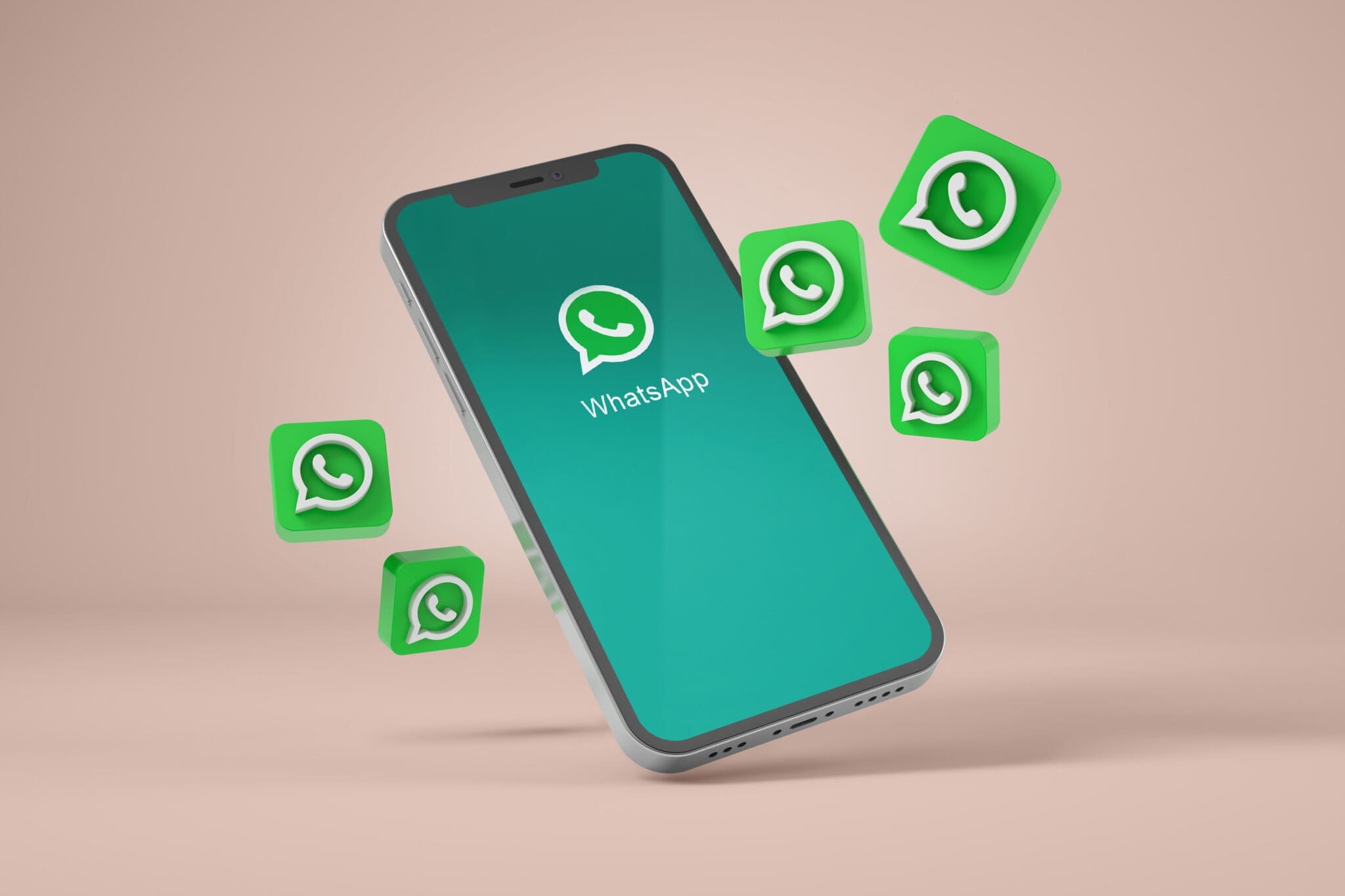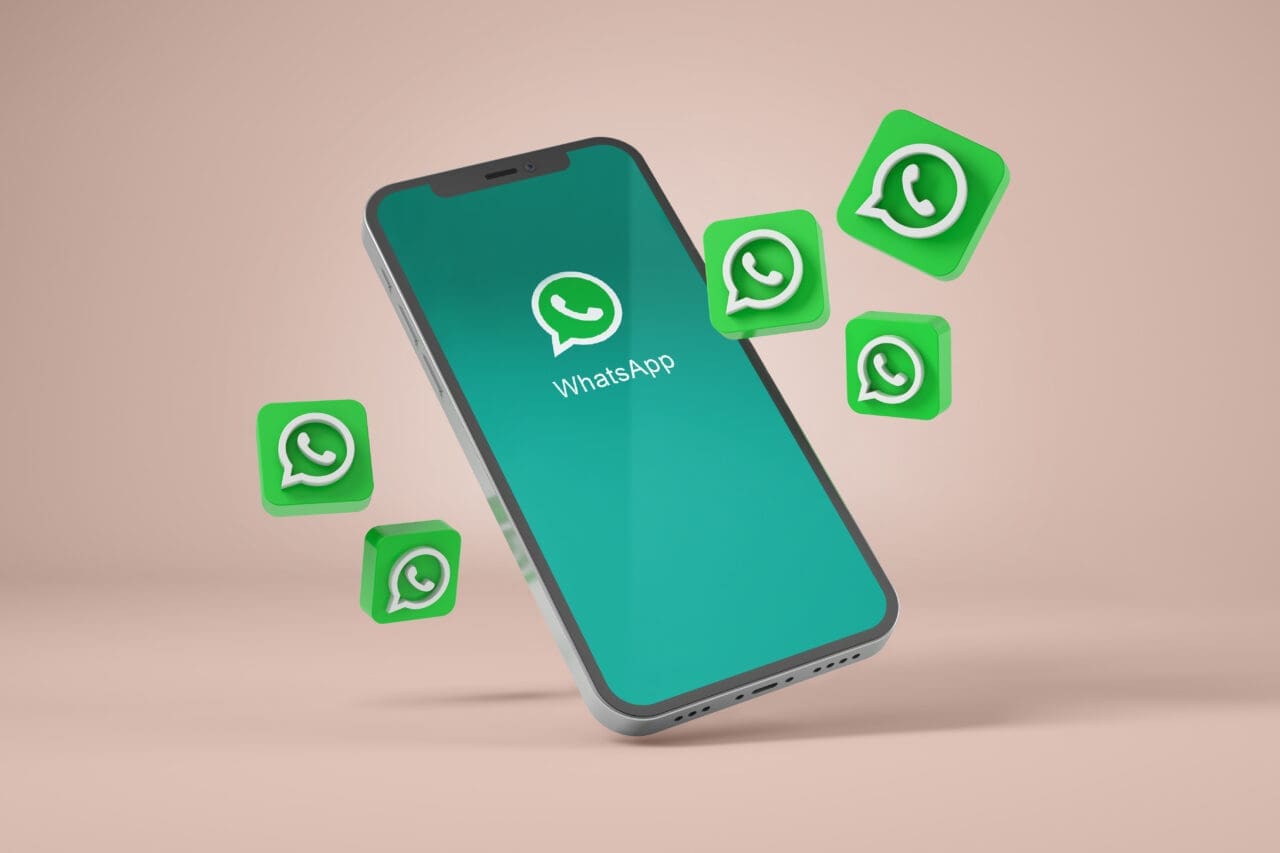 This article looks at the features, pros and cons of the business-focused version of WhatsApp. 
Launched in 2018 
The business-focused, Android version of 'WhatsApp Business' was launched in January 2018 in the UK, whilst the iOS version launched in early 2019. Available for free but with pricing per message and a cost for API, the app is specifically aimed at the needs of small businesses, which account for 99.3% of all private sector businesses in the UK (FSB). 
Connect Small Businesses With Their Customers 
At the time of its launch, WhatsApp said that it wanted to allow people to connect with small businesses and that the new 'WhatsApp Business' would make it easier for companies to communicate with customers, offering a more convenient way for the 1.3 billion WhatsApp users to chat with businesses. WhatsApp describes it as "a simple tool for businesses to talk to their customers." 
Why It Was Launched 
Since Facebook acquired WhatsApp in 2014 for $22 billion, they have been looking for ways to monetise the app, which, although developed for individuals, was also widely used by businesses in large and small organisations as a collaboration tool for staff. 
WhatsApp also wanted to gain a march on rivals in what had become a battle for consumer's attention through messaging apps, including Apple's iMessage, Facebook's Messenger, Kik, Slack for business, and others. 
What Can It Do? 
Some of the key features and benefits of WhatsApp Business include: 
Business Profiles: to help companies to provide helpful information to customers, e.g. business description, email or store addresses, and website. This allows customers to be confident that they are communicating with the right business. 

Business Smart Messaging Tools: to enable companies to respond quickly with answers to frequently asked questions, greeting messages to introduce customers to the business, and away messages that let them know you're busy. Quick responses can help give the right impression, help with sales conversion, and stop customers from going to competitors. 

Landline/Fixed Number Support: WhatsApp Business can be used with a landline (or fixed) phone number, and customers can message that number. This makes communication more convenient and prevents businesses from missing out on enquiries. 

WhatsApp Business and WhatsApp Messenger can be run on the same phone, with each app having its own unique phone number. This makes them very convenient for business owners and enables quick responses and the chance to make the most of opportunities as they arise. 

Messaging Statistics: simple metrics like the number of messages read to see what's working. This can give businesses a way of measuring and monitoring the effectiveness of the app and can provide valuable marketing insights.
WhatsApp Web: to enable the sending and receiving messages with WhatsApp Business on the desktop (via WhatsApp Web). Again, this is a convenient feature for business owners. 

Account Type: customers will know they're talking to a business because it is listed as a Business Account. This can become a Confirmed Account later (similar feature to Twitter's verification process), and once confirmed, the account phone number will match the business phone number. This helps with customer confidence and can, therefore, help with customer conversion. 

WhatsApp allows users to send photos, has end-to-end encryption security (an essential feature for businesses), allows for easy document sharing (up to 100 MB), and allows for seamless syncing of your chats to your computer so that you can chat on whatever device is most convenient. The security aspect of encryption is a big attraction to businesses, and sending photos and other media makes it easier to conduct business and helps with buying, selling, and customer support while on the go. 

WhatsApp Business is built on top of WhatsApp Messenger and, therefore, includes all the popular features that users are already familiar with, e.g. the ability to send multimedia, free calls, free international messaging (depending on the user's provider), group chat, offline messages, and much more. 
Business-Focused Cloud API For WhatsApp Business Too 
Back in May, Meta's WhatsApp also announced that it was opening WhatsApp to all businesses and developers with a new cloud-based API service. WhatsApp Cloud API, on the WhatsApp Business Platform, offers businesses secure cloud hosting services provided by Meta, and the new API (application programming interface) allows apps to communicate with each other. This will enable companies to, for example, build a customised customer service chat feature to their website that uses a customised version of WhatsApp (constructed directly on top of WhatsApp), accessible via a dashboard, for the conversation. Previously, businesses had been set up on the non-cloud version, including Vodafone, BMW, and KLM. 
Other Business-Focused Services 
Other business-focused services recently announced by Meta also include:  
– A 'Recurring Notifications' service (available on Messenger and also available for businesses on Instagram by autumn) to help businesses re-engage people in the right messaging thread, choose the topics that people can opt-in to, and how often customers can hear from the business.  
– Communities on WhatsApp will enable users to bring together separate groups (e.g., schools, local clubs, non-profit organisations, and businesses) under one umbrella with a structure.  
– Reactions – a set of six different emojis (a red heart, thumbs up, laughter, a sad face, a surprised face/wow, and a "thanks" emoji) that can be used in busy group chats, e.g., as part of 'Communities'. 
– Improved voice messaging services on WhatsApp. 
Concerns And Disadvantages of WhatsApp Business 
Some of the concerns and disadvantages of WhatsApp Business include the following: 
– Secuity and privacy concerns. For example, Kaspersky recently reported uncovering malicious versions of a WhatsApp messenger mod known as YoWhatsApp and WhatsApp Plus that were used to spread the Triada mobile Trojan and steal WhatsApp access keys. 
– Also, back in 2020, a Business Insider Report highlighted how third-party apps might be exposing some data and details of the activity of WhatsApp users. Some have also expressed concerns that WhatsApp Business automatically reads all of a user's saved contacts and stored phone numbers. 
– Concerns that WhatsApp Business lacks the advanced sales and service functions of WhatsApp API.
– Limitations of employee accounts and devices. For example, one account can be linked to five devices, but the devices are all linked to the same number. This could create confusion in communications, i.e. who has answered which customer question. 
What Does This Mean For Your Business? 
Many business people and their customers use WhatsApp regularly anyway – WhatsApp is the most used chat app in the UK – and are already familiar with its functions and benefits. Many tech and business commentators say that 1:1 messaging is the future of personalised commerce and post-purchase customer service. Therefore, it makes sense that Meta would make the step to a business version to provide a way to monetise the app and then expand the app's business aspects to fight powerful post-pandemic competitors and create new sources of revenue other than advertising. 
Many smaller business users may already be happy using the free existing version and are aware of its benefits, i.e., wide user base, the speed and versatility of communications and security (end-to-end encryption). However, Meta has been expanding its business services, and many businesses, four years down the line since its introduction, may still not be aware of the extra value they could get from the features of WhatsApp Business. There are many possible applications for WhatsApp Business, such as KLM's use of the app for flight confirmations and updates, brands using the app in competitions, and WhatsApp Business could work well in industries such as hospitality. For example, WhatsApp Business provides a perfect way to enable customers to book a hotel room, get customer support, and even access an on-site staff member such as a concierge. Retail brands could use the app for many purposes besides just shipping confirmations. WhatsApp is well-positioned and widely used enough to provide opportunities for businesses worldwide to improve their communication and relationship marketing. 
More recently, Meta has tried to use WhatsApp Cloud API to tempt more businesses to take the plunge with WhatsApp Business. Cloud API, available through WhatsApp Business, can offer businesses a fast and uncomplicated way to set up a secure and scalable direct messaging channel with customers that could boost sales in a changing environment where customers now expect prompt messaging responses. WhatsApp Business, therefore, is still something that many smaller businesses may not have had a serious look at yet, but aspects like Cloud API and other features that Meta will no doubt add may start tempting more businesses to look at how competitors are benefitting from its features, and how they could add value to their own business.