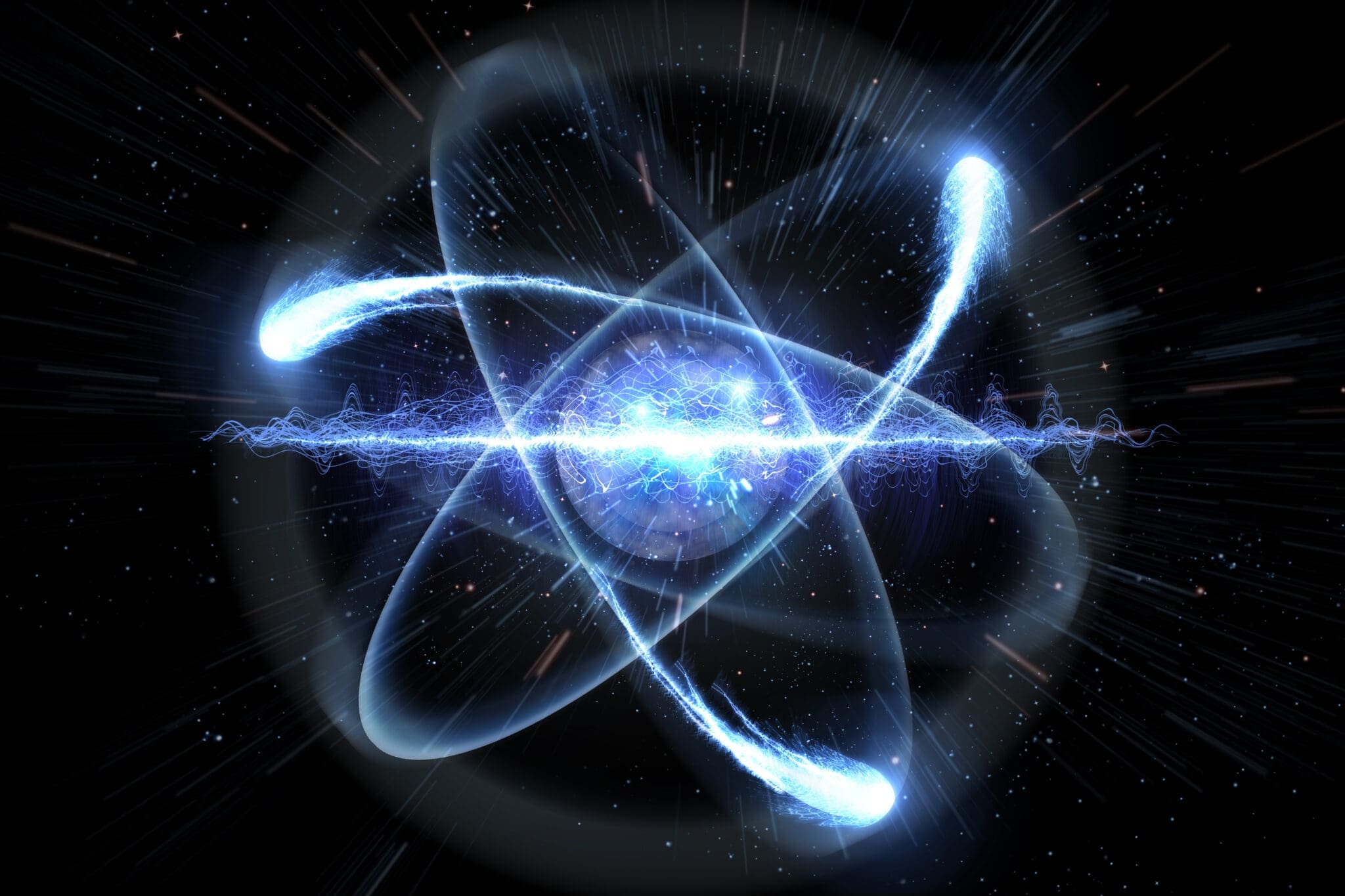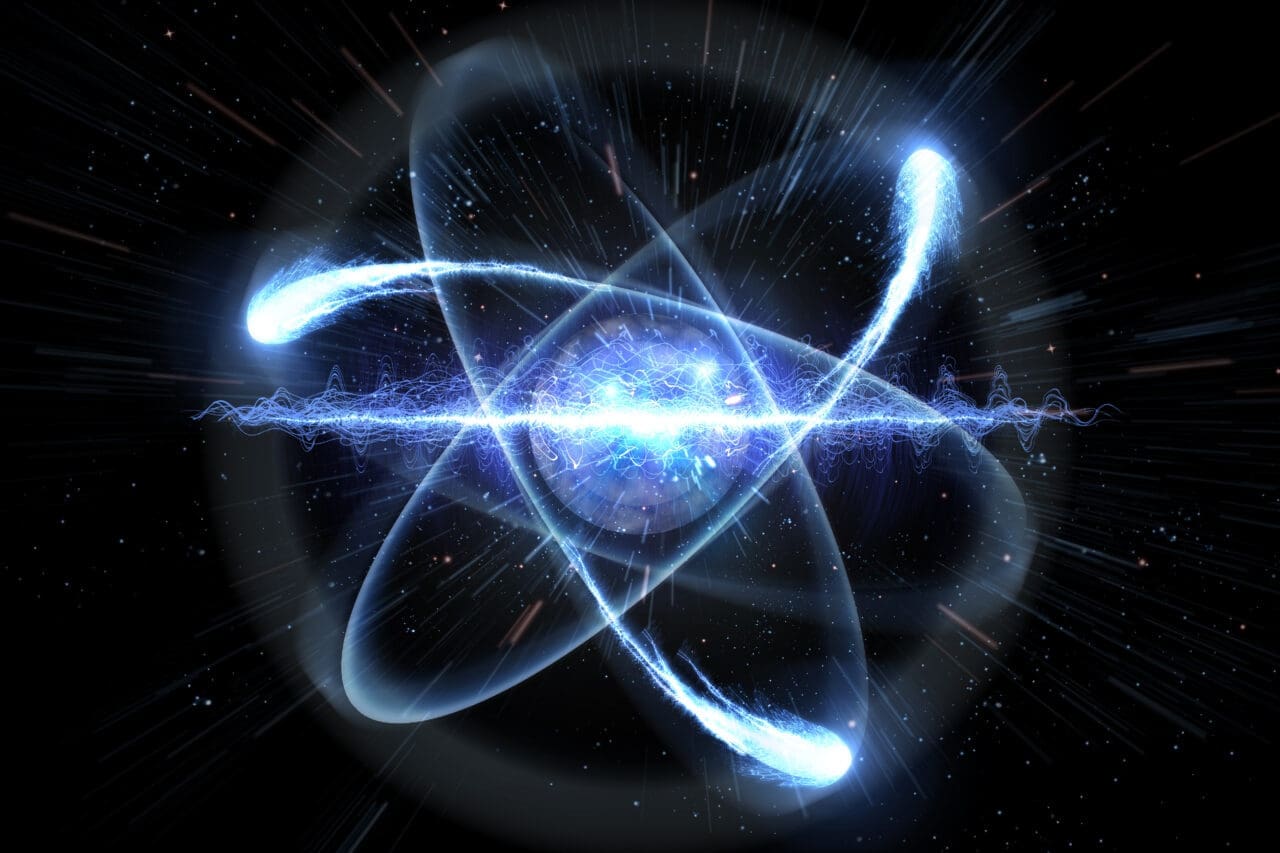 US scientists have announced a significant breakthrough in their efforts to create nuclear fusion energy after producing more power from a fusion experiment than was put in for the first time ever. 
What Is Nuclear Fusion?
Whereas existing nuclear power plants split atoms in a process known as 'fission' to generate energy, 'fusion' creates energy by fusing atoms (hence 'fusion'), which is the same process that powers our sun. The fusion process, which can develop temperatures much hotter than the sun, is achieved by combining lighter elements (hydrogen) to make a heavier one (helium). Fusion reactors use powerful magnetic fields (magnetised target fusion) to control charged gas/plasma and keep it within a container.