Making the Right Choice When Buying a Refurbished Mobile Phone: Tips for Consumers
Click The Arrow For The Table Of Contents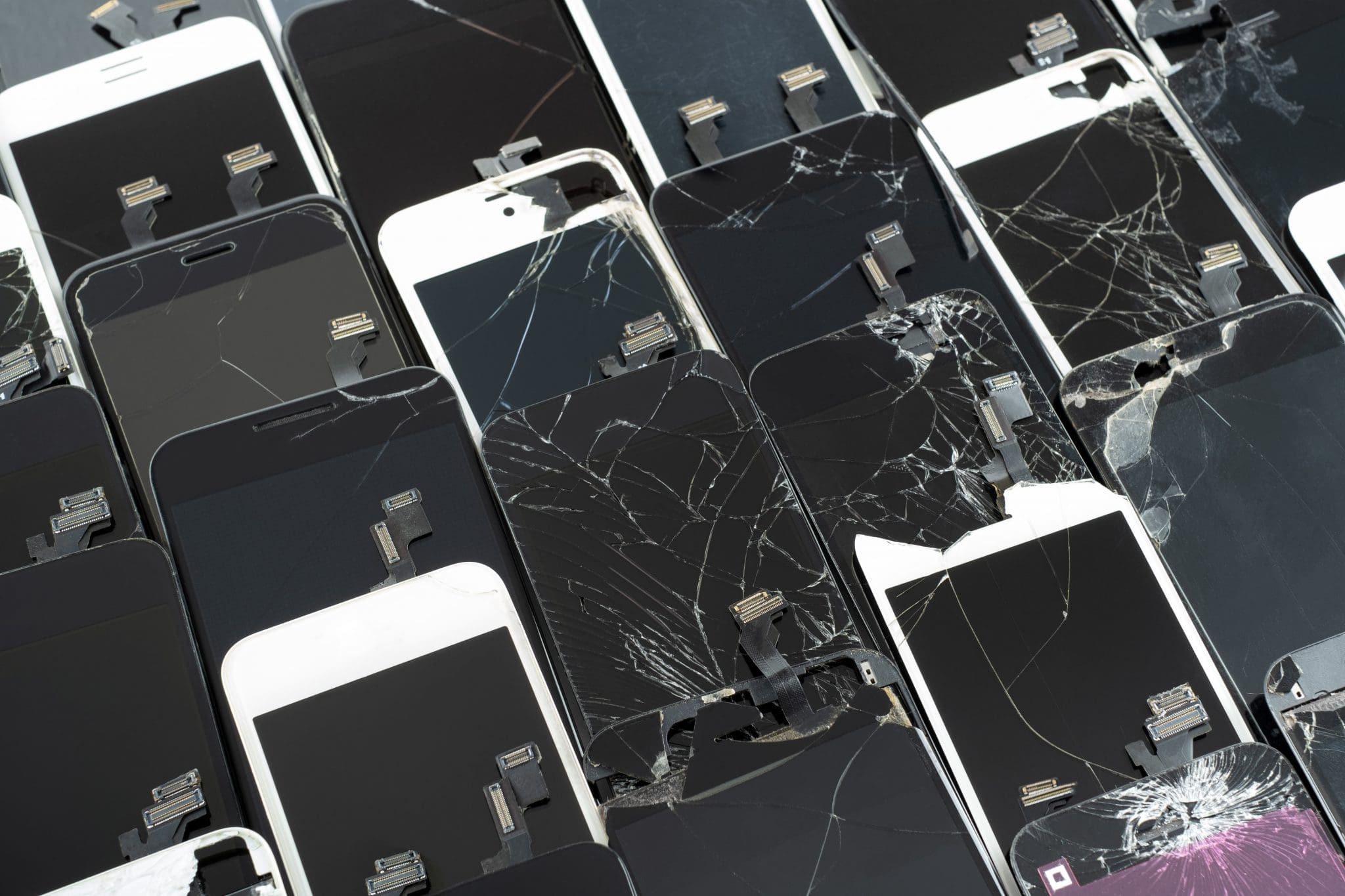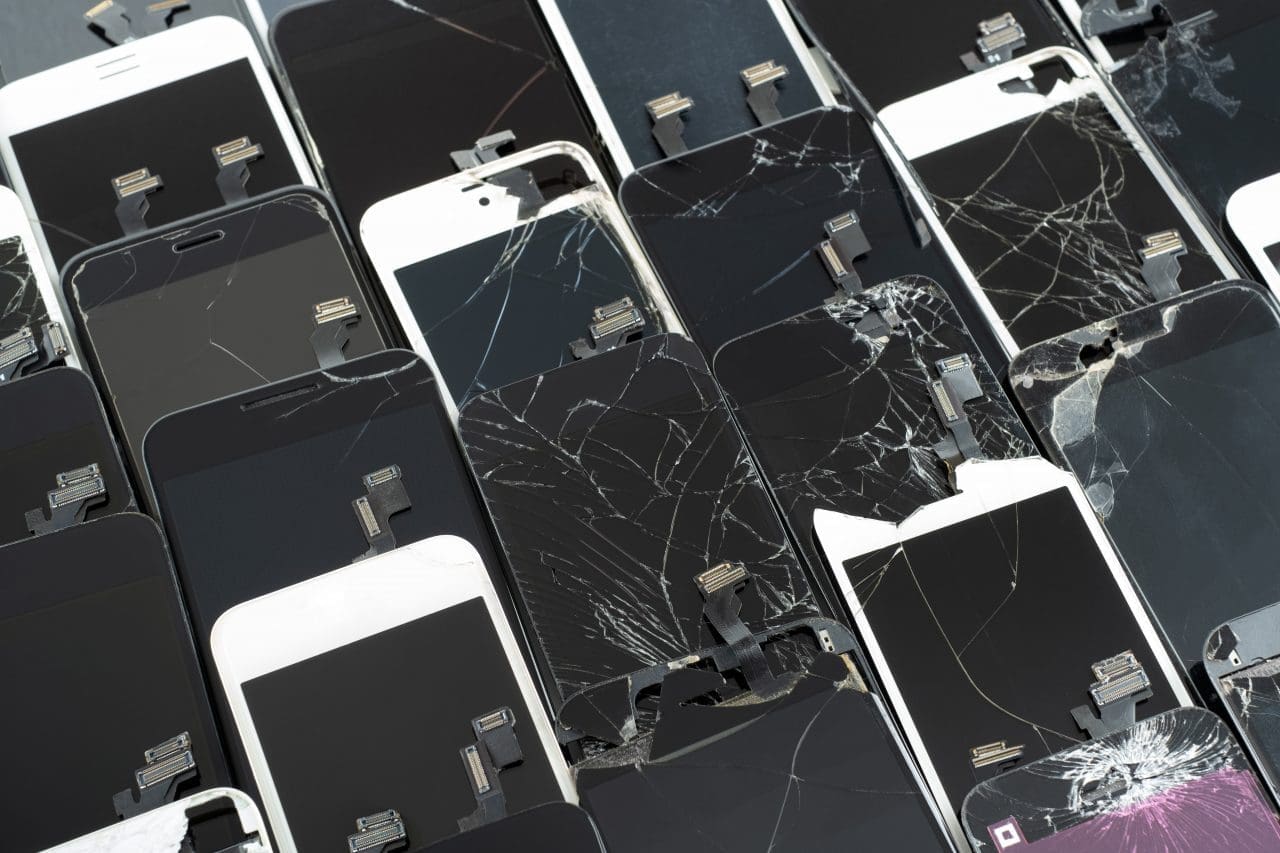 What You Need to Know Before Choosing a Refurbished Mobile Phone
When it comes to choosing a new mobile phone, it's important to take the time to research what is available and make an informed decision. Refurbished phones offer consumers the opportunity to purchase a device at a discounted price, without sacrificing quality. However, there are certain things buyers should consider before investing in a refurbished phone. One of the most important points is understanding what exactly "refurbished" means – phone manufacturers and retailers often use this term in different ways. For instance, some may refer to phones that have been professionally restored and certified by the manufacturer, while others simply mean that the device has been opened or used previously. It's important to ask the seller questions and find out exactly what they mean by "refurbished" before making a purchase.
In addition, buyers should make sure that the device has all the features they need, as these may vary between models and manufacturers. Checking reviews can be helpful in this regard, as consumers are often able to provide insight into how well a particular model works for them. Buyers should also bear in mind that some refurbished phones may not have all of the original components or accessories included with the purchase – including chargers, cases and other items. Finally, it's essential to read up on any warranty information offered with a refurbished phone before investing in one – this will help you feel assured that you're making a good choice.
How to Spot the Best Deals on Refurbished Phones
For those looking to invest in a refurbished phone, finding the best deals is key. In many cases, refurbished phones can be found at prices considerably lower than those for new devices – but it takes some research and savvy shopping skills to ensure that buyers get the most value for their money.
Start by checking out online retailers like eBay and Amazon, where you can find both new and refurbished mobile phones from various manufacturers. It's also important to compare prices between different vendors, as this will help you identify which ones are offering the best deals on your desired model of device. Additionally, look out for third-party sellers offering warranty and repair services, as this may offer extra protection should anything go wrong with the device after purchase.
When shopping in-store, it's a good idea to ask about any promotional discounts or special offers available on refurbished models – many retailers will have periodic sales that can save buyers money. Finally, if possible, try to negotiate with the seller in order to get an even better deal. This is another great way to maximize savings when purchasing a refurbished phone.
Deciding Between New and Refurbished: Weighing the Pros and Cons
Purchasing a new mobile phone can be exciting, but there are advantages to investing in a refurbished device instead. The primary advantage is cost – refurbished phones tend to be significantly cheaper than new models, so buyers can save money without sacrificing quality. Additionally, many refurbished devices come with a warranty – providing extra peace of mind that the device will work properly for a certain amount of time.
On the other hand, there are some downsides to buying a refurbished phone. One is that you may not be able to access all of the features available on newer models. This could include cameras, software updates and other components that have been updated or improved since the original release of your chosen device model. Additionally, depending on where you purchase your refurbished phone from, it may not include original components such as chargers or cases – so be sure to check with the seller before buying.
Why Invest in a Quality Refurbished Phone Rather than an Inferior Model?
When it comes to refurbished phones, not all models are created equal. Some devices may have undergone extensive restoration and certification by the manufacturer, while others have only been lightly checked over and are of lower quality. Generally speaking, buyers should opt for a higher-quality refurbished phone – even if it costs more – as this will provide better reliability and longevity.
For example, opting for a device certified by the manufacturer means you can rest assured that it has been thoroughly tested and inspected for any issues or defects before sale. Similarly, refurbished devices that have been professionally restored often come with a warranty and other assurances of quality – so you can be sure that the device will function as expected for at least a certain amount of time.
Finally, investing in a higher-quality refurbished phone also makes more sense in terms of long-term savings. A reliable model is likely to last longer than an inferior one, which could save you money down the line. Investing in a quality refurbished phone rather than an inferior model is therefore essential for buyers who want to get the most value out of their purchase.
Where to Find Reliable Retailers for Refurbished Phones
With so many vendors offering refurbished phones, it can be difficult to determine which ones are reliable and offer the best deals. To make sure you find a good retailer, there are a few key factors to consider. Firstly, look for reviews from existing customers – this will give you an indication of how satisfied they have been with their purchase in terms of both quality and customer service. Additionally, check the seller's return policy – this will help ensure that if something goes wrong with the device after purchase, you'll be able to get your money back or exchange it for another model.
Another important factor is whether the vendor is certified by the manufacturer – this implies that the devices have received a thorough inspection and are likely to be of higher quality. Finally, find out how long the seller has been in business – reputable retailers will usually have years of experience in dealing with refurbished mobile phones. By taking all of these factors into consideration, buyers can ensure they purchase their phone from a reliable source.
Cost-Saving Strategies When Purchasing a Refurbished Mobile Device
While buying a refurbished phone may already save you money compared with purchasing a new device, there are various strategies that savvy shoppers can employ in order to maximize their savings even further. Firstly, try to buy during promotional periods when retailers offer discounts on certain models – such as seasonal sales or at the end of a product cycle. Additionally, look for bundle deals that include extras such as cases and screen protectors – these can save buyers money in the long run.
Another strategy is to shop around online for refurbished phones from different sellers. This will enable buyers to compare prices and get the best deal possible. Remember to check whether there are any additional fees associated with delivery so you don't end up paying more than you expected. Finally, if purchasing in-store, ask about any extras that could be included such as extended warranties or other forms of protection.
Protect Yourself From Fraudulent Vendors Offering Unreliable Models of Refurbished Phones
Unfortunately, there are some unscrupulous vendors who will try to pass off low-quality refurbished phones as higher-quality models. To avoid falling victim, it's important to do your research before making a purchase. Firstly, check that any vendor you buy from is certified by the manufacturer – this indicates that the device has received an appropriate level of inspection and restoration. Additionally, read online reviews of different sellers before deciding where to make your purchase – negative experiences posted by other buyers can help you identify which ones you should avoid.
Furthermore, be aware of any signs of a fraudulent vendor – such as misrepresenting the condition of a device or offering products at suspiciously low prices. Finally, ask for detailed information about the phone's history and any warranties that may be included with your purchase. By taking these precautions, buyers can help protect themselves from being scammed when purchasing refurbished phones.
What Are the Benefits of Buying a Refurbished Smartphone?
There are several advantages to buying a refurbished phone rather than a brand new model. Firstly, they tend to cost less than their newer counterparts – so if you're on a budget but still want an up-to-date device, this could be the perfect solution. Additionally, refurbished phones have often been professionally tested and restored – so you can be sure that the device functions as expected.
Another benefit is that refurbished phones are often available for older model ranges which may no longer be in production. This means it's possible to purchase a phone with features that are otherwise unavailable on newer models. Finally, buying a refurbished phone can also be more environmentally friendly compared with purchasing a brand new one – helping to reduce electronic waste.
What to Look For in a Refurbished Phone: Tips for Consumers
When looking for the perfect refurbished phone, there are several factors that buyers should consider before making their decision. Firstly, ensure you look at reviews or ratings from other customers in order to identify any issues that other users have experienced. Additionally, make sure to check the specifications of the phone – such as its processor and memory capacity – in order to ensure it meets your needs.
It's also important to find out what repairs or replacements were made during the refurbishment process in order to gauge the level of workmanship involved. Finally, look for additional features such as extended warranties or other forms of protection that may be included with your purchase – this could help give you peace of mind should something go wrong with your device. By taking all these factors into consideration, consumers can pick the right phone for their individual needs and budget.
By considering all these factors when purchasing a refurbished smartphone, buyers can ensure they get the best possible deal for their money. Additionally, reputable retailers can help customers to find the perfect device for them – offering a range of options at different price points. With the right information and advice, refurbished phones can offer both great value and quality – enabling people to enjoy all the benefits of up-to-date technology without breaking the bank.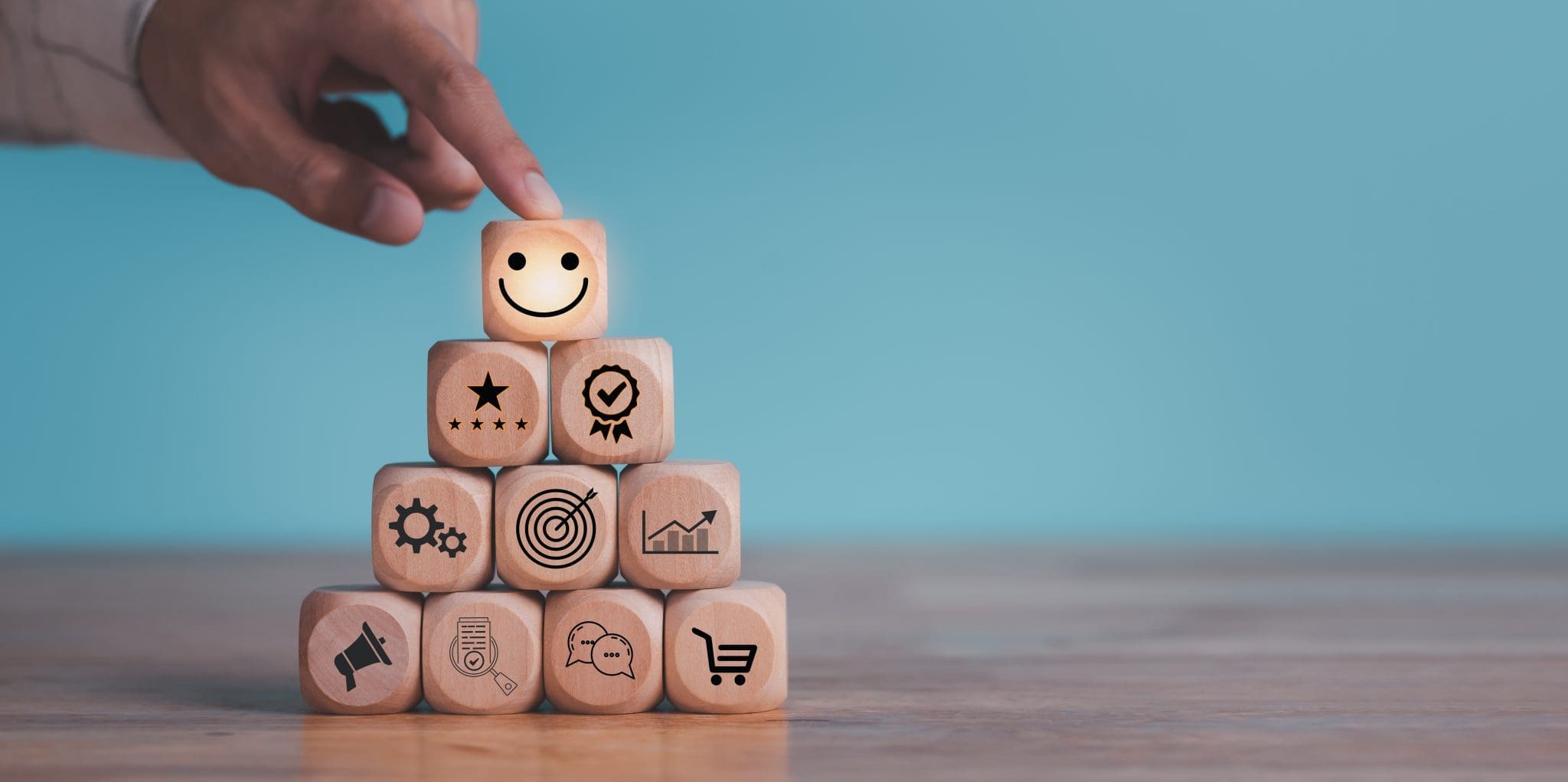 Other Posts in this Category